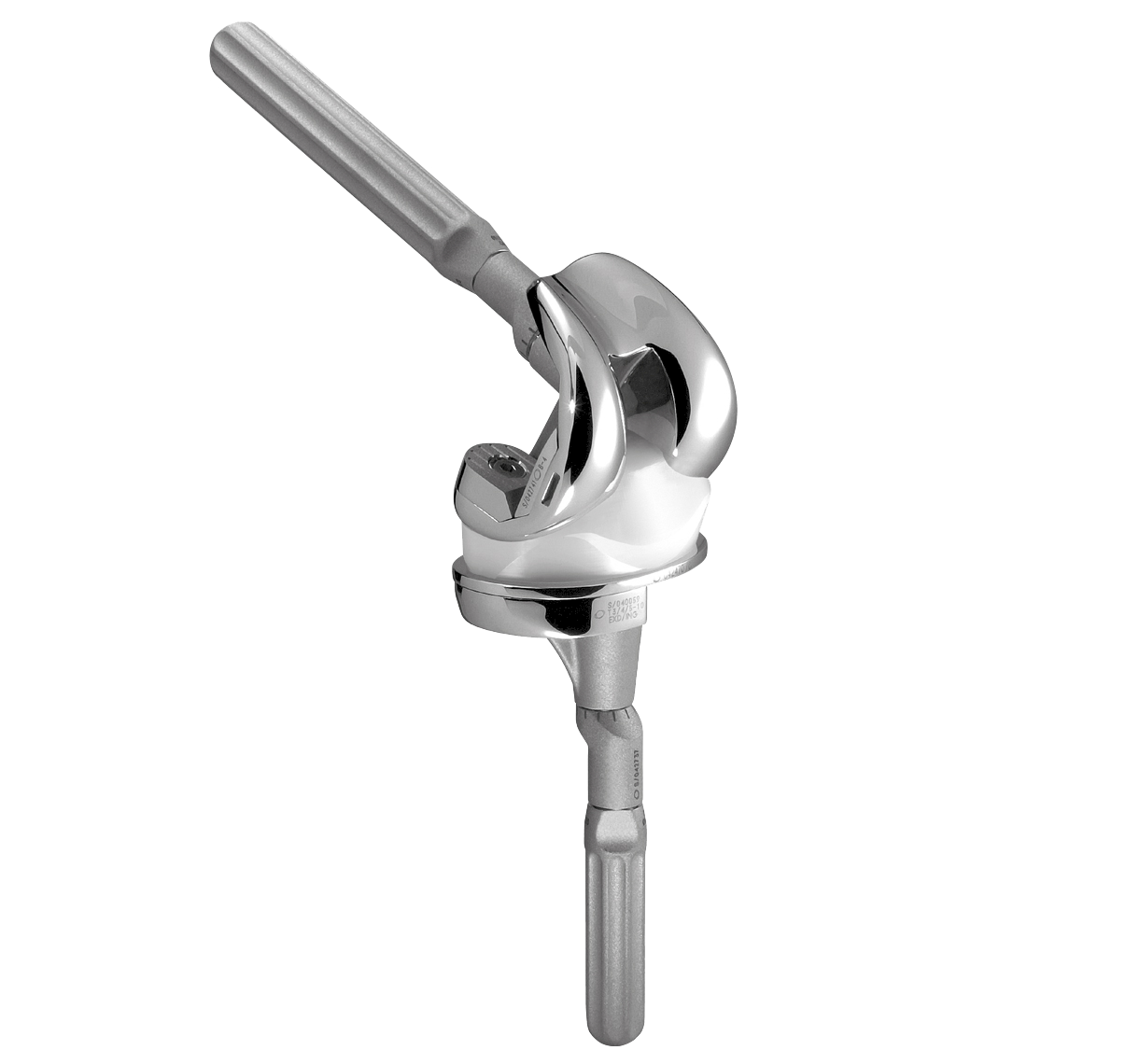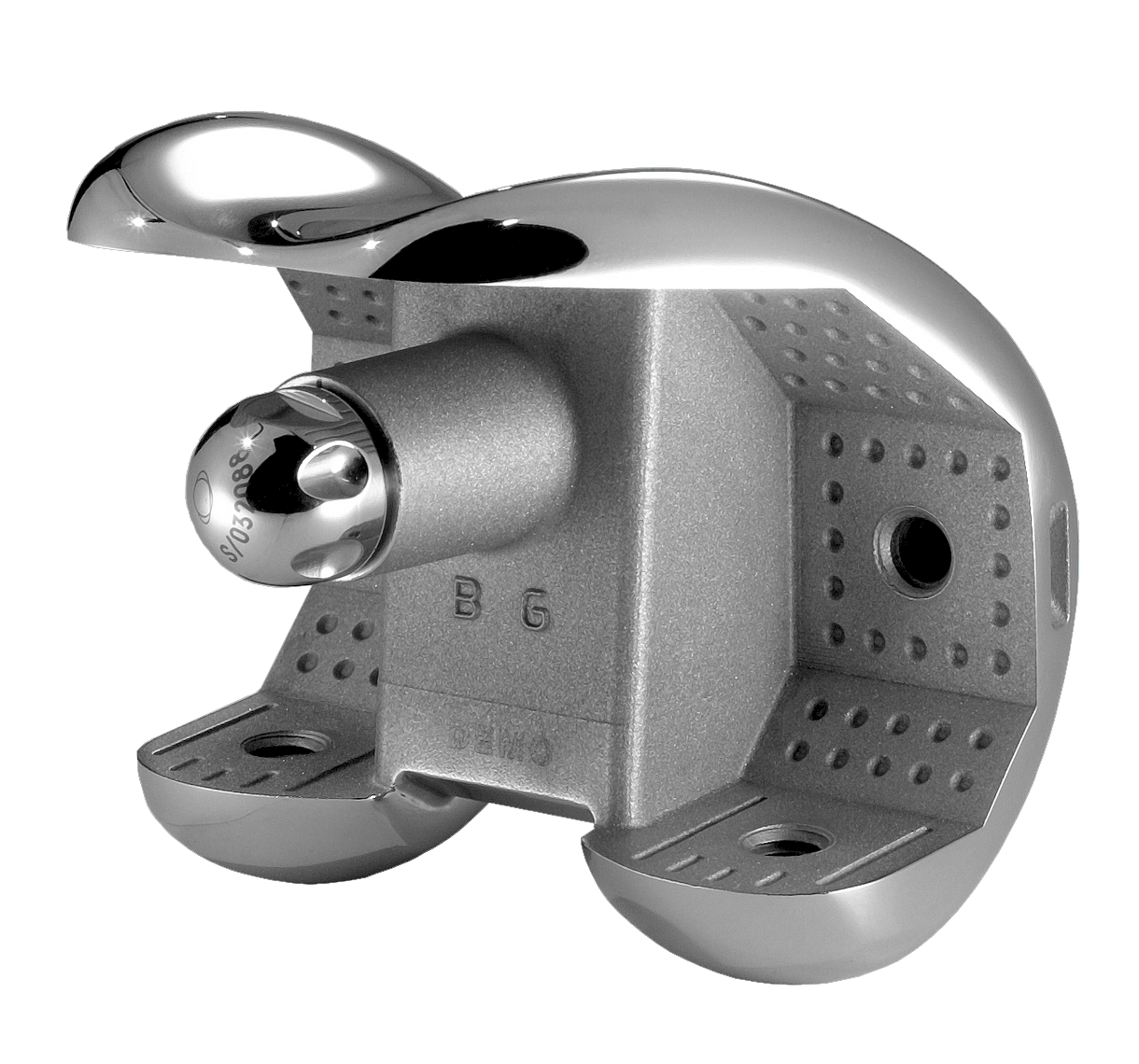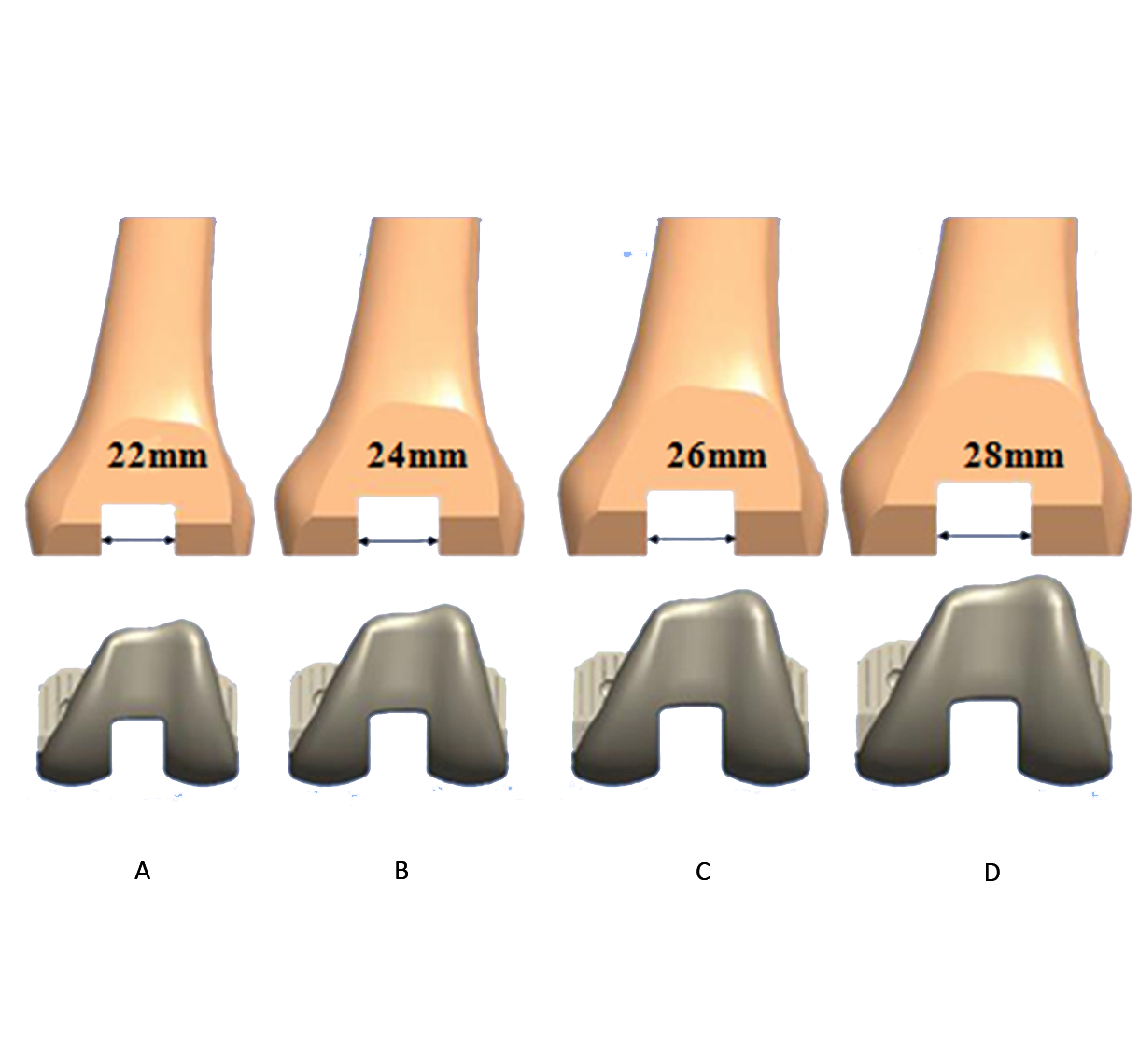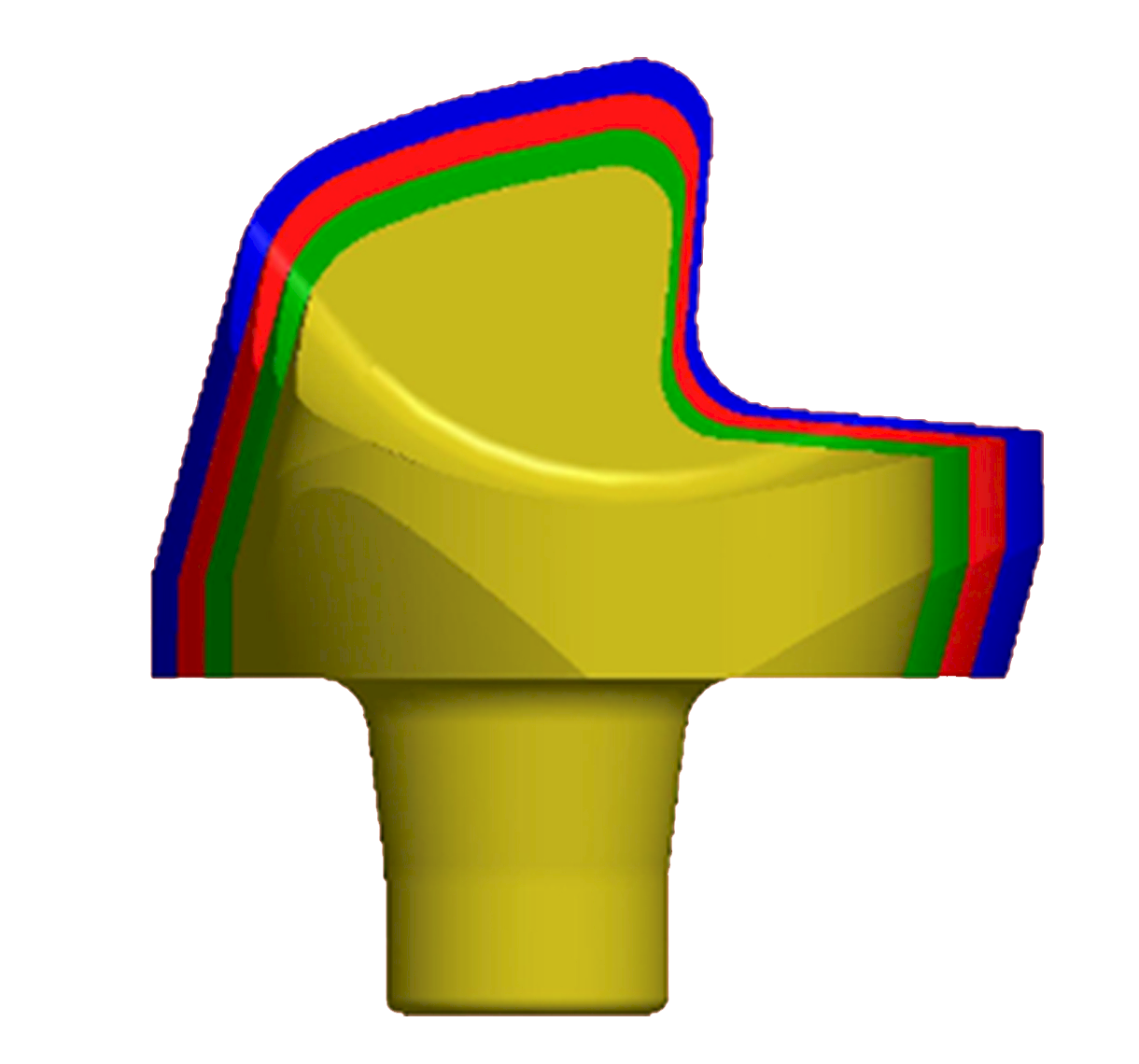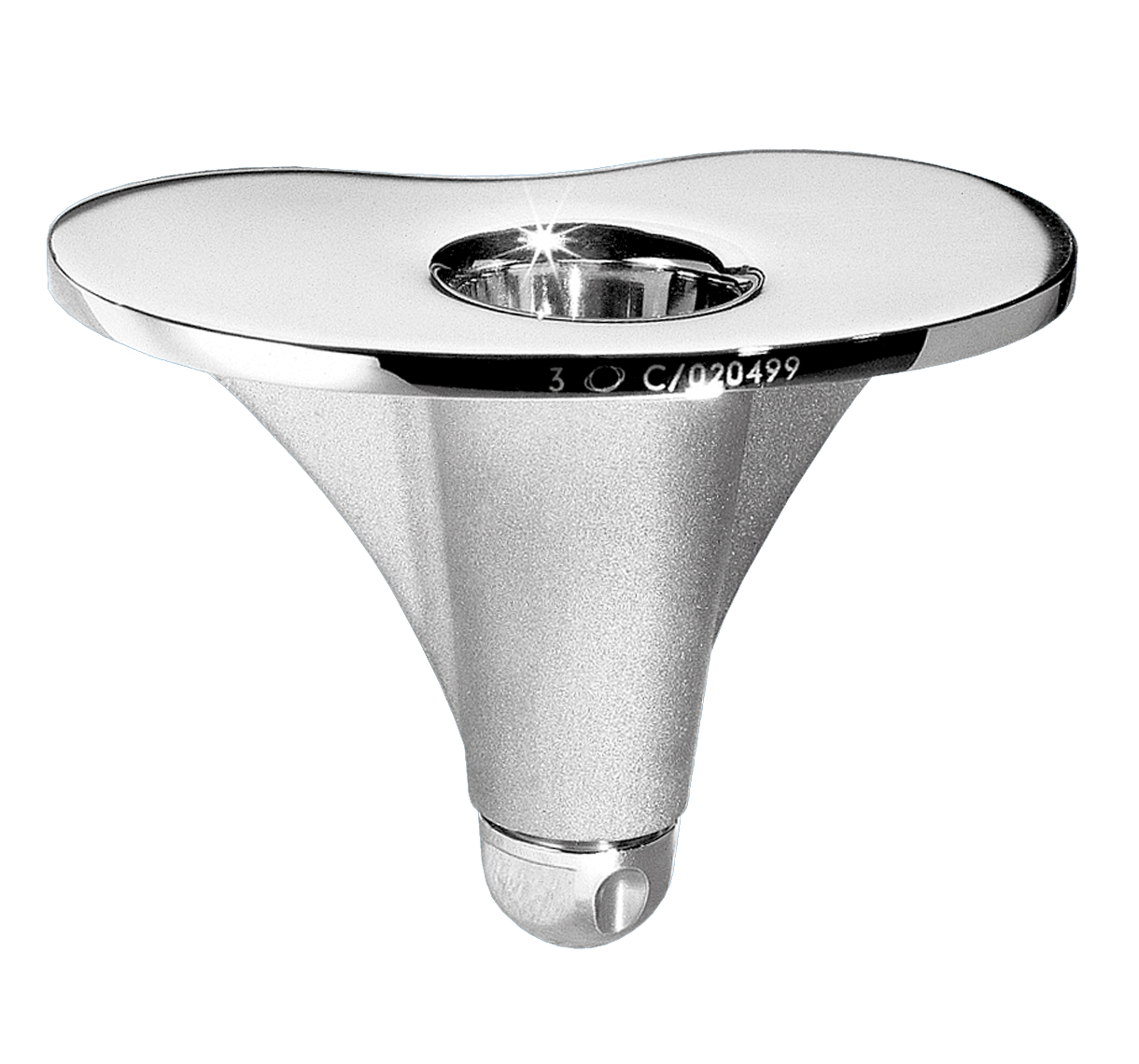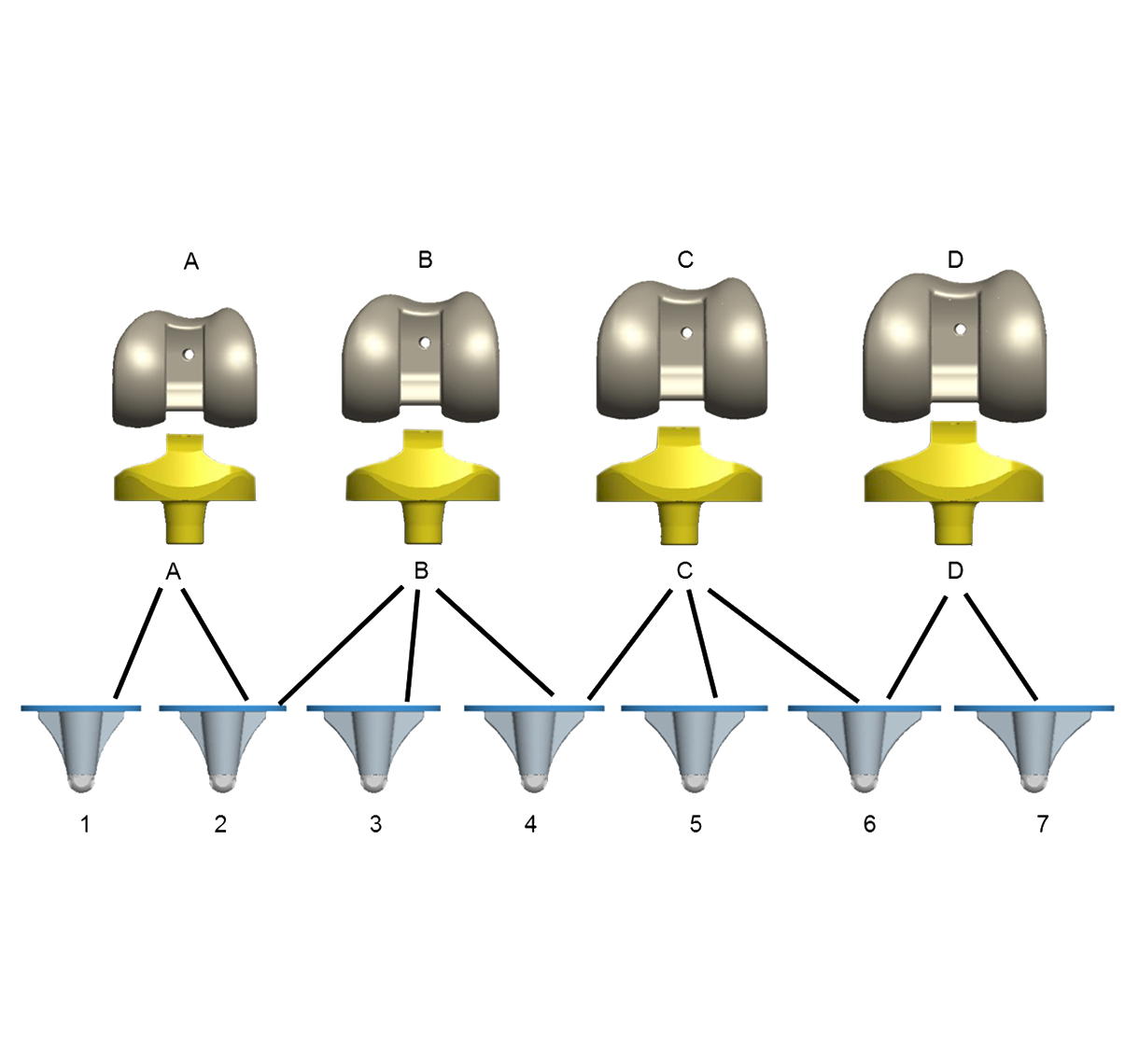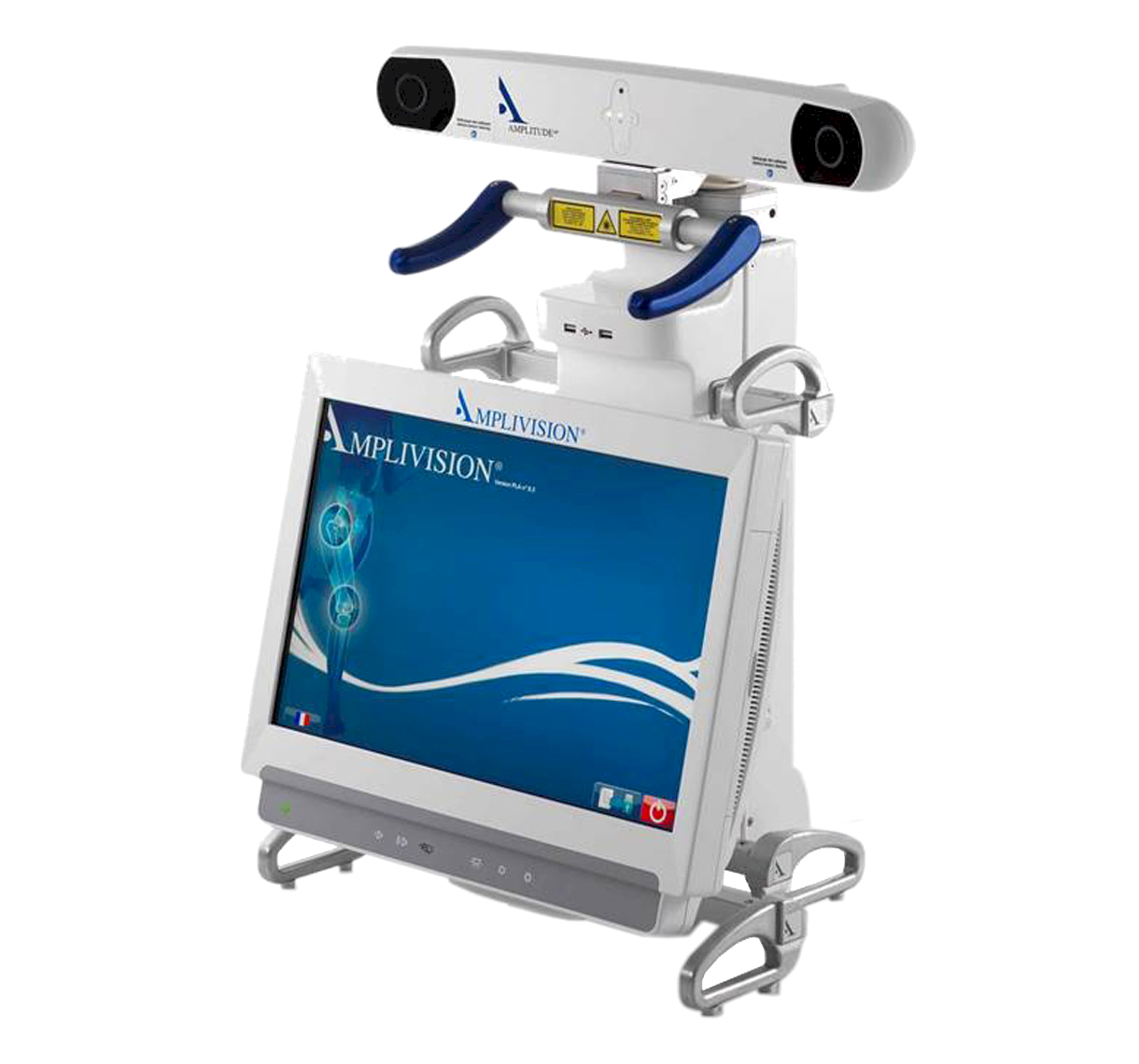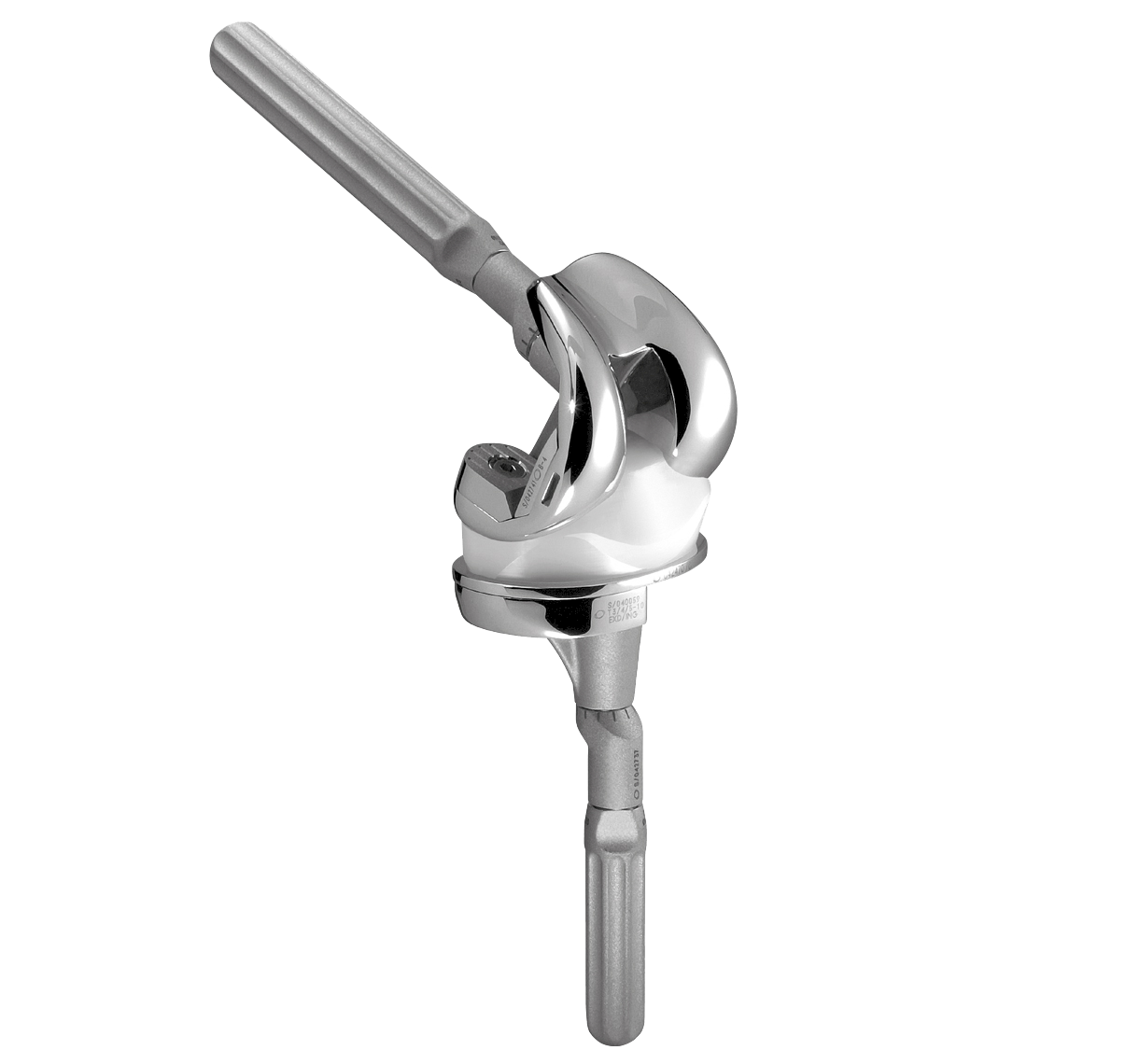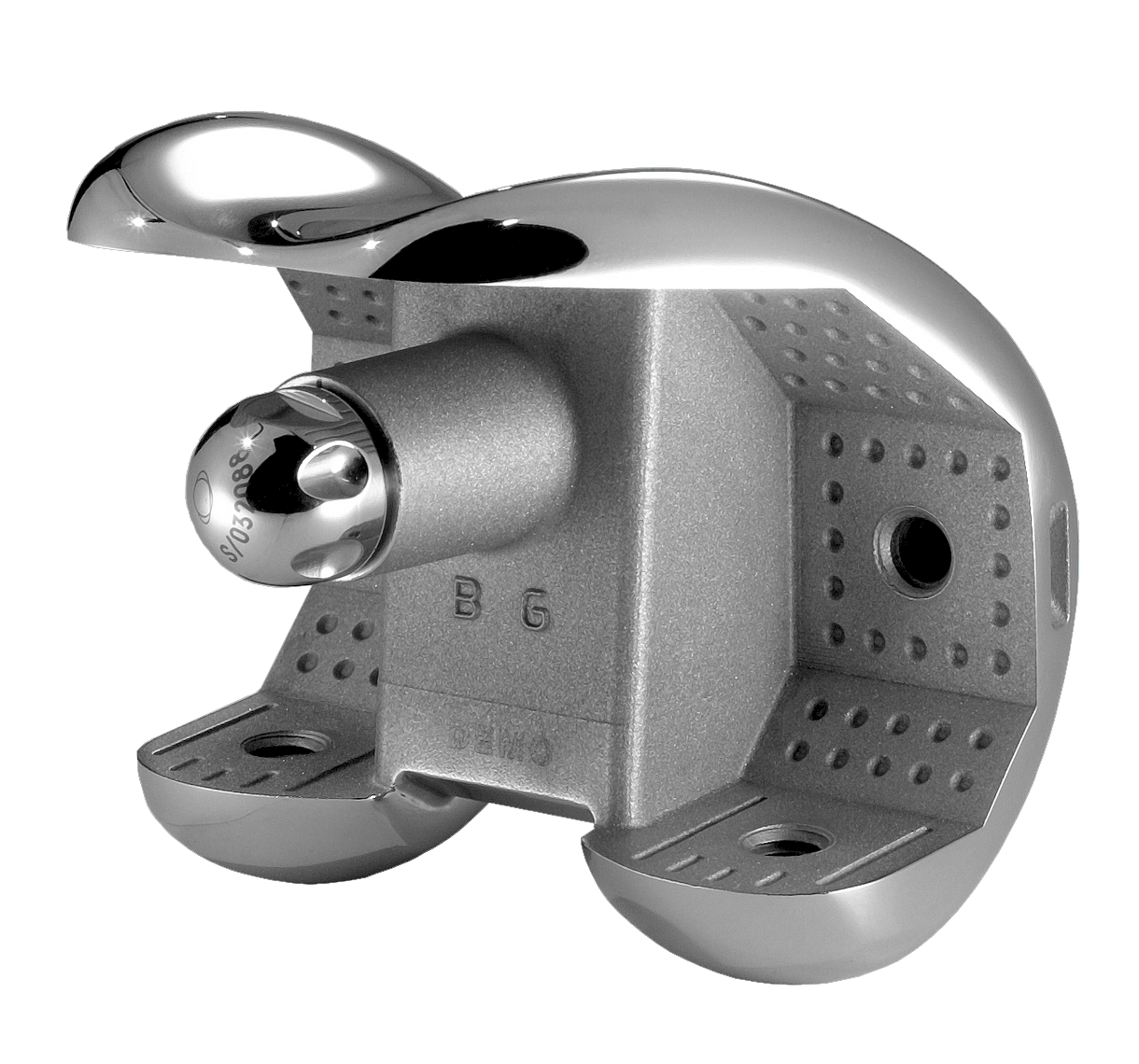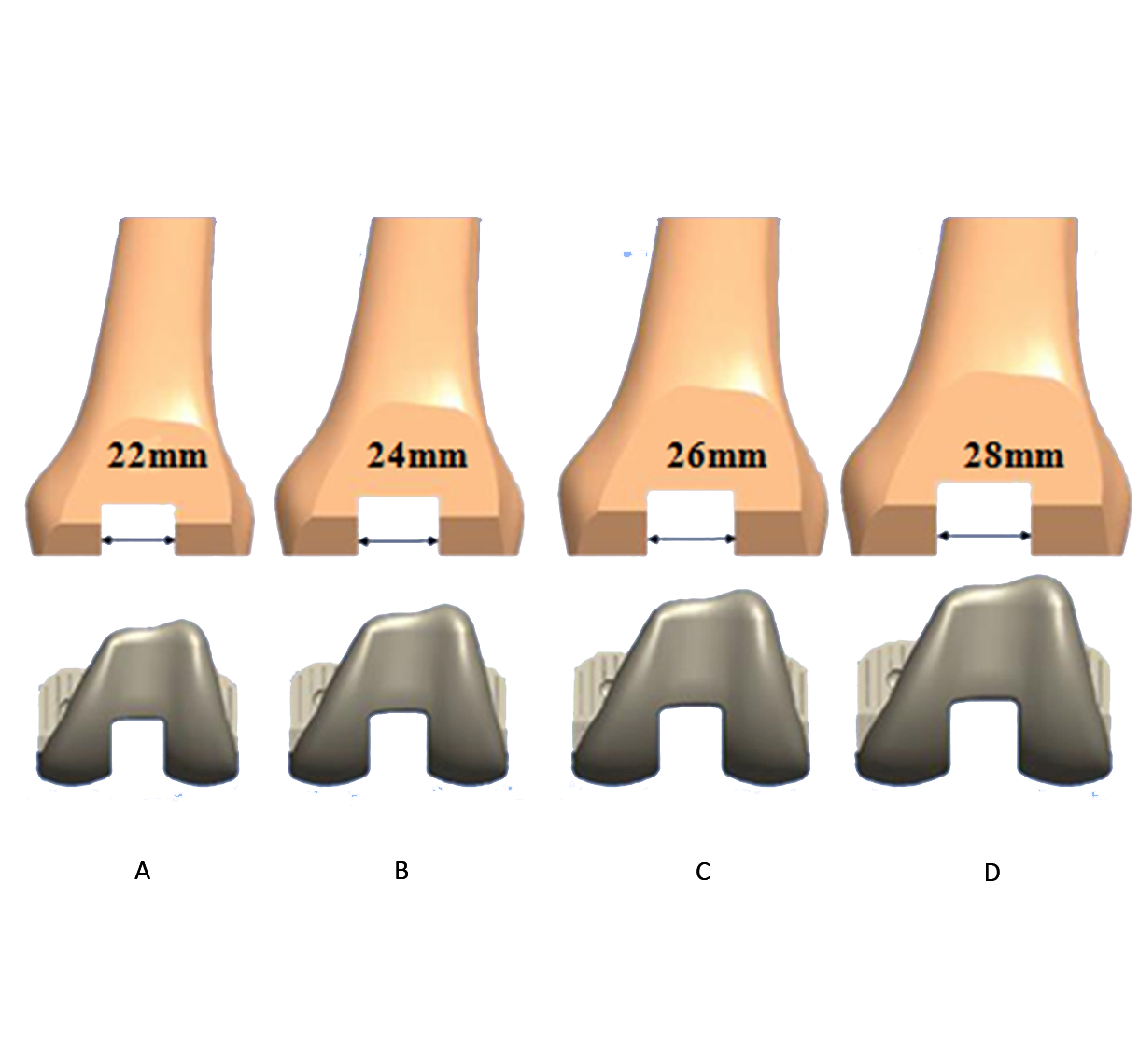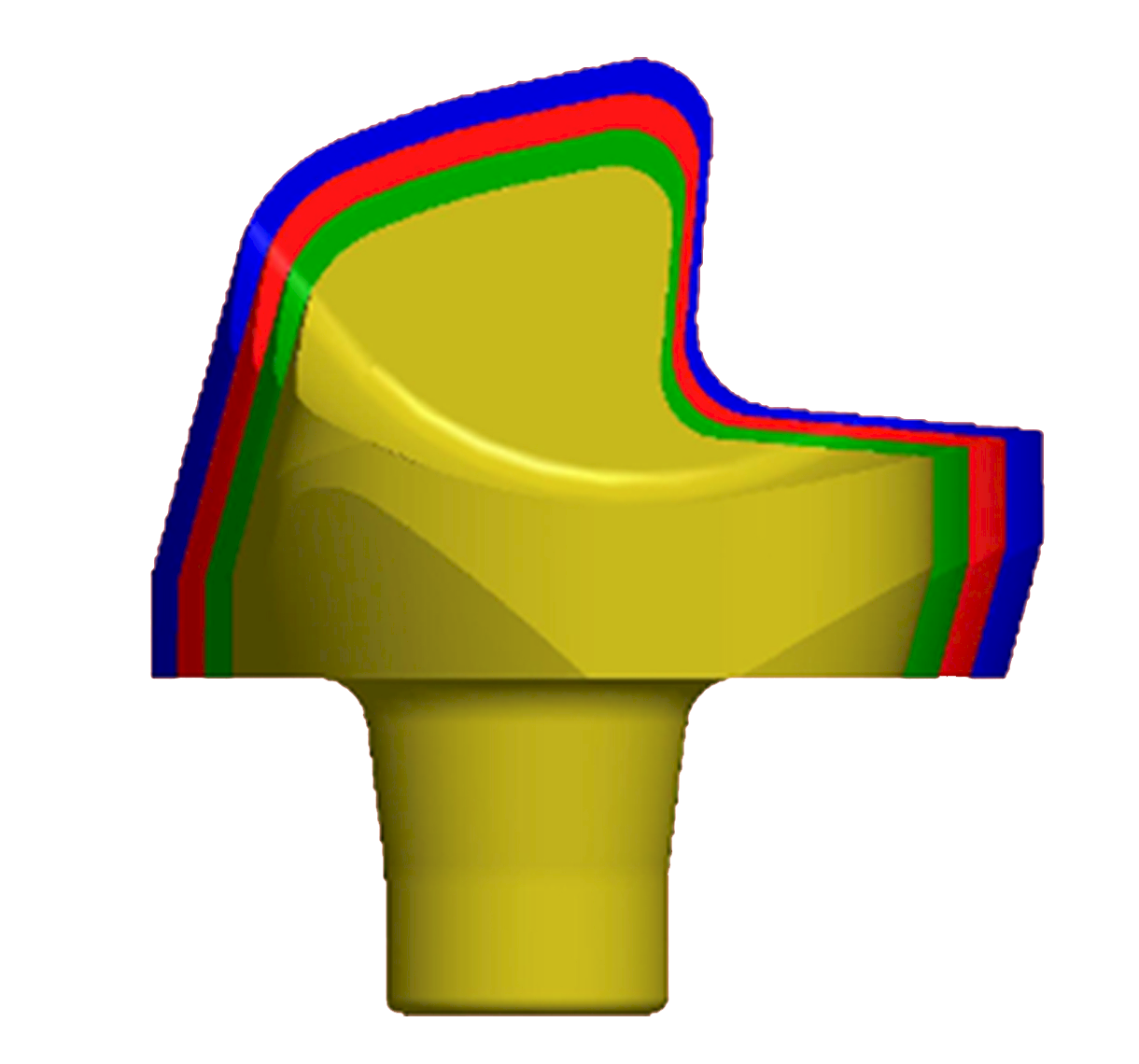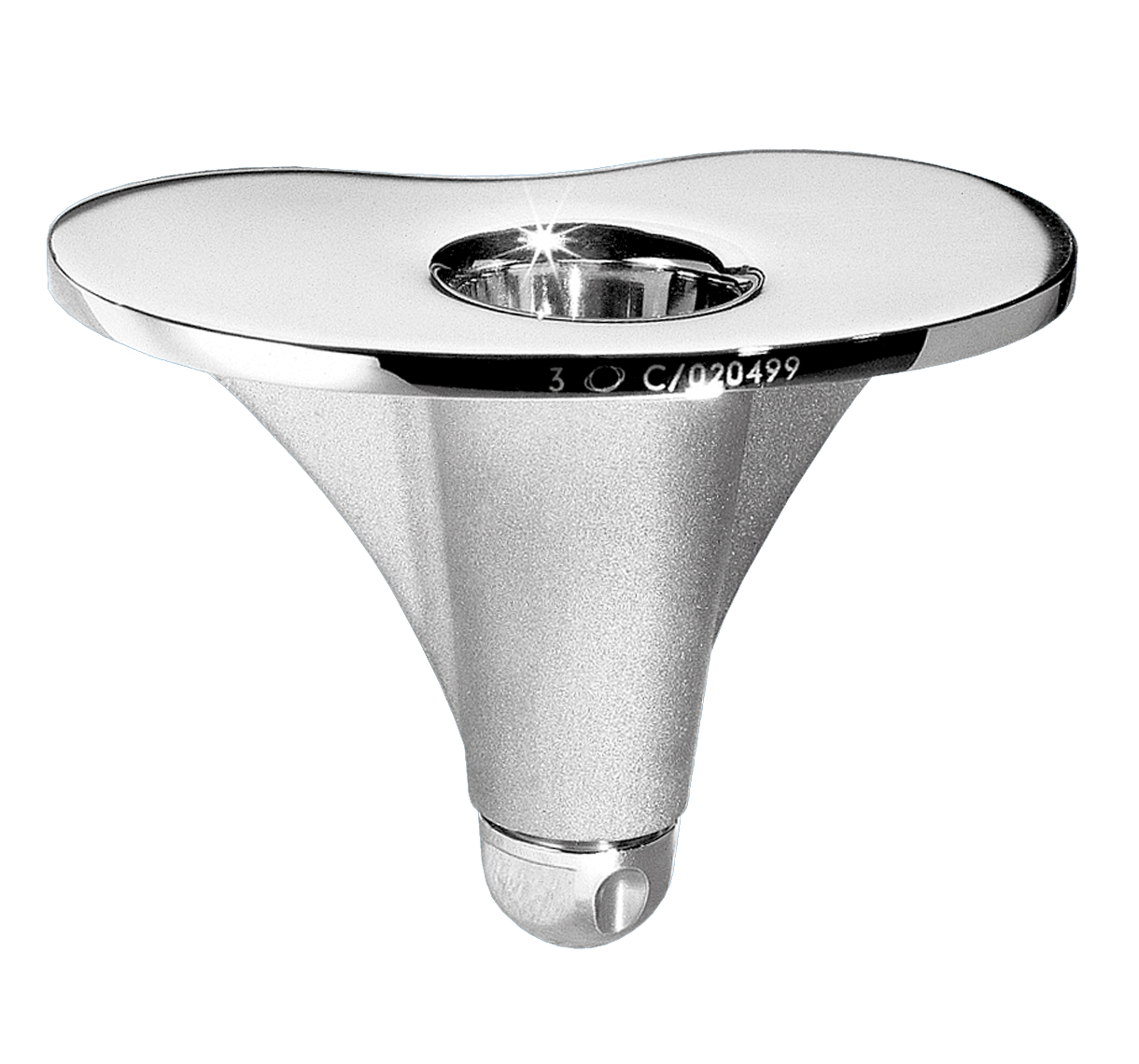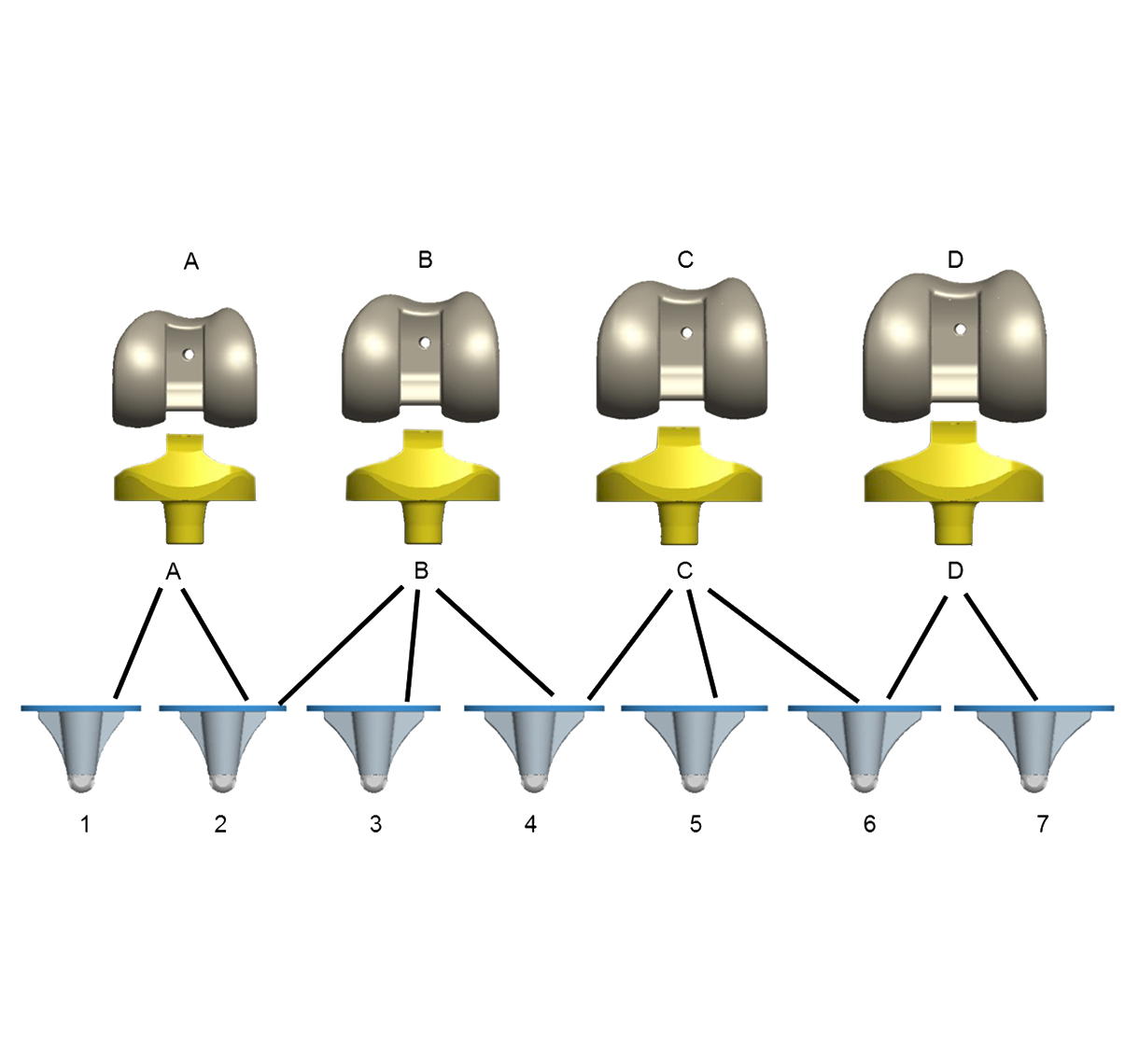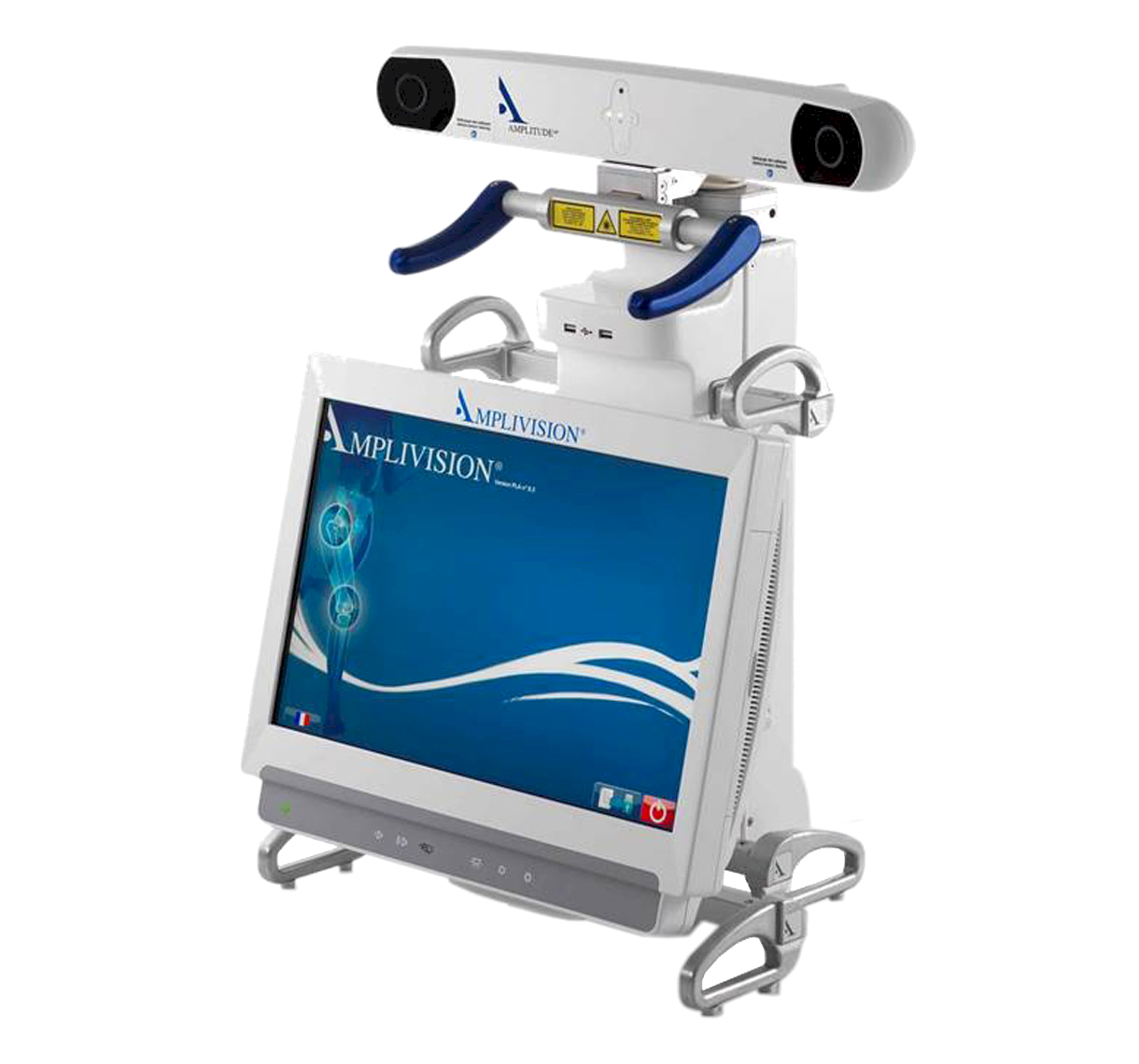 Revision SCORE®
Knee - Total knee prosthesis Revision
CE2797
Revision SCORE® is a semi-constrained, mobile-bearing knee arthroplasty implant for revision cases
Joint stability is ensured by:
Complete congruency from 0° to 65° flexion and intercondylar cam and cage mechanism
Bone fixation is ensured by:
Tibial and femoral extension keels with optional offset relative to knee centre and tibial and/or femoral wedges
"Some devices may not be approved in your country, please contact your local distributor for further information"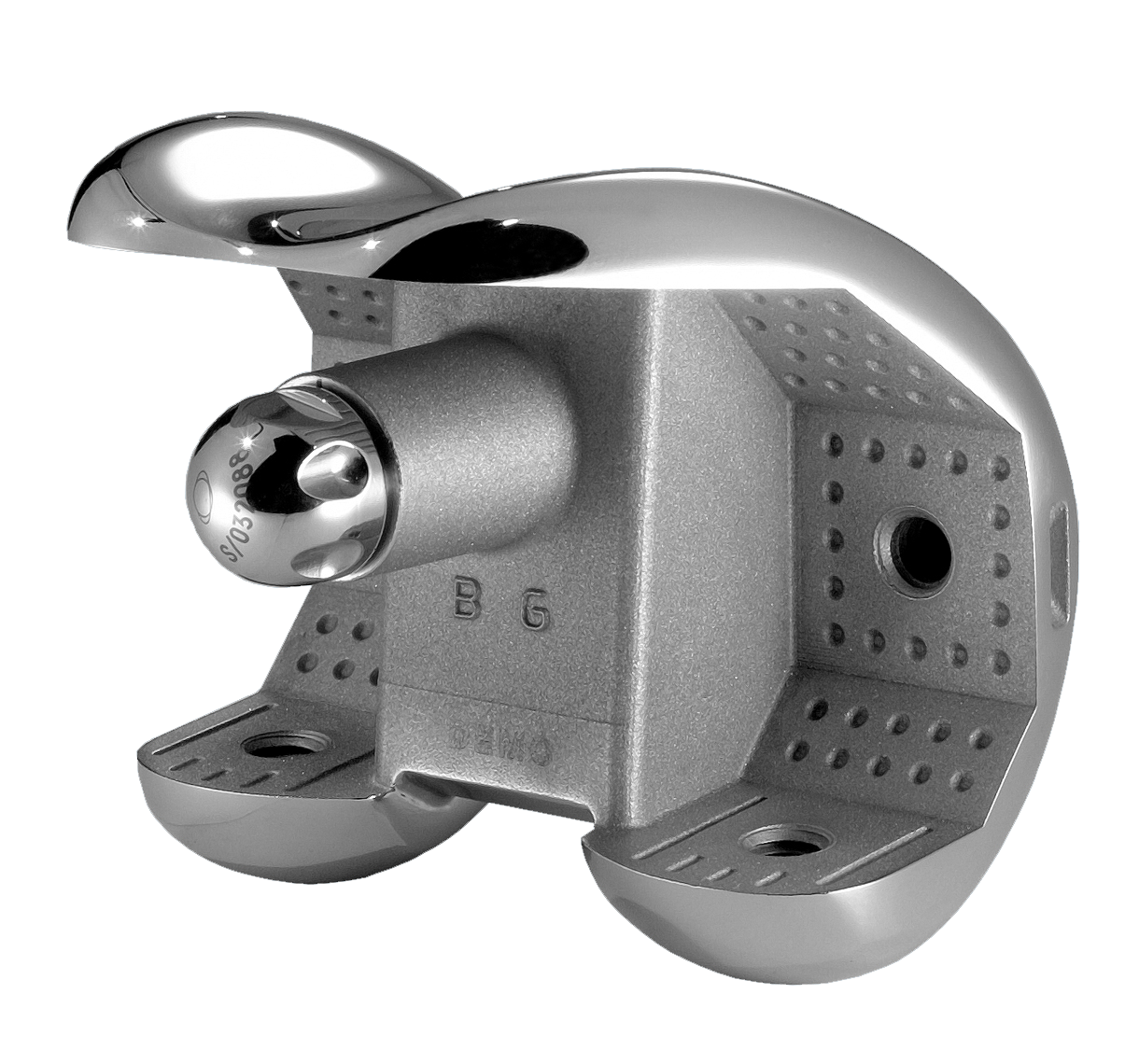 Frontal and sagittal plane congruency between femoral component and insert made possible by:
Single centre of rotation from 0° to 90° flexion
Complete congruency from hyperextension to 65° flexion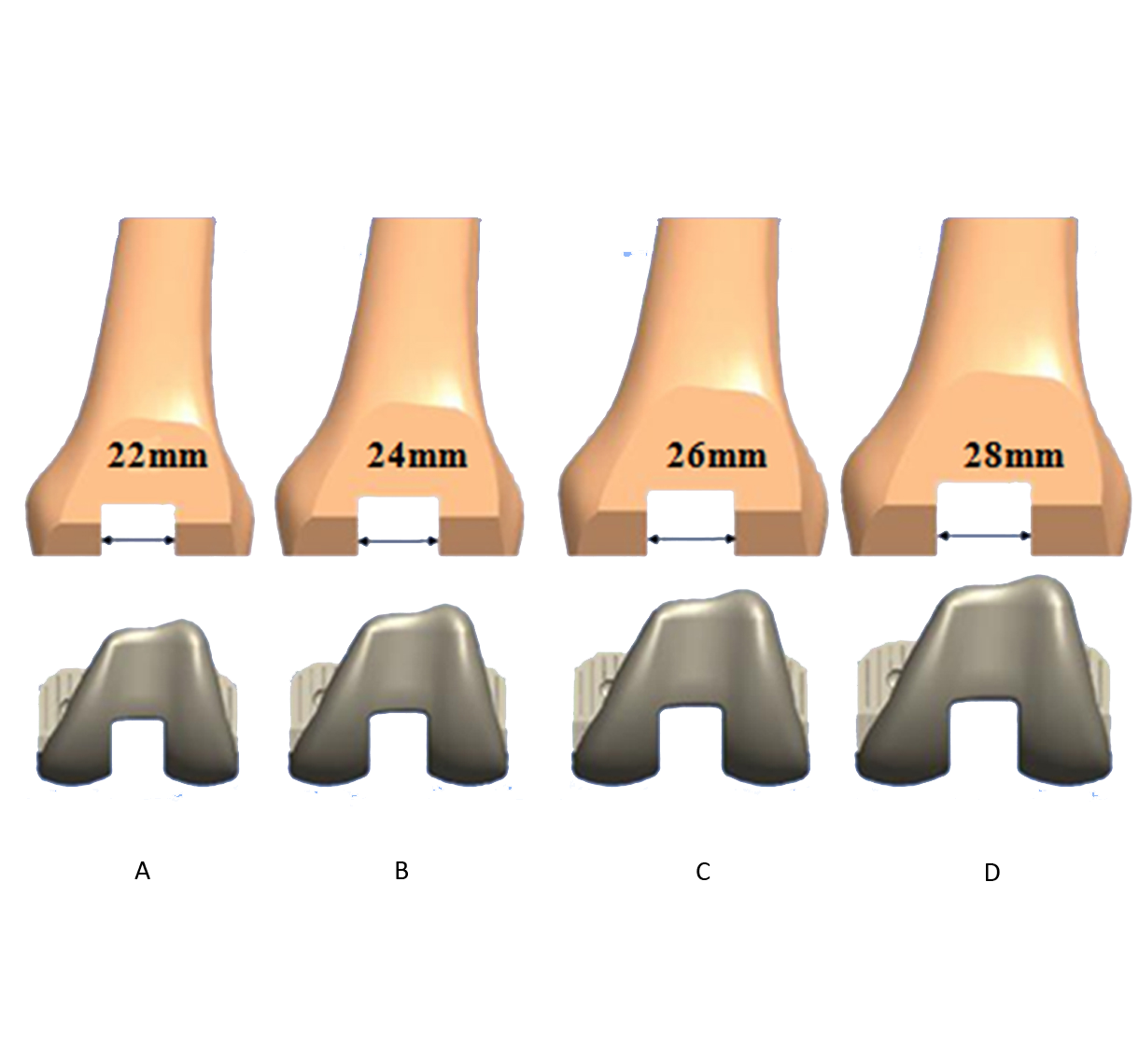 The proportionately scaled femoral cage helps to preserve the bone stock.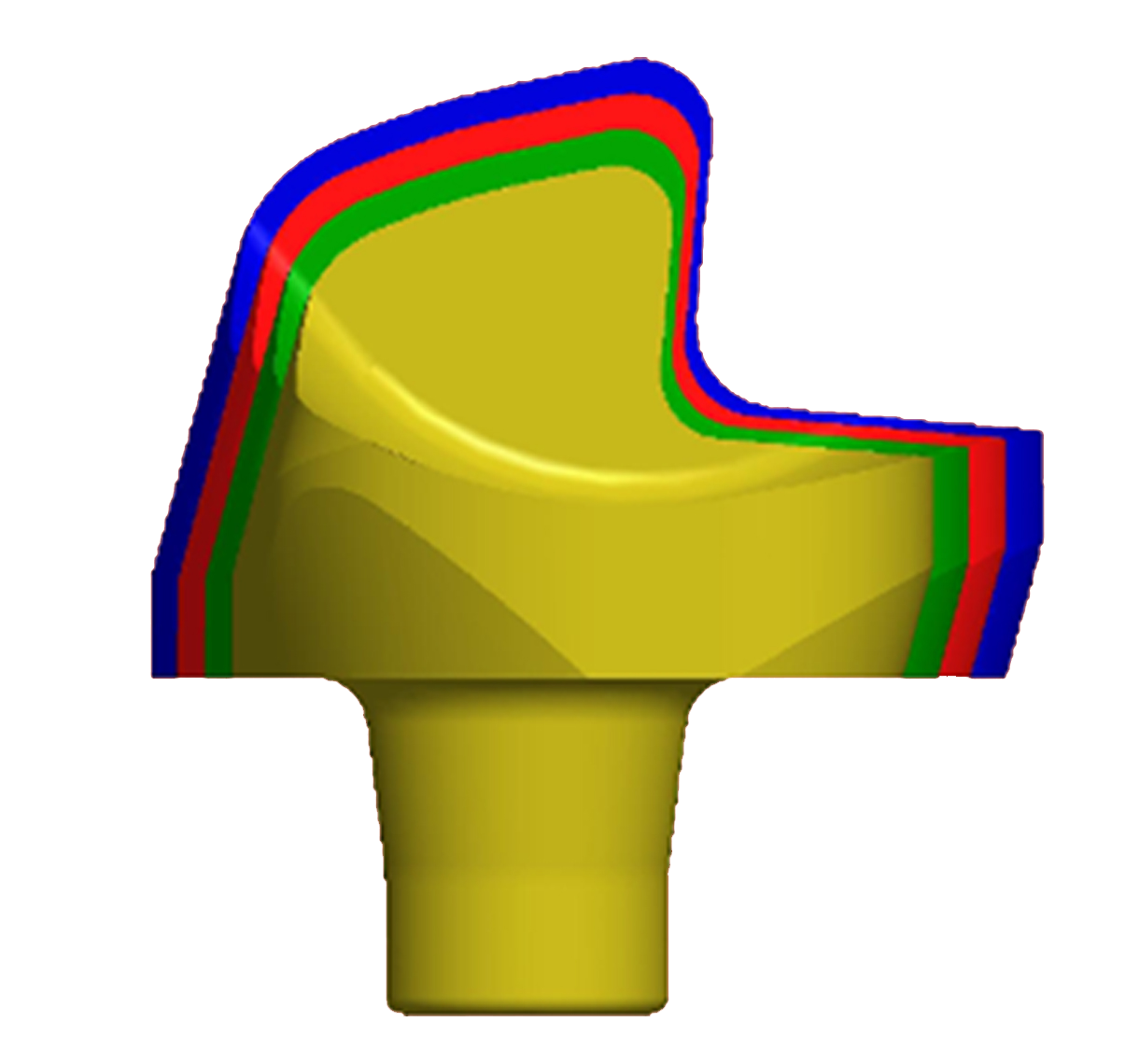 The insert's anterior cut-out helps to preserve the patellar tendon. It is flared out to allow various sizes to be mixed together. Sizes are proportionately scaled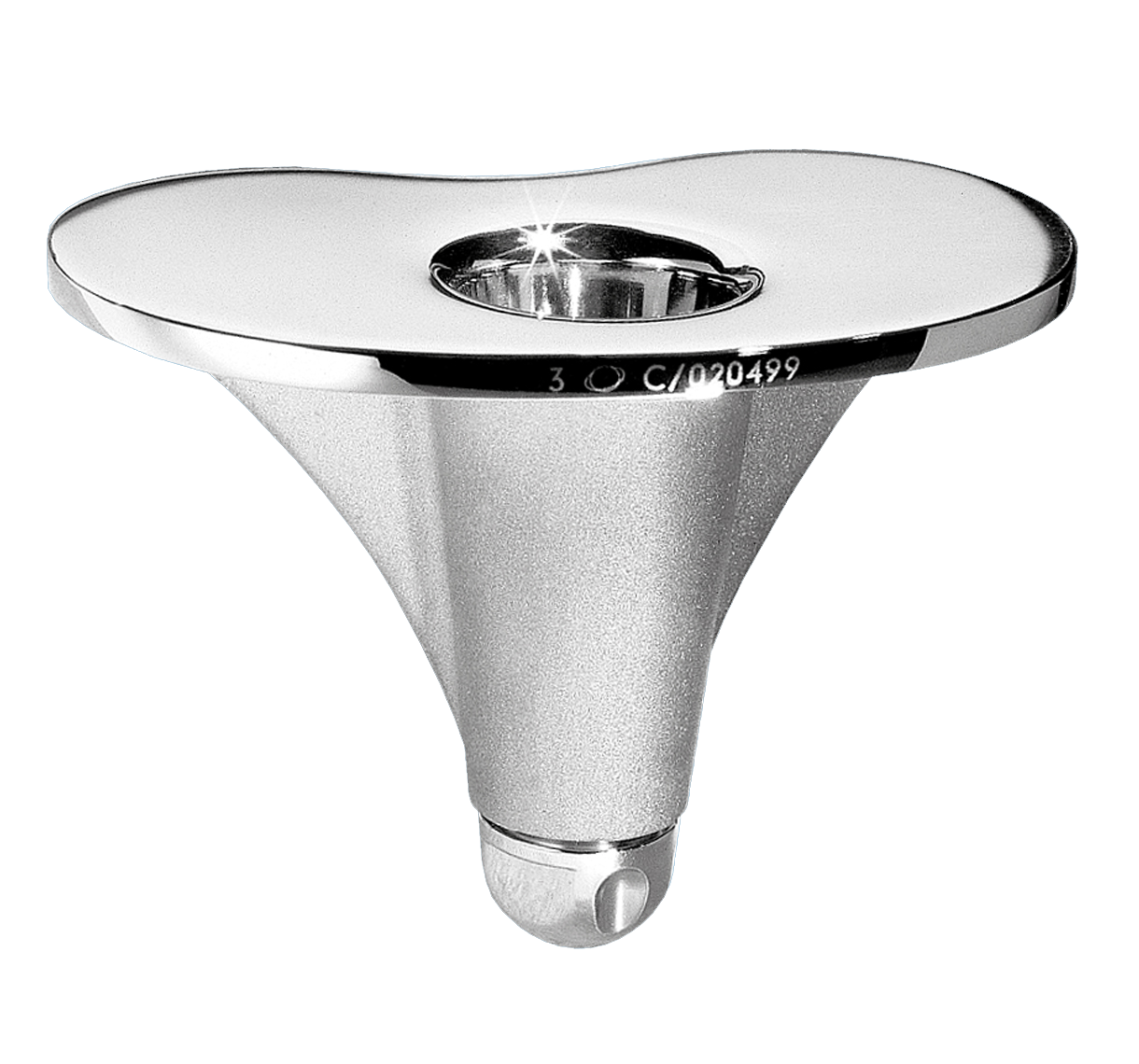 The SCORE® tibial component has an anatomical rear cut-out to help match bone morphology.
The contact area with the insert is highly polished, which reduces wear at the tibial component–insert interface.
Keel and delta wing help to stabilise component in the tibia.
The tibial keel is cylinder-shaped (length 35 mm) and the same for all sizes. The delta wing sizes match those of the tibial component.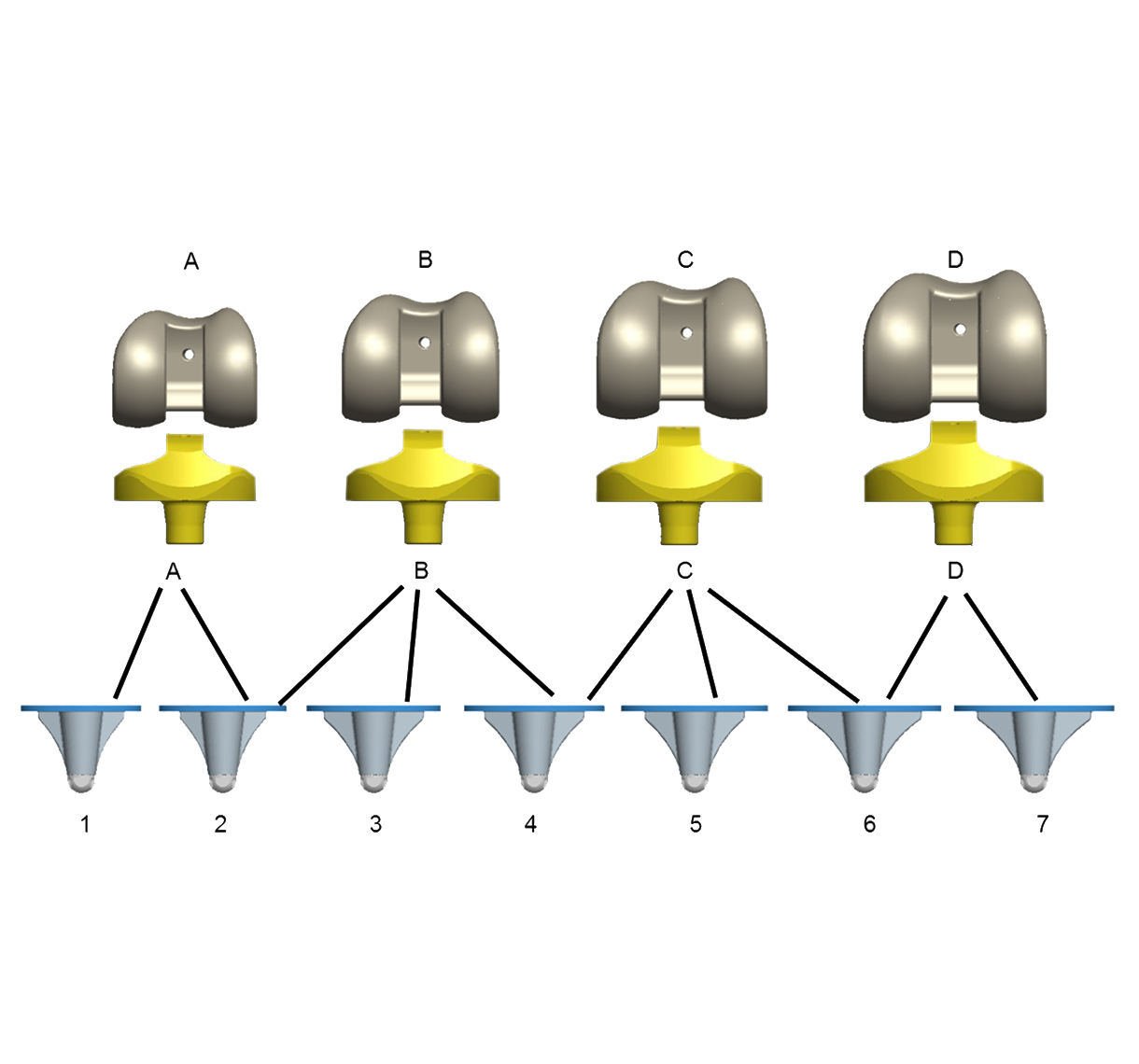 The insert must be the same size as the femoral component.
The femoral component can be paired with a tibial baseplate that is 2 to 3 sizes larger or smaller.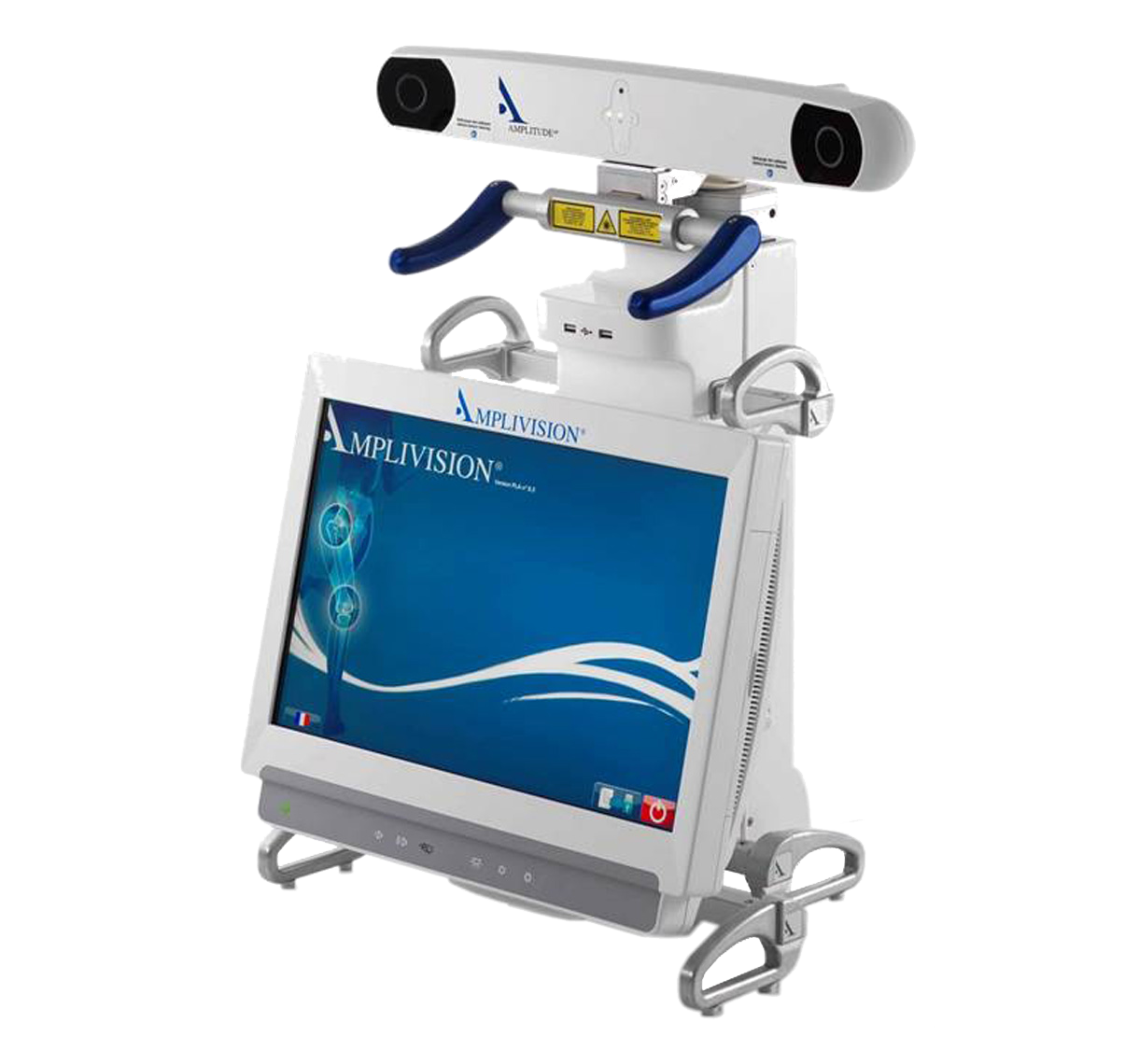 If used in a primary procedure, the SCORE® Revision prosthesis can be implanted using surgical Computer Assisted Surgery.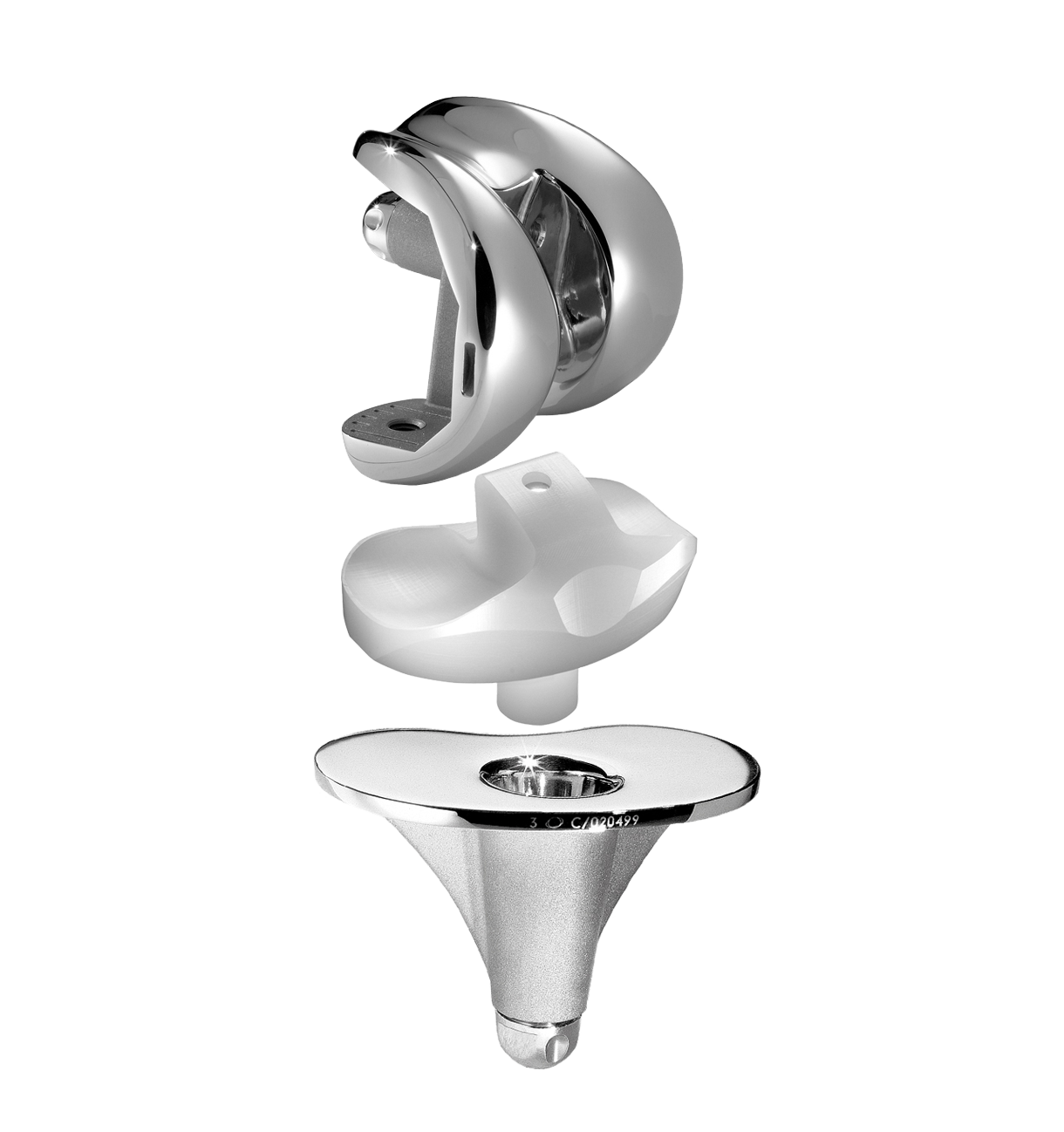 FEMORAL COMPONENTS

Cemented femoral component : sizes A, B, C, D; right
Cemented femoral component : sizes A, B, C, D; left
INSERTS
Mobile insert: sizes A, B, C, D; thicknesses of 10, 12, 14, 16 or 20 mm
TIBIAL COMPONENTS
Cemented tibial component used for mobile insert – Sizes 1 to 7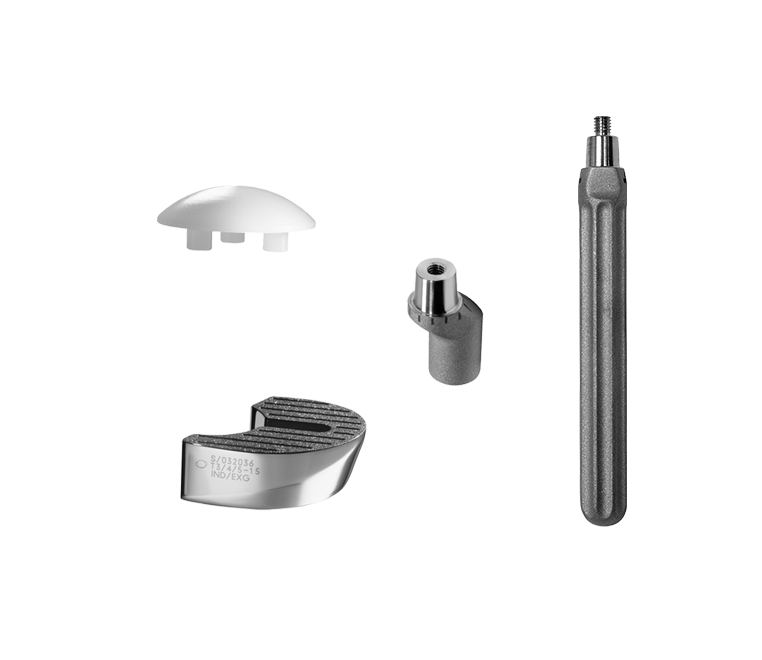 TIBIAL HALF-WEDGES
Cemented tibial half-wedges are available to adjust bone cortex coverage
EXTENSION KEELS
For tibial baseplate:
Ø 10 mm, lengths 75, 100 and 150 mm
For tibial baseplate and femoral component:
Ø 12 mm, lengths 75, 100, 150 and 200 mm
Ø 14 mm, lengths 75, 100, 150 and 200 mm
Ø 16 mm, lengths 100, 150 and 200 mm
For femoral component:
Ø 18 mm, lengths 100, 150 and 200 mm
Ø 20 mm, lengths 100, 150 and 200 mm

PATELLAS
Onset patellar implant: Ø 30, 33 and 36 mm

OFFSET CONNECTORS
Offset connector for femoral or tibial component: 2, 4 or 6 mm offset
Sizes compatibility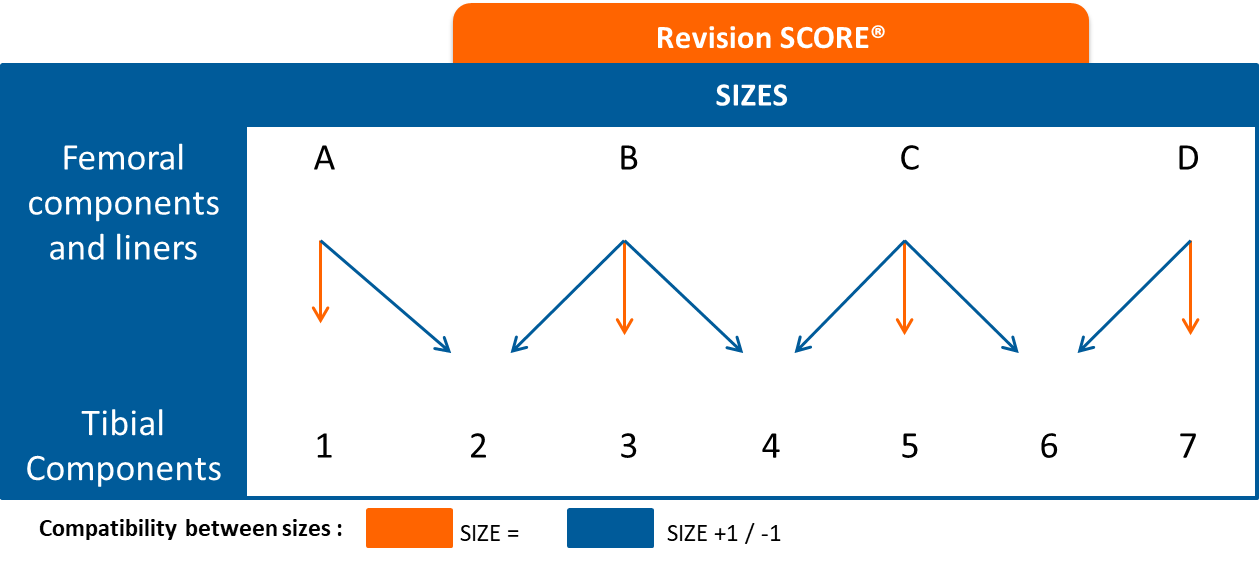 Download documentation