FINANCES
AMPLITUDE has undergone steady profitable growth since being formed in 1997. This performance makes it possible to invest in both a solid innovation policy and expanding sales in France and throughout the world.
14%
Average annual growth rate over the 2008-2019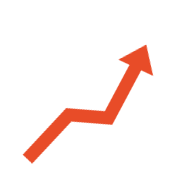 4,6%
Share of turnover allocated to R&D
30
Countries covered via a network of sales representatives and exclusive distributors
436
Employees, including 58 R&D engineers
88,3
€ 88,3 million of which 37 % is abroad
THE BOARD OF DIRECTORS
AMPLITUDE is a limited company with a board of directors consisting of 4 members:
MANAGEMENT TEAM

AMPLITUDE's Management team includes all the company's business, marketing and support departments. Consisting of 13 managers, the Board meets regularly to analyse business performance and to identify areas of
d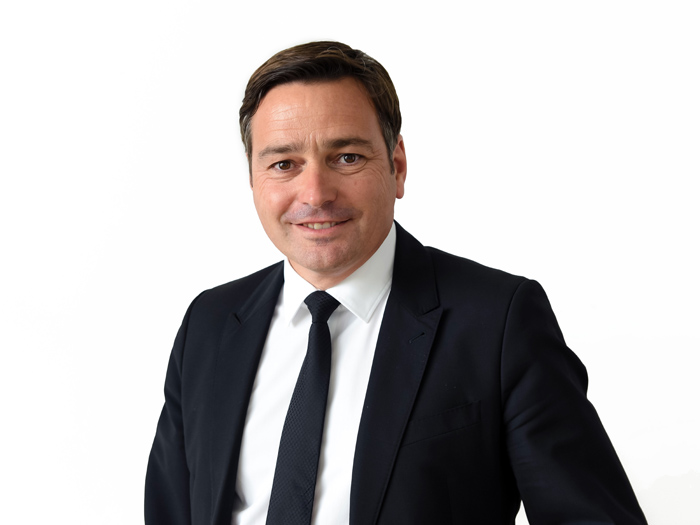 Olivier JALLABERT
Chairman - Founder of Amplitude and CEO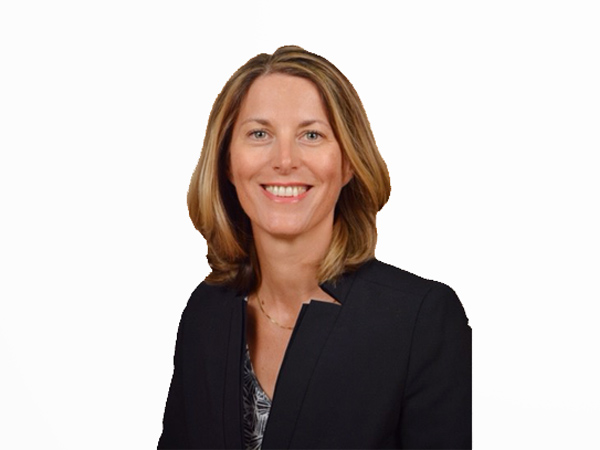 Muriel BENEDETTO
COO - Chief Operating Officer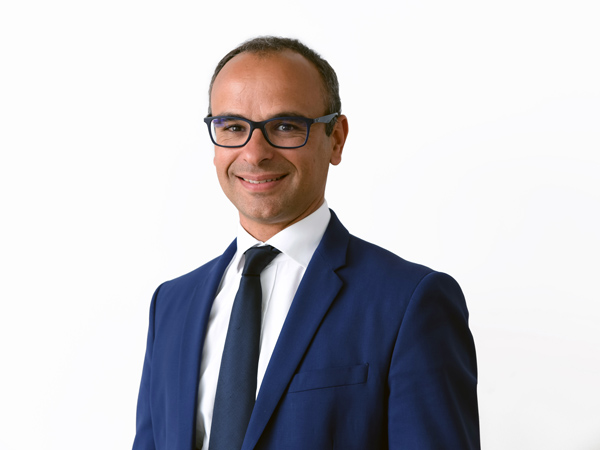 Bruno JUGNET
Vice President - Sales and Marketing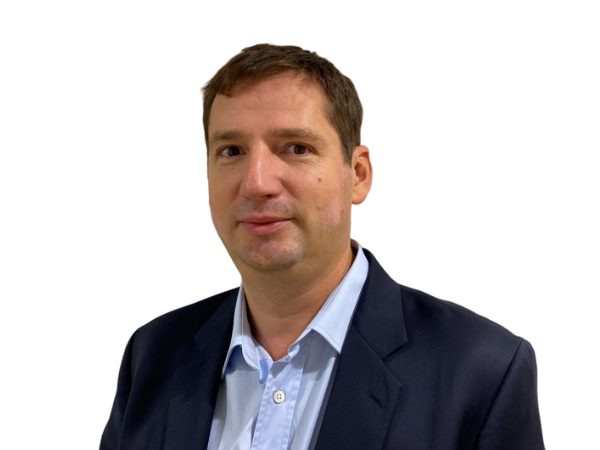 Dimitri BORCHTCH
Vice president Finance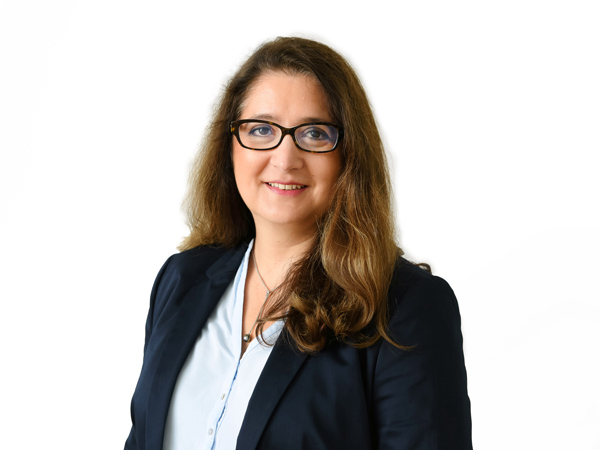 Mireille LEMERY
Vice President - Quality and Regulatory Affairs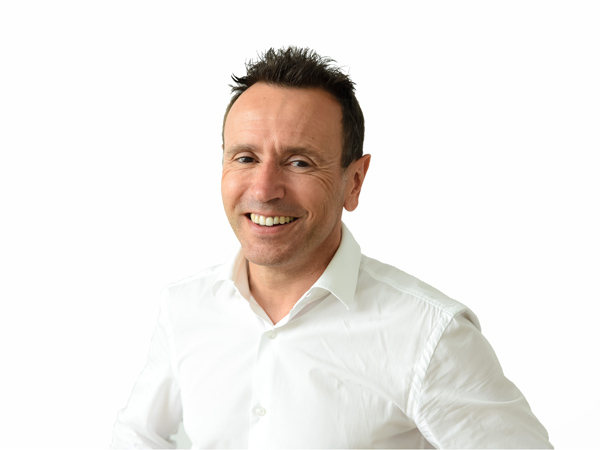 Alain BARTHELEMY
Purchasing and Logistics Director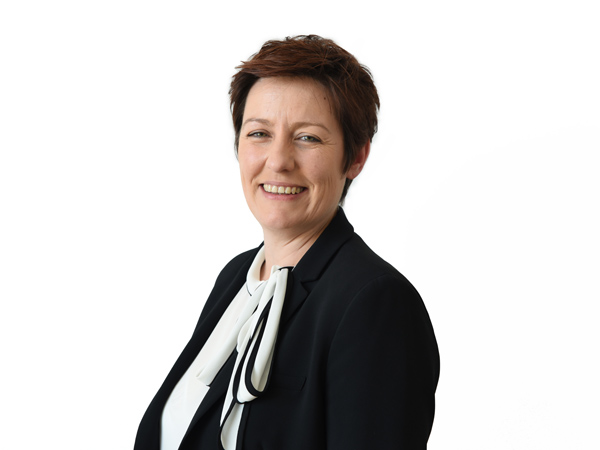 Aurélie TEYSSIER
Administration and Finance Director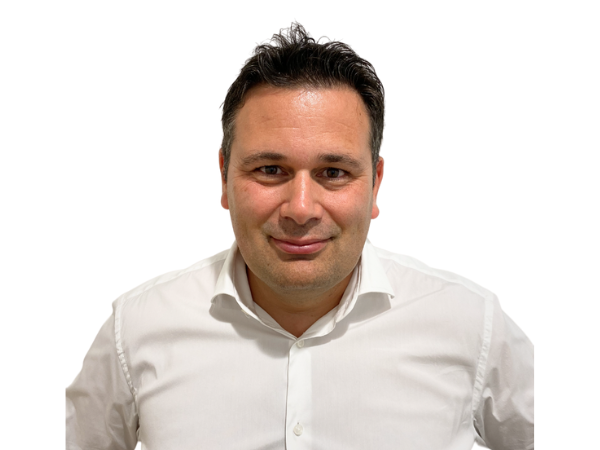 Julien EAS
Human Resources Director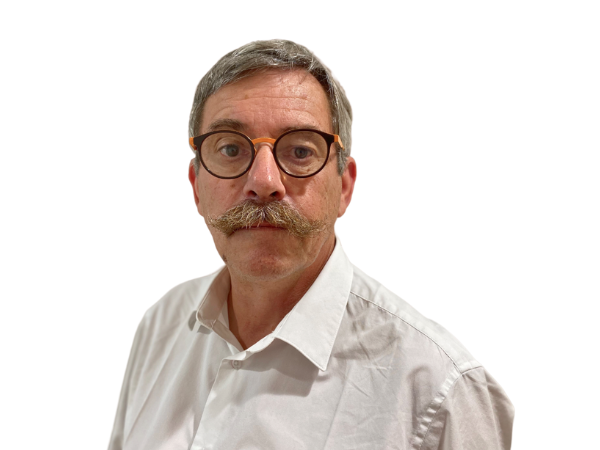 Christian VILLOING
International Director - Distributors and Customer Service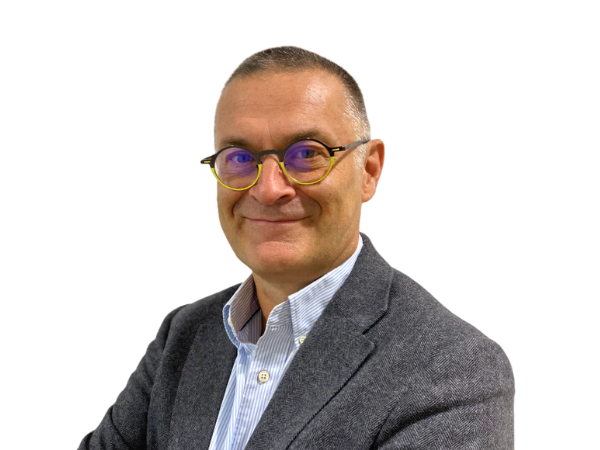 Marc BERNARD
Research and Development Director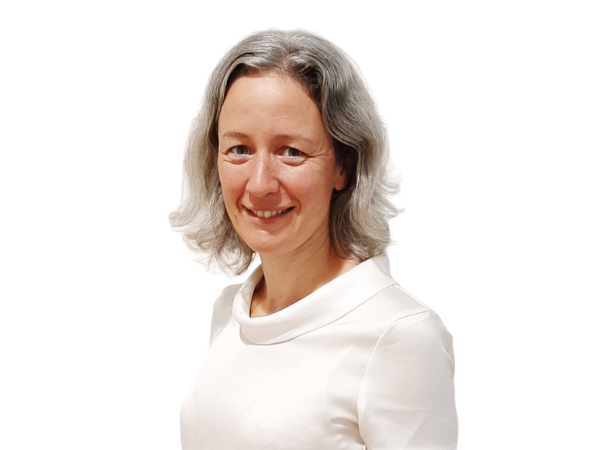 Sophie DUCHAMP
Directrice Planning Industriel et Commercial
HUMAN RESOURCES
To construct tomorrow's world of orthopaedics, AMPLITUDE employs men and women whose expertise and qualities are the key to our excellence.
Within AMPLITUDE, you will find following departments:
General Management
Administration and Financial
Electronics R&D
Mechanical R&D
Computer Assisted Surgery R&D
Methods and Engineering
Quality Control
Marketing
Purchasing
Logistics
Sales - France
Sales - Export
Clinical Evaluation
Quality & Regulatory Affairs