What is a prosthetic joint ?
Unicompartmental Knee Arthroplasty (UKA)
The surgeon replaces a part of the joint surface of the femur and the tibia with a unicompartmental knee arthroplasty (UKA) implant.

The UKA is comprised of two components
Femoral implant: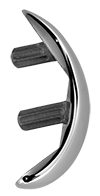 A replacement condyle that is embedded into the worn-out femur to replace the cartilage

Tibial implant:
A tibial baseplate that is fixed to the tibia. It is either: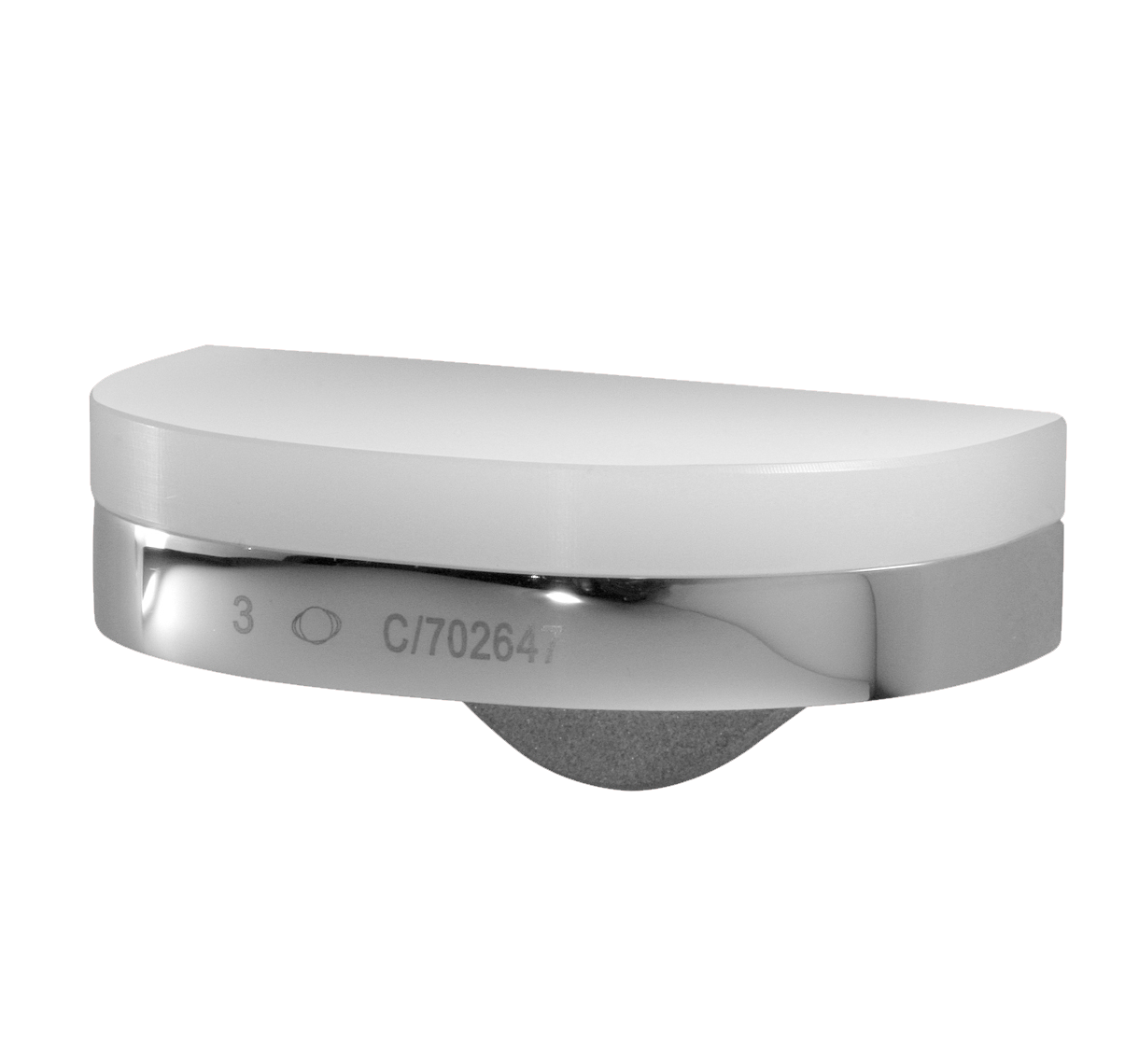 A metal part fixed to the bone and a polyethylene part on which the metal implant will slide

Made entirely of polyethylene and fixed to the tibia with cement.
Pre-operative X-ray Post-operative X-ray
On the post-operative X-ray, the tibial implant is invisible because the surgeon opted for a tibial baseplate made entirely of polyethylene. The polyethylene is radiolucent.