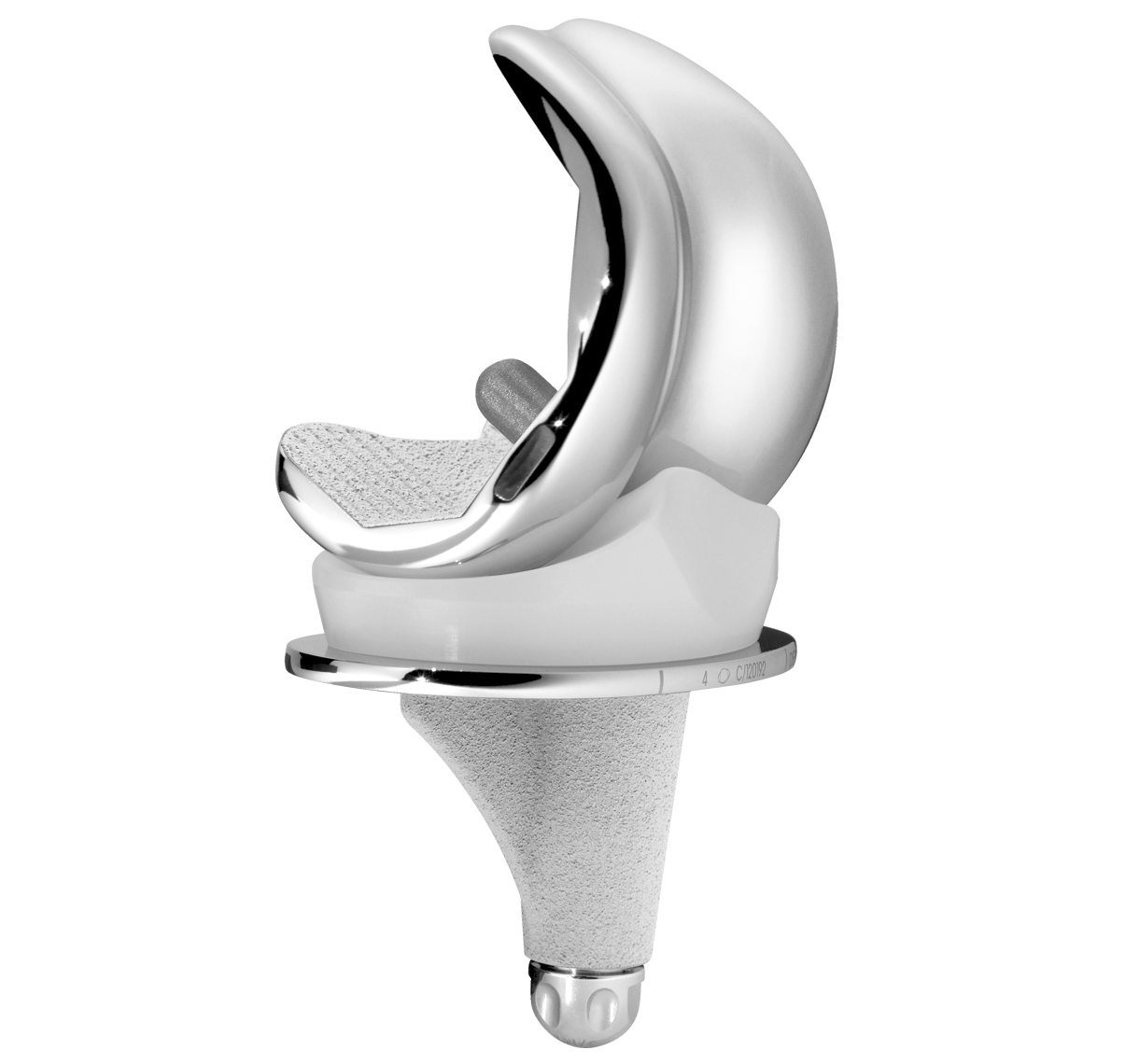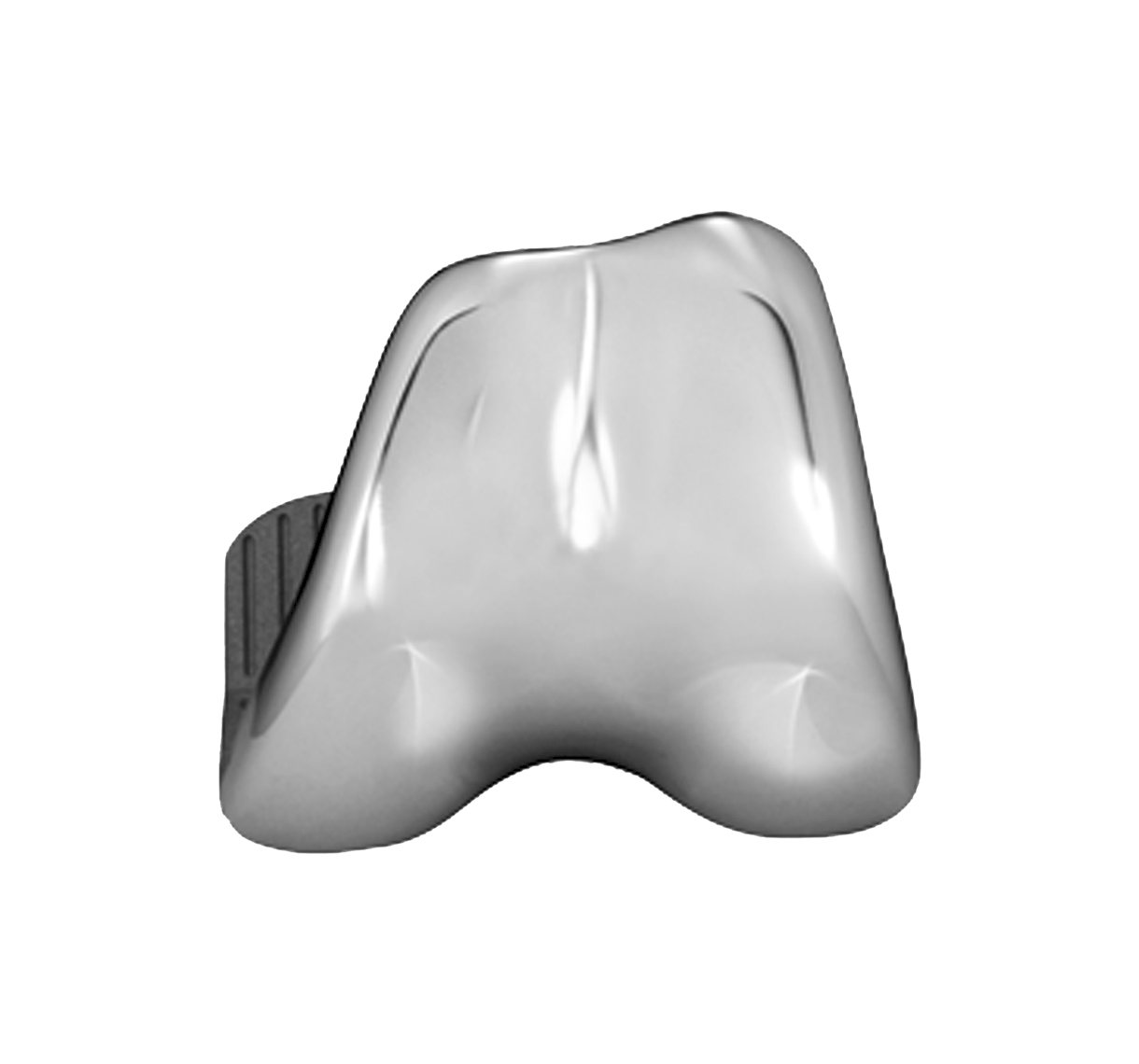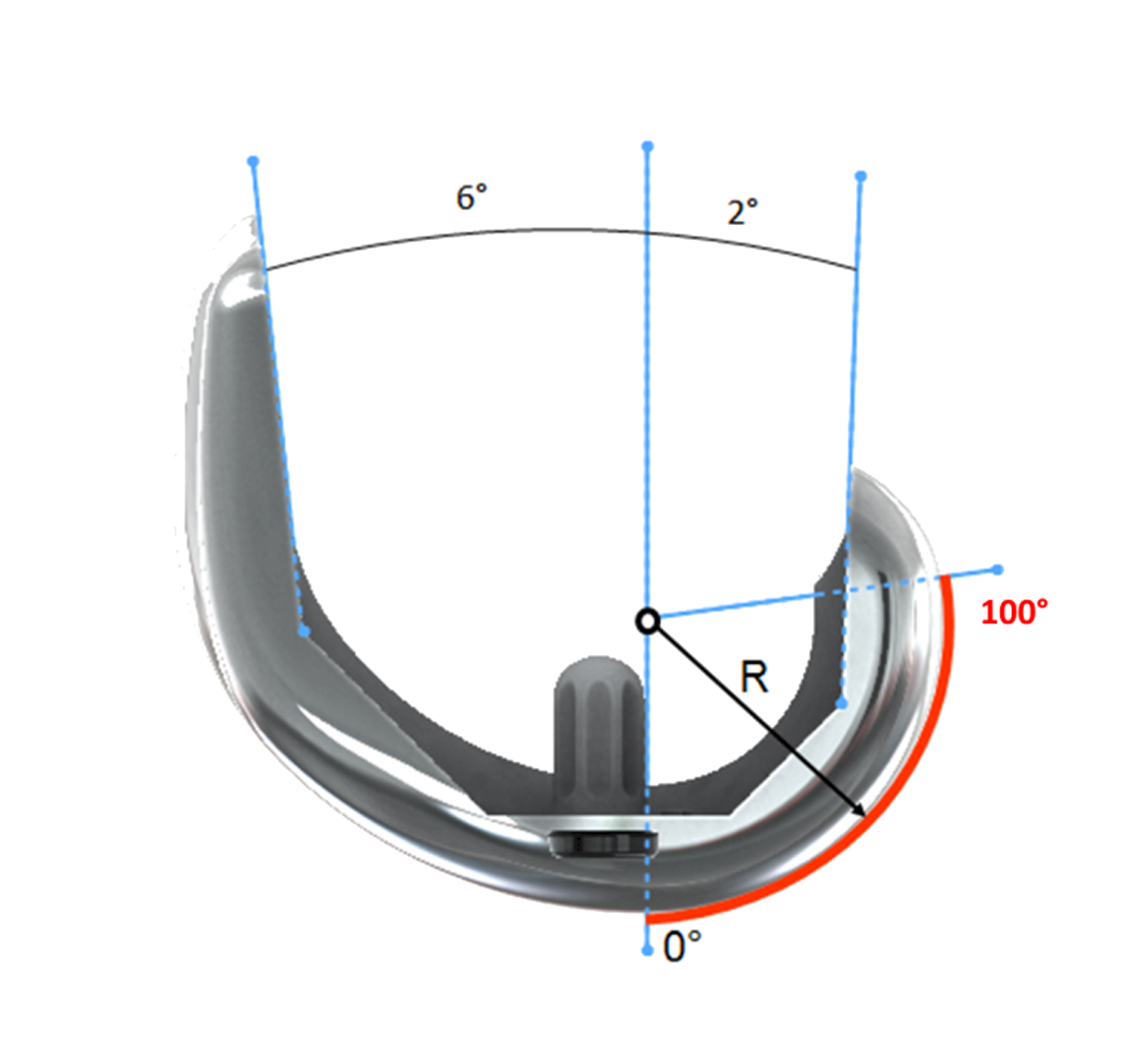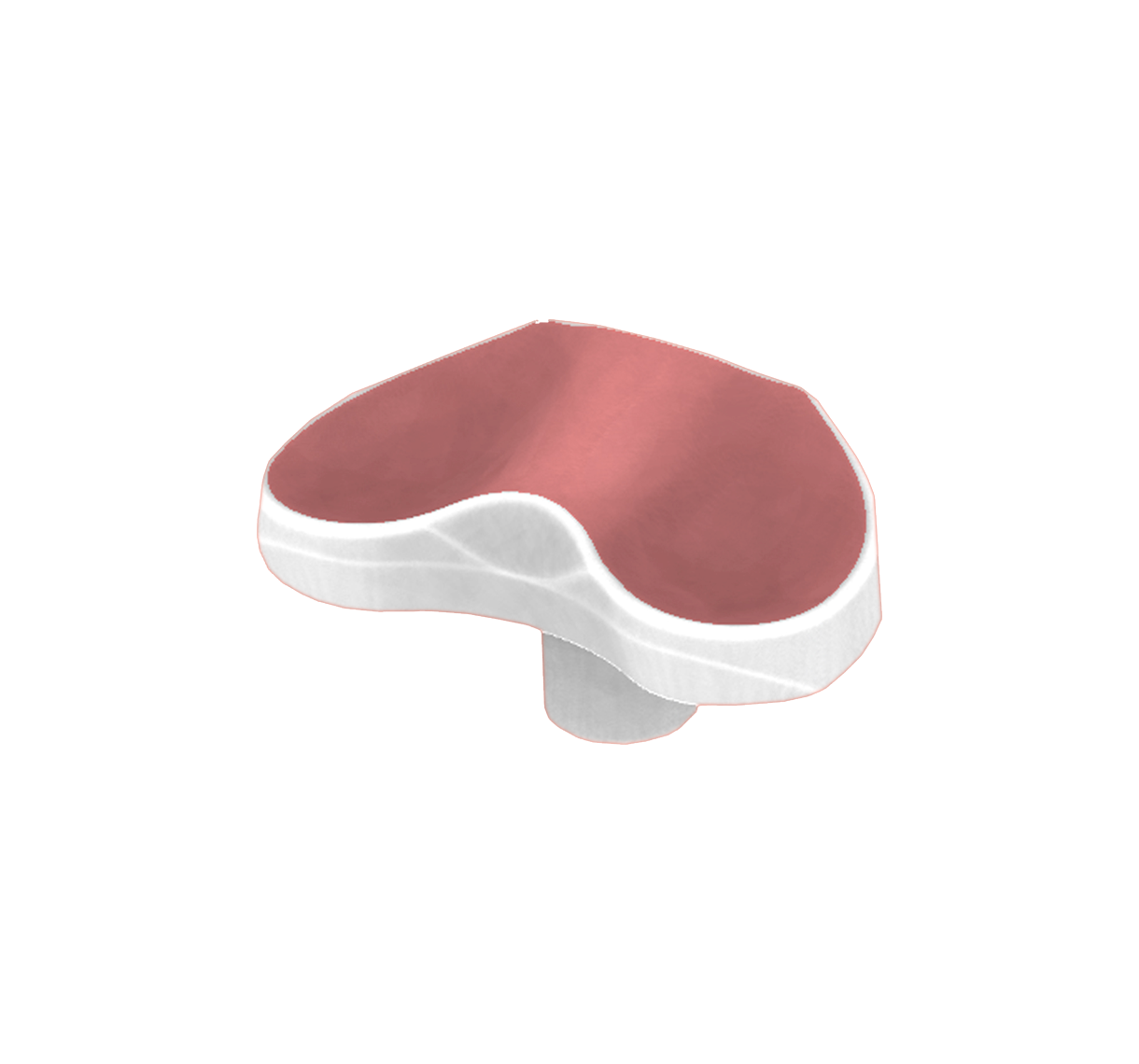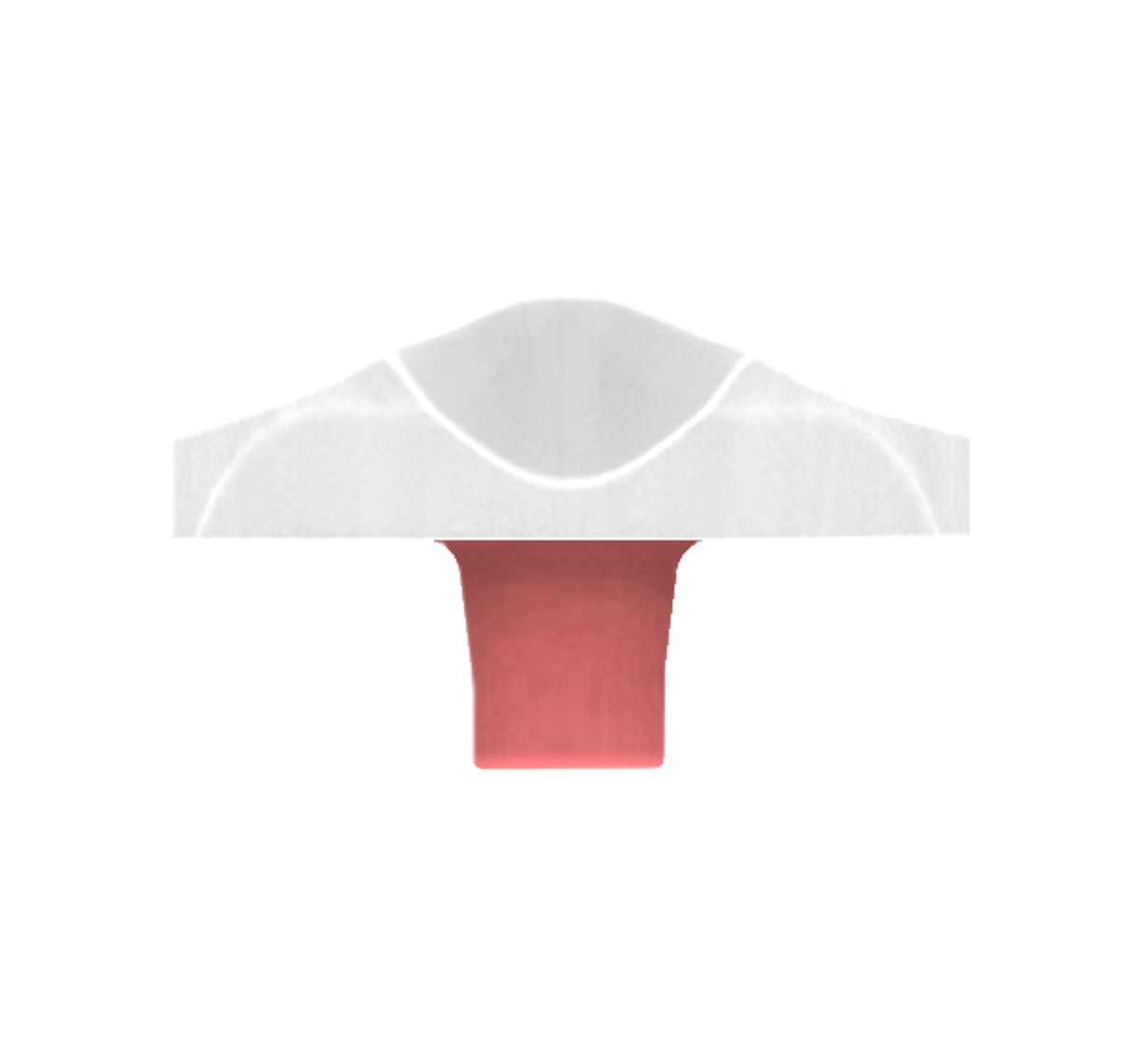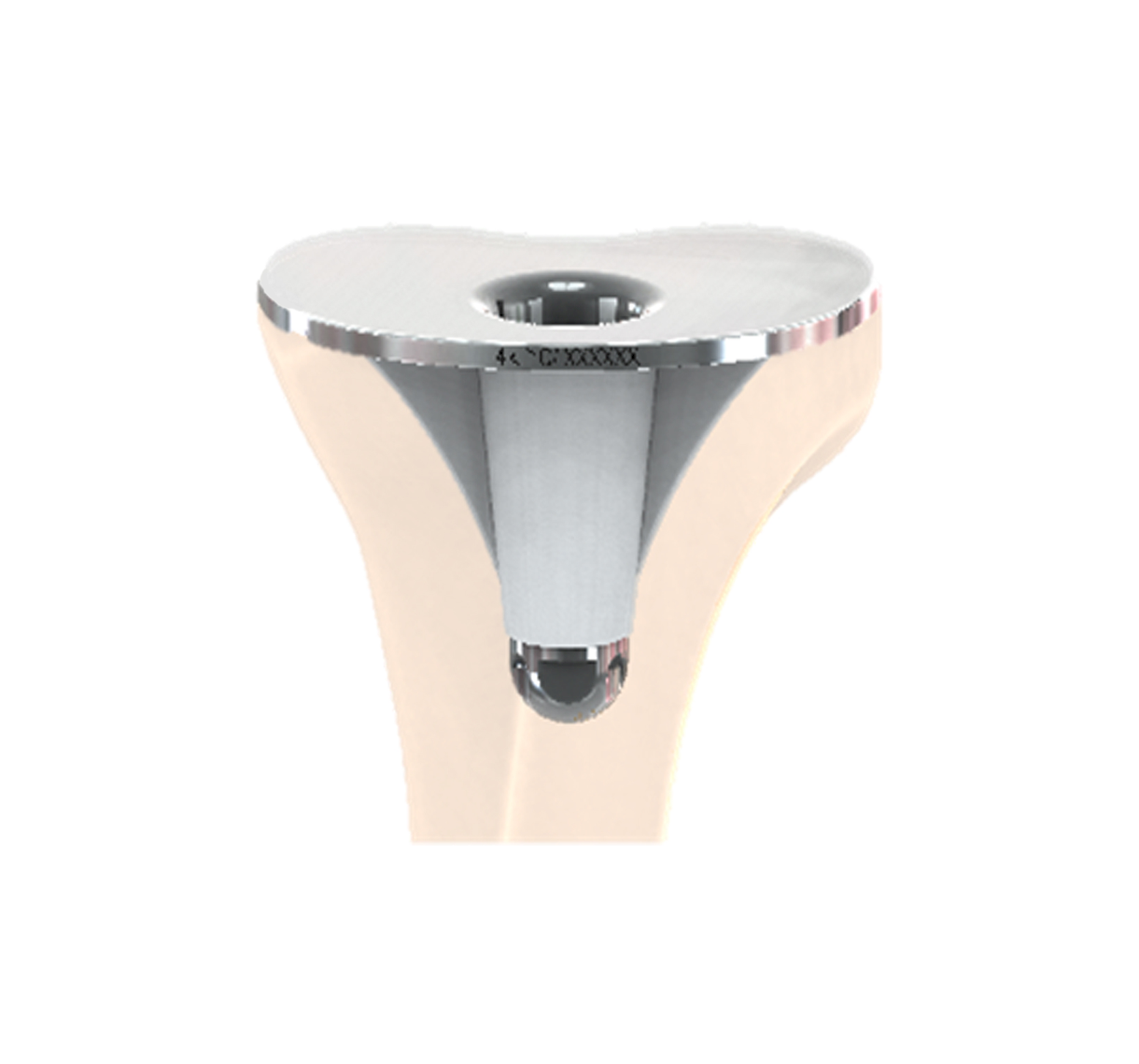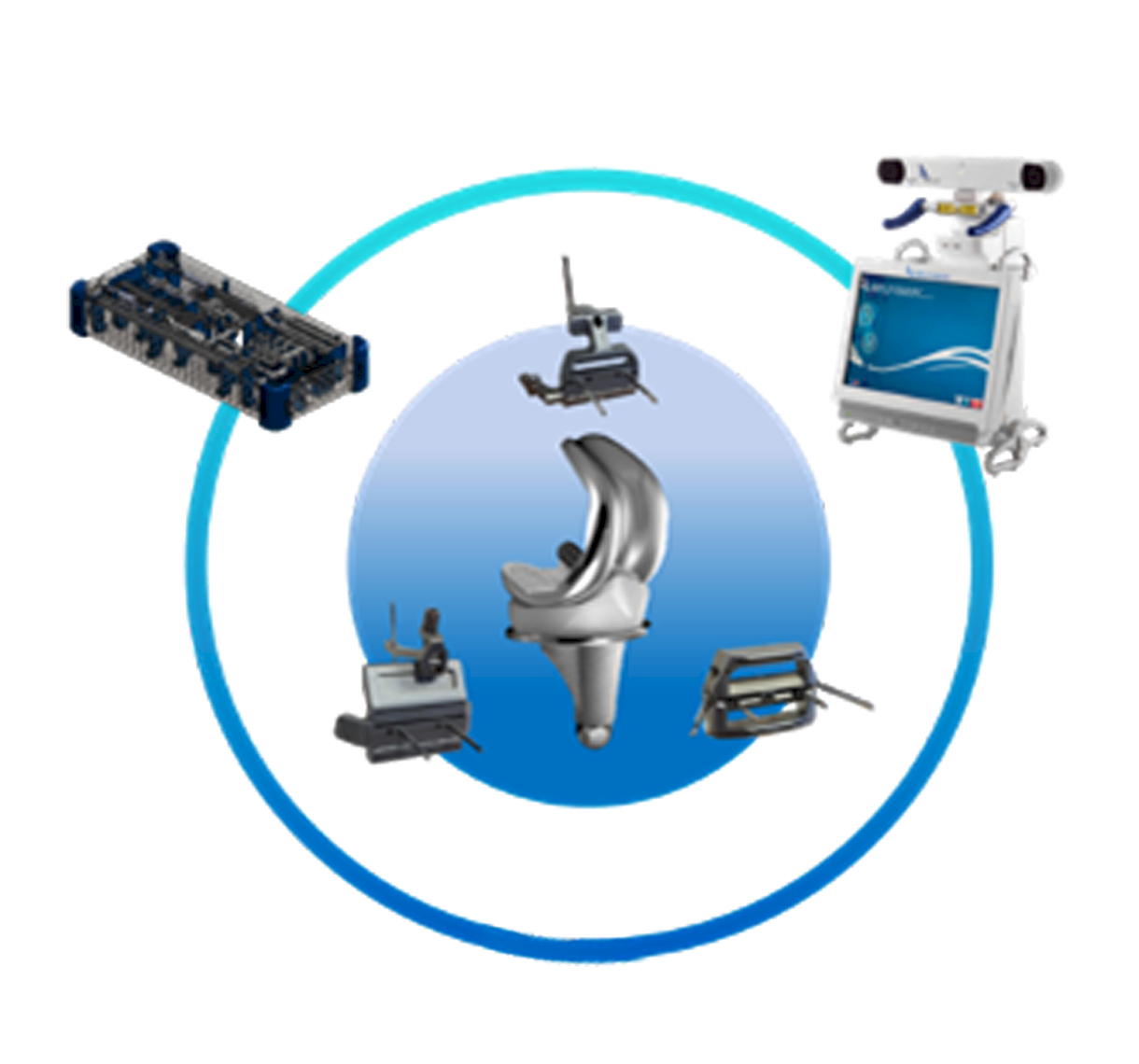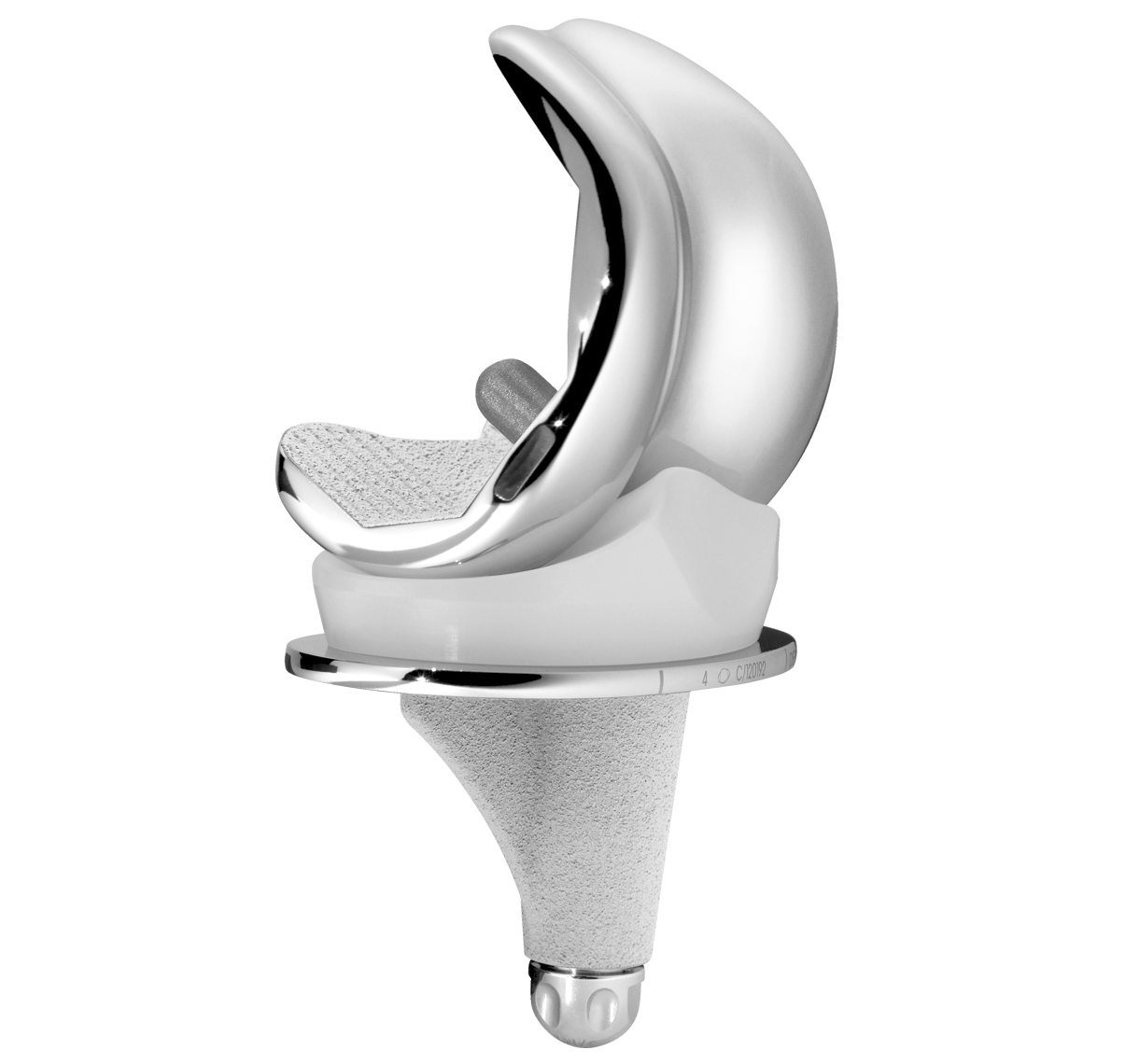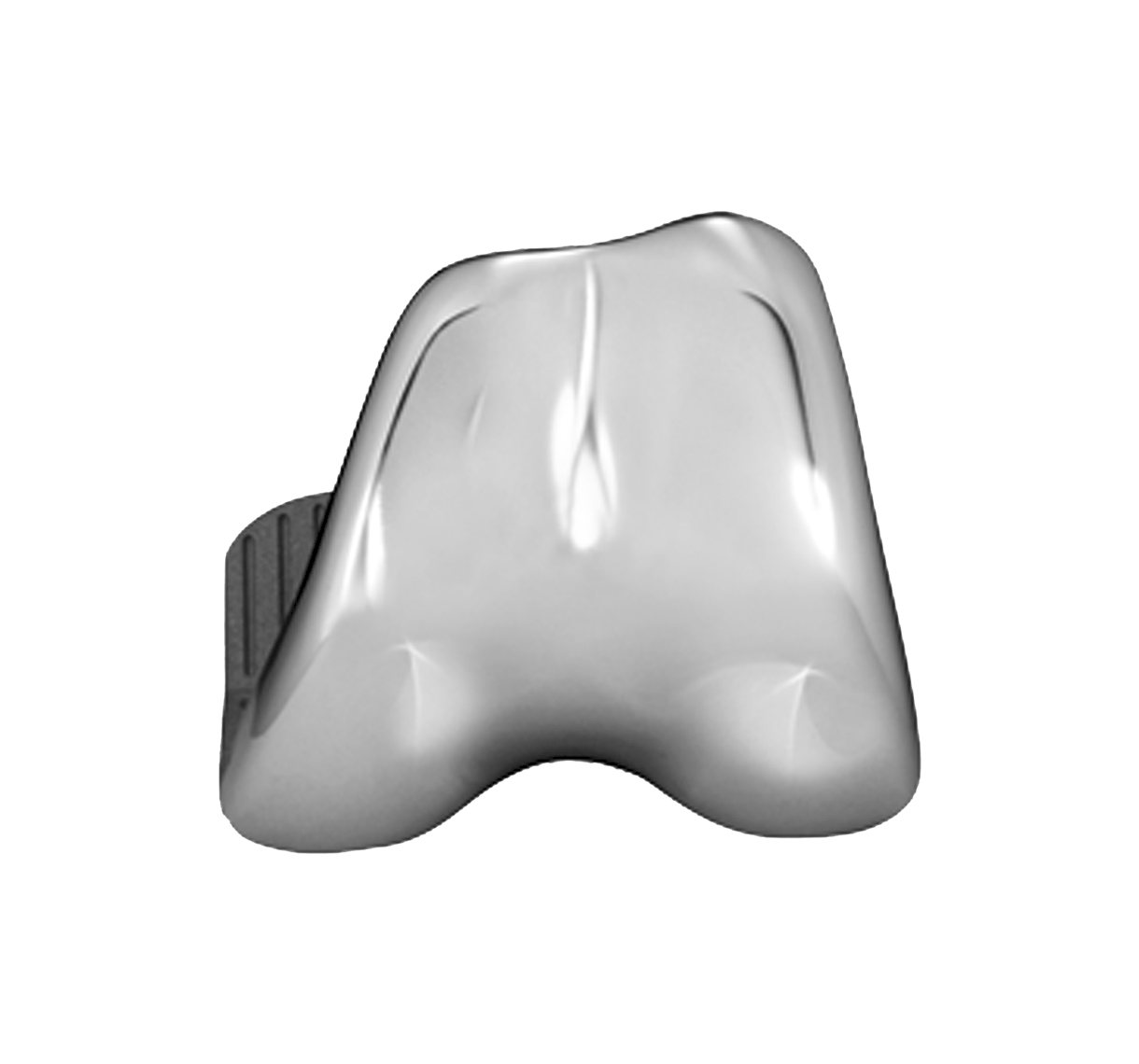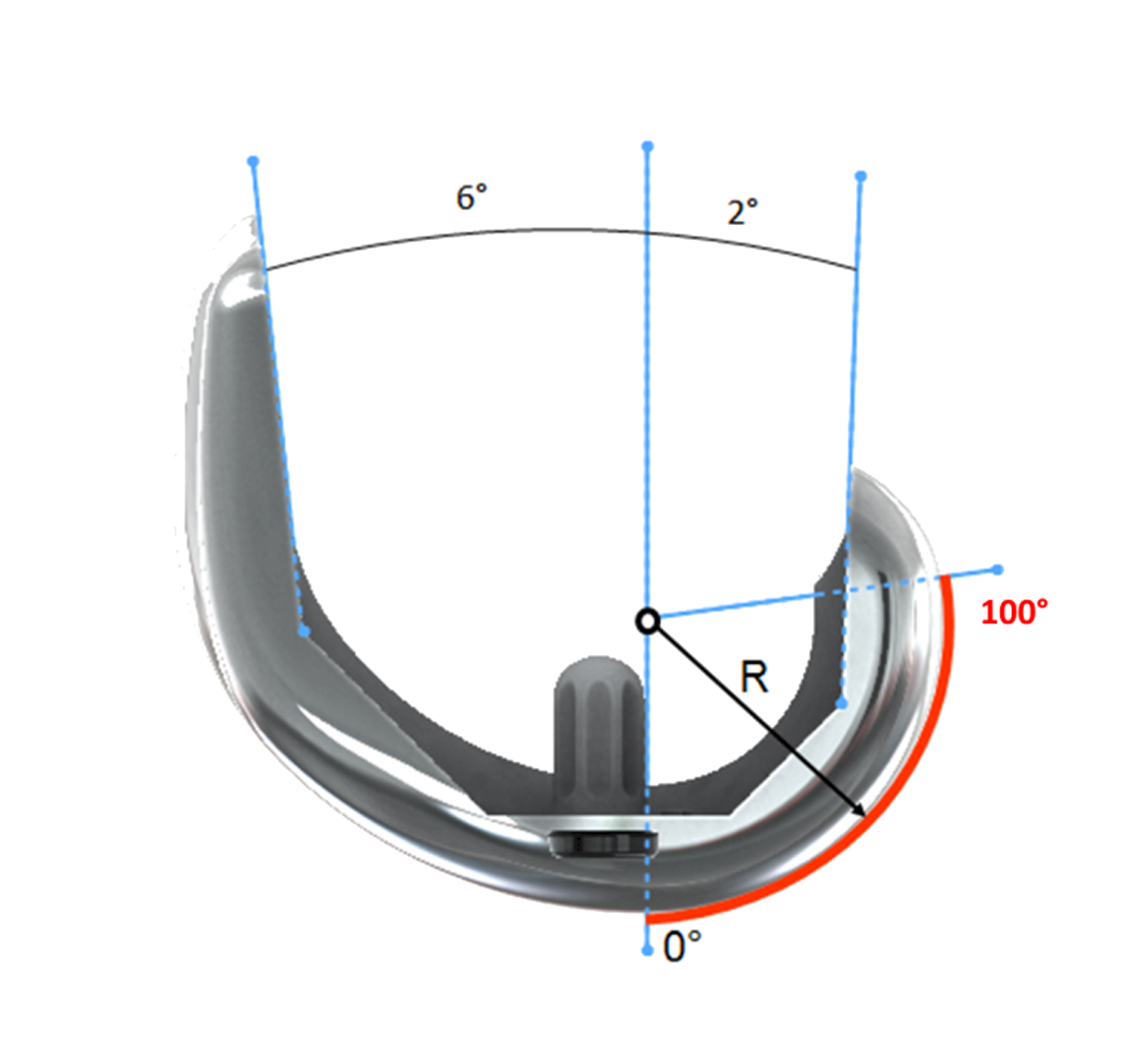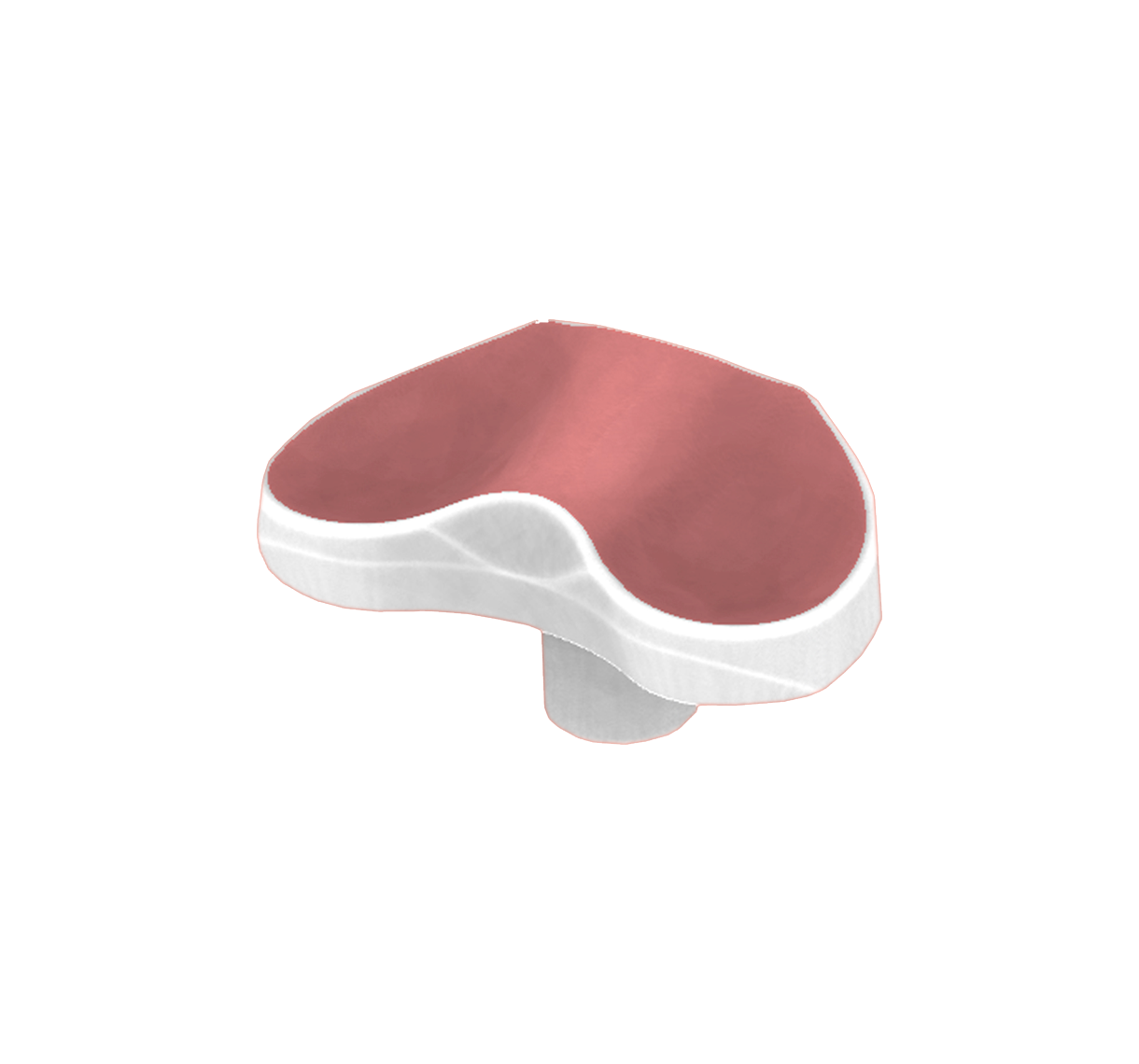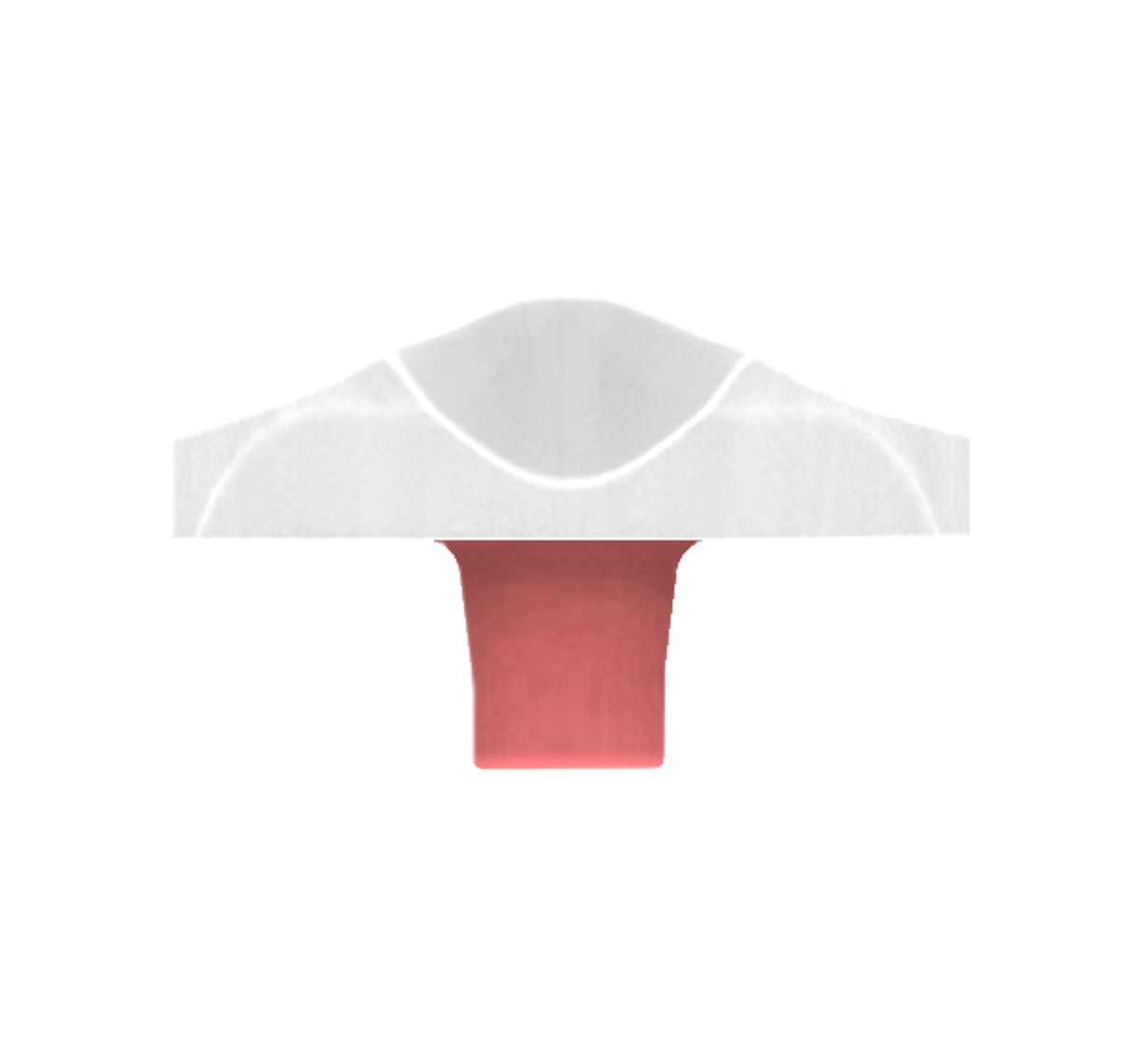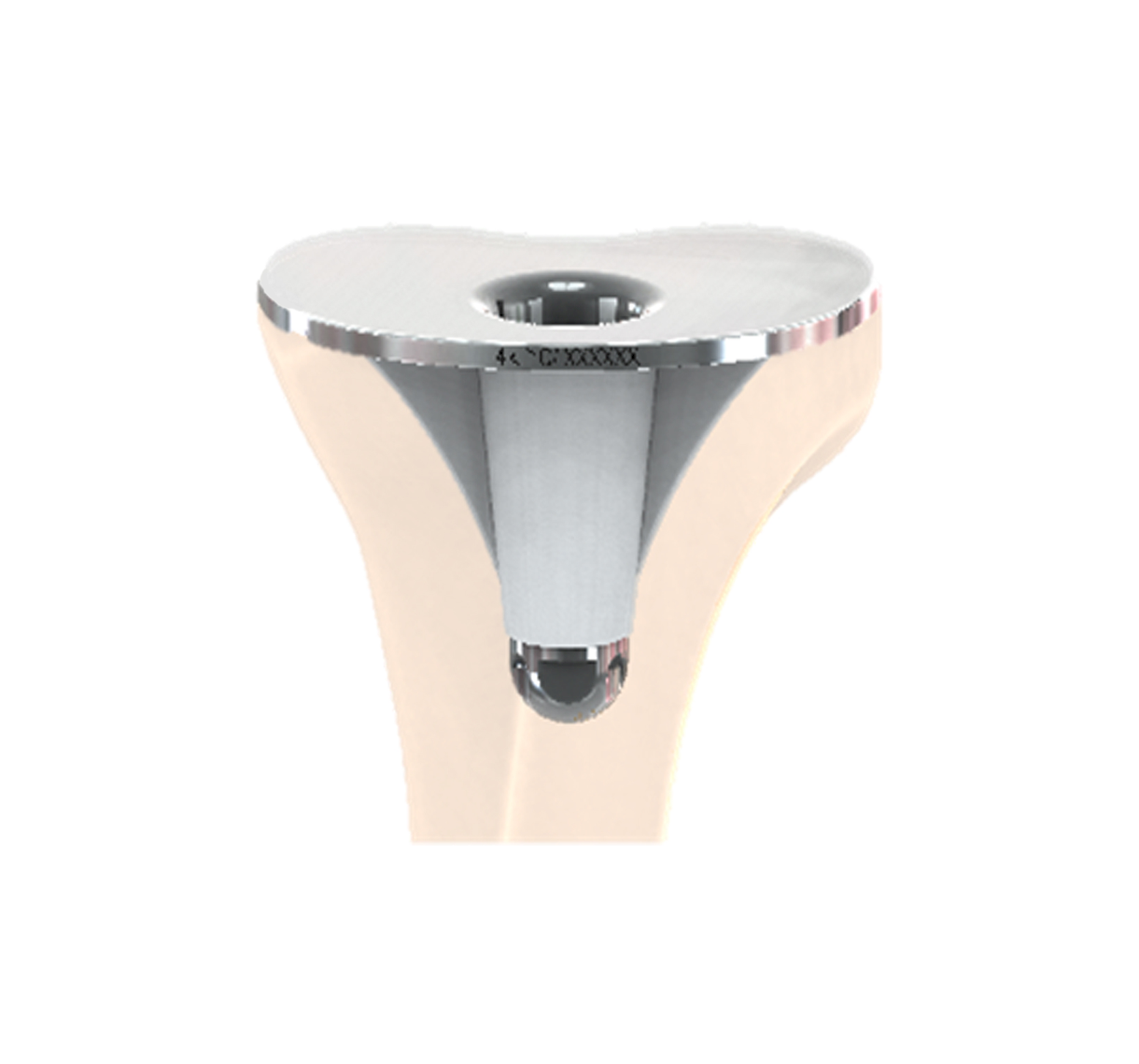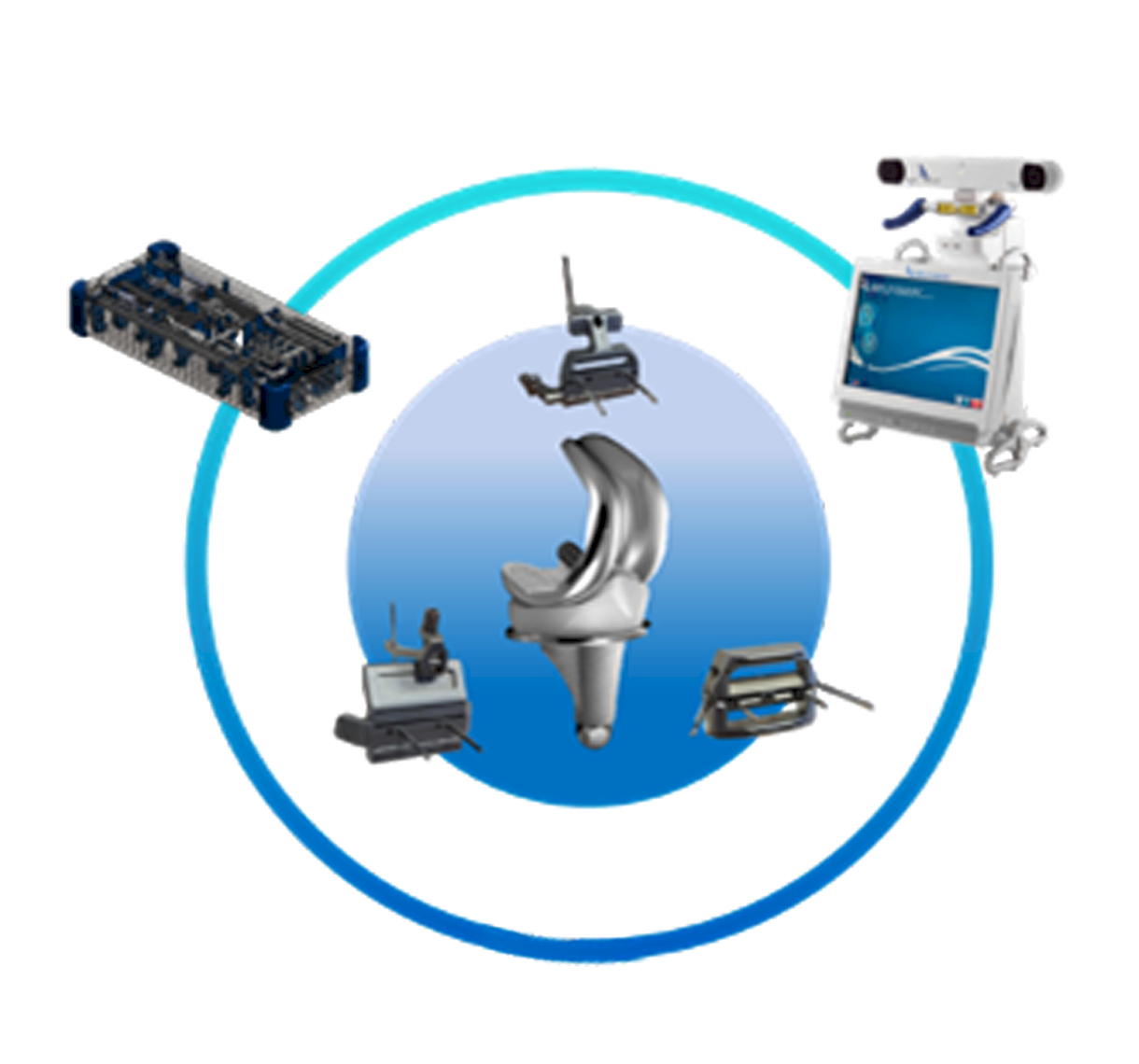 SCORE II
Knee - Total knee prosthesis Primary
CE2797
SCORE II is a primary total knee arthroplasty implant:
Stability through congruency
Rotating platform, mobile bearing
PCL-sacrificing
"Some devices may not be approved in your country, please contact your local distributor for further information"
See more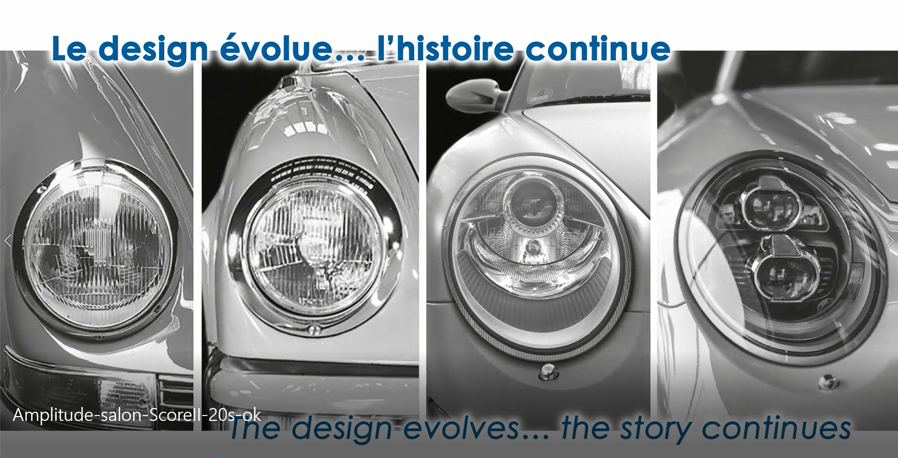 SCORE II
The femoral component design is based on a study of 1,200 knees digitised using the AMPLIVISION navigation system.
Trochlear groove is angled 6° and has a constant radius of curvature, giving the surgeon the choice of keeping the native patella or replacing it. Constant depth of intercondylar groove reduces pressure on the patella, ensures congruency with the spine of the PE insert and increases sagittal and frontal plane stability.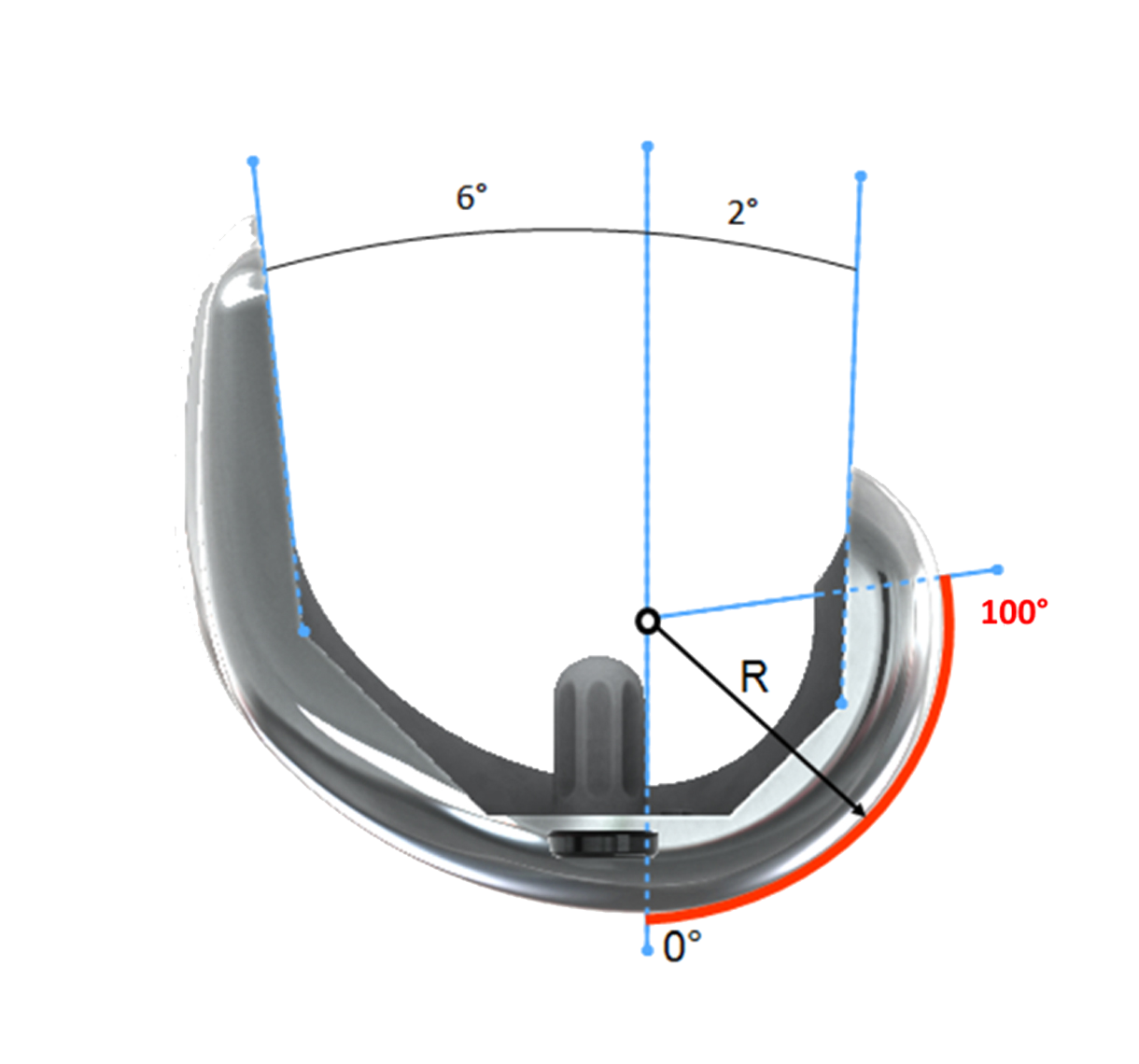 Single radius of curvature from 0° to 100° flexion that decreases beyond 100° to allow deep flexion.
6° anterior cut preserves the anterior cortex. 2° posterior cut improves primary stability due to nesting (associated with 6° anterior).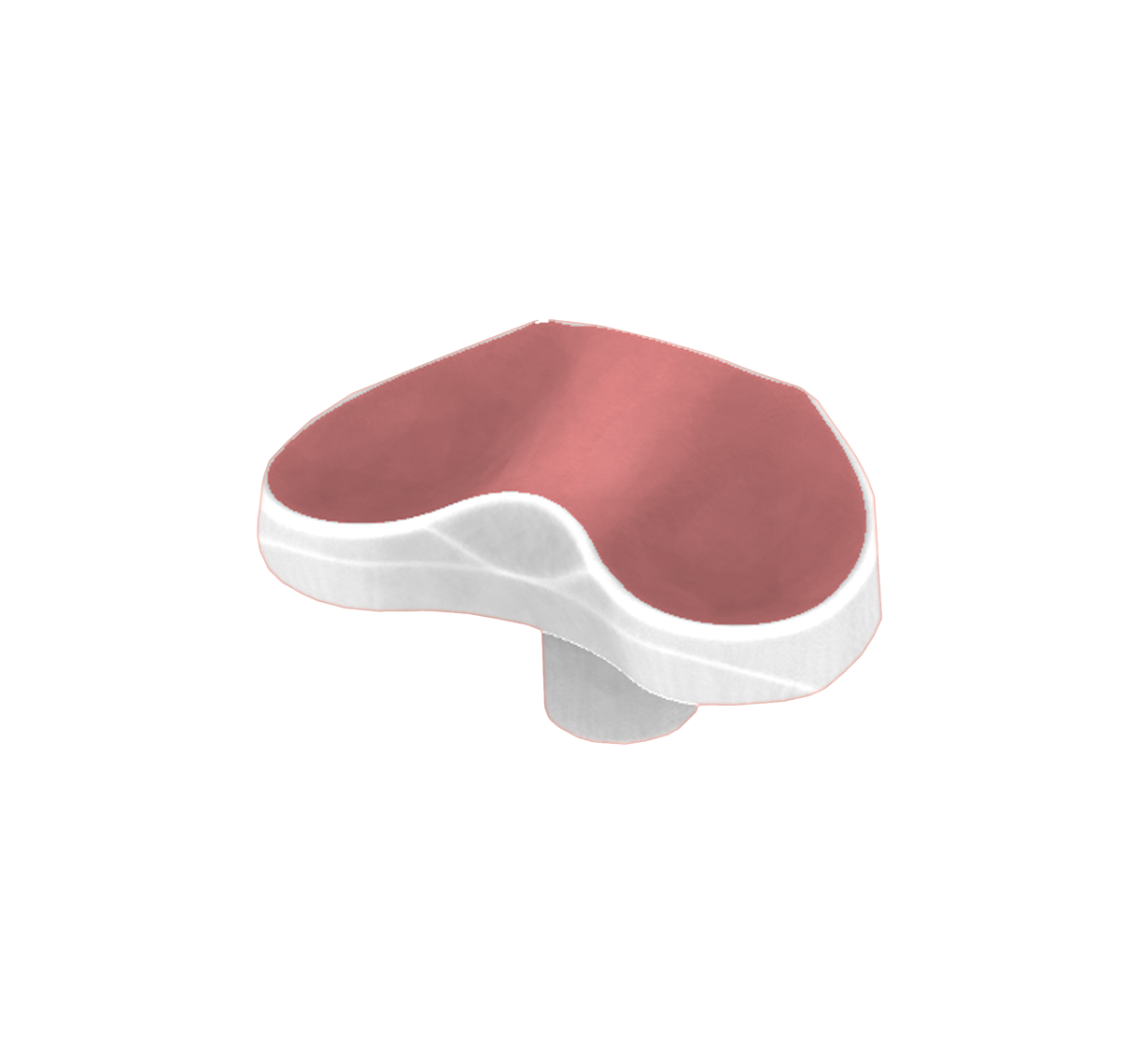 Insert's radius of curvature matches that of the femoral component when the knee is extended. This congruency ensures stability and load distribution.
The insert's spine ensures mediolateral stability during flexion.
Insert and tibial baseplate can differ by up to 2 sizes thanks to the chamfer all along the bottom of the contour.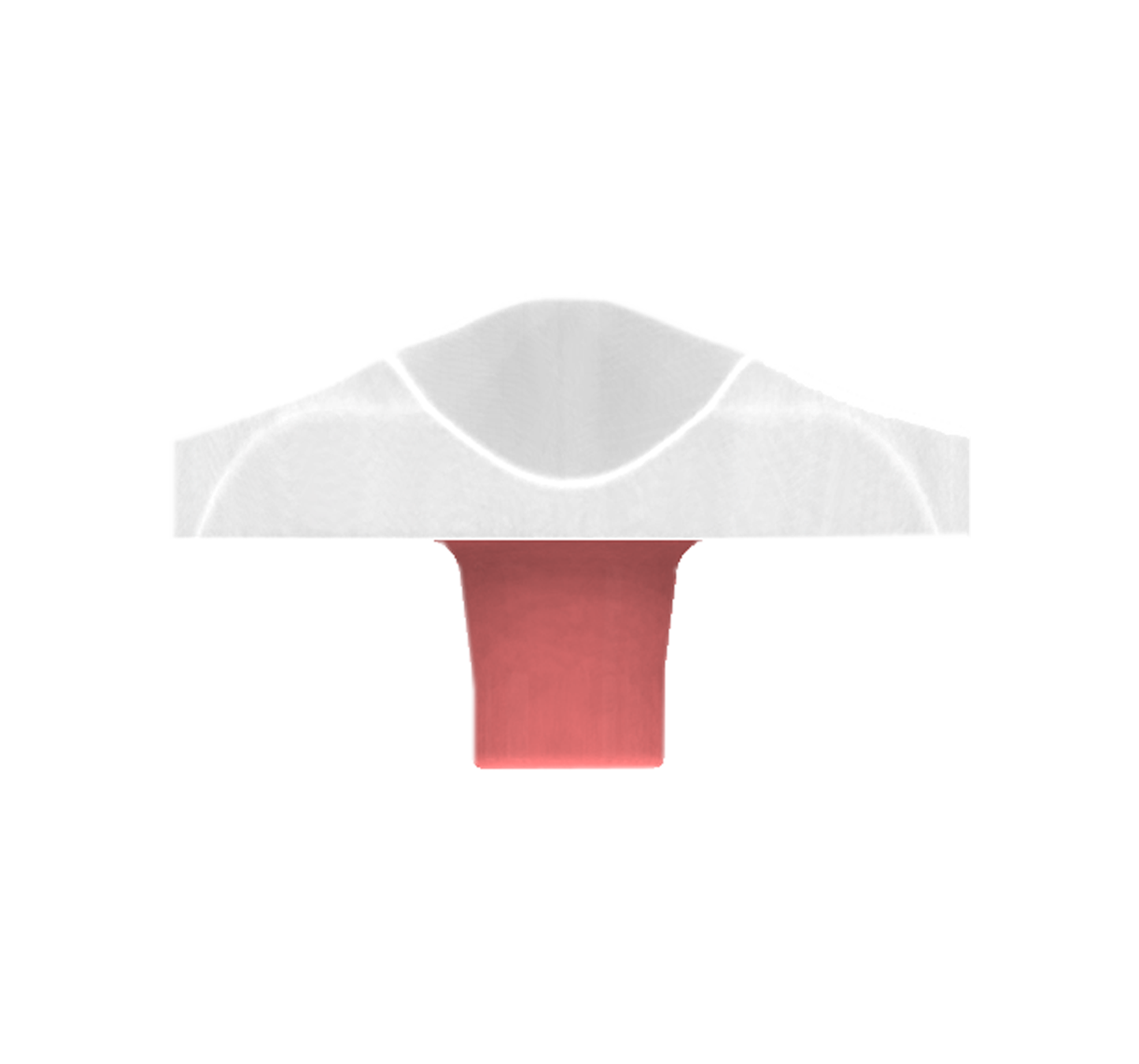 The peg's cylindrical cone shape allows for self-centring and prevents the insert from separating from the baseplate during flexion.
The SCORE II offers 1 mm increment for the most used inserts.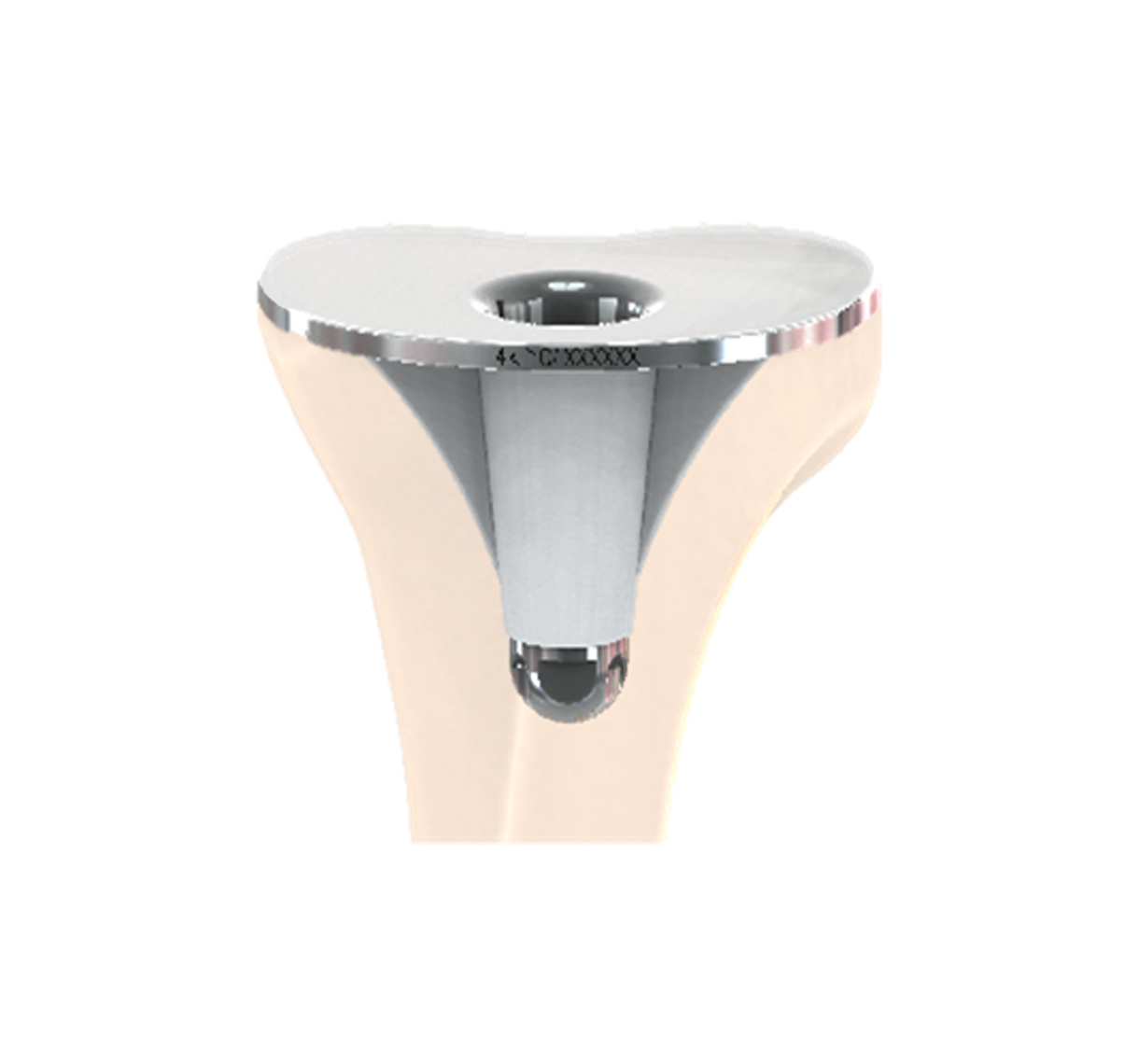 The SCORE tibial baseplate has an anatomical rear cut-out to help match bone morphology.
The contact area with the insert is highly polished, which reduces wear at the tibial baseplate/insert interface.
Keel and delta wing help to stabilise baseplate in the tibia.
The tibial keel is cylinder-shaped (length 35 mm) and the same for all sizes. The delta wing sizes match those of the baseplate.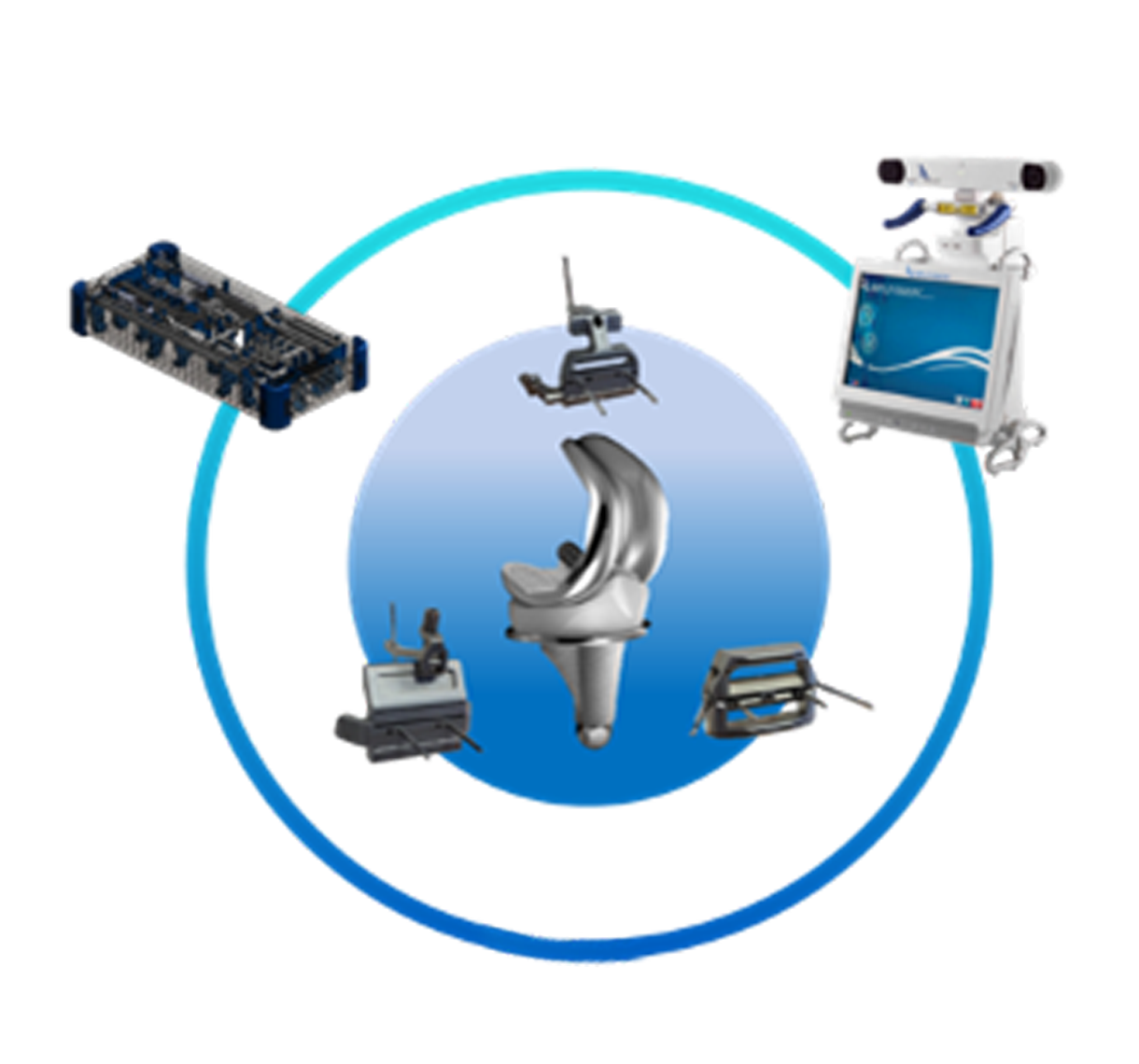 The SCORE II instrumentation set can be used with Computer Assisted Surgery (AMPLIVISION) or without Computer Assisted Surgery.
This knee replacement system can be implanted using:
- bone or ligament landmarks
- anterior or posterior reference points.
Either a 4-in-1 or 5-in-1 resection guide can be used. The 5-in-1 resection guide is available in Standard and I.M.A. versions.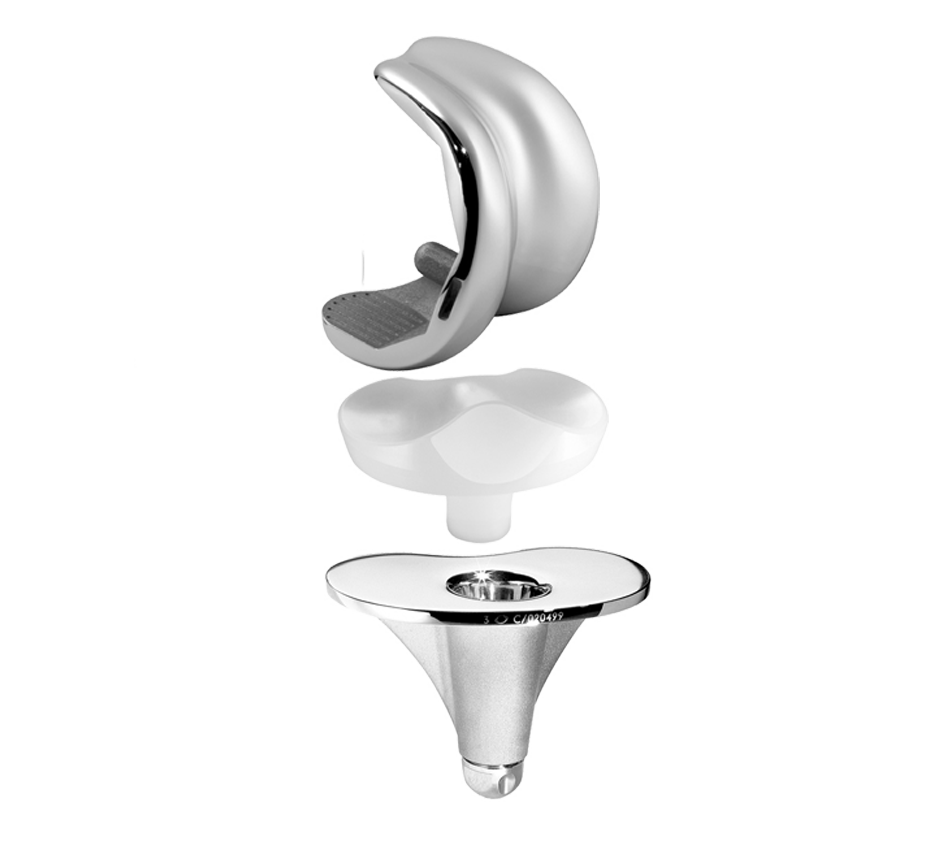 Femoral components
Cemented: 9 sizes
Cementless: 9 sizes
AP difference between sizes: 2.6 mm

Inserts
9 sizes and 6 thicknesses: 10, 11, 12, 14, 16 and 20 mm

Tibial components
Cemented: 9 sizes
Cementless: 9 sizes
AP difference between sizes: 2.3 mm
ML difference between sizes: 3.5 mm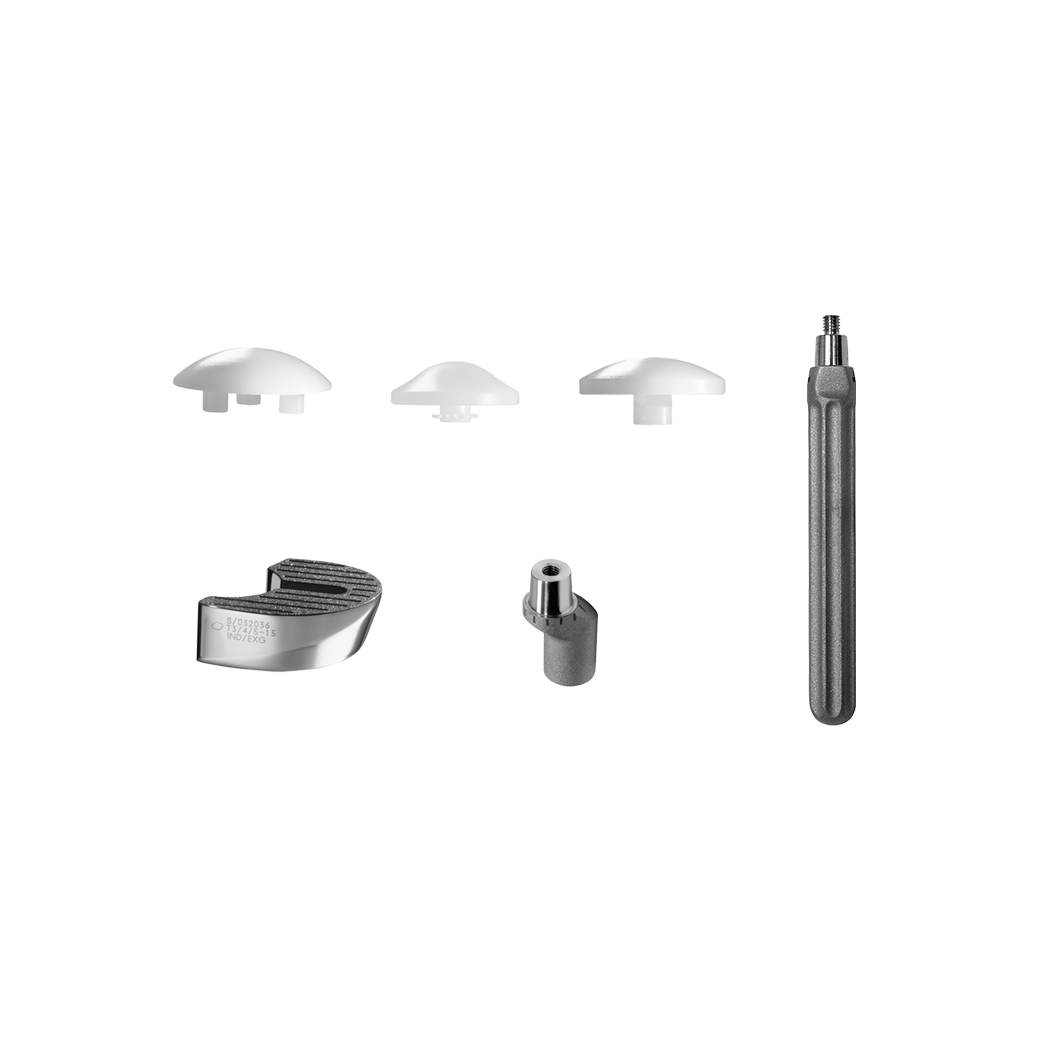 Patellas
Onset patellar implant - cemented: Ø 30, 33, 36 mm
Inset patellar implant - cemented: Ø 23, 26, 29 mm
Inset patellar implant - cementless: Ø 23, 26, 29 mm

Compatible long keels
Ø 10 to 16 mm
Lengths 75 to 200 mm

Tibial half-wedges
5 mm thickness
10 mm thickness
15 mm thickness

Offset connectors
2 mm
4 mm
6 mm

Compatibility between sizes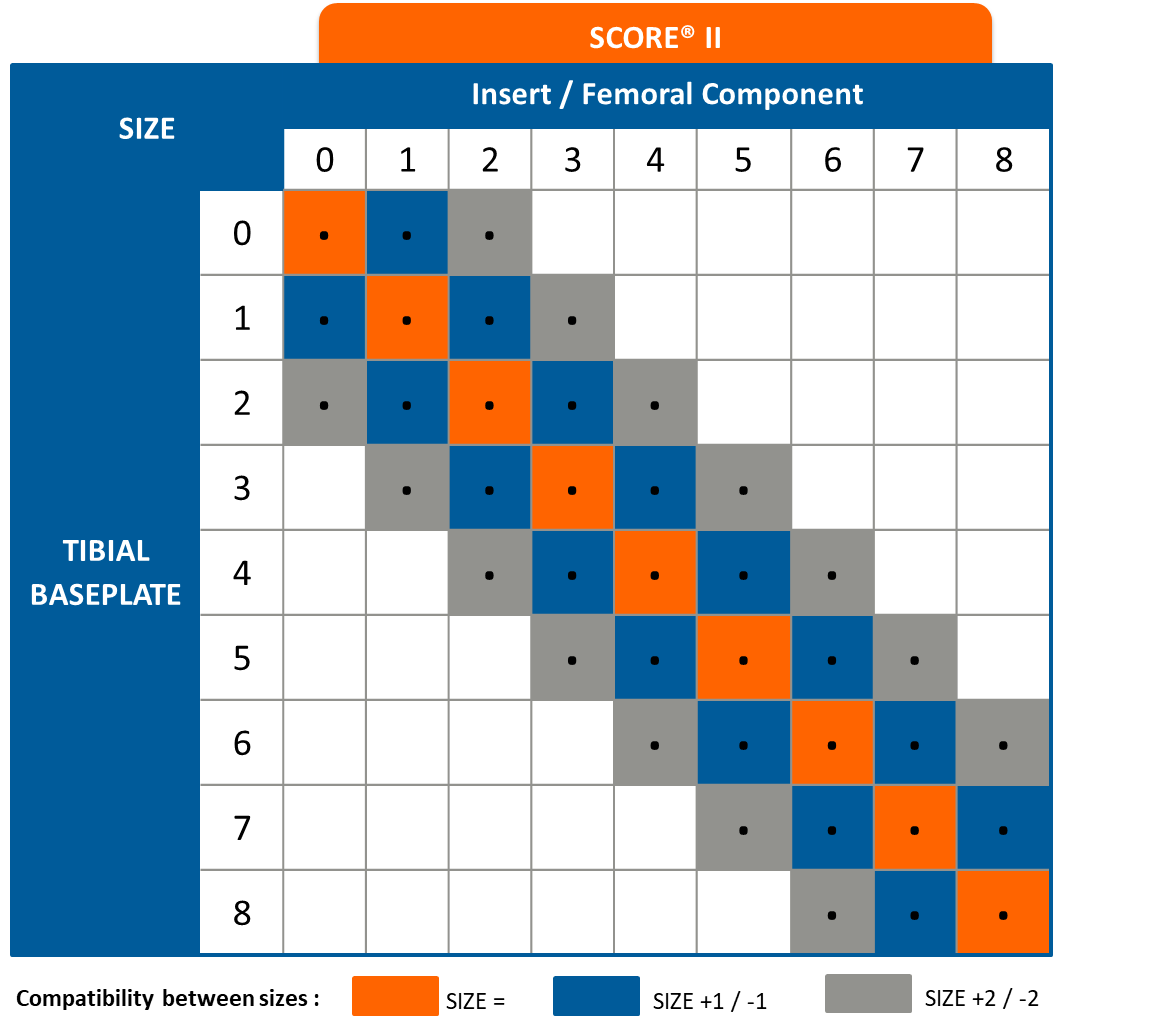 Download documentation