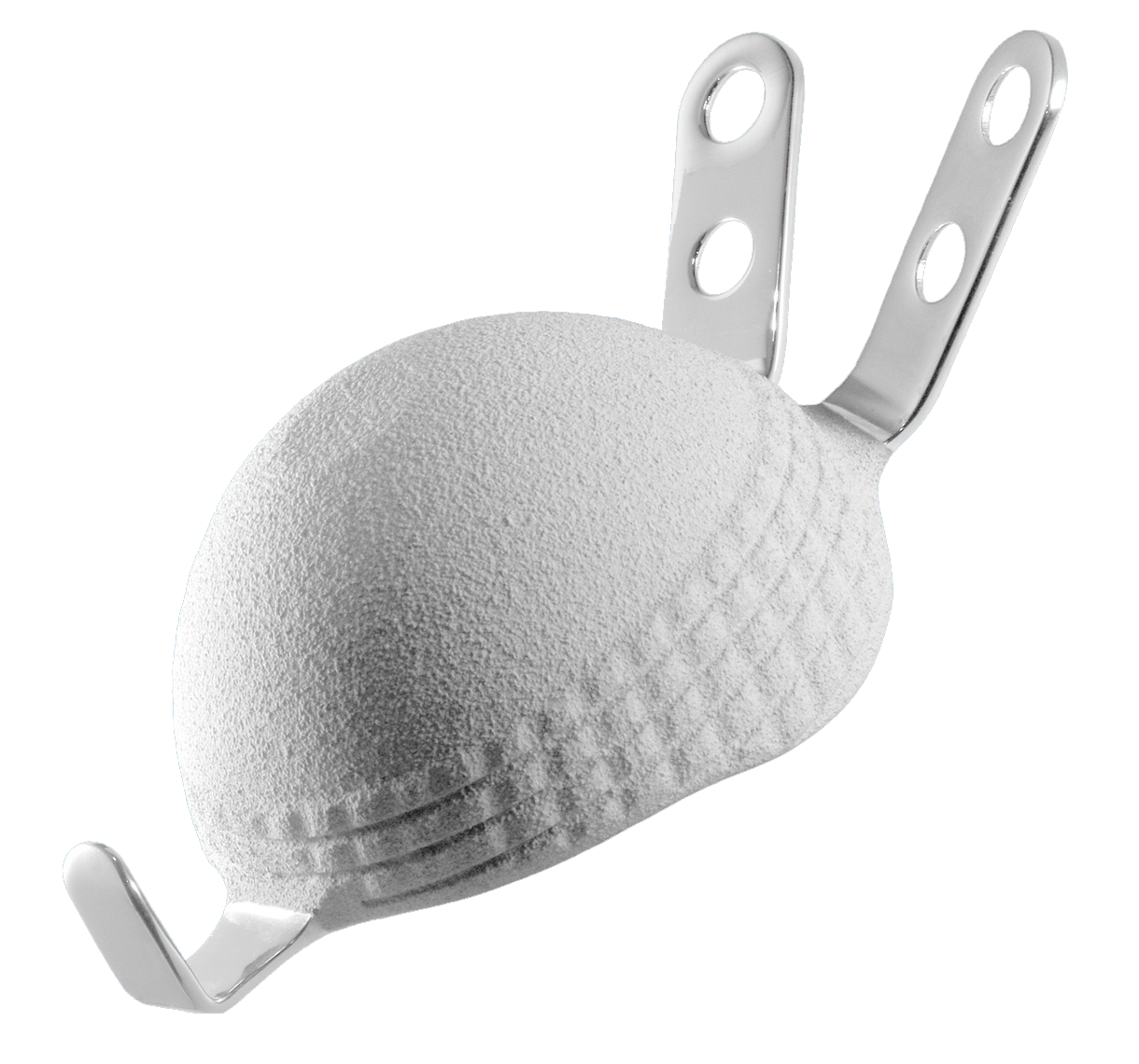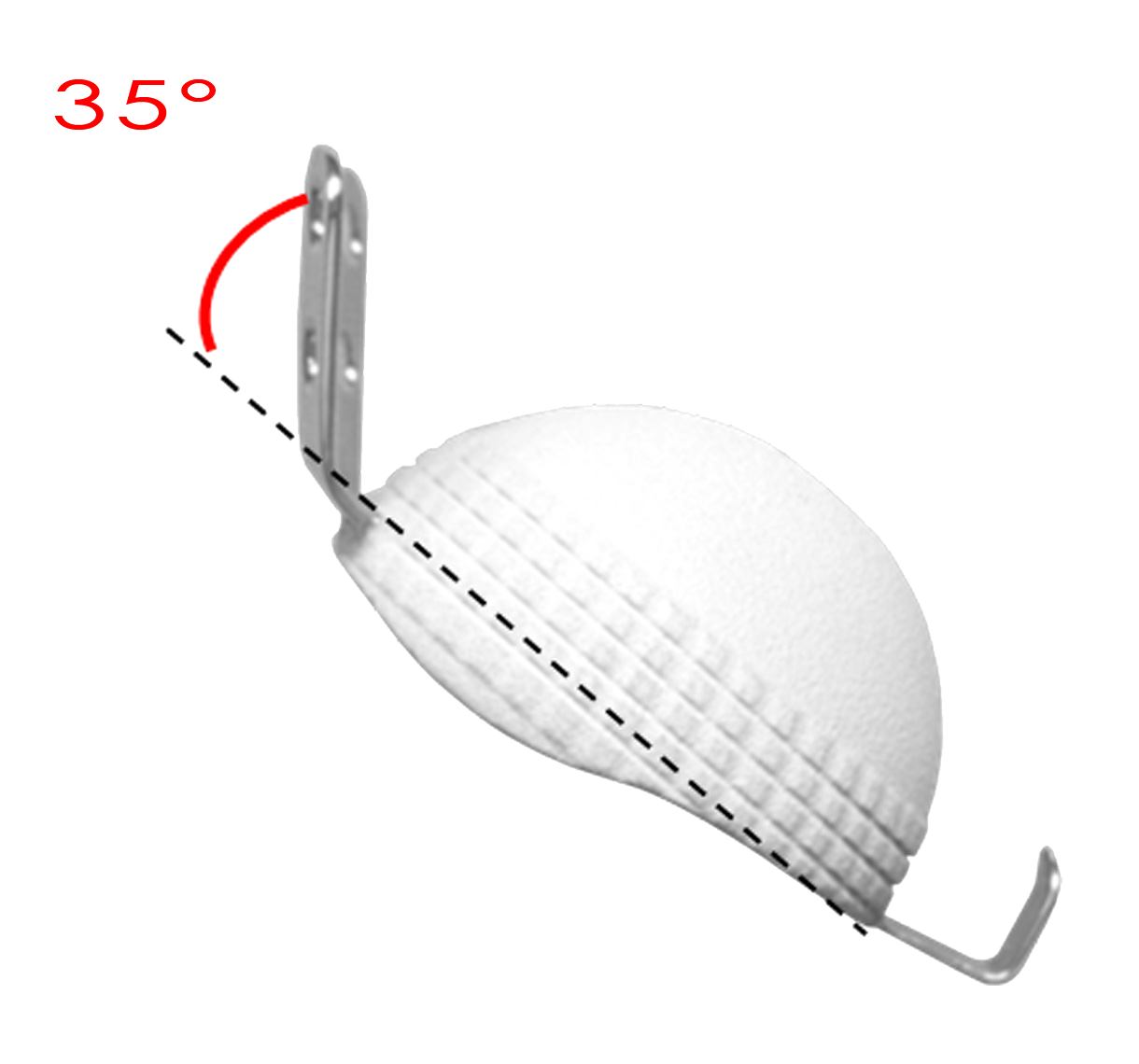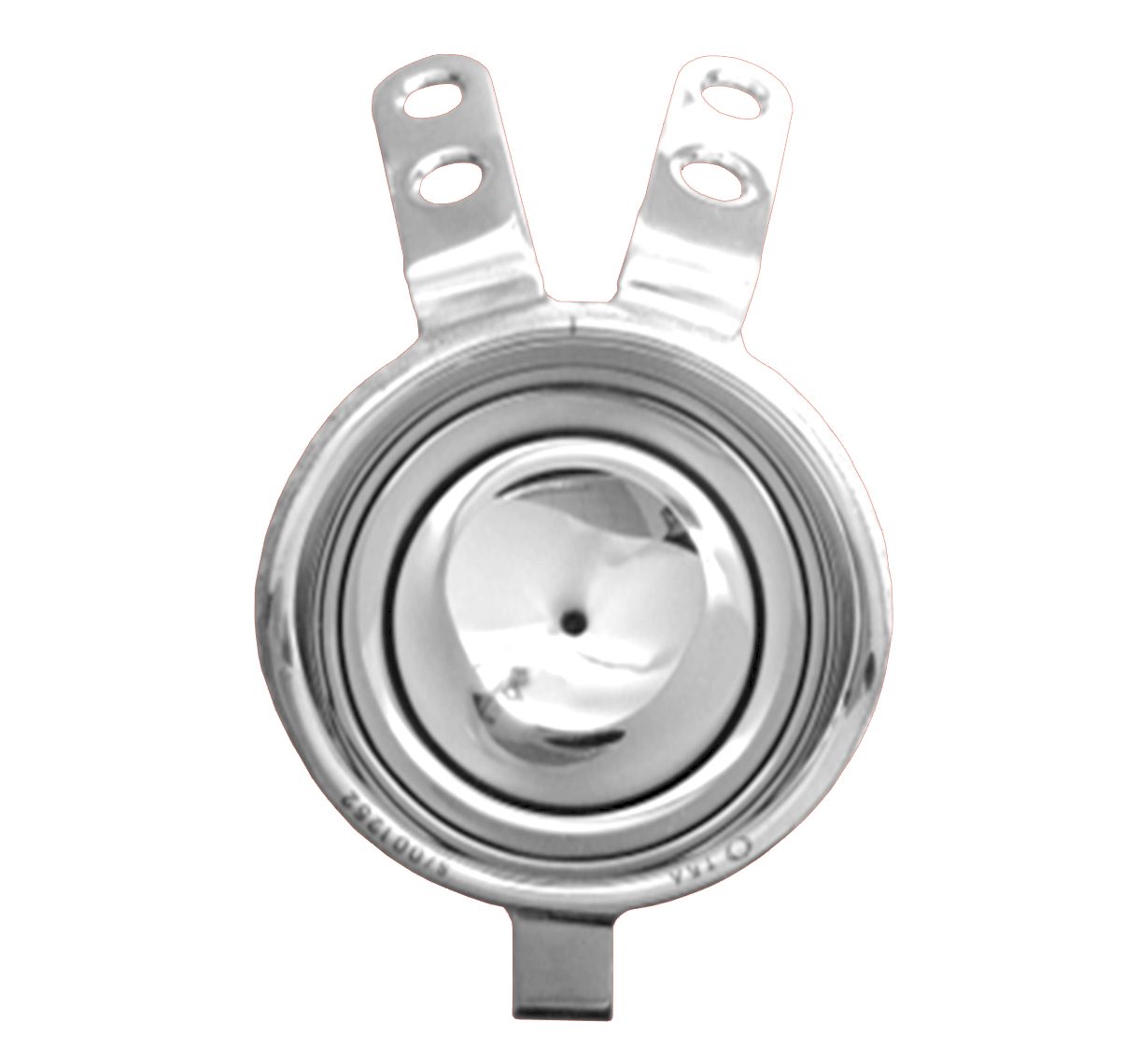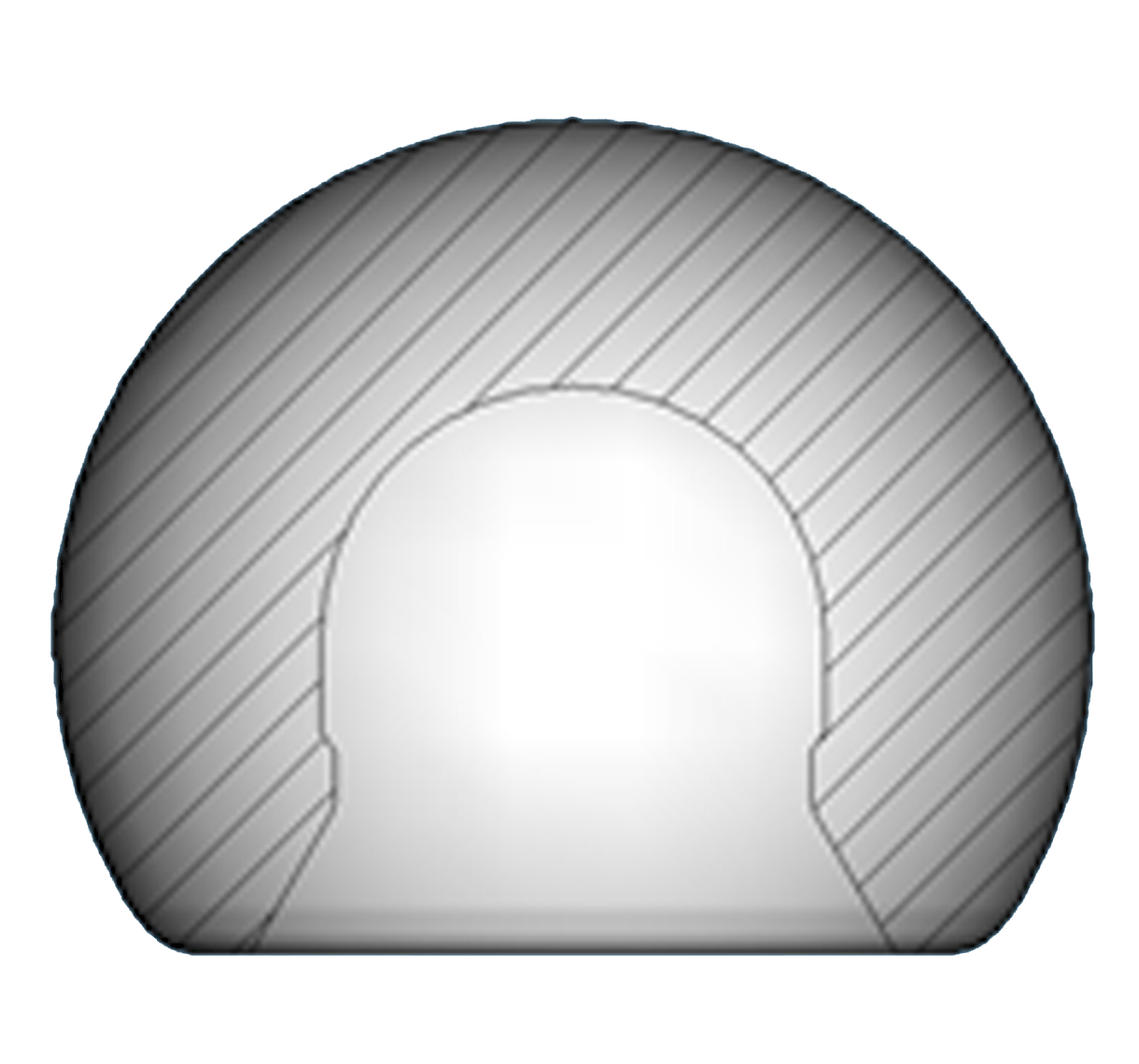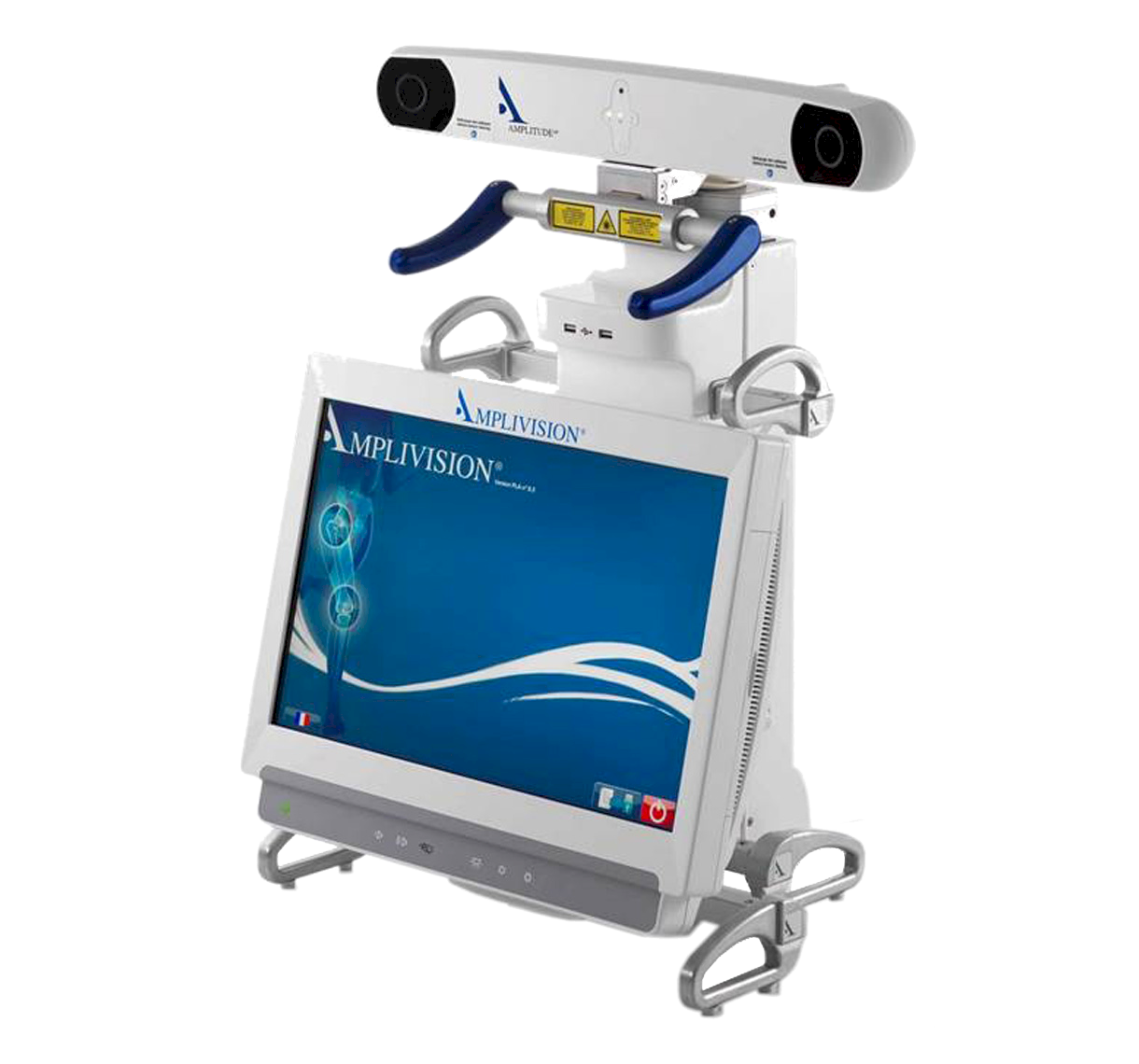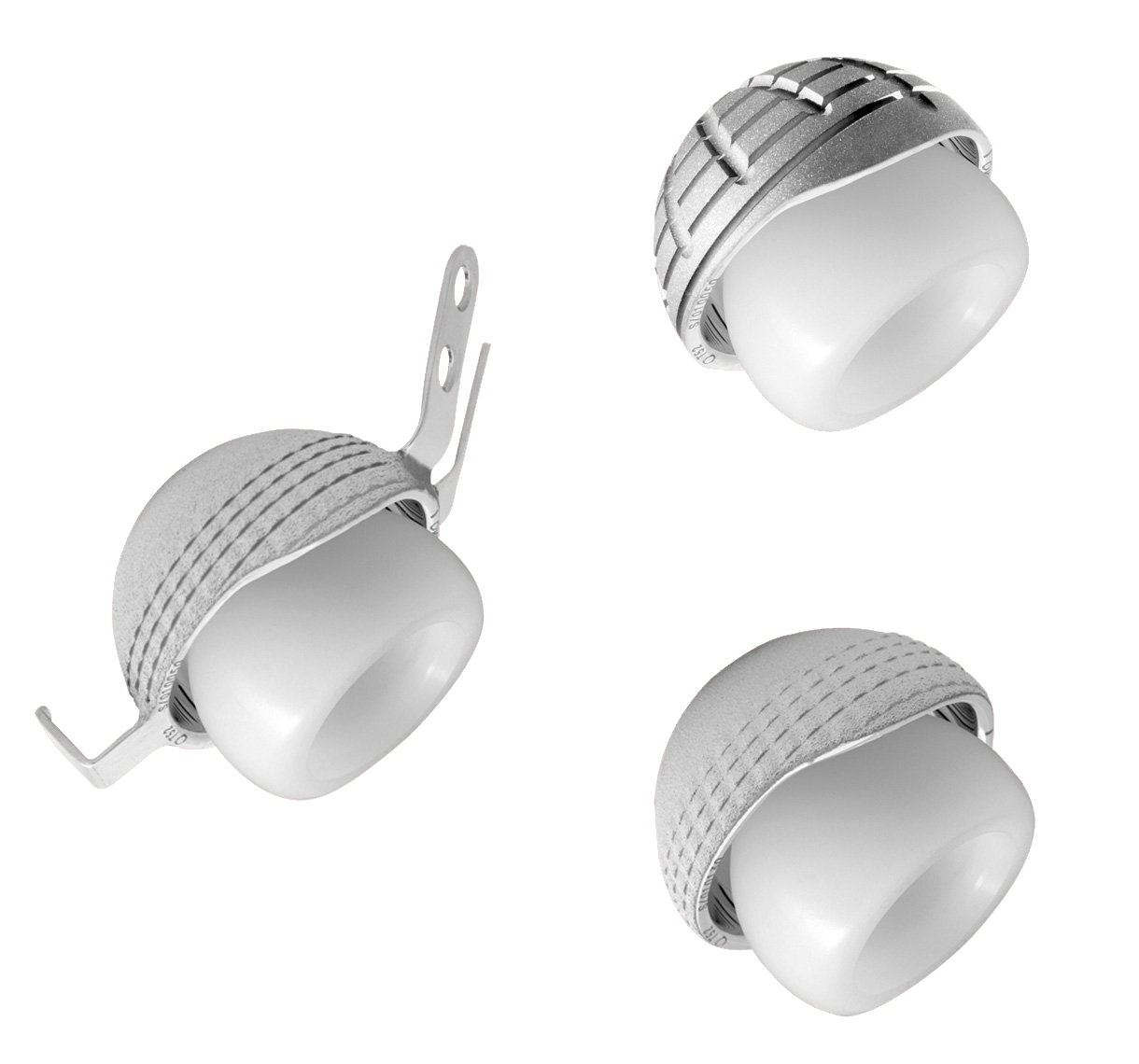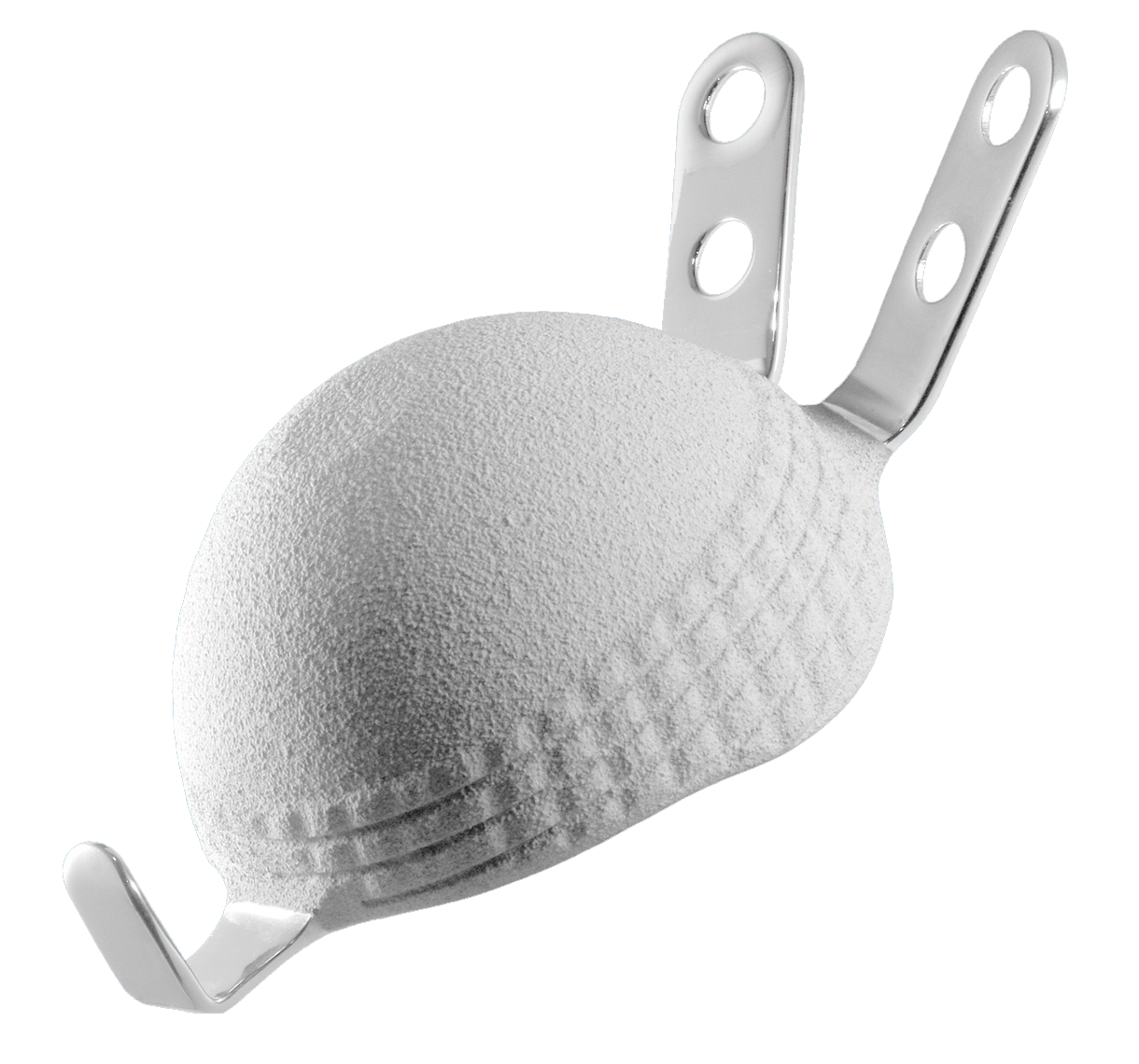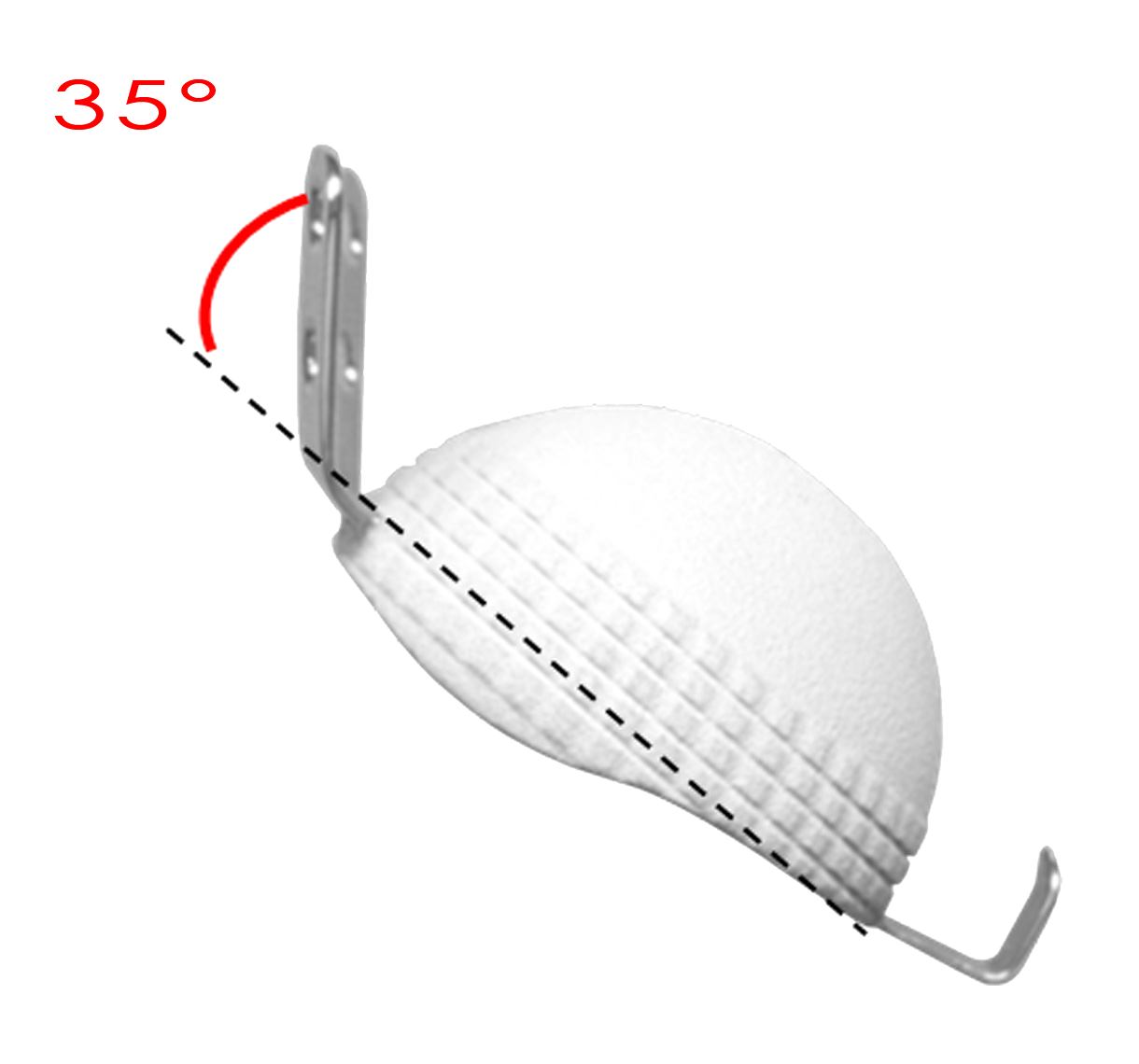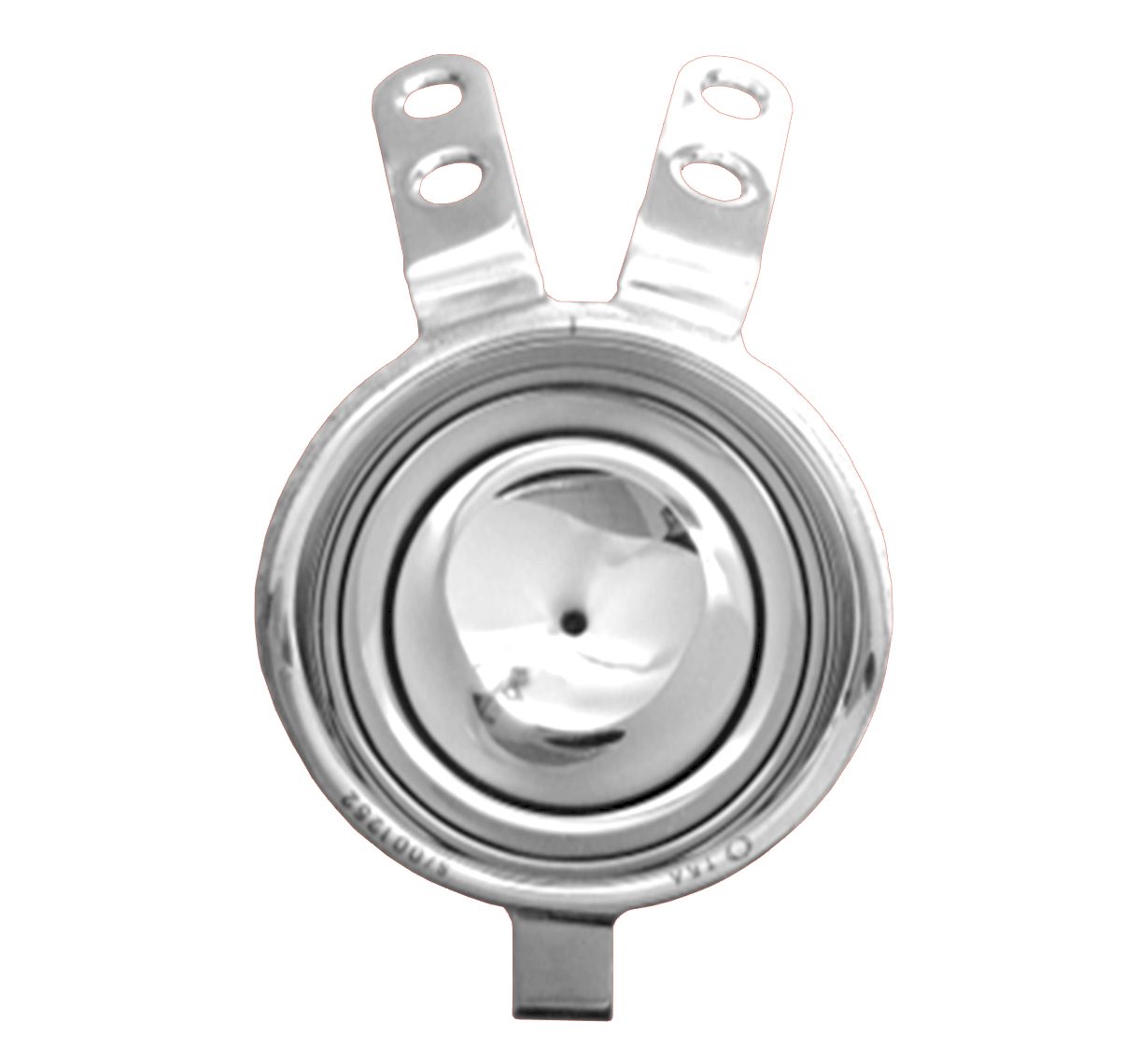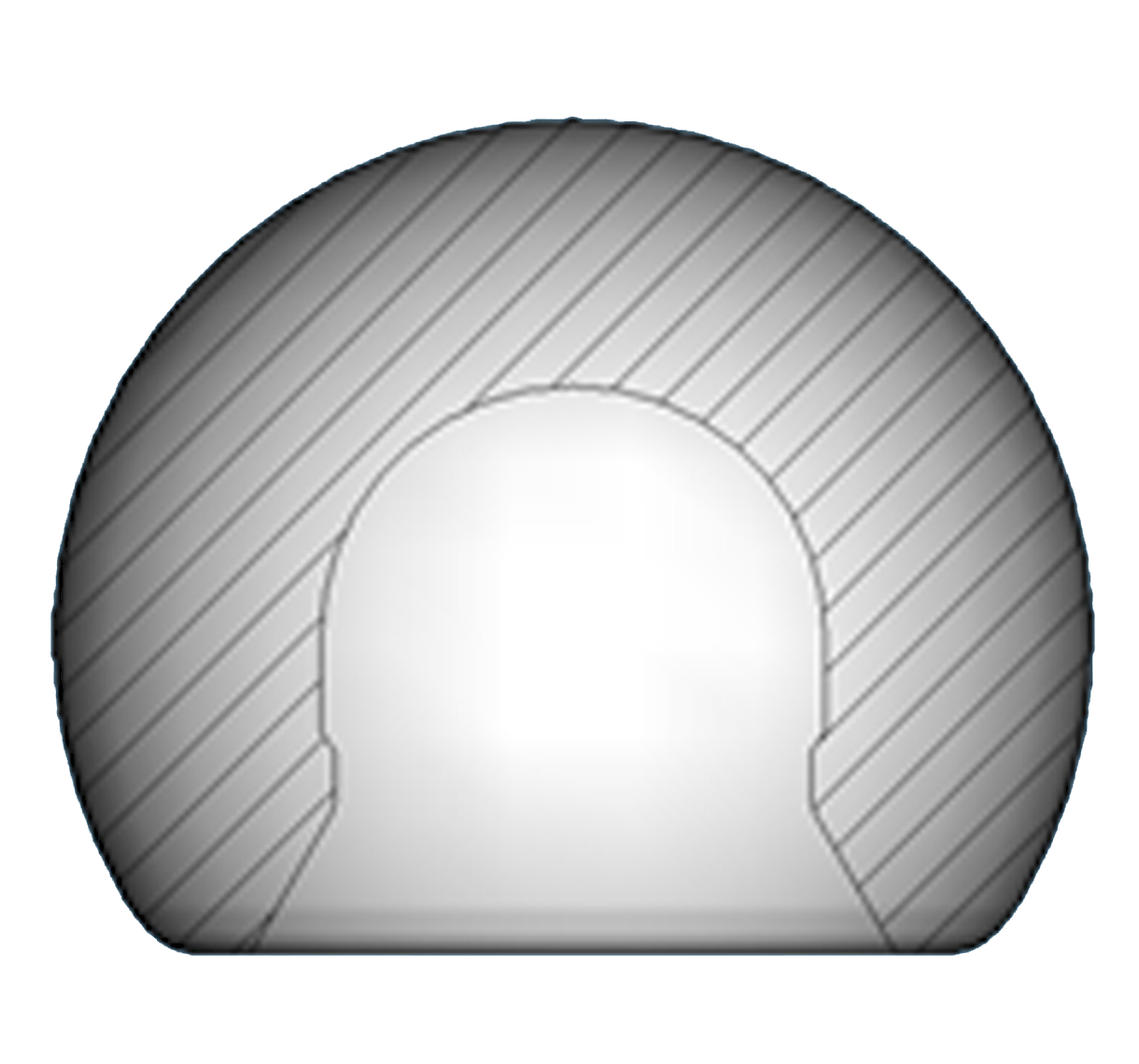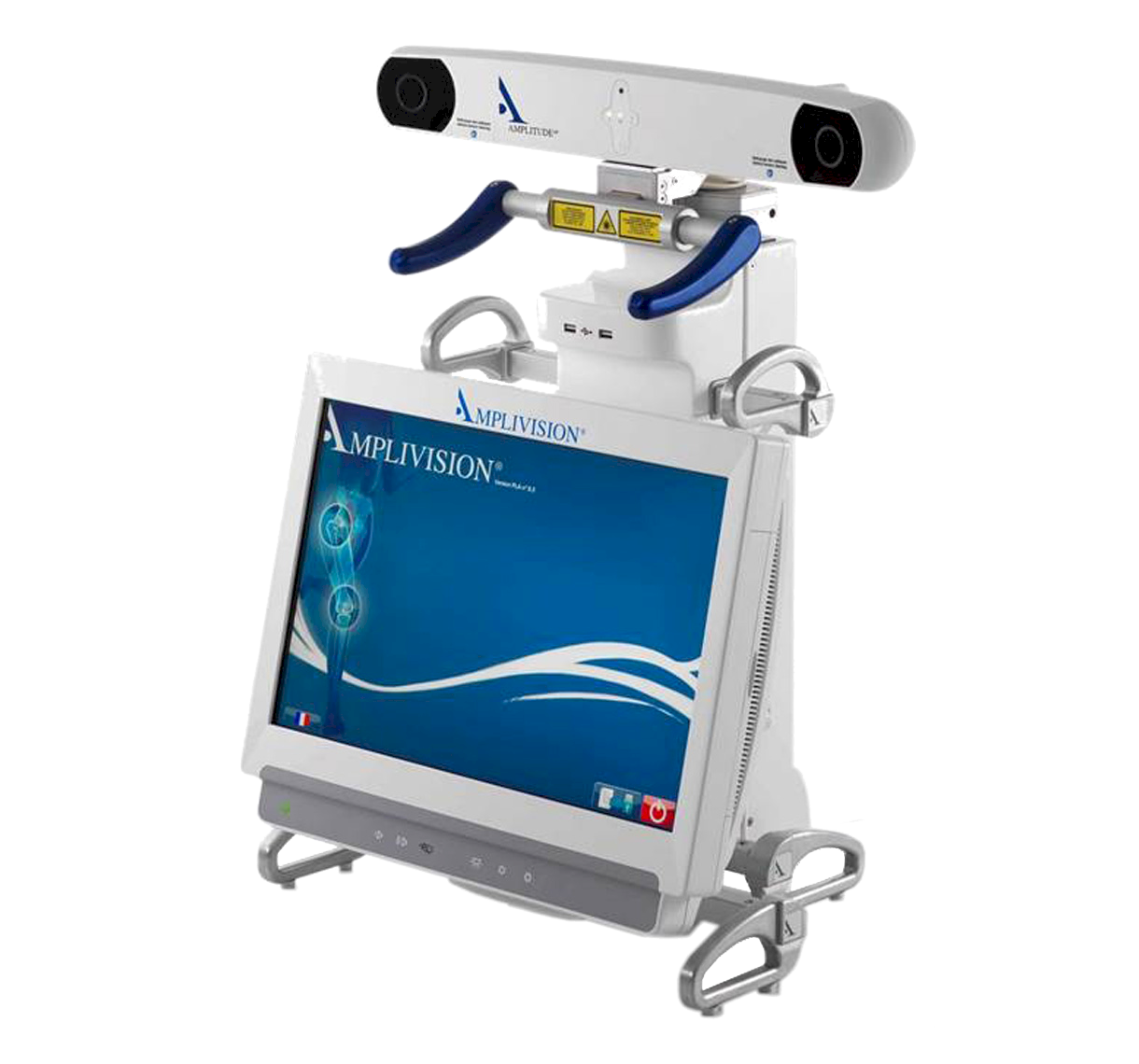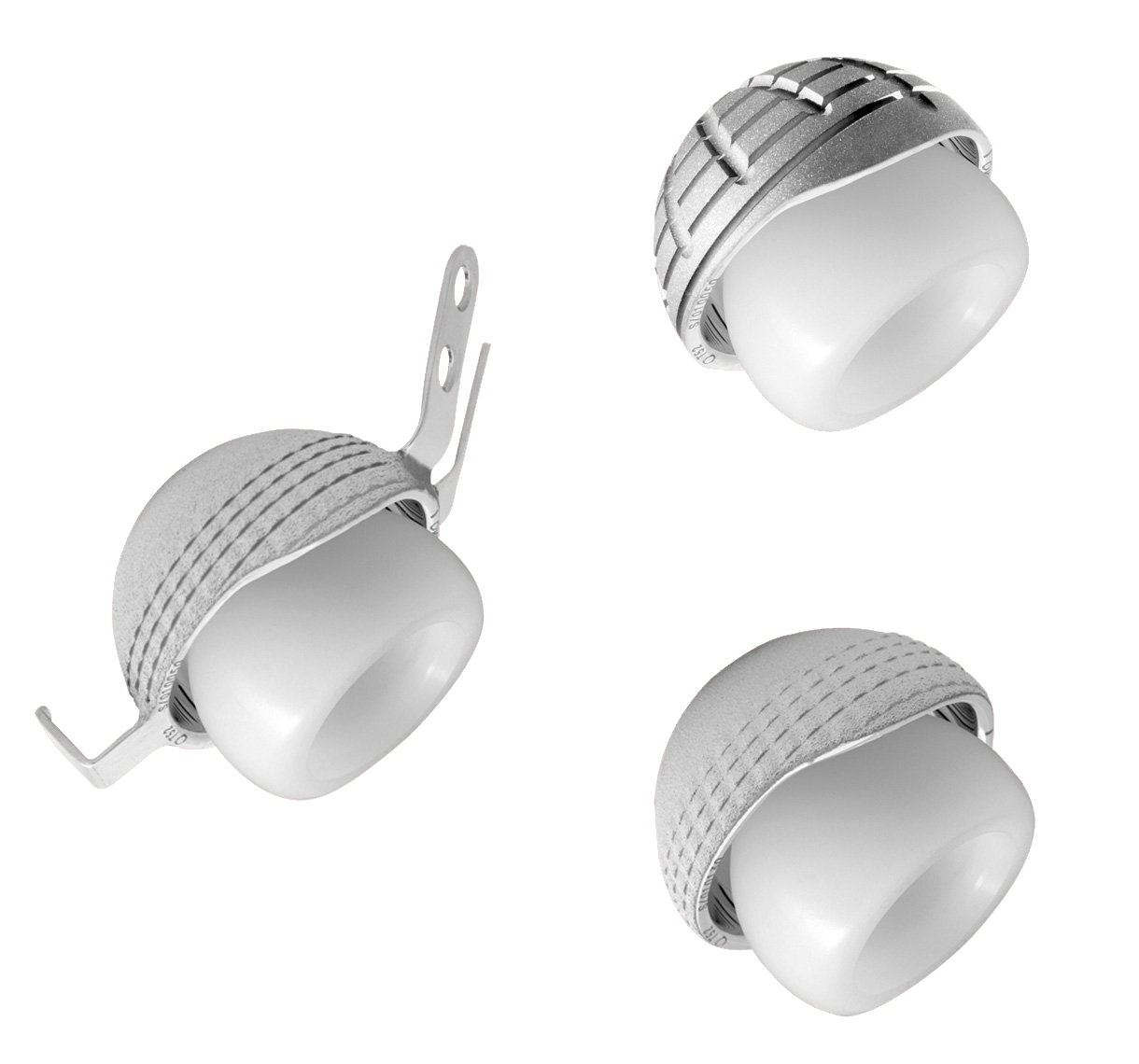 Reconstruction SATURNE
Hip - Acetabular components Reconstruction
CE2797
Line of dual mobility cups suitable for primary and reconstruction total hip arthroplasty.
Available in cemented, cementless and reconstruction versions.
Dual mobility implies that the liner moves within the metal cup and the femoral head moves within the liner; this increases the joint's stability and reduces wear.
In clinical use since 2000.
"Some devices may not be approved in your country, please contact your local distributor for further information"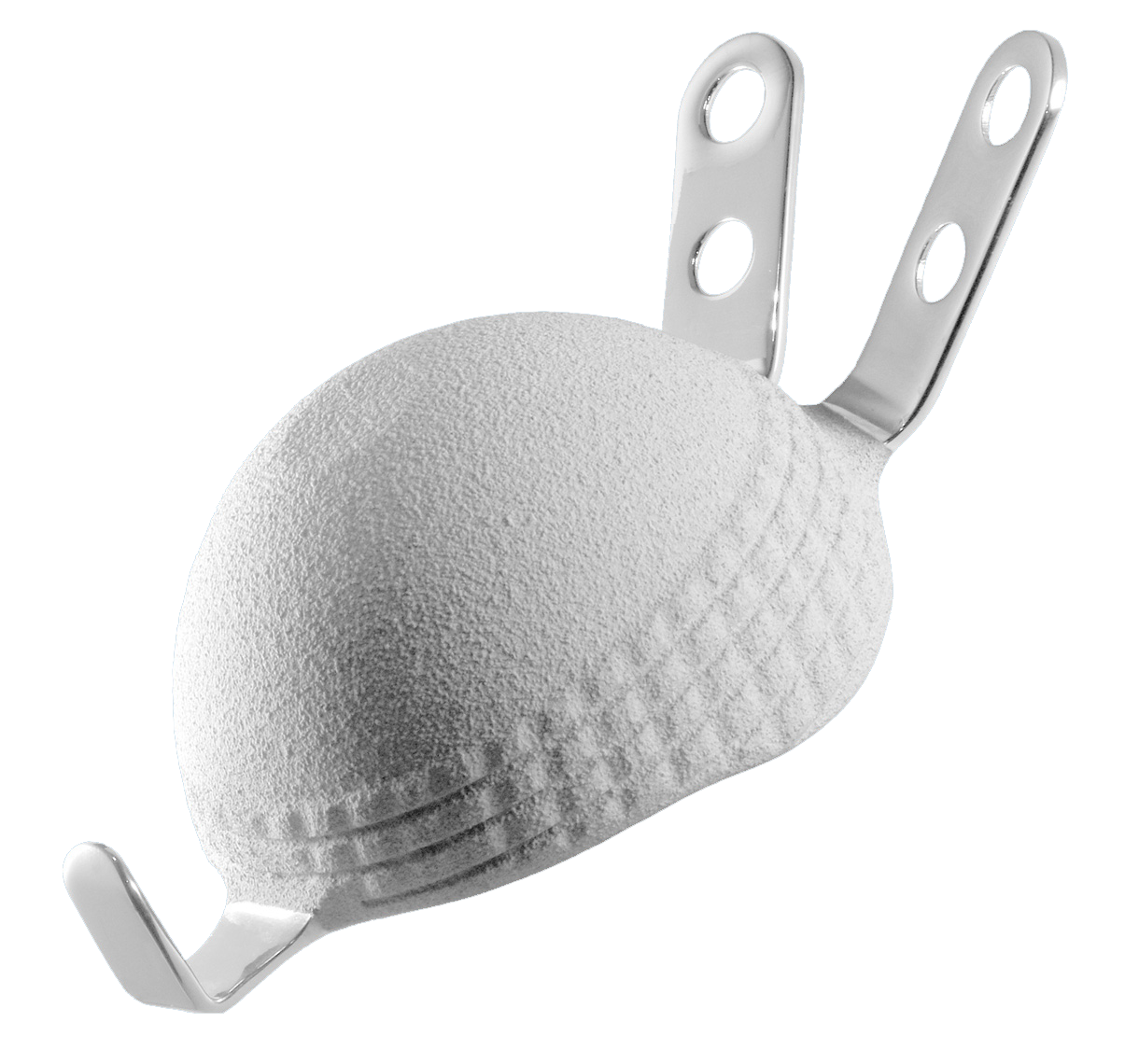 Cementless hemispherical cup with flattened pole maximises the press-fit effect.
No fixation holes means that articulating surface is smooth and continuous.
Anatomical cut-out in the equator area matches the posterior edge of the acetabulum and helps prevent dislocation. The depth of this anatomical cut-out is proportional to the cup's diameter.
Material: stainless steel.
Dual coating: plasma-sprayed titanium (80 µm) + HAP (80 µm).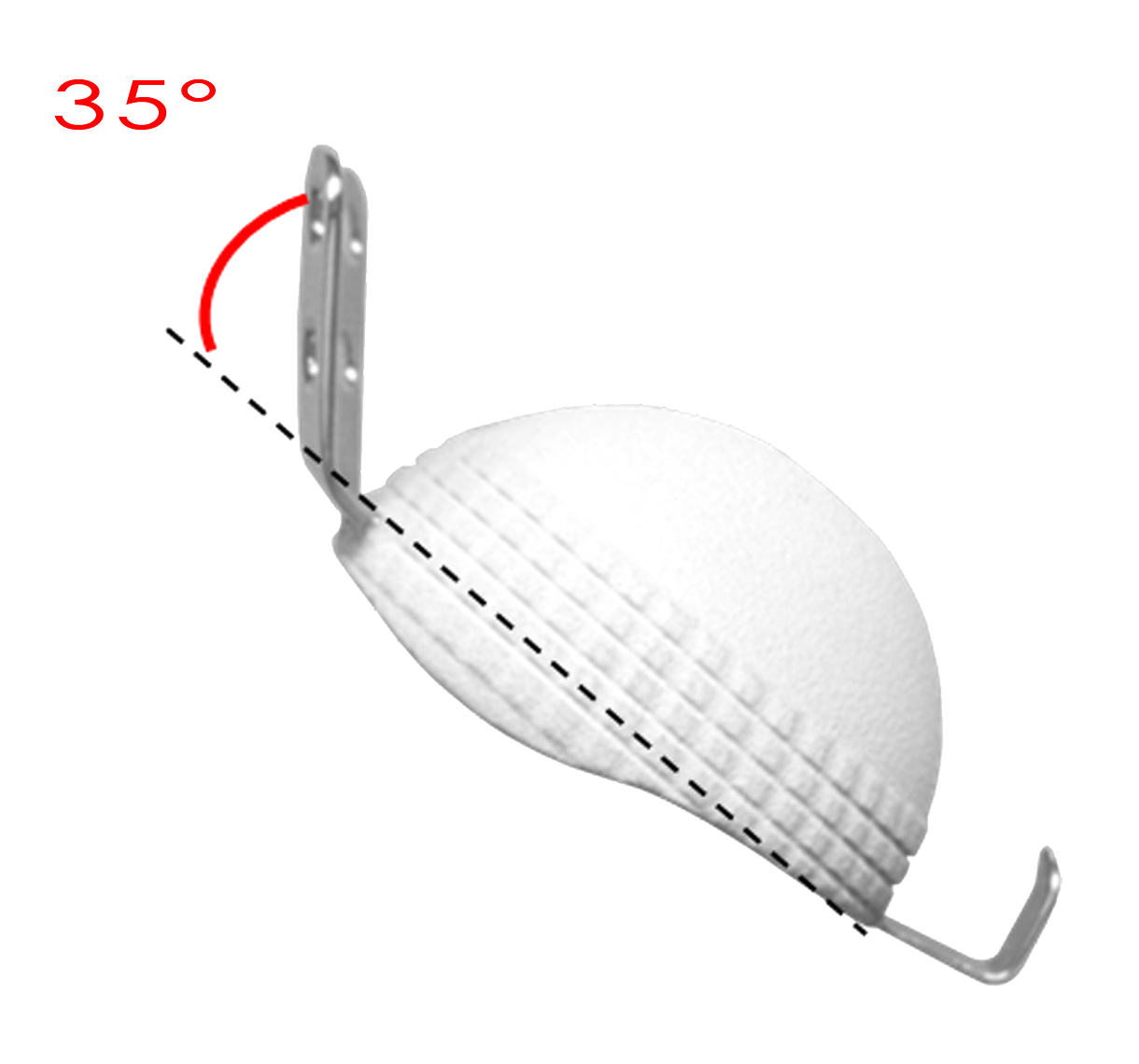 Primary fixation ensured by +0.5 mm equatorial press-fit:
- Inverted chevron-shaped notches provide rotation stability
- Horizontal parallel grooves around equator optimise hold of cup in bone
2 pre-shaped, malleable and separable fixation flanges angled at 35° can be used with Ø4.5 or Ø5 mm screws.
Positioning hook inserts into obturator foramen
These primary fixation mechanisms are reinforced by bone regrowth at the contours (secondary fixation)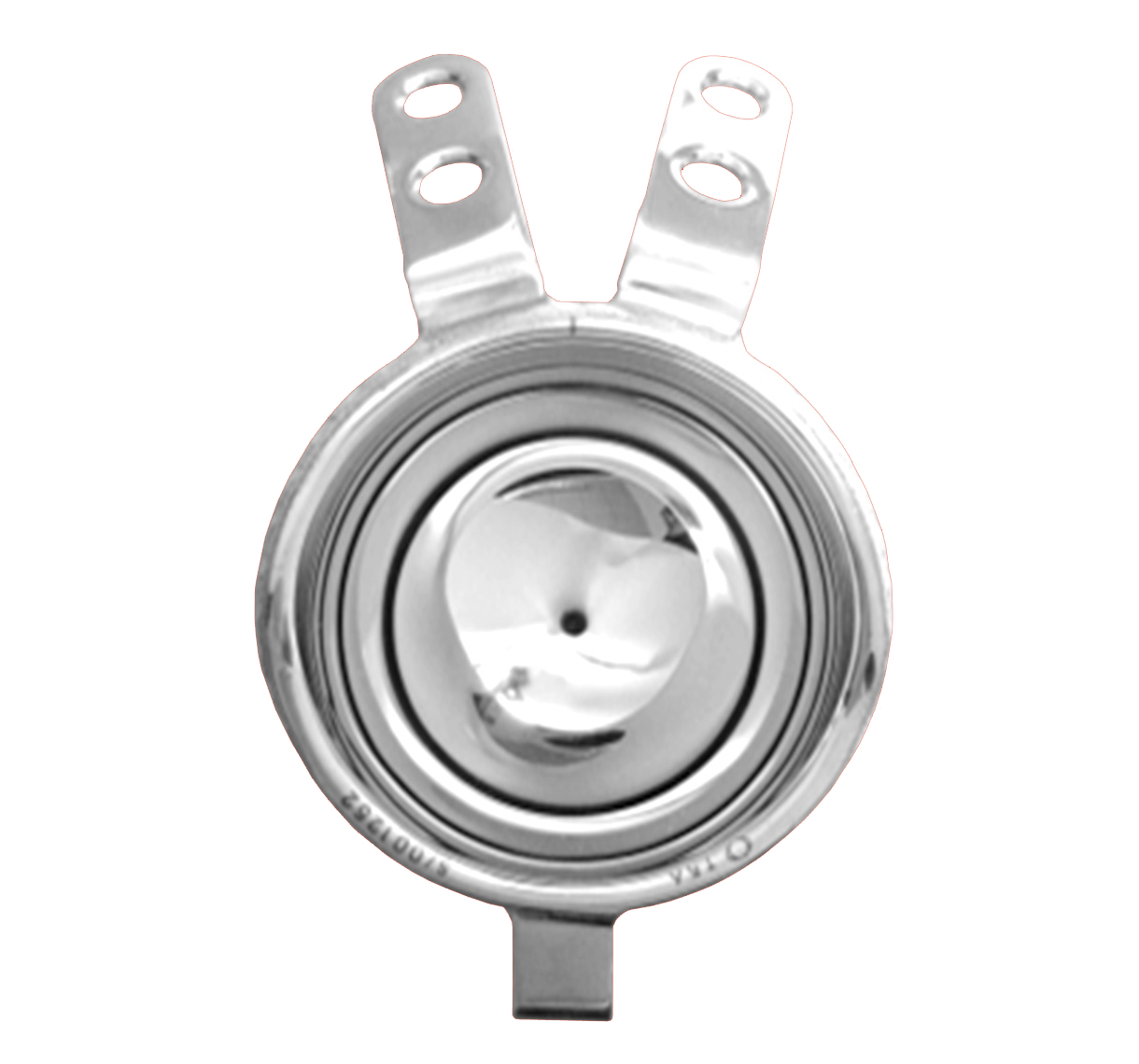 Bearing surface with liner is highly polished.
Rounded and highly polished cup rim to prevent liner abrasion during joint reduction and to minimise wear if femoral neck contact was to occur.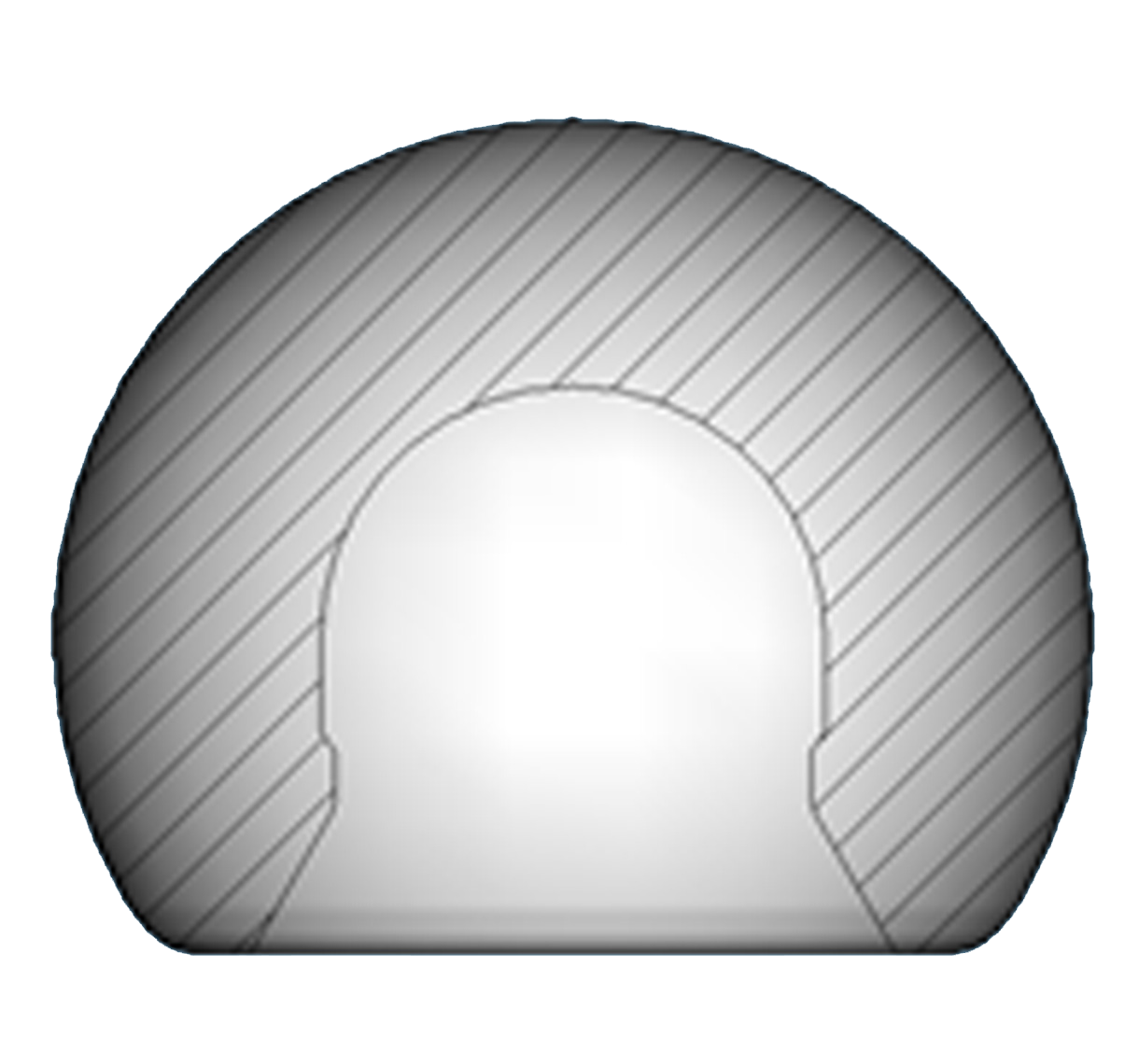 Femoral head retention ensured by retaining mechanism at its recess threshold.
Chamfer at threshold of retaining mechanism delays contact with stem neck, allows greater clearance of femoral stem in liner and helps to reduce PE wear.
Liners available for 22.2 mm or 28 mm femoral heads.
Material: UHMWPE.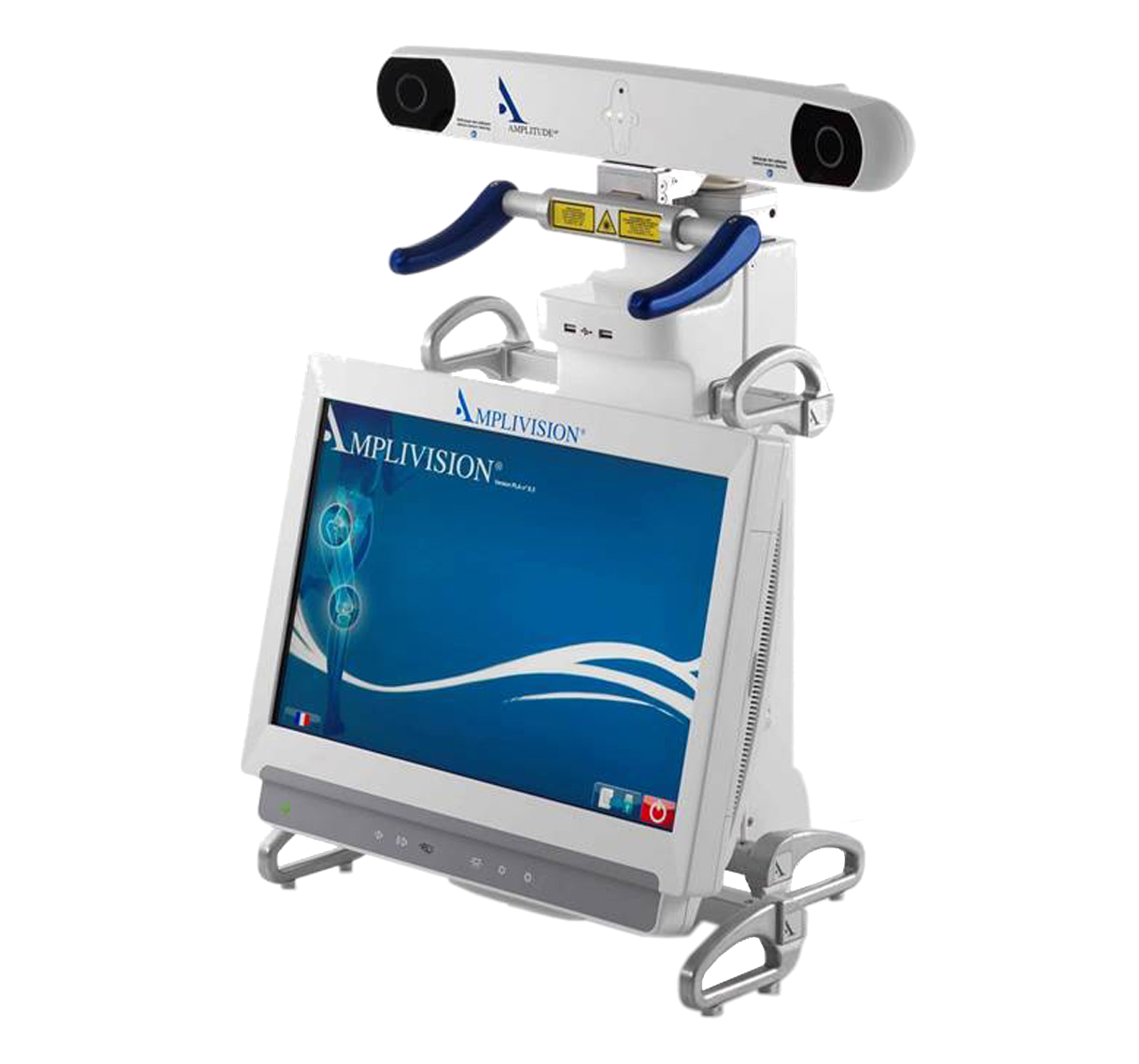 SATURNE instrumentation can be used during conventional surgery or with Computer Assisted Surgery (AMPLVISION):
- Computer Assisted Surgery of the cup and femoral stem helps to maintain leg length and offset

Comprehensive line of dual mobility cups:
- Cemented or cementless
- Primary or reconstruction
Identical cup shape for all 3 versions.
Common liner for all 3 versions.