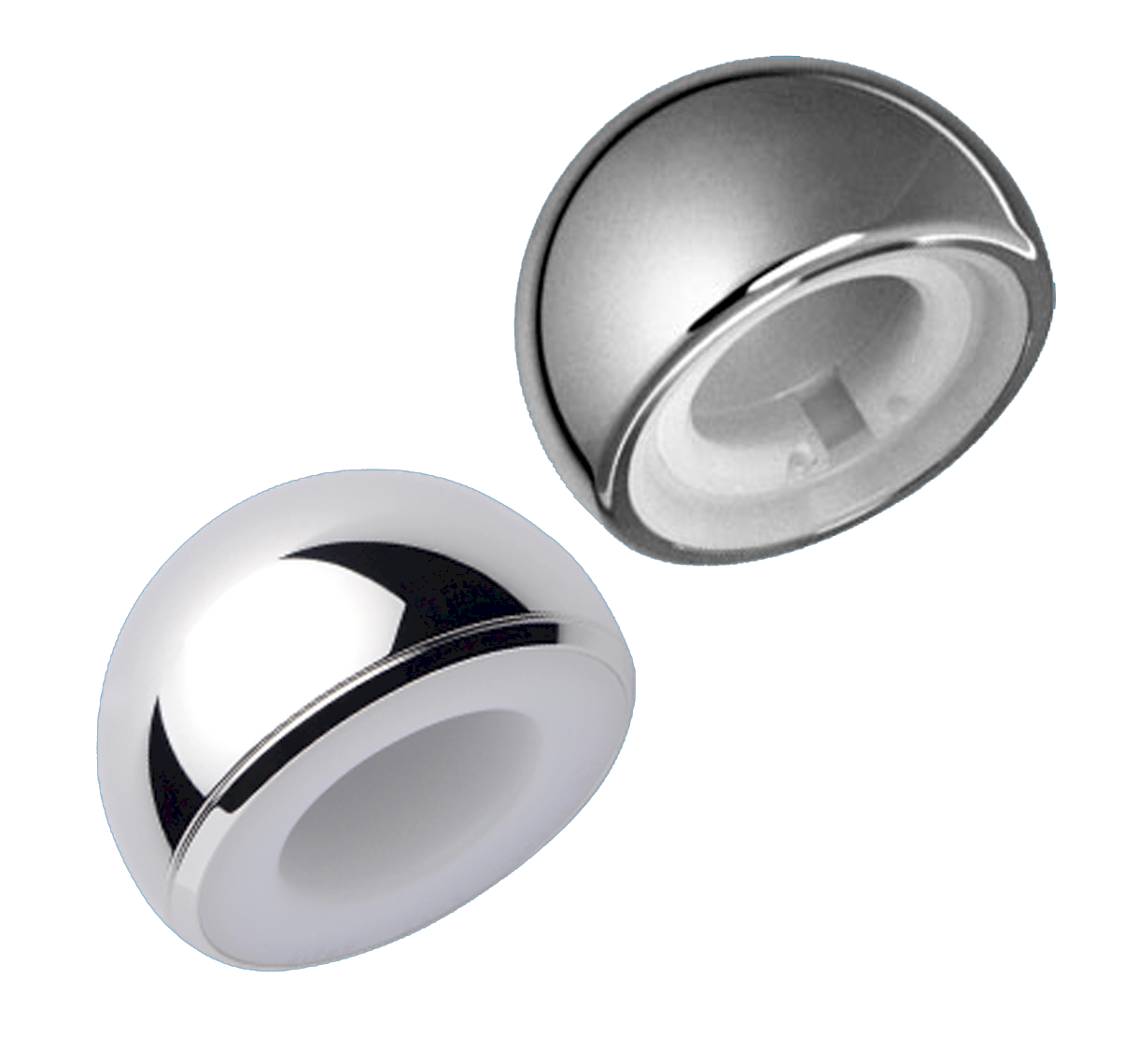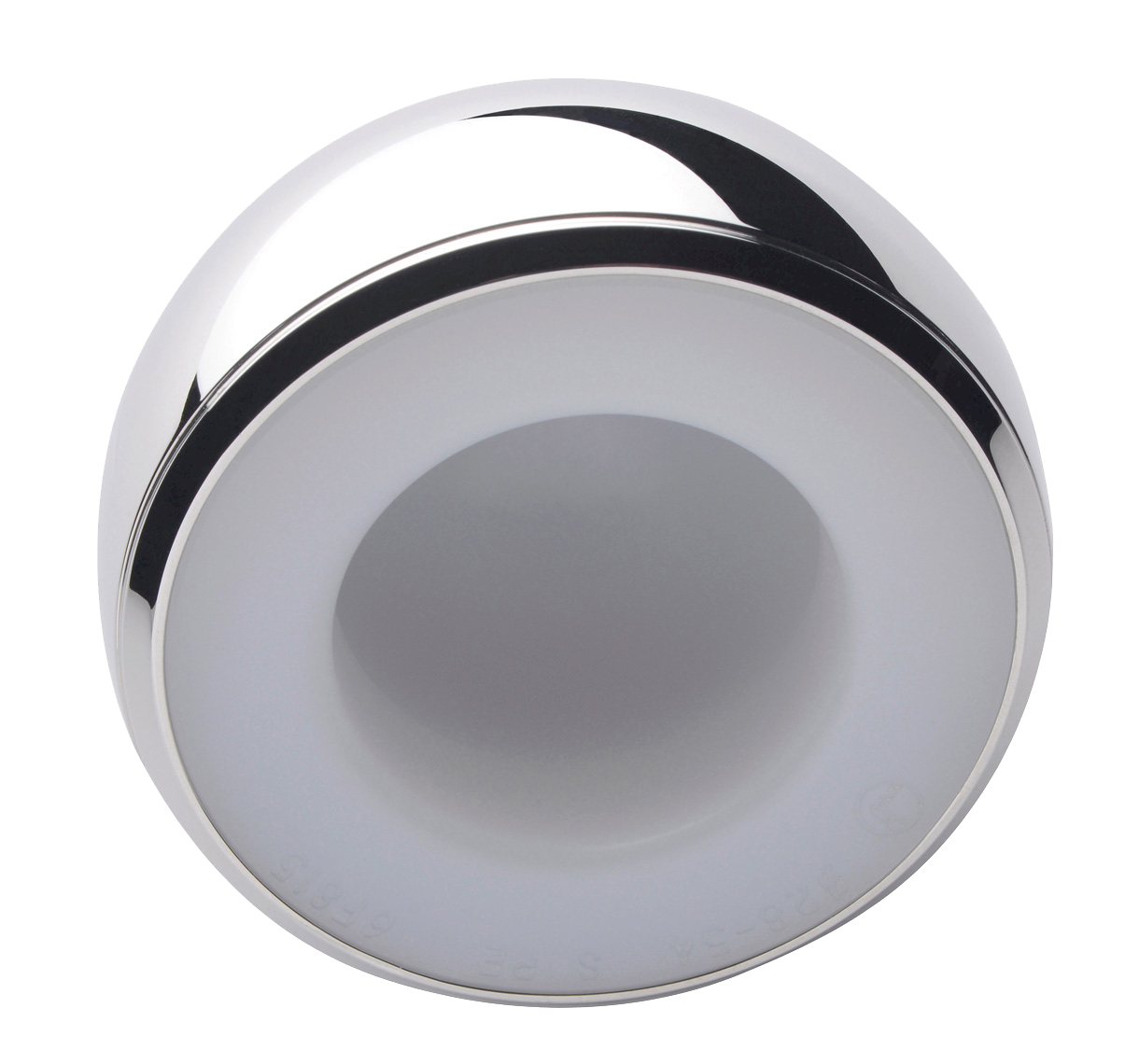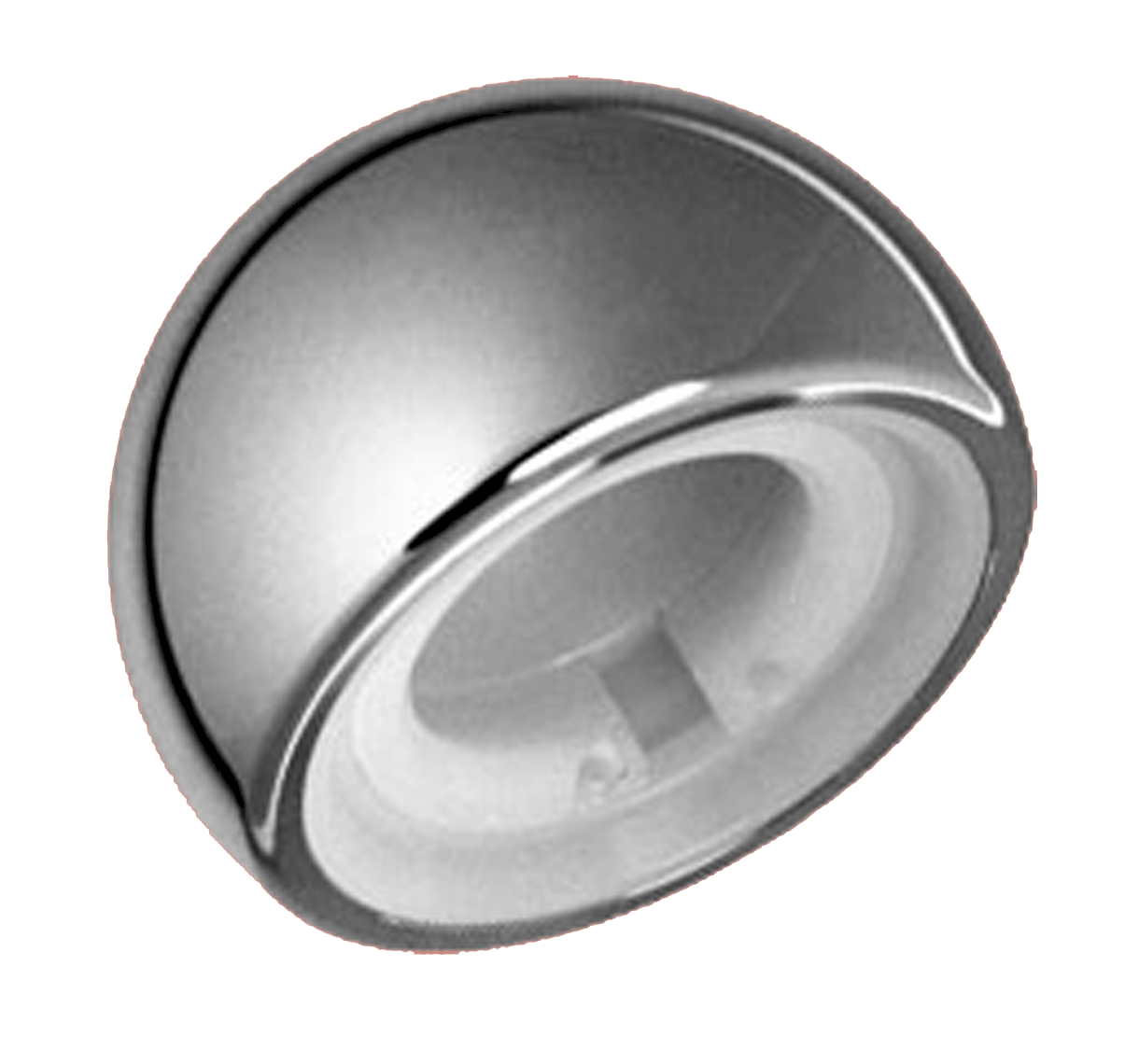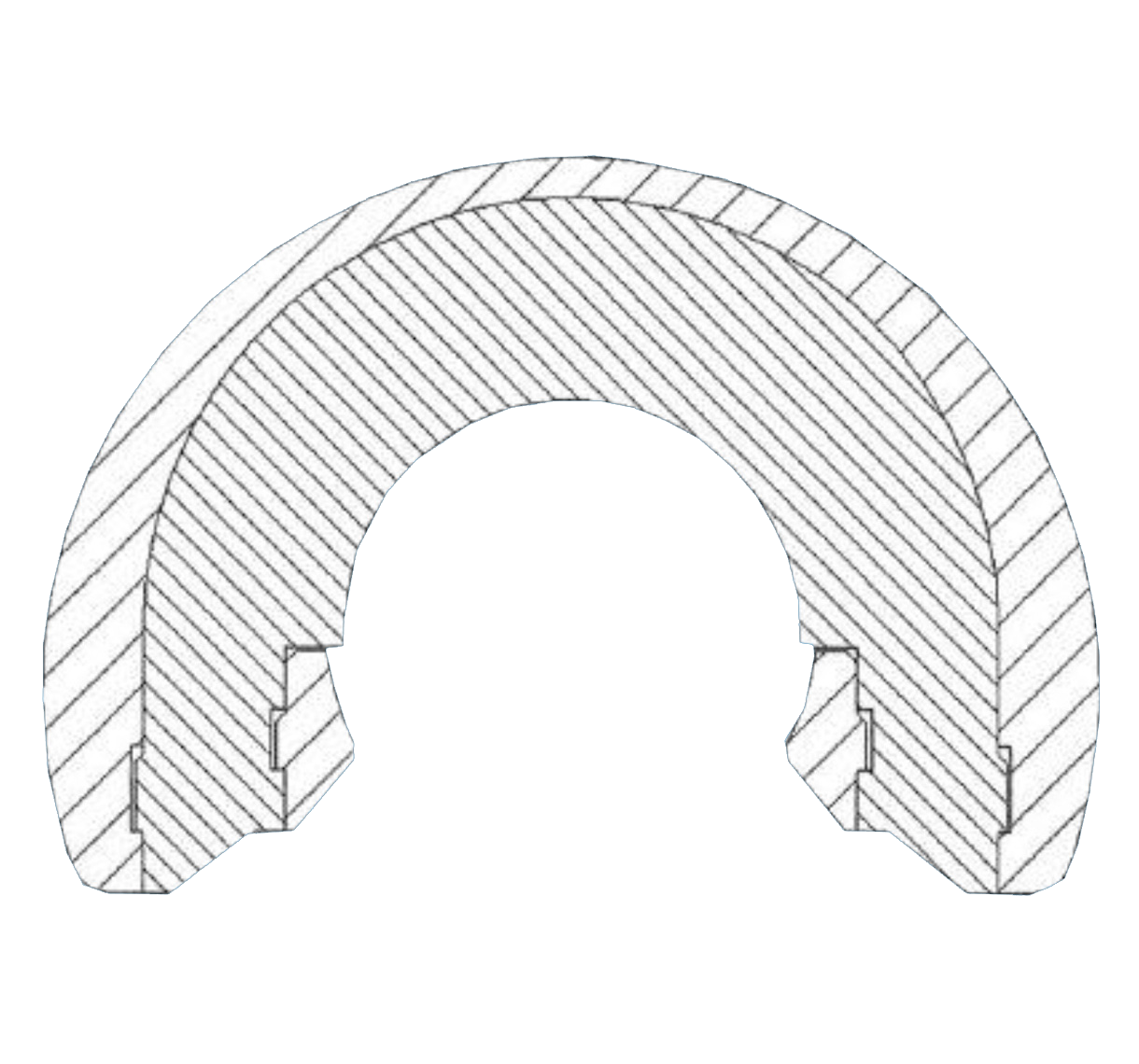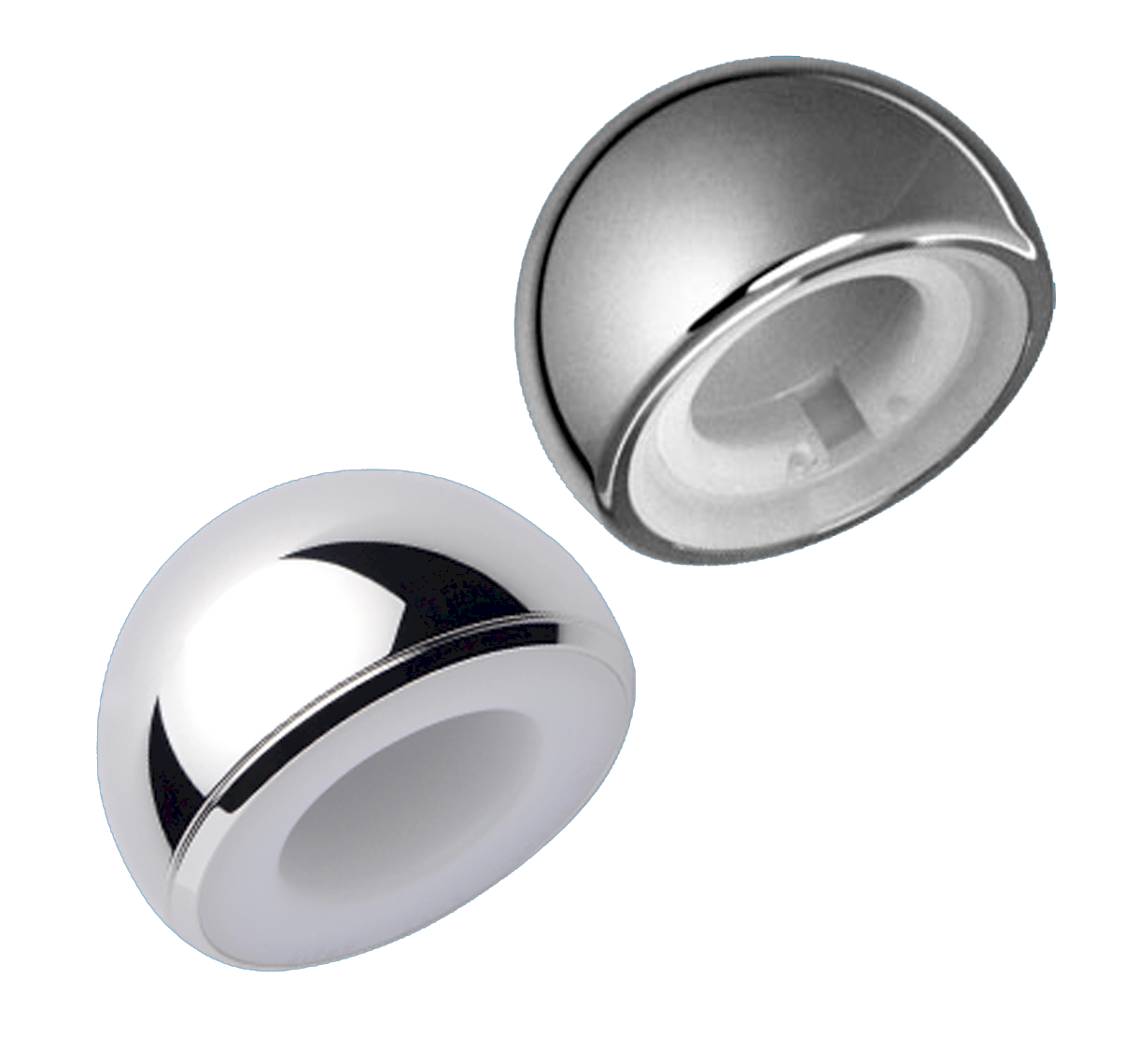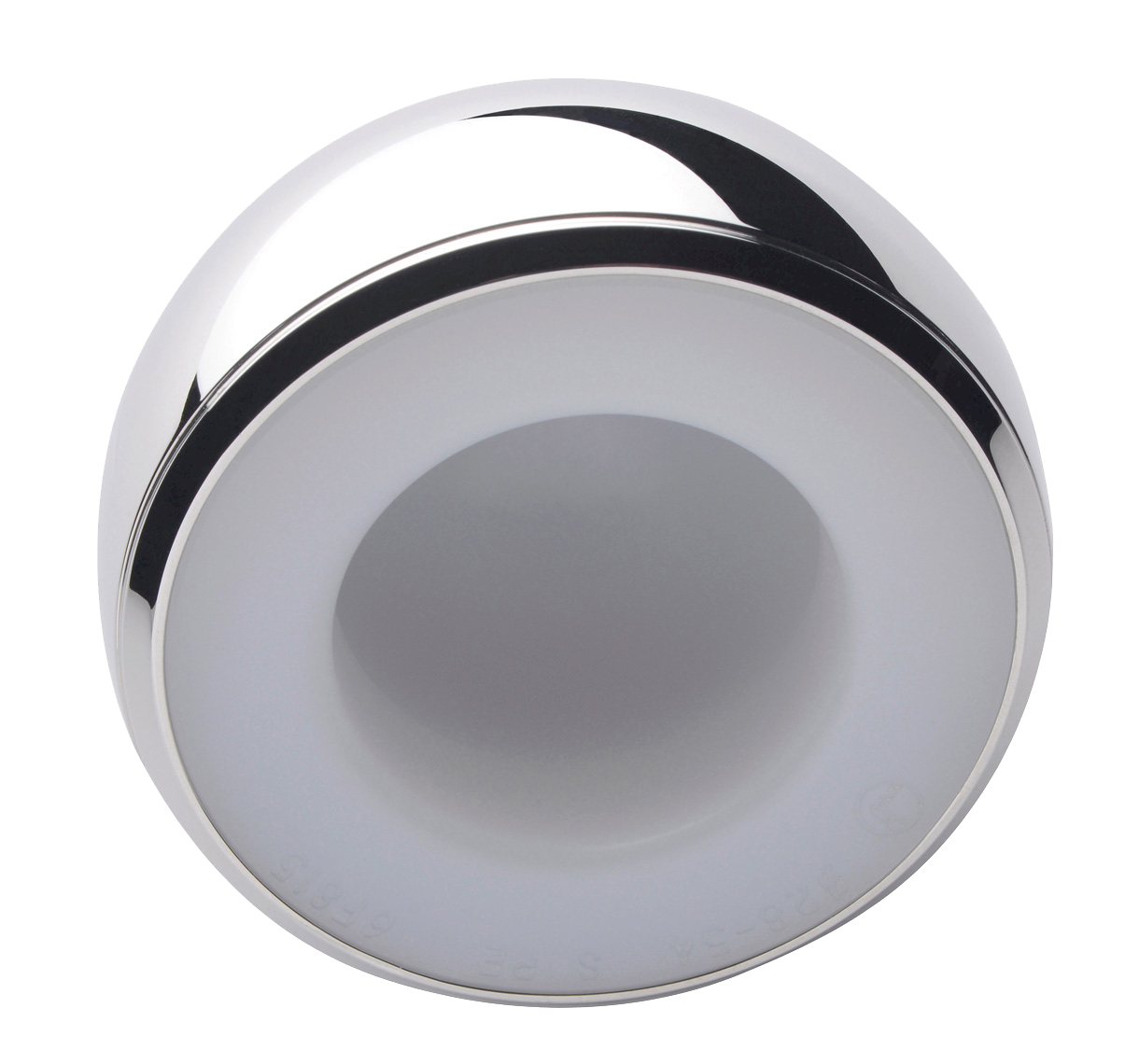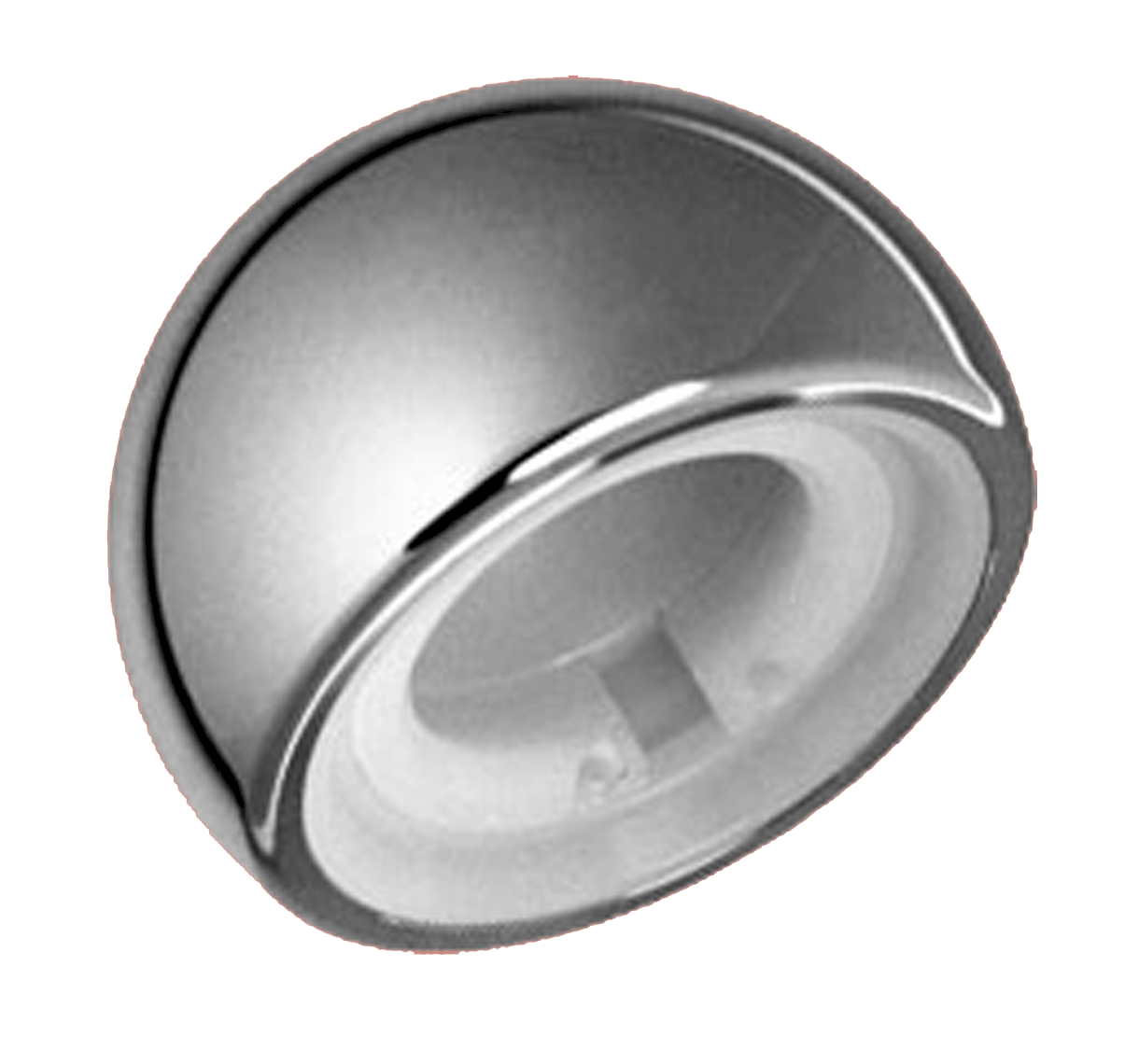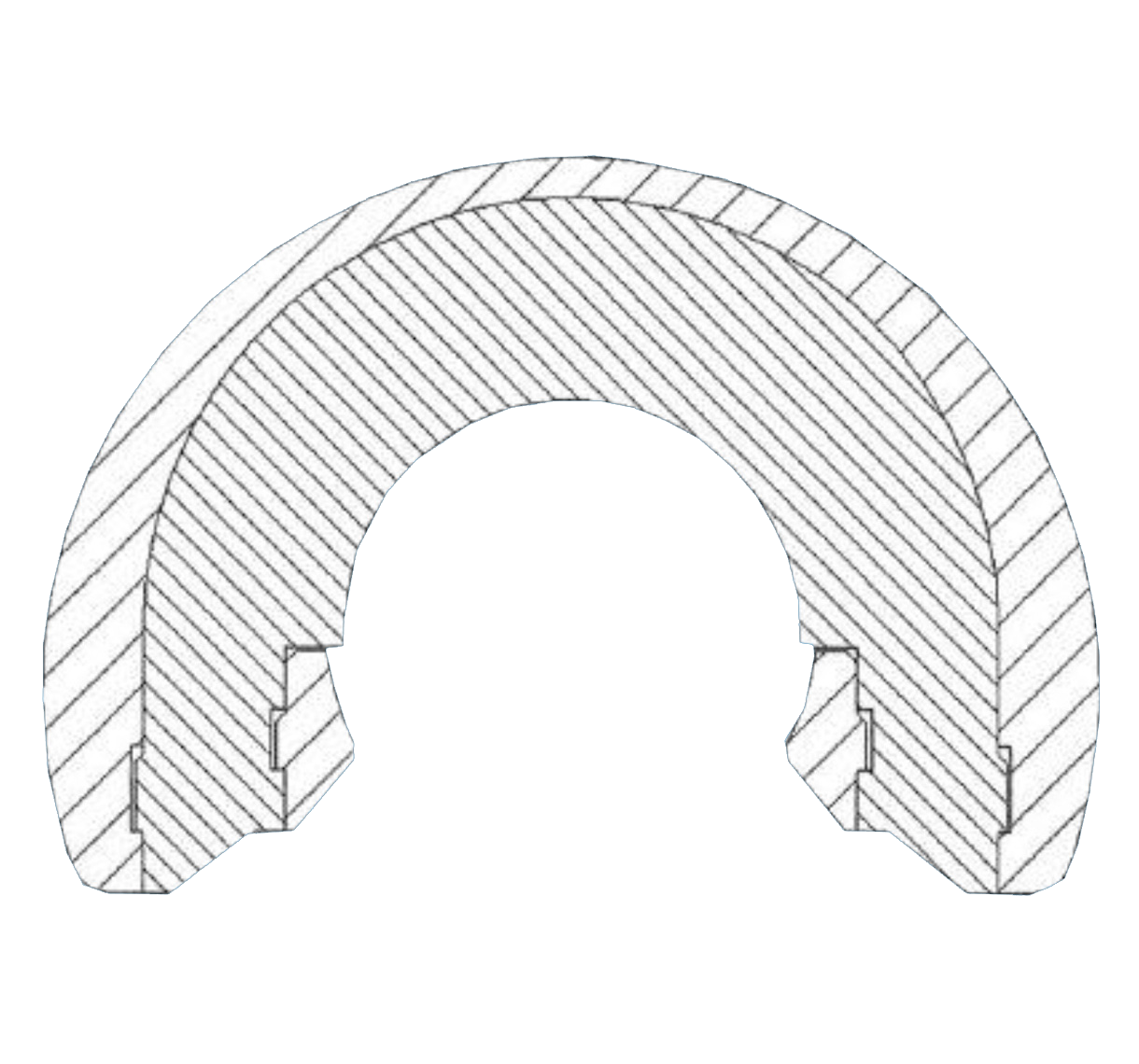 SPHERIC and SPHERIC RL
Hip - Acetabular components Bipolar head
CE2797
Line of bipolar cups with constrained liner or retaining ring.
"Some devices may not be approved in your country, please contact your local distributor for further information"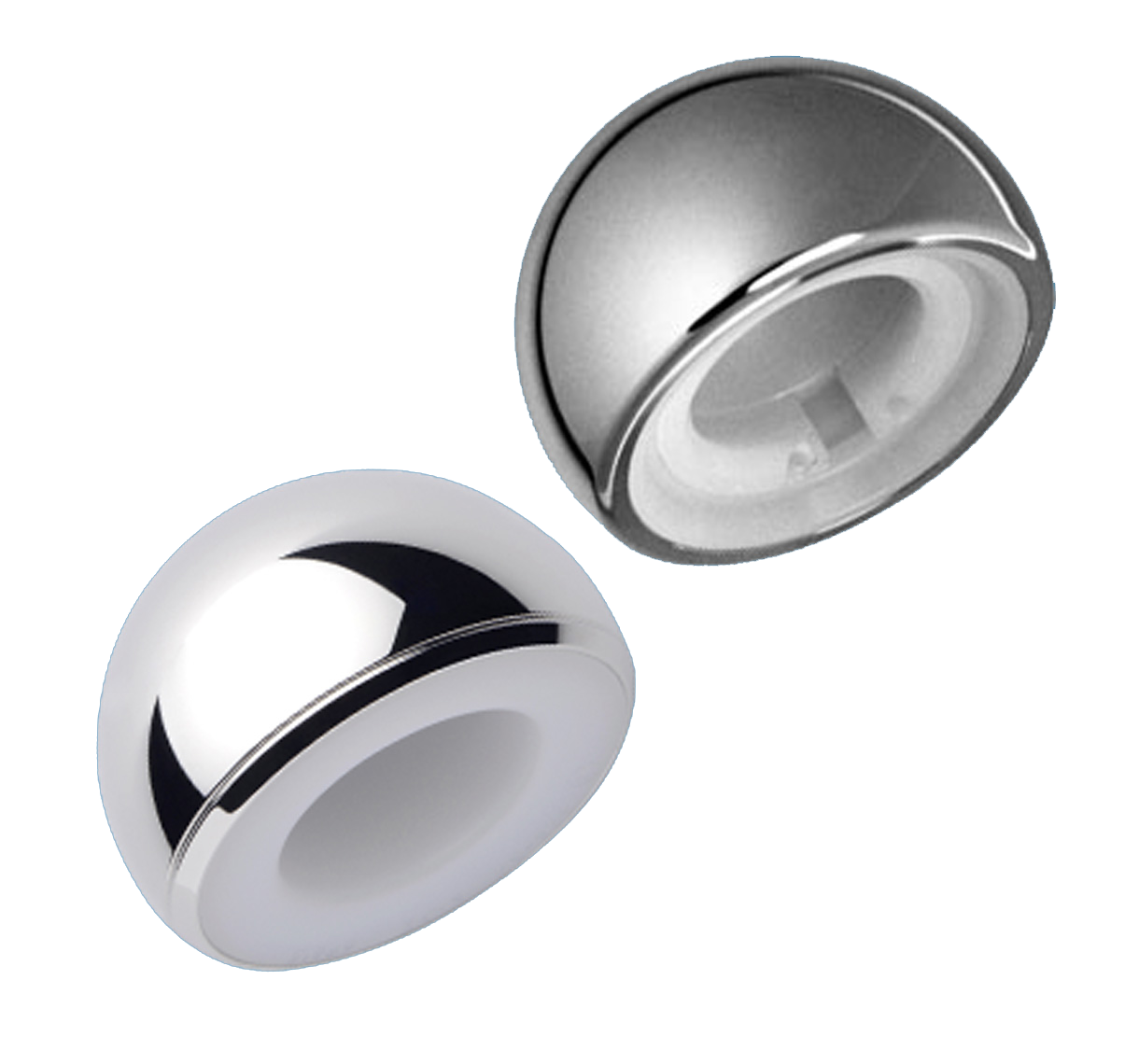 Two hemi-arthroplasty options:
SPHERIC RL: constrained liner
SPHERIC : retaining ring
SPHERIC RL and SPHERIC :
- Highly polished, stainless steel outer cup surface
- Pre-assembled polyethylene liner
- Instrumentation used to determine implant size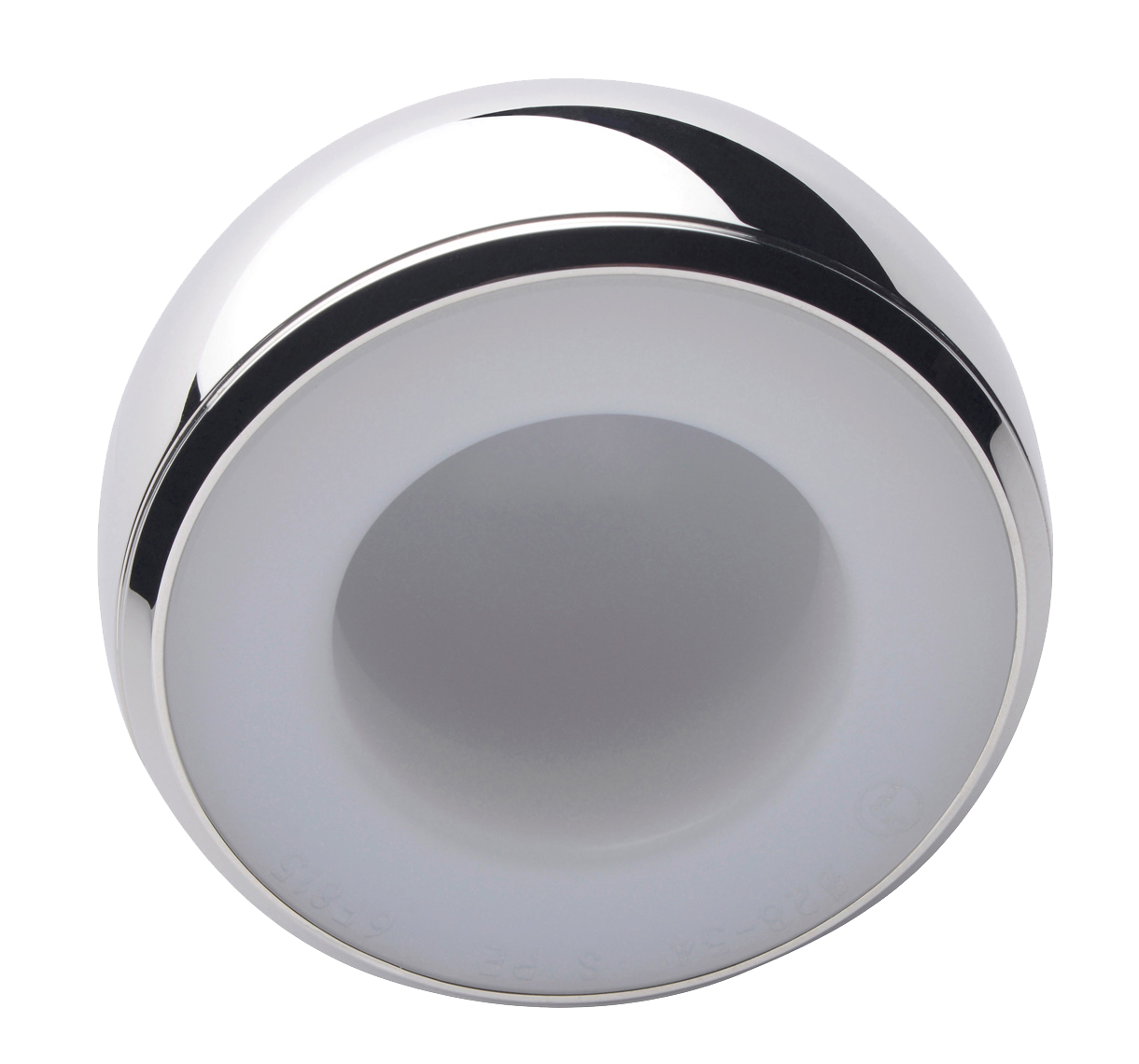 SPHERIC RL :
Femoral head retention ensured by retaining lip at its recess threshold.
Chamfer at threshold of retaining lip delays contact with stem neck, allows greater clearance of femoral stem in cup and helps to reduce PE wear.
Liner works with 28 mm heads.
SPHERIC :
Femoral head retention ensured by modular retaining ring.
Ring is put into place with pincers.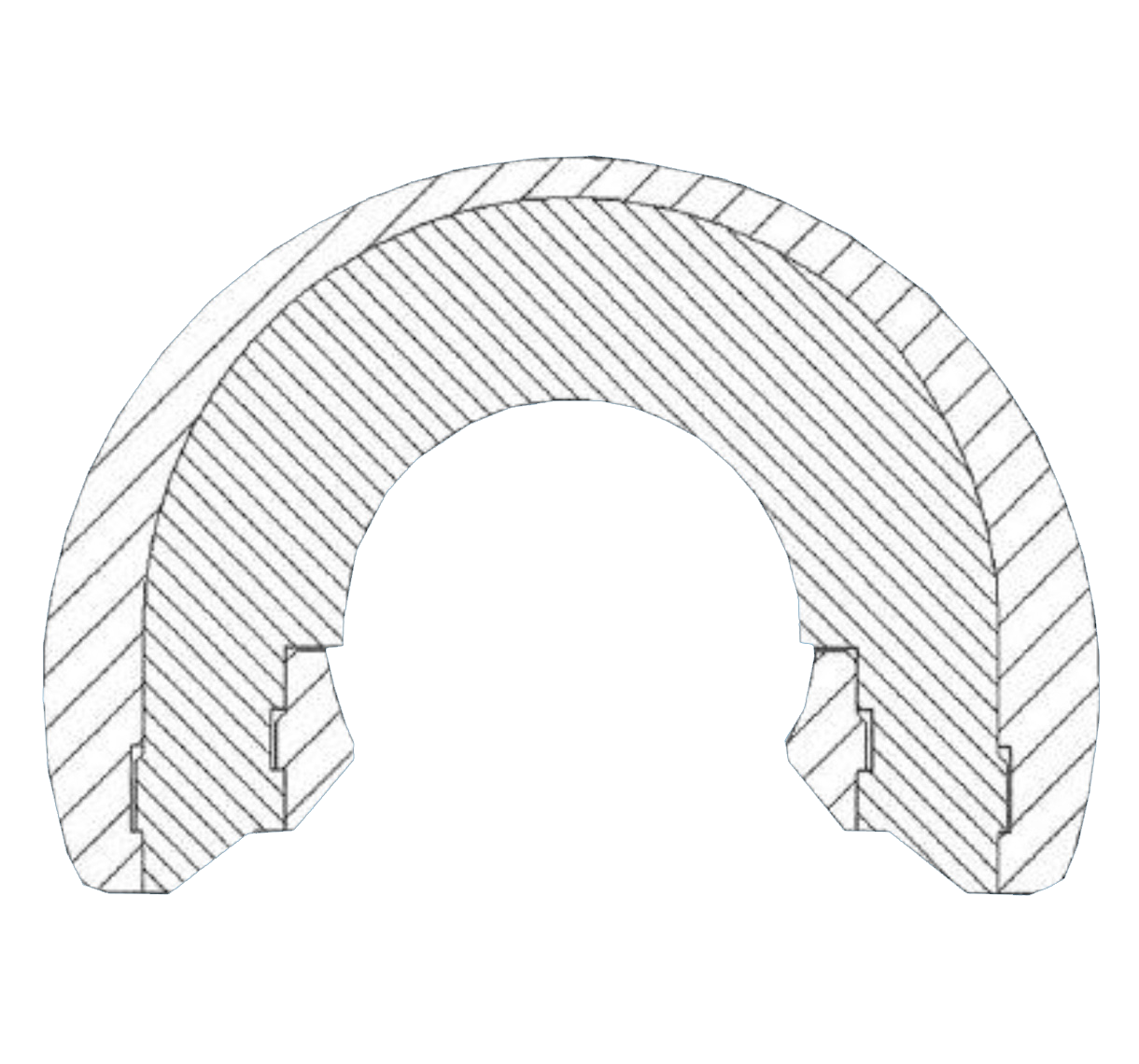 Chamfer at threshold of retaining ring delays contact with stem neck, allows greater clearance of femoral stem in cup and helps to reduce PE wear.
Liner works with 22.2 mm or 28 mm heads