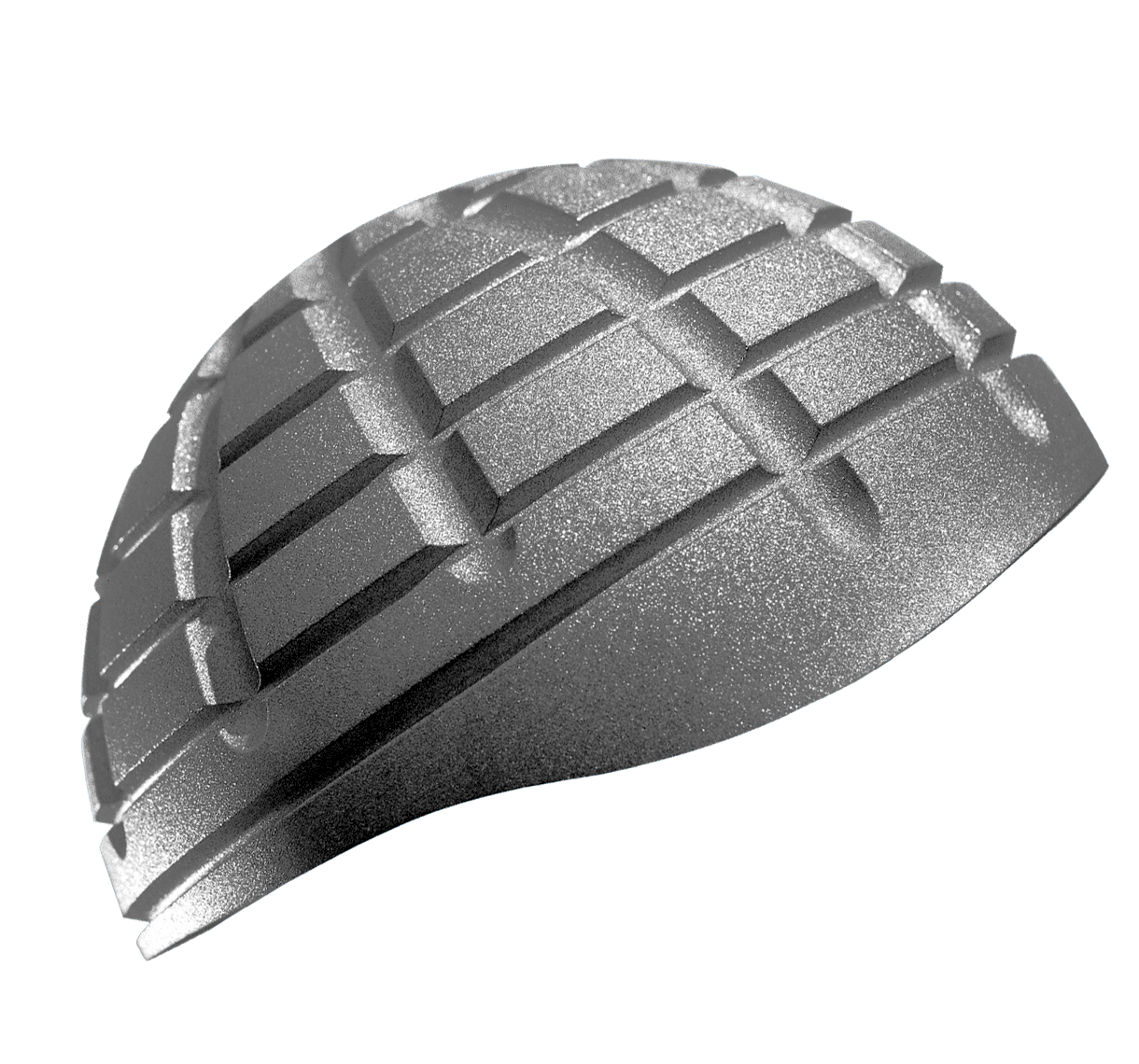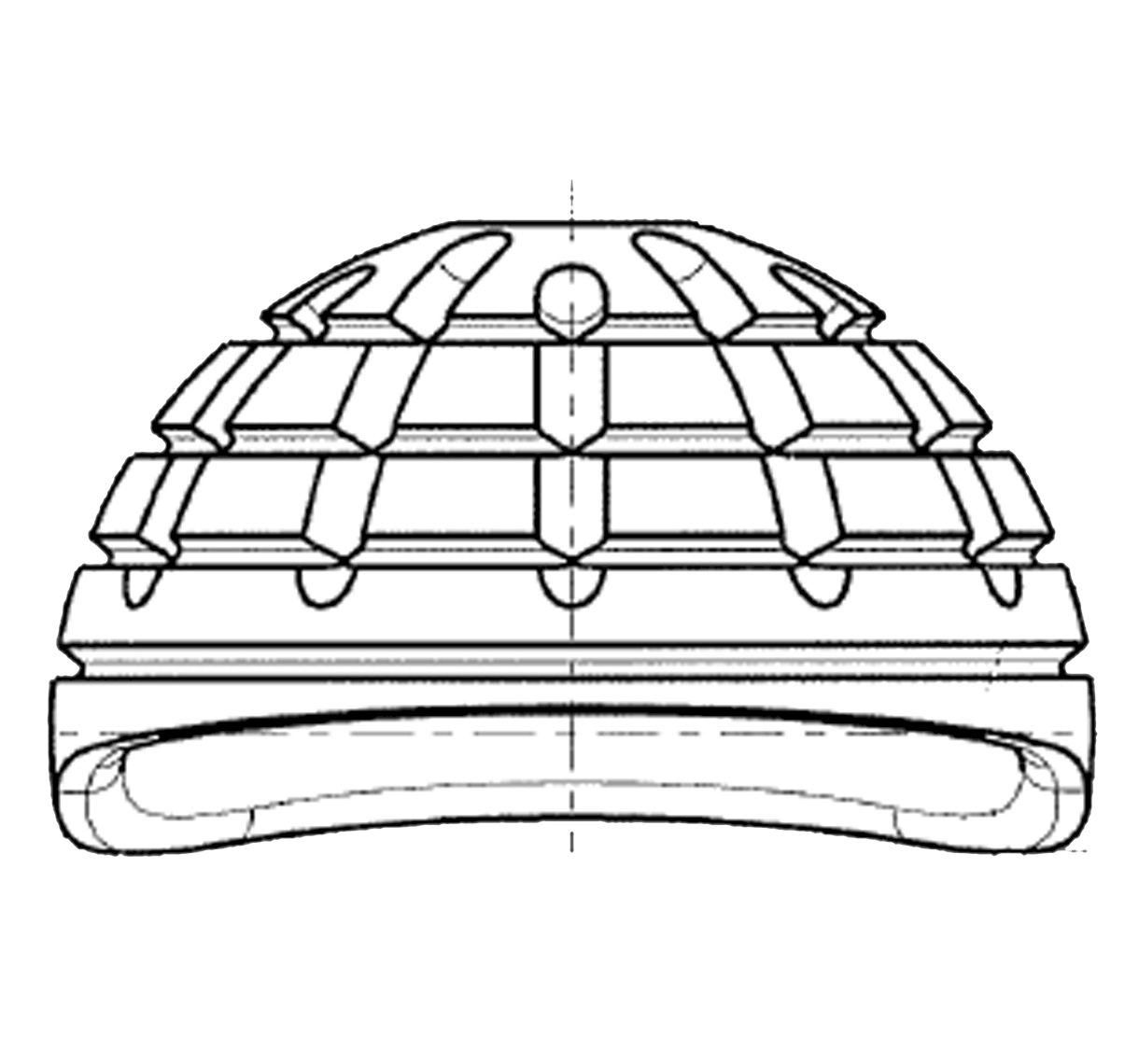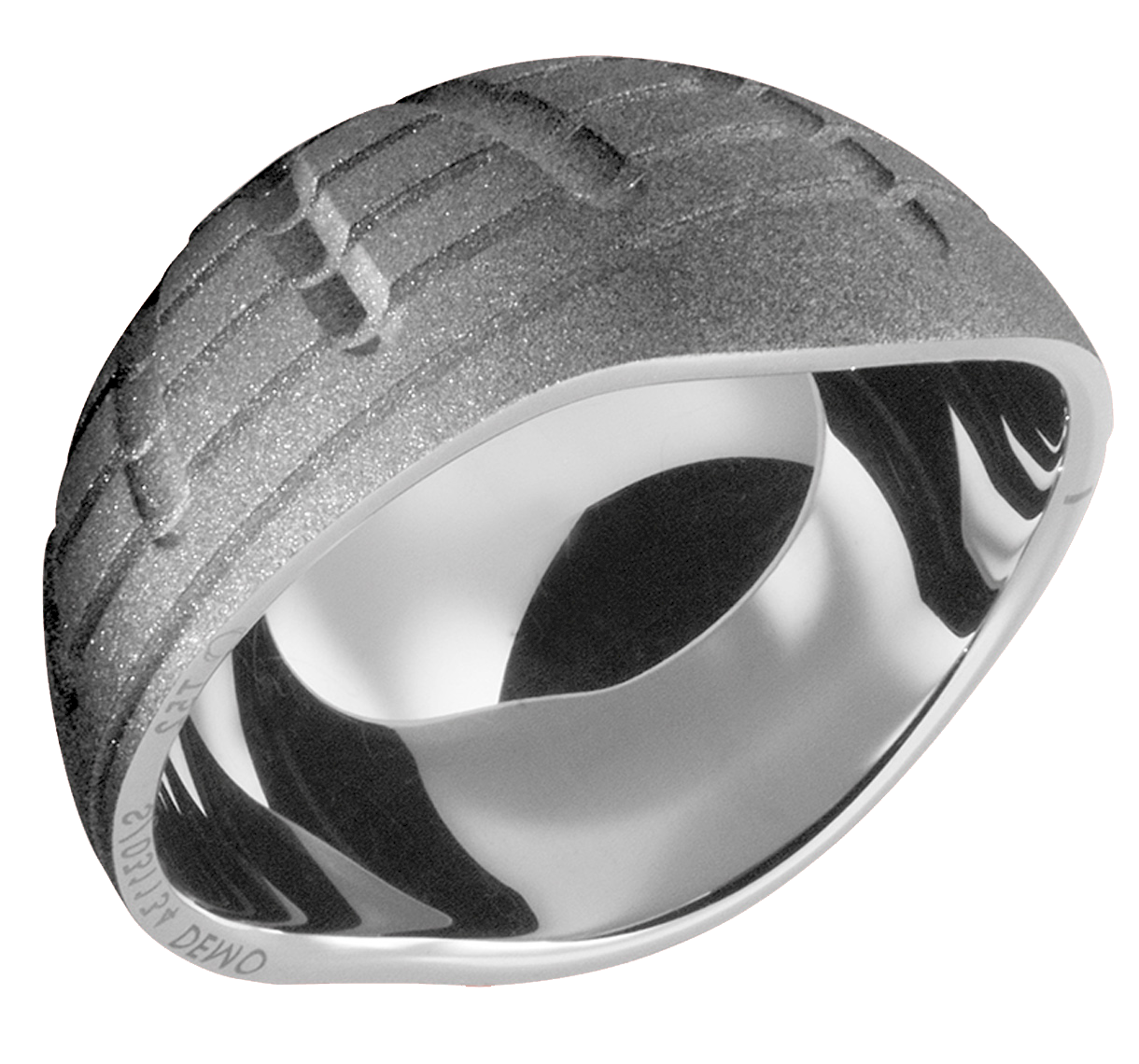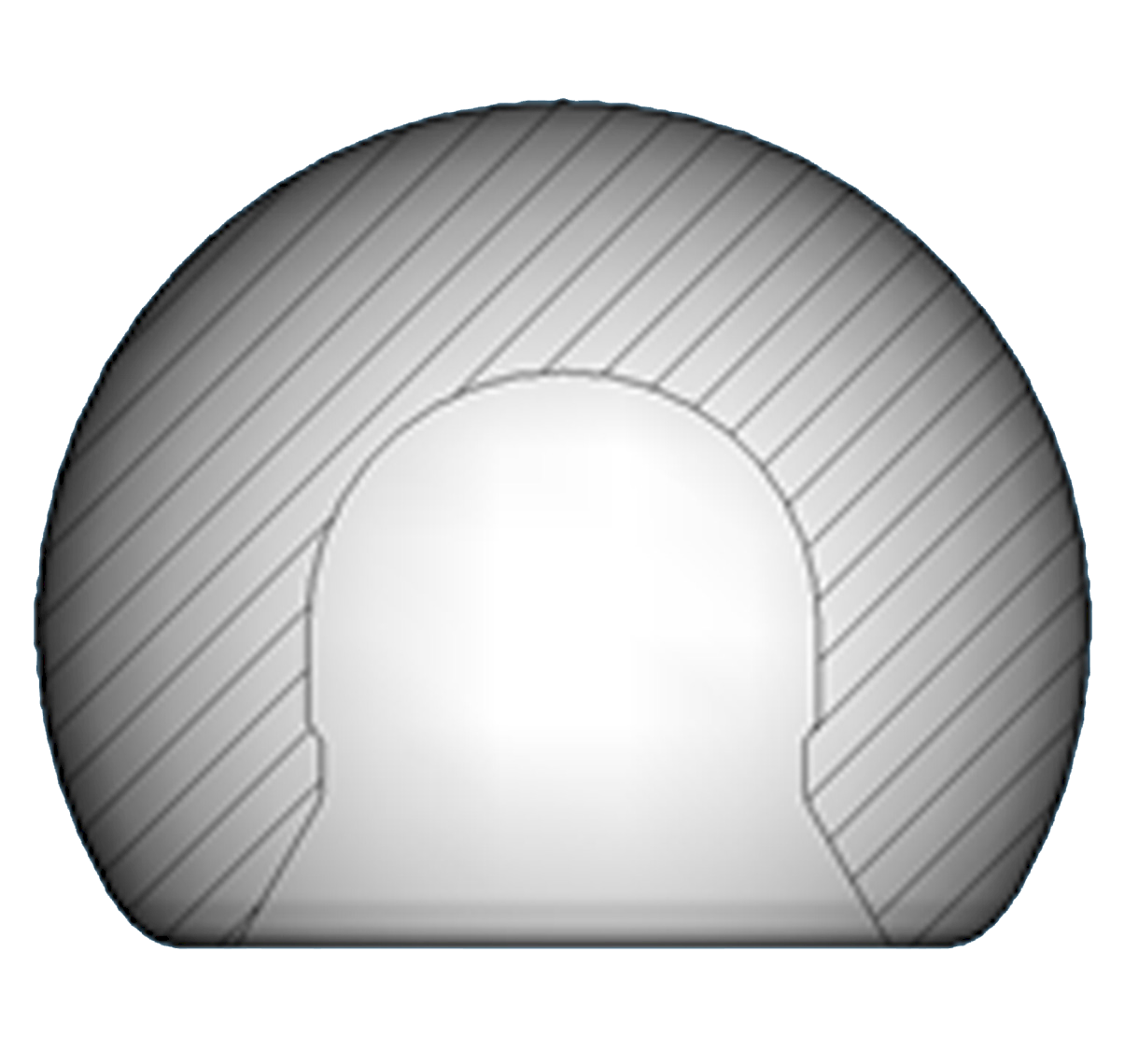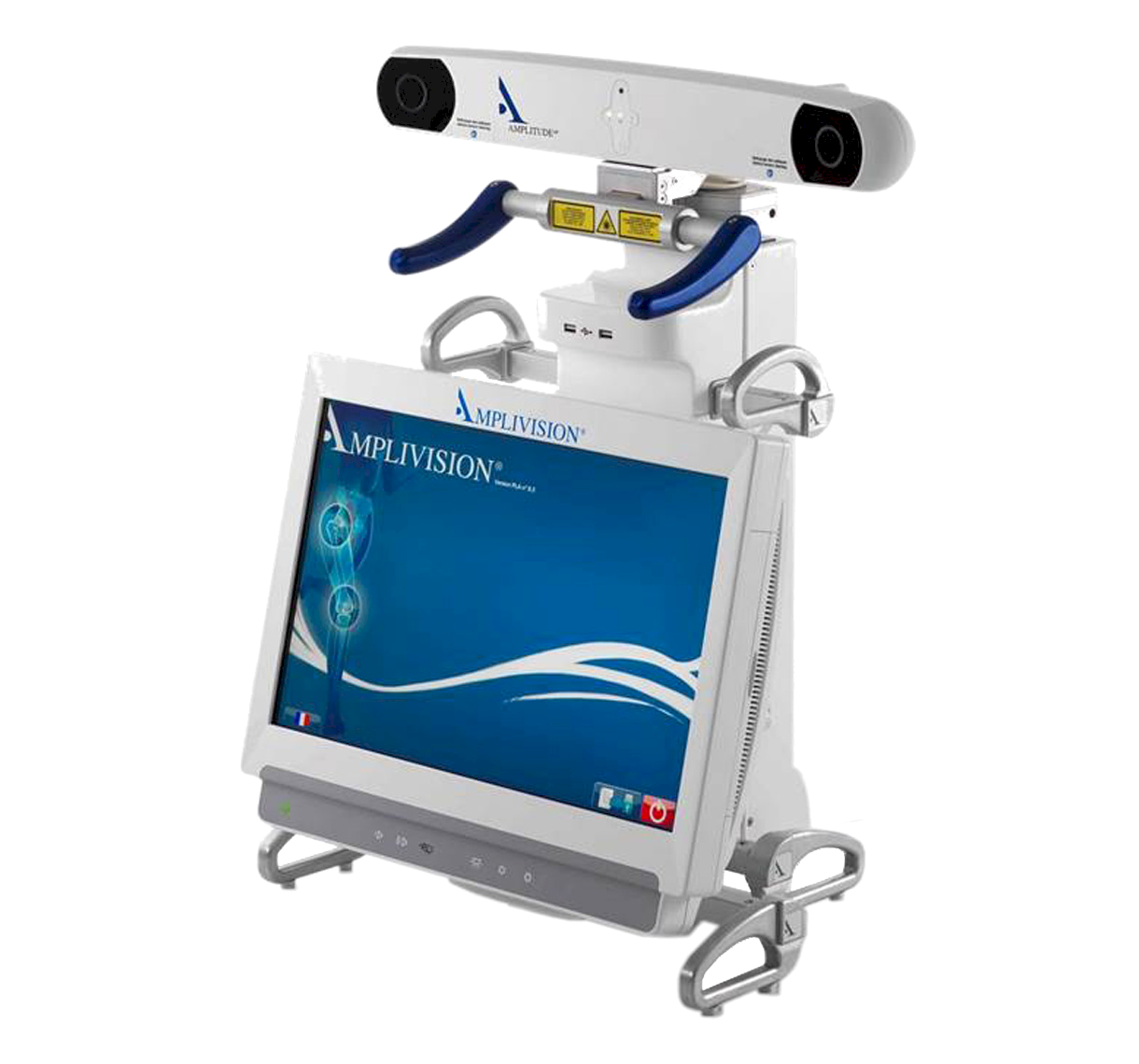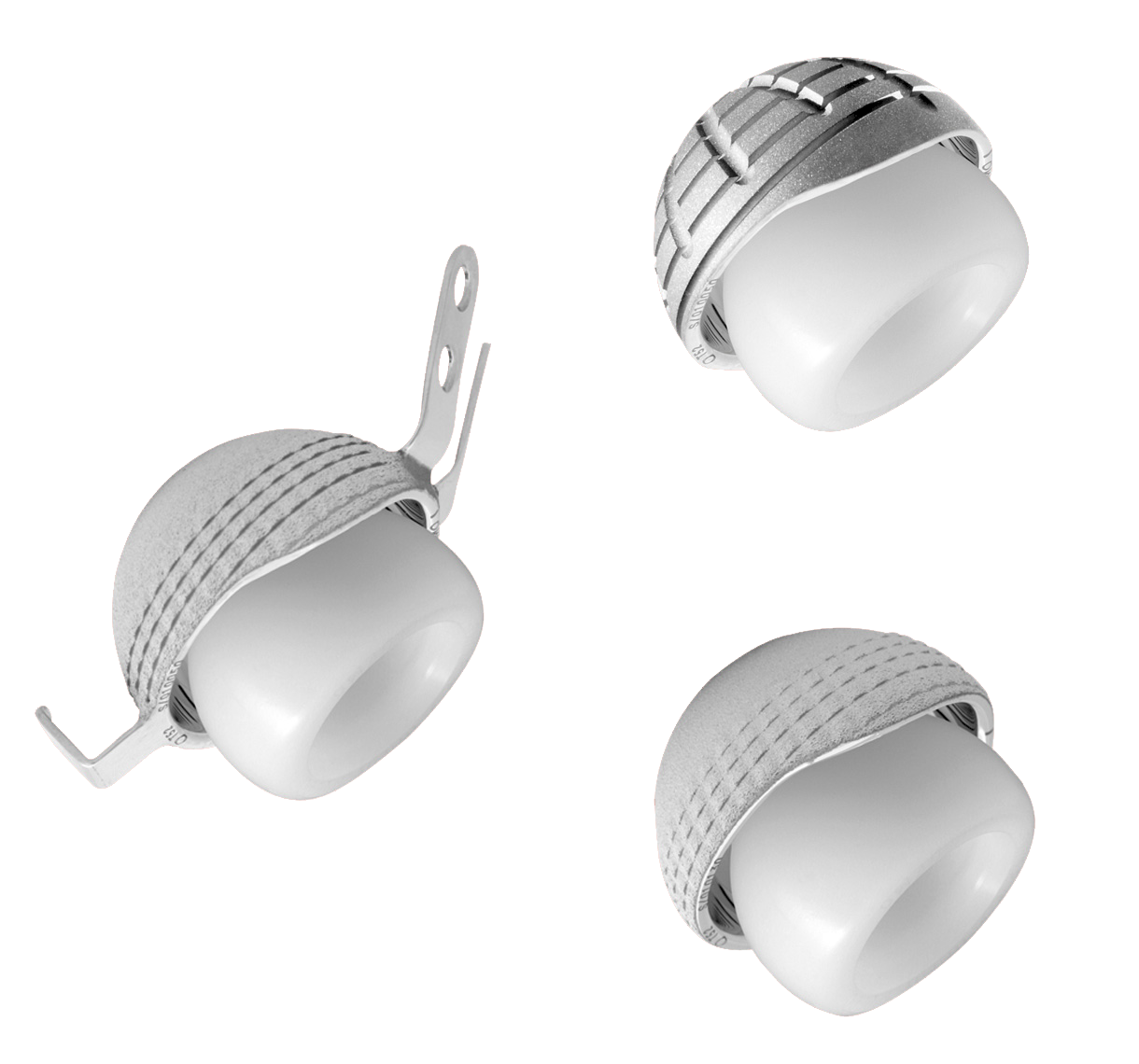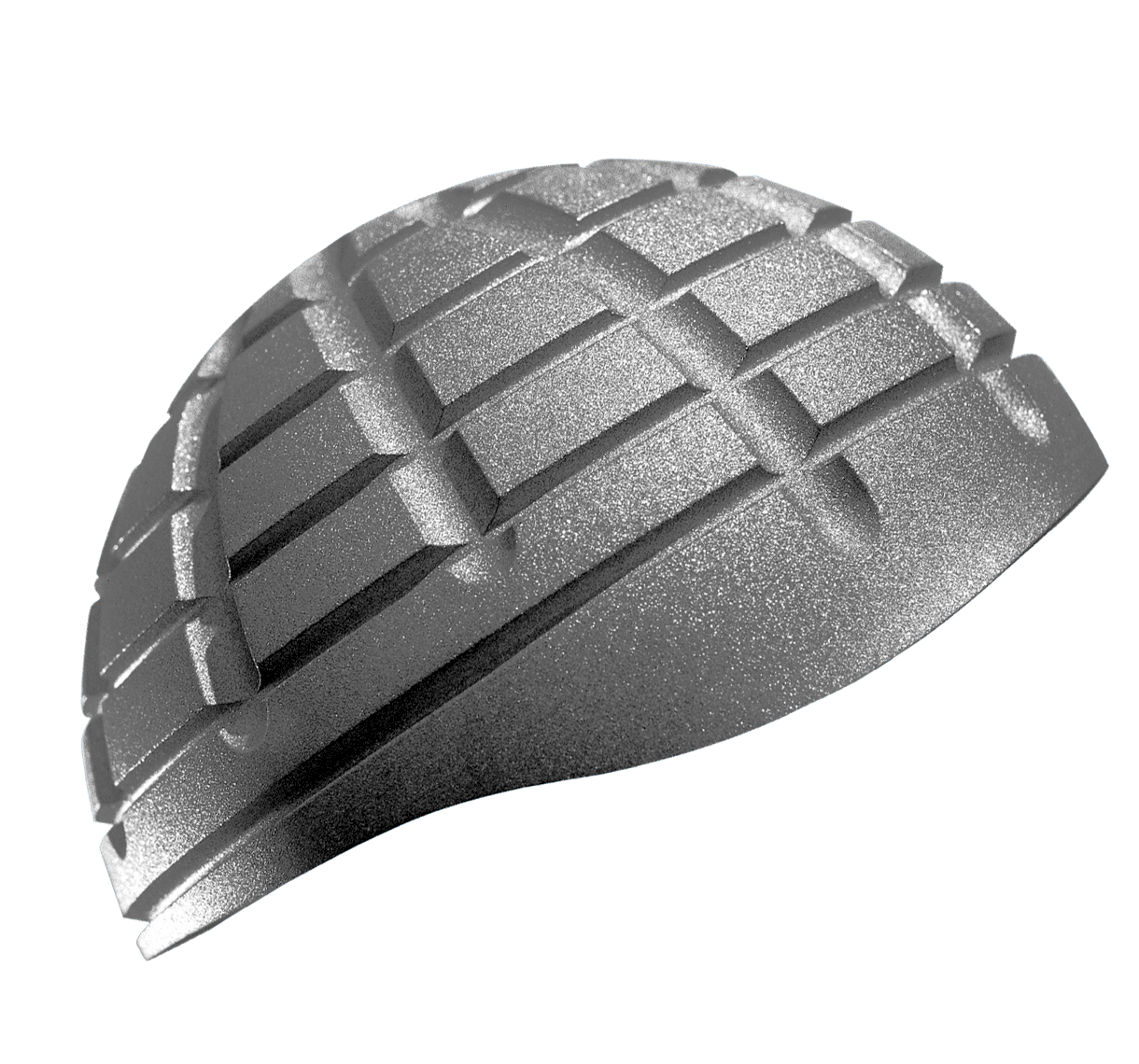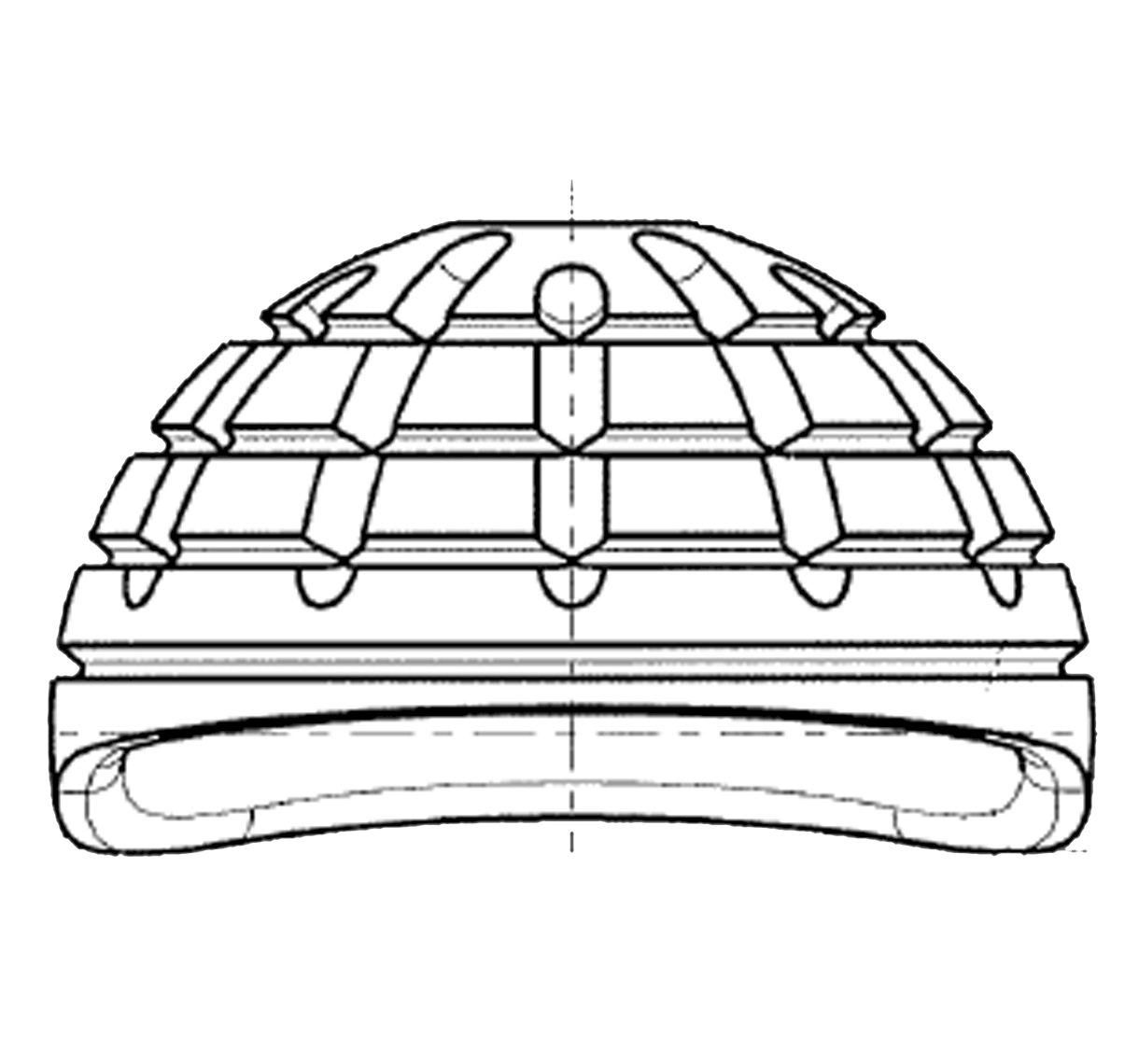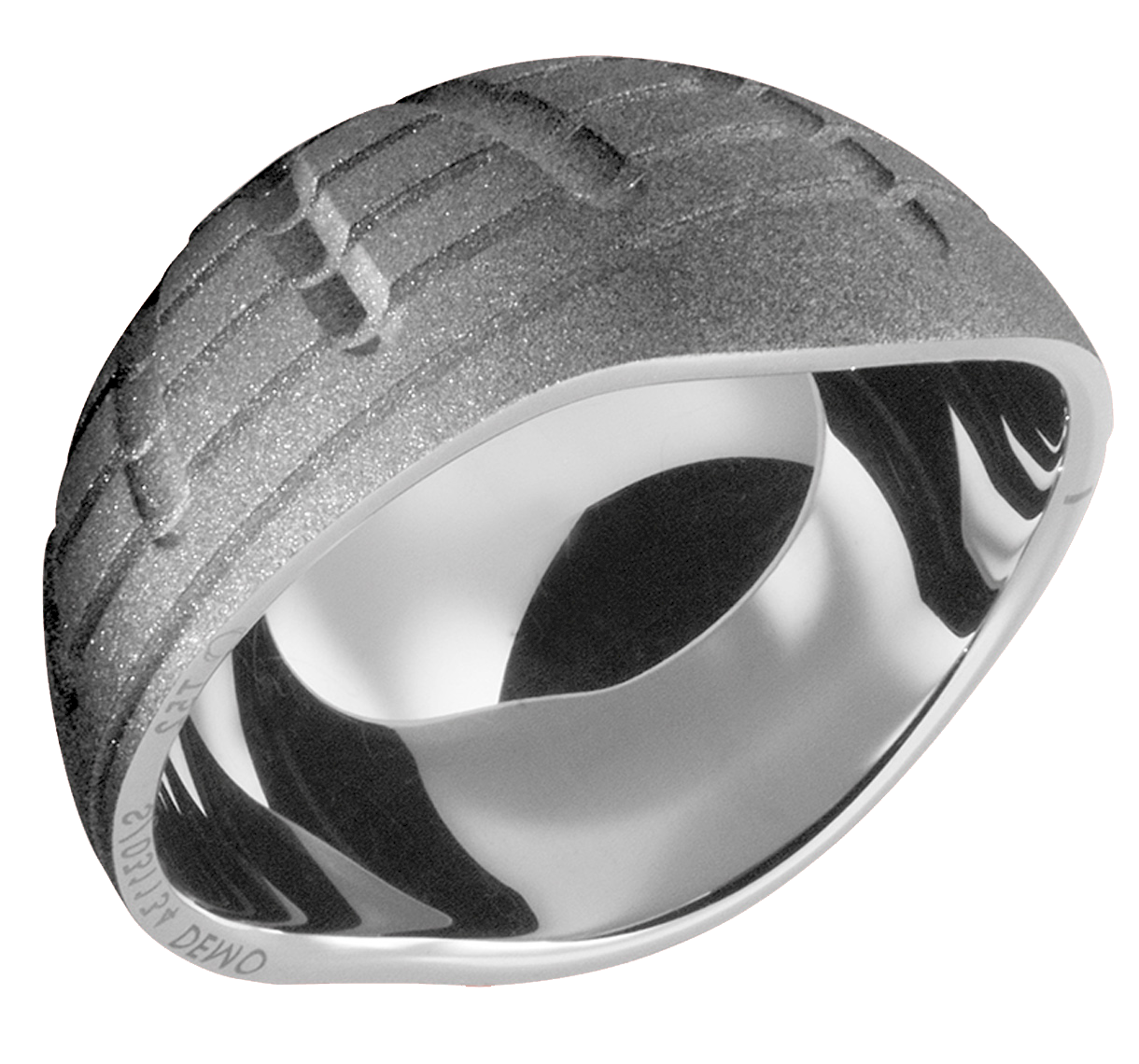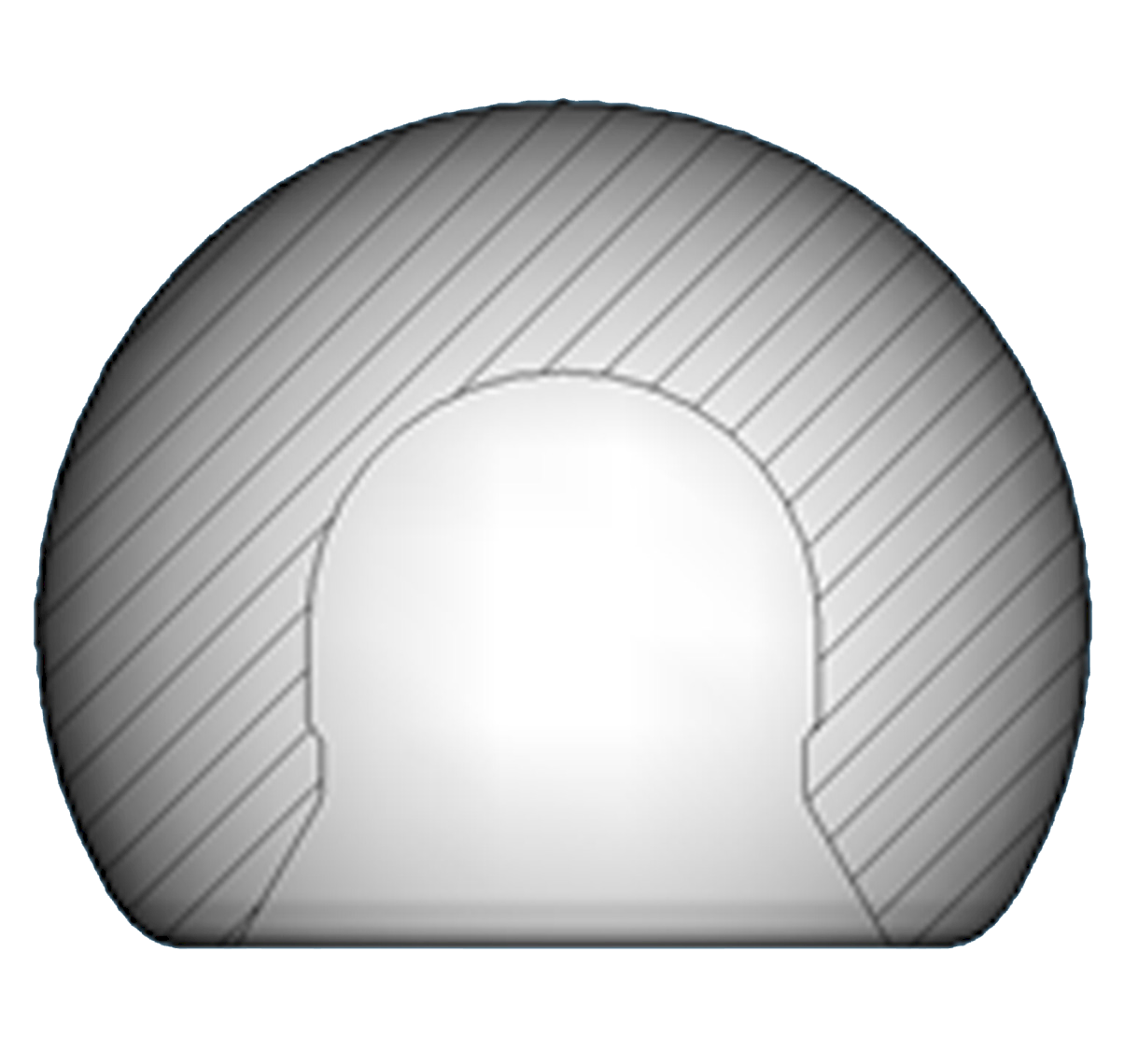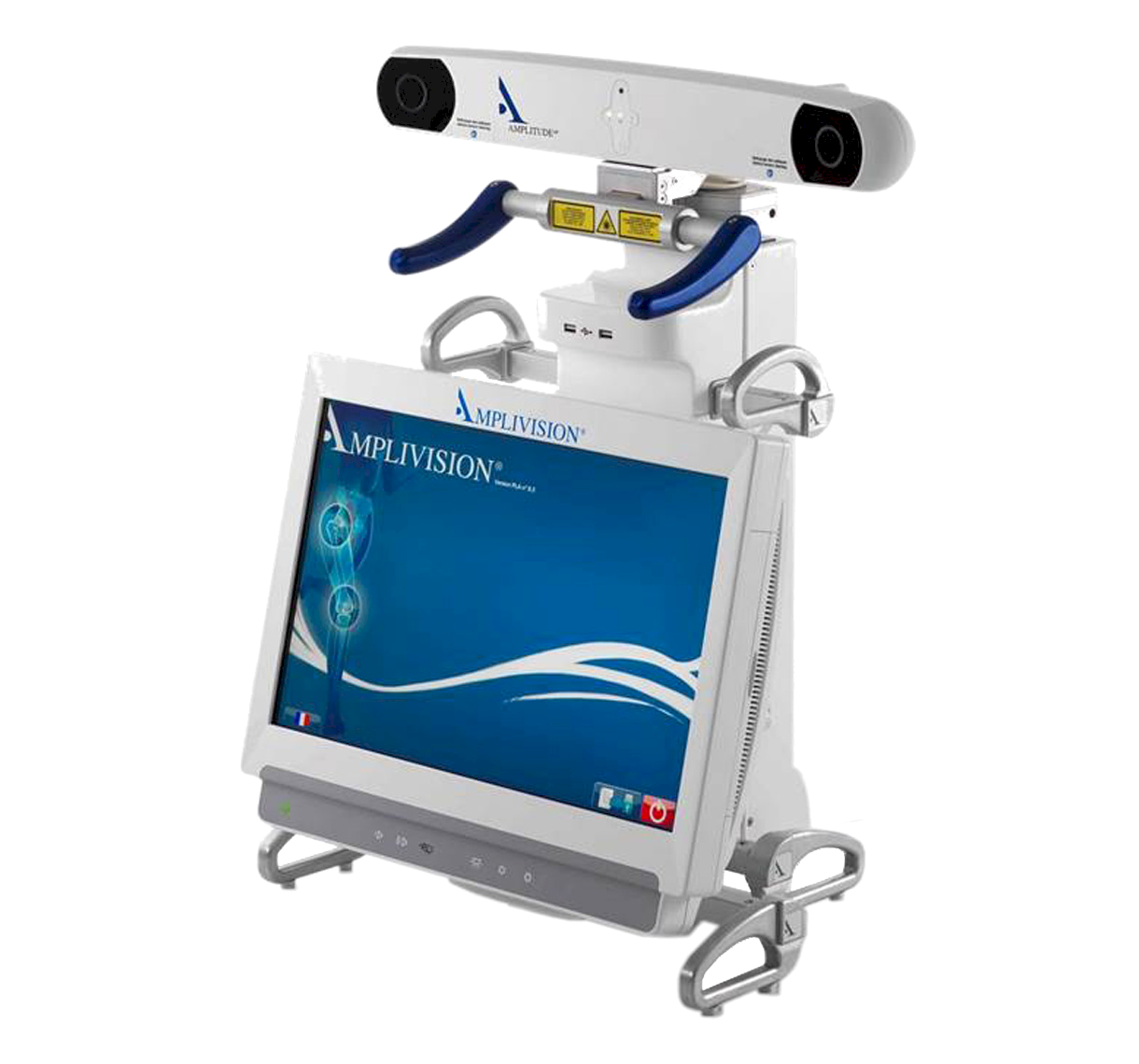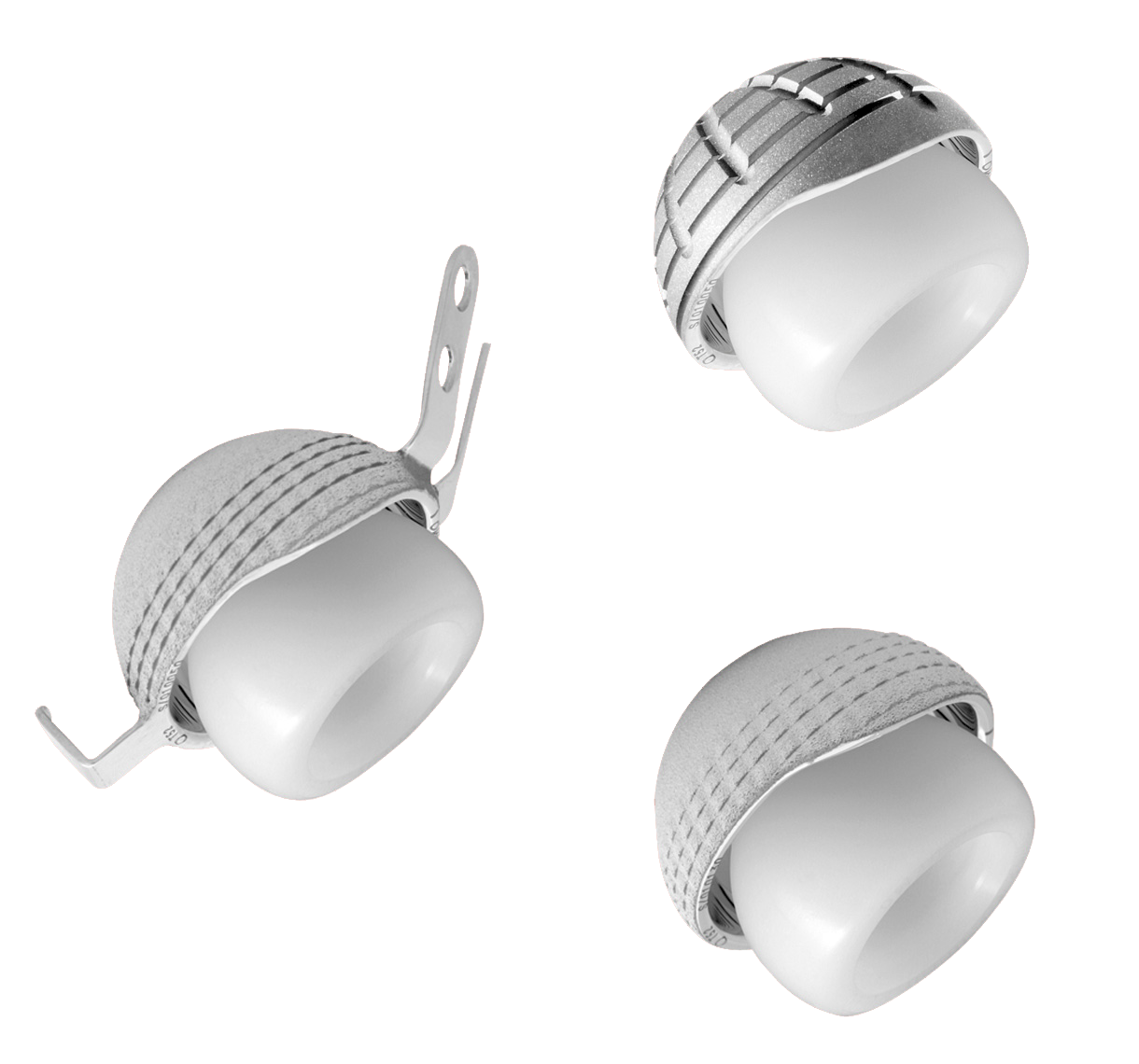 SATURNE cemented
Hip - Acetabular components Primary
CE2797
Line of dual mobility cups suitable for primary and reconstruction total hip arthroplasty
Available in cemented, cementless and reconstruction versions Dual mobility implies that the liner moves within the metal cup and the femoral head moves within the liner; this increases the joint's stability and reduces wear.
In clinical use since 2003.
"Some devices may not be approved in your country, please contact your local distributor for further information"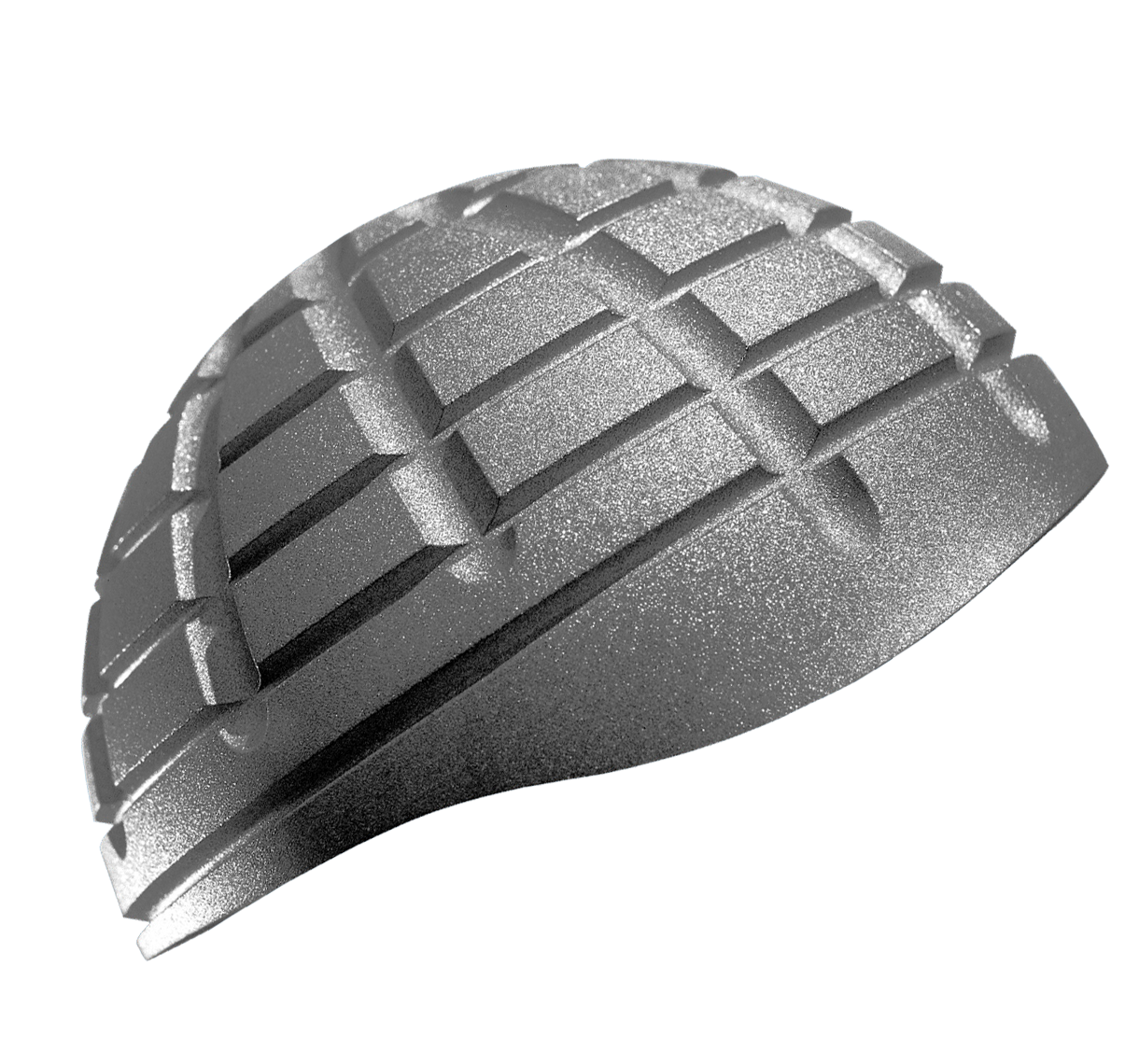 Cemented hemispherical cup with flattened end
No fixation holes means that articulating surface is smooth and continuous
Anatomical cut-out in the equator area matches the posterior edge of the acetabulum and helps prevent dislocation. The depth of this anatomical cut-out is proportional to the cup's diameter.
Material: stainless steel
Microblasted surface finish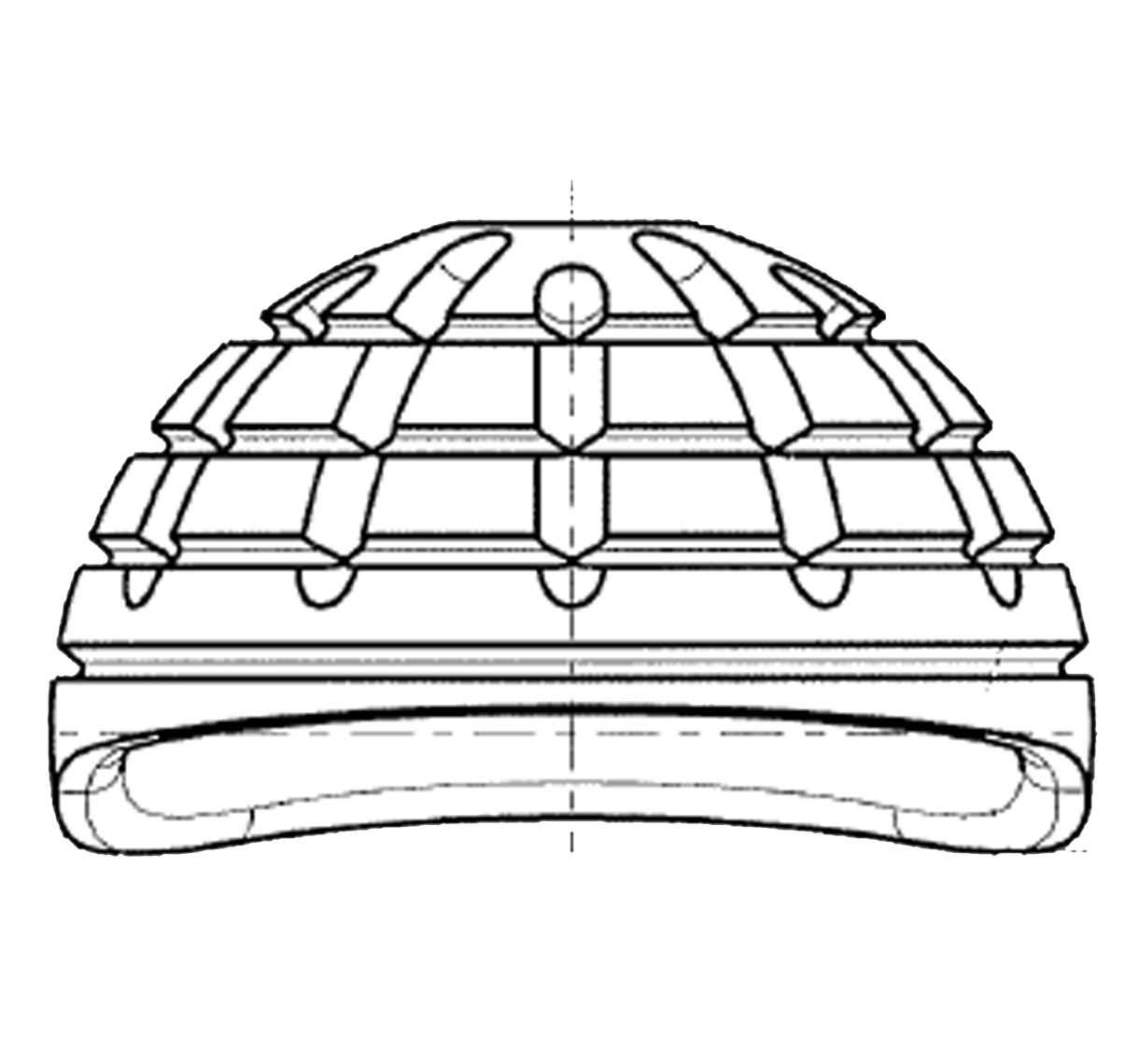 Grooved surface ensures even cement distribution and implant stability
Vertical grooves provide rotational stability
Horizontal grooves provide axial stability
When used in combination with acetabular reconstruction cages, the advantages of dual mobility cups are maintained even in reconstruction cases.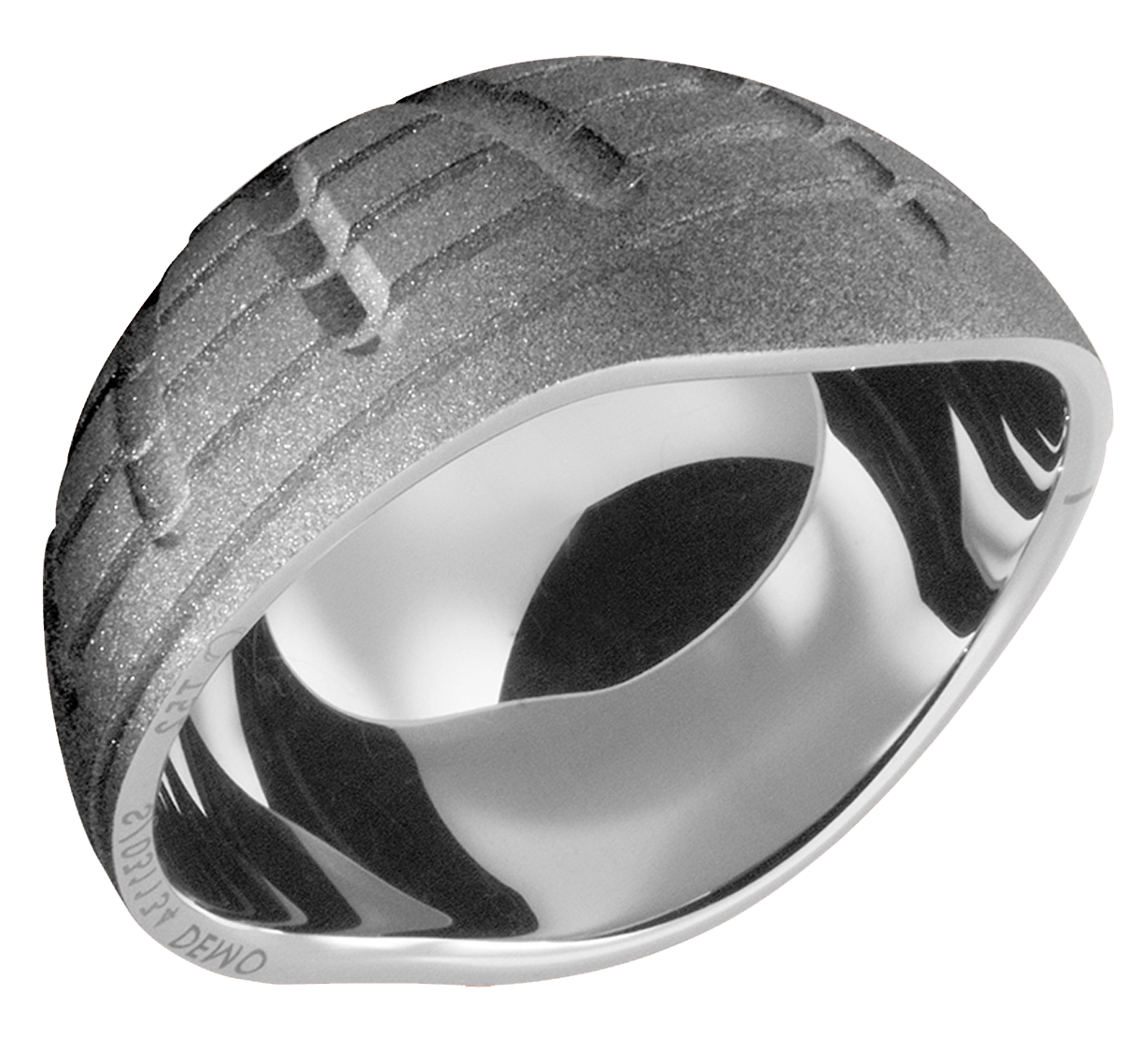 Bearing surface with liner is highly polished
Rounded and highly polished cup rim to prevent liner abrasion during joint reduction and to minimize wear if femoral neck contact was to occur.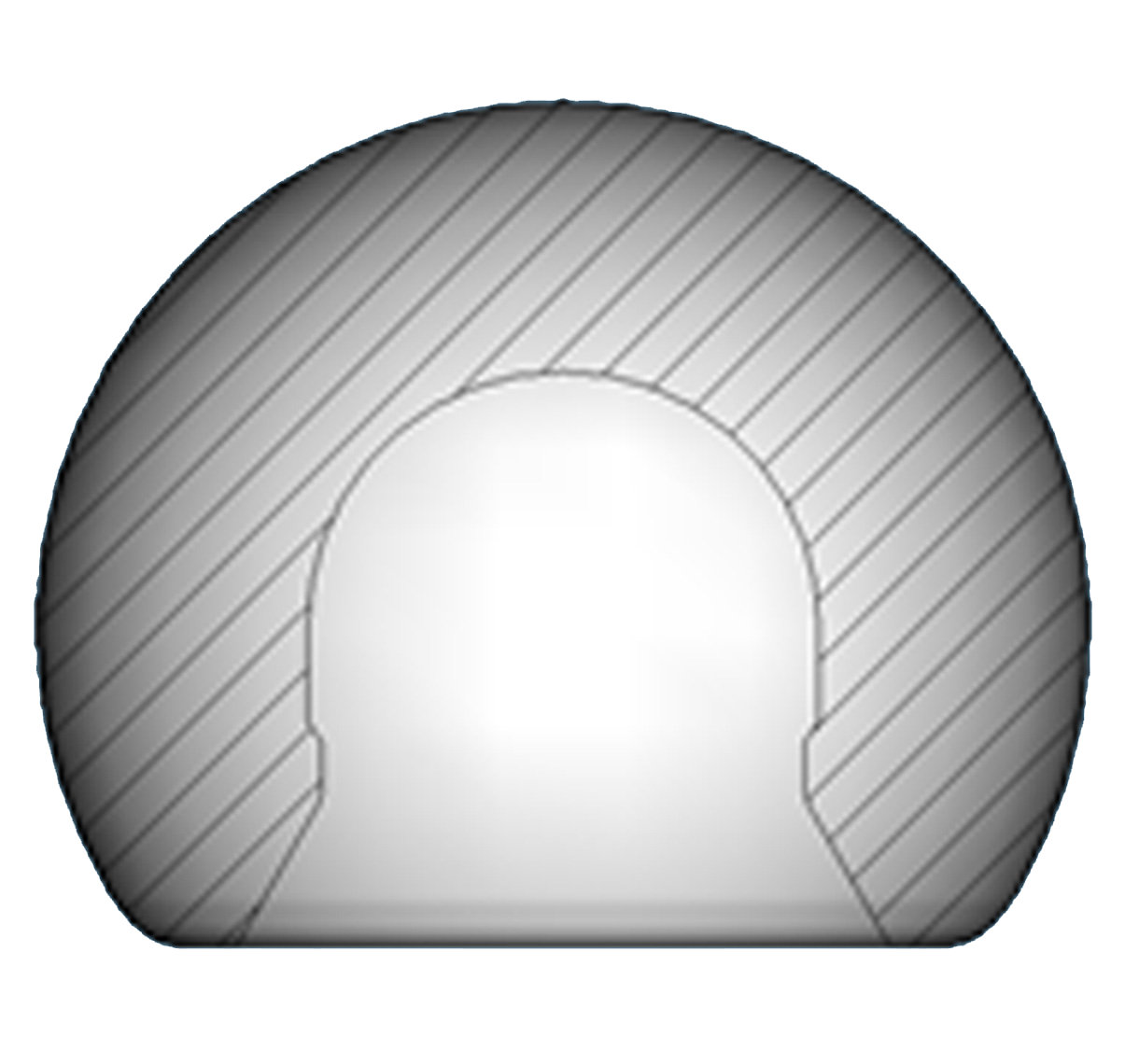 Femoral head retention ensured by retaining mechanism at its recess threshold. Chamfer at threshold of retaining mechanism delays contact with stem neck, allows greater clearance of femoral stem in liner and helps to reduce PE wear
Liners available for 22.2 mm or 28 mm femoral heads
Material: UHMWPE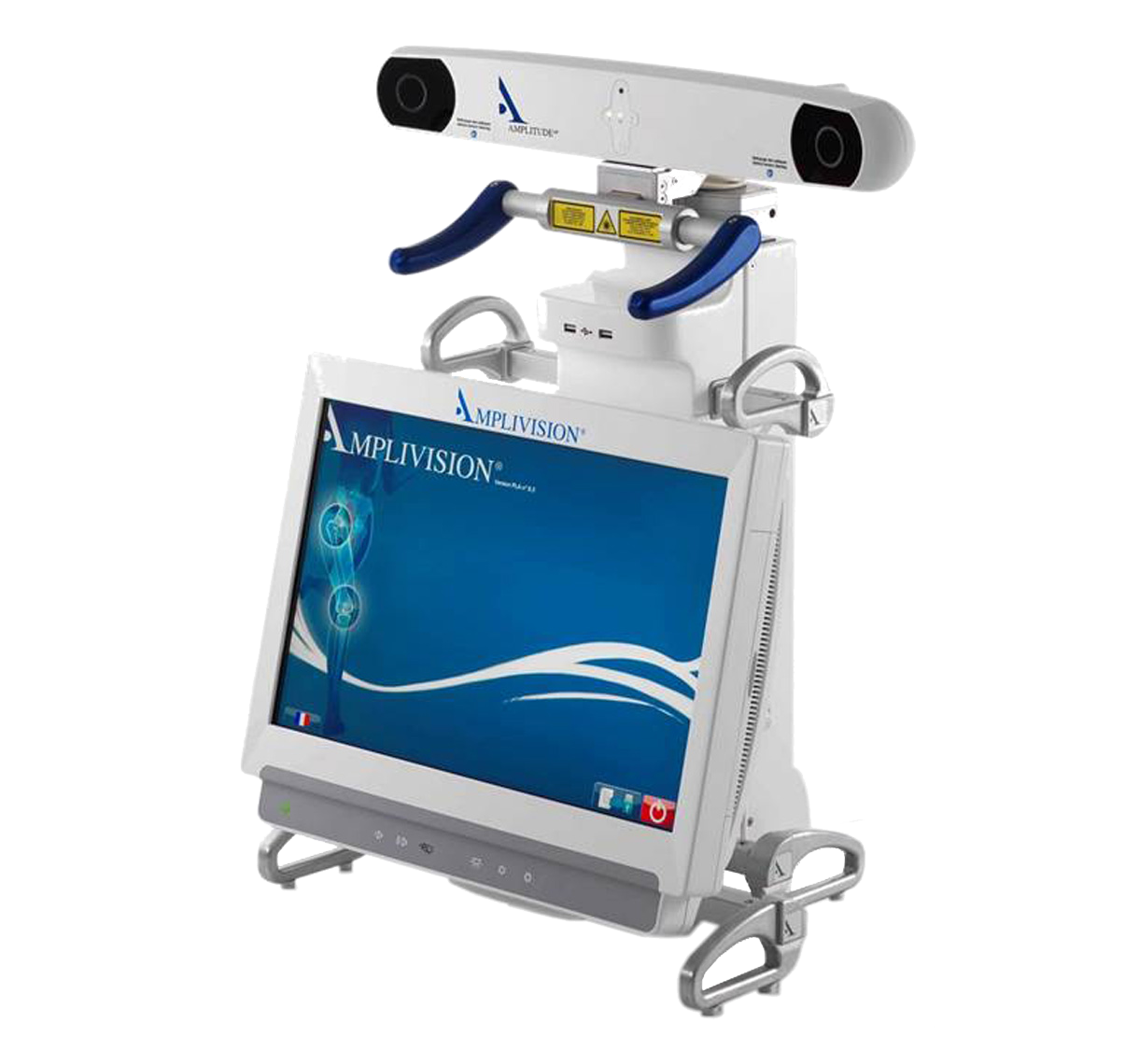 SATURNE instrumentation can be used during conventional surgery or with Computer Assisted Surgery (AMPLVISION):
- Computer Assisted Surgery of the cup and femoral stem helps to maintain leg length and offset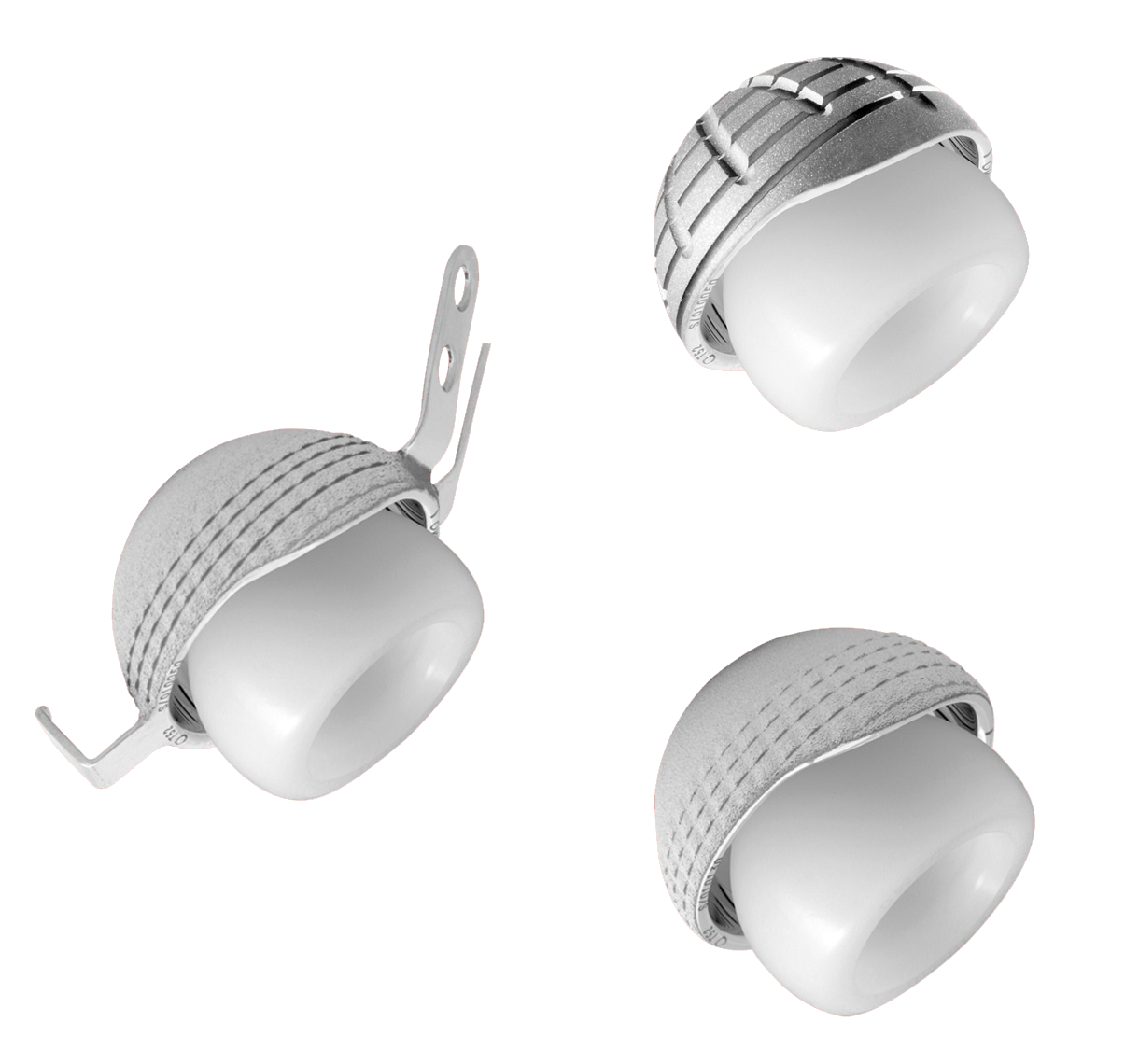 Comprehensive line of dual mobility cups:
- Cemented or cementless
- Primary or reconstruction
Identical cup shape for all 3 versions
Common liner for all 3 versions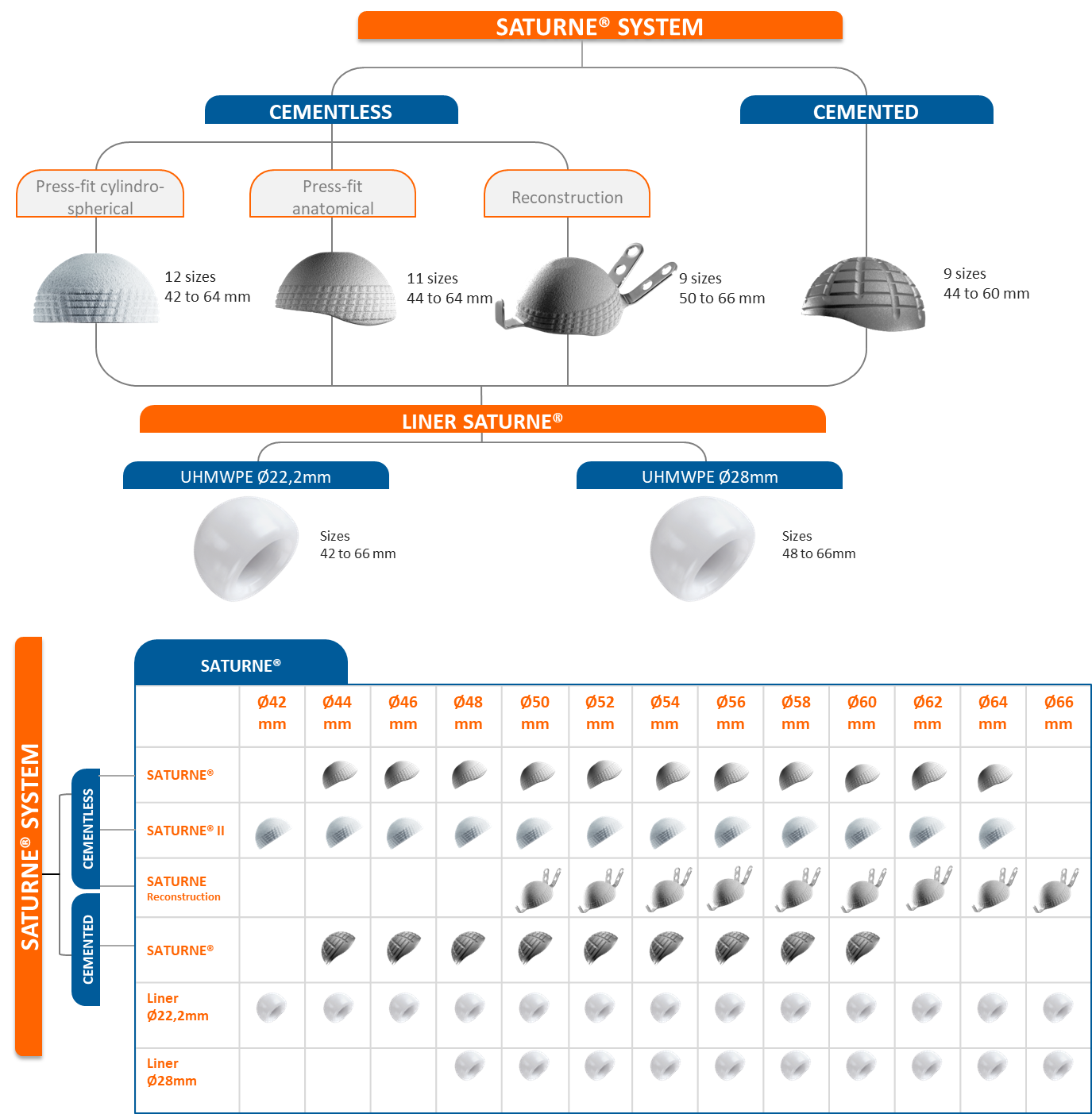 Download documentation