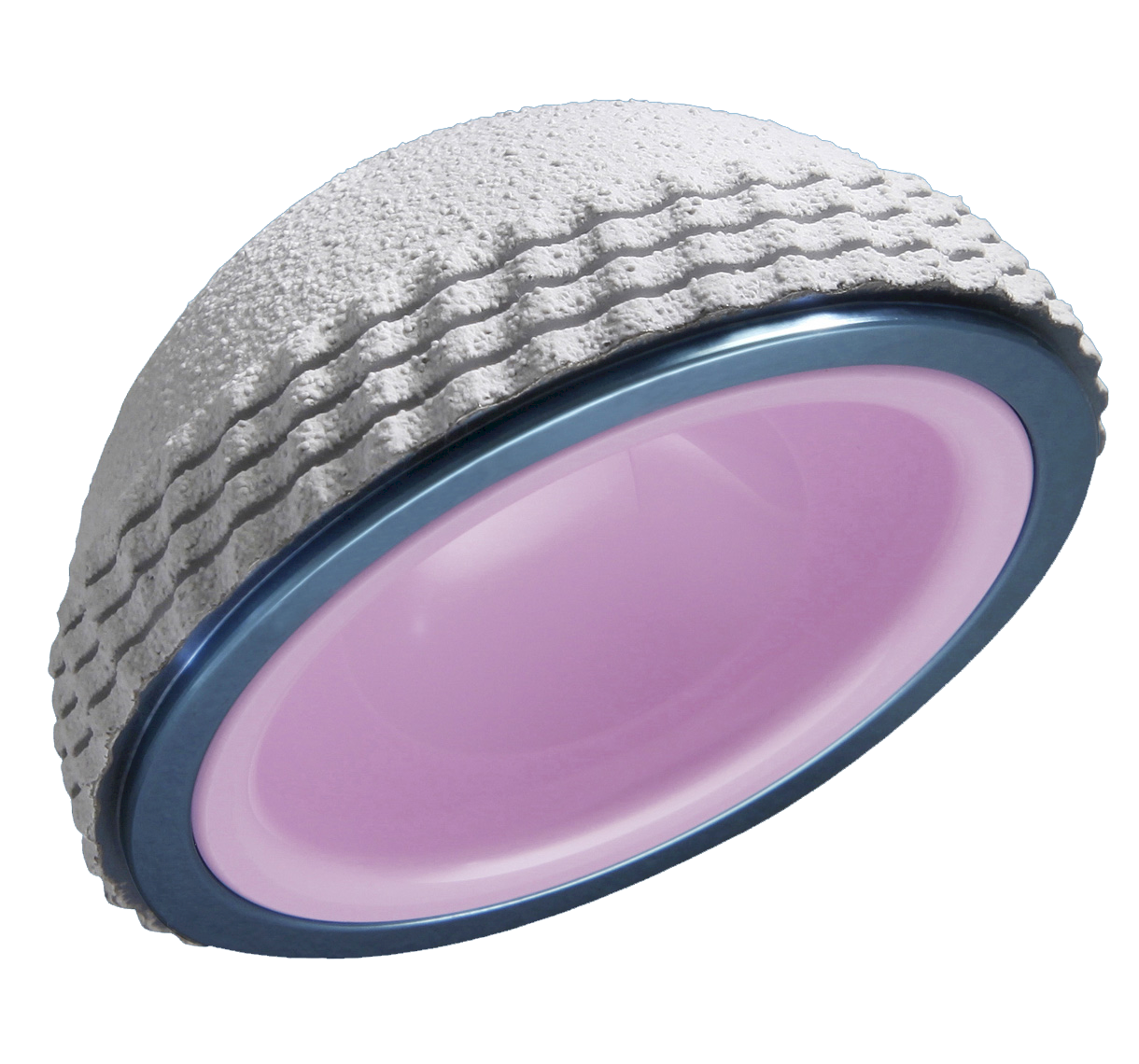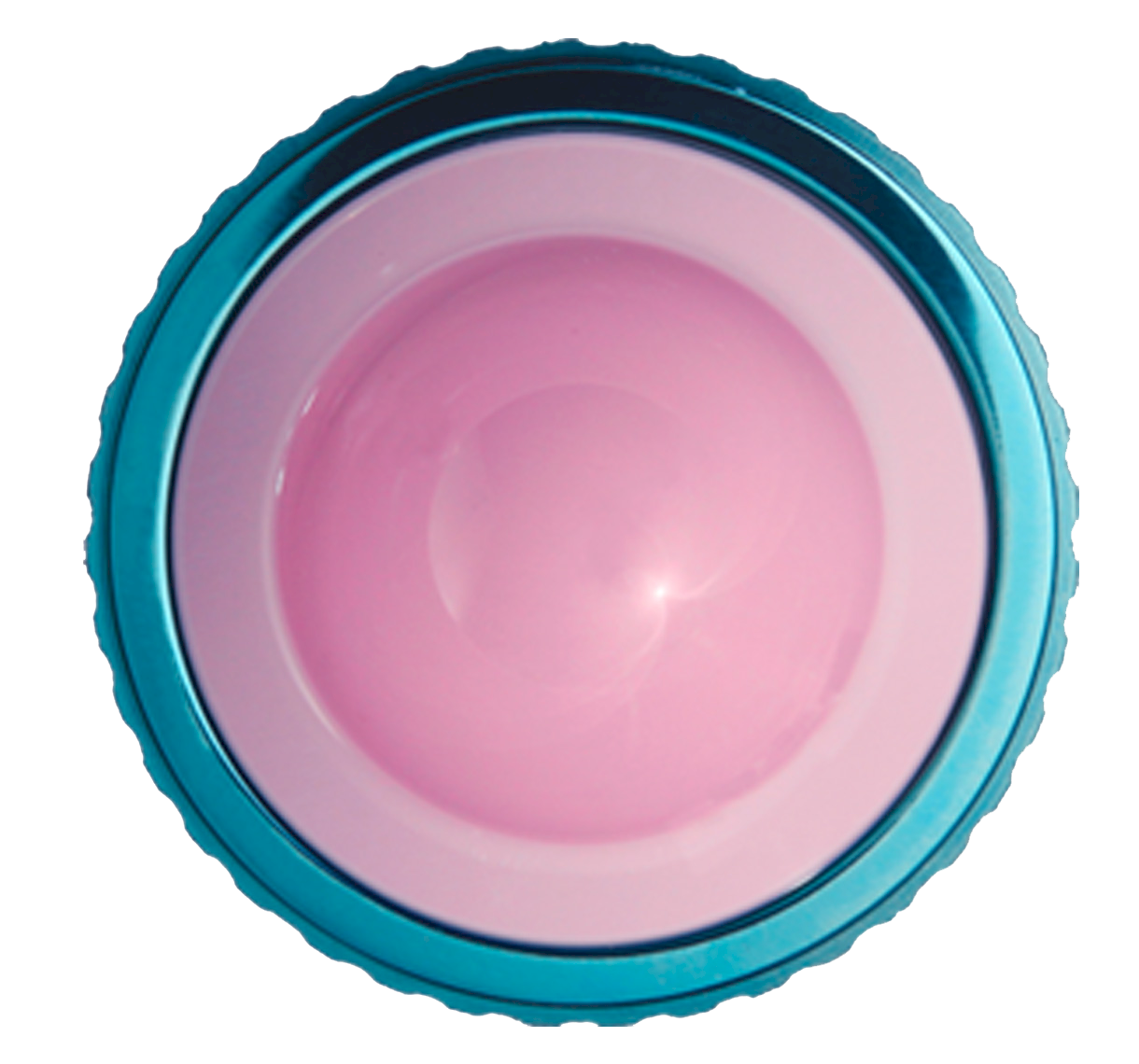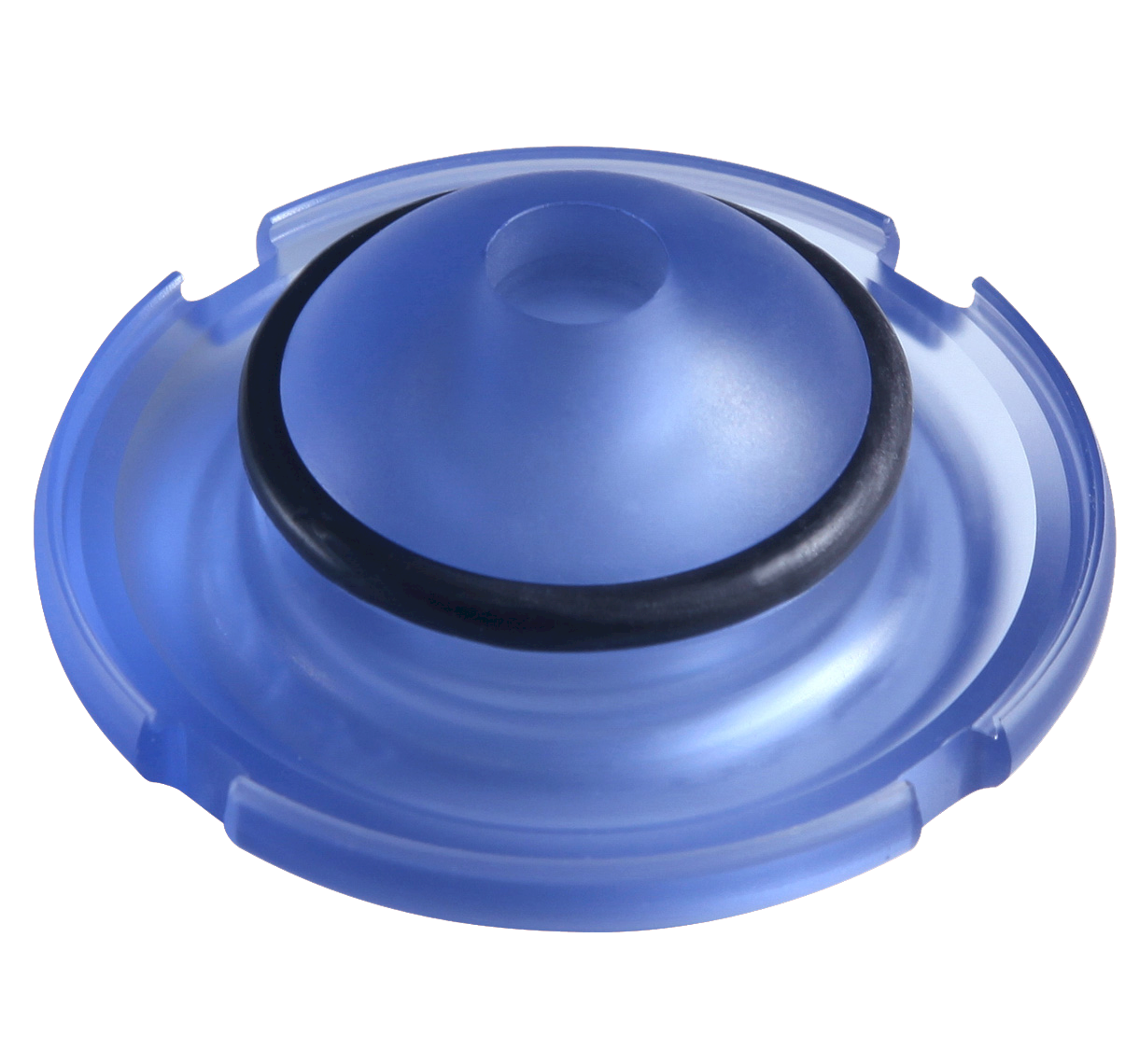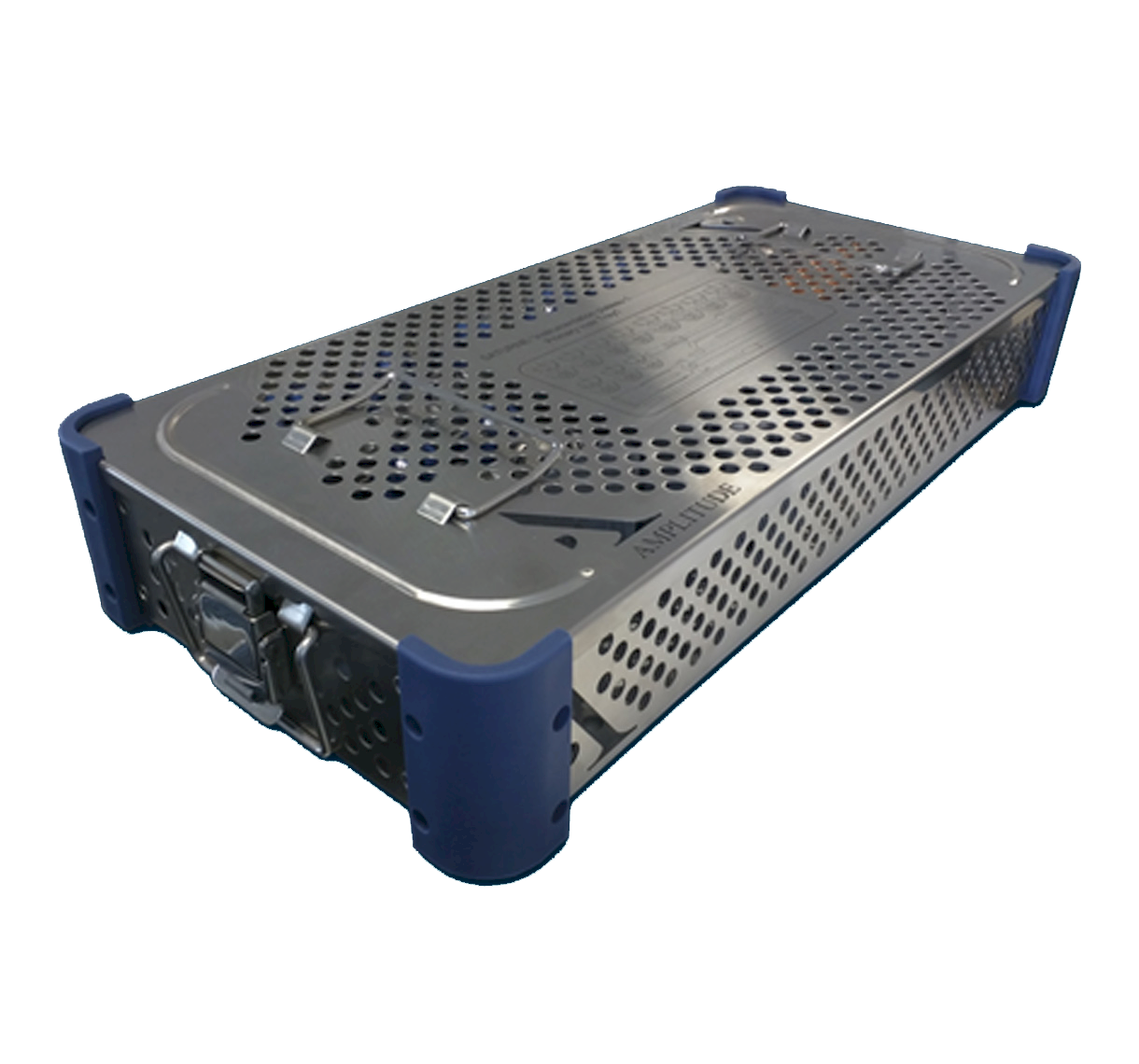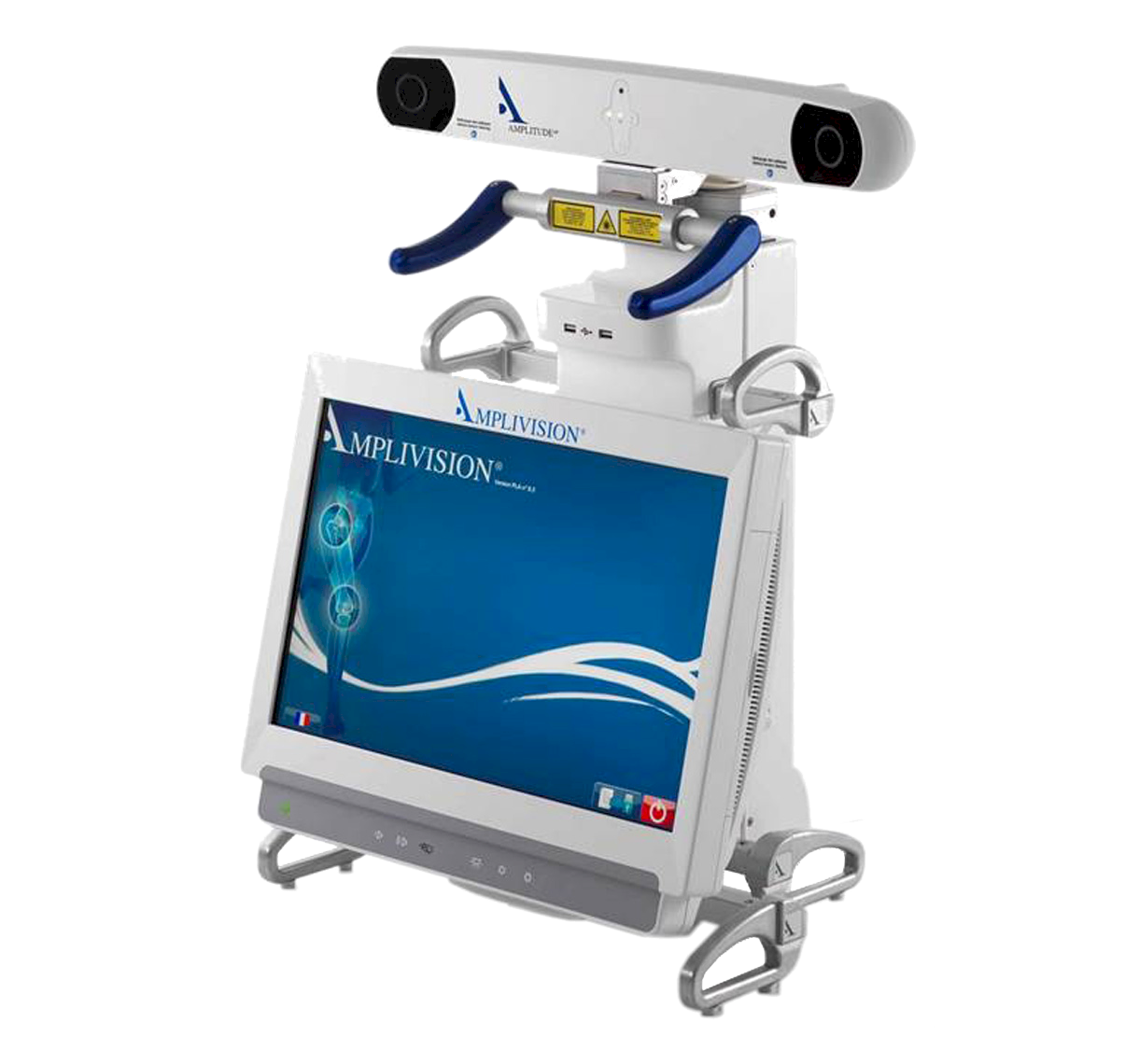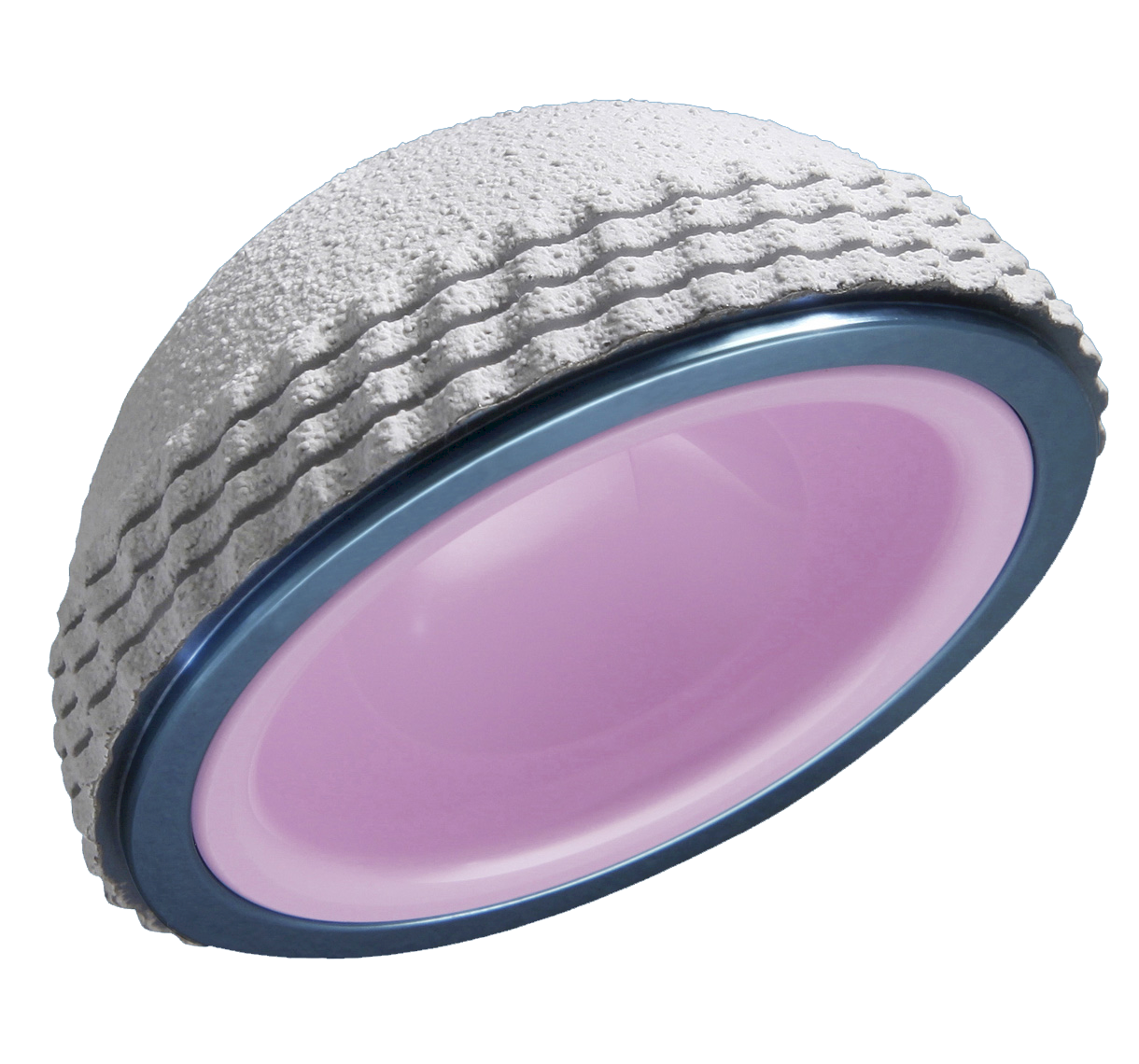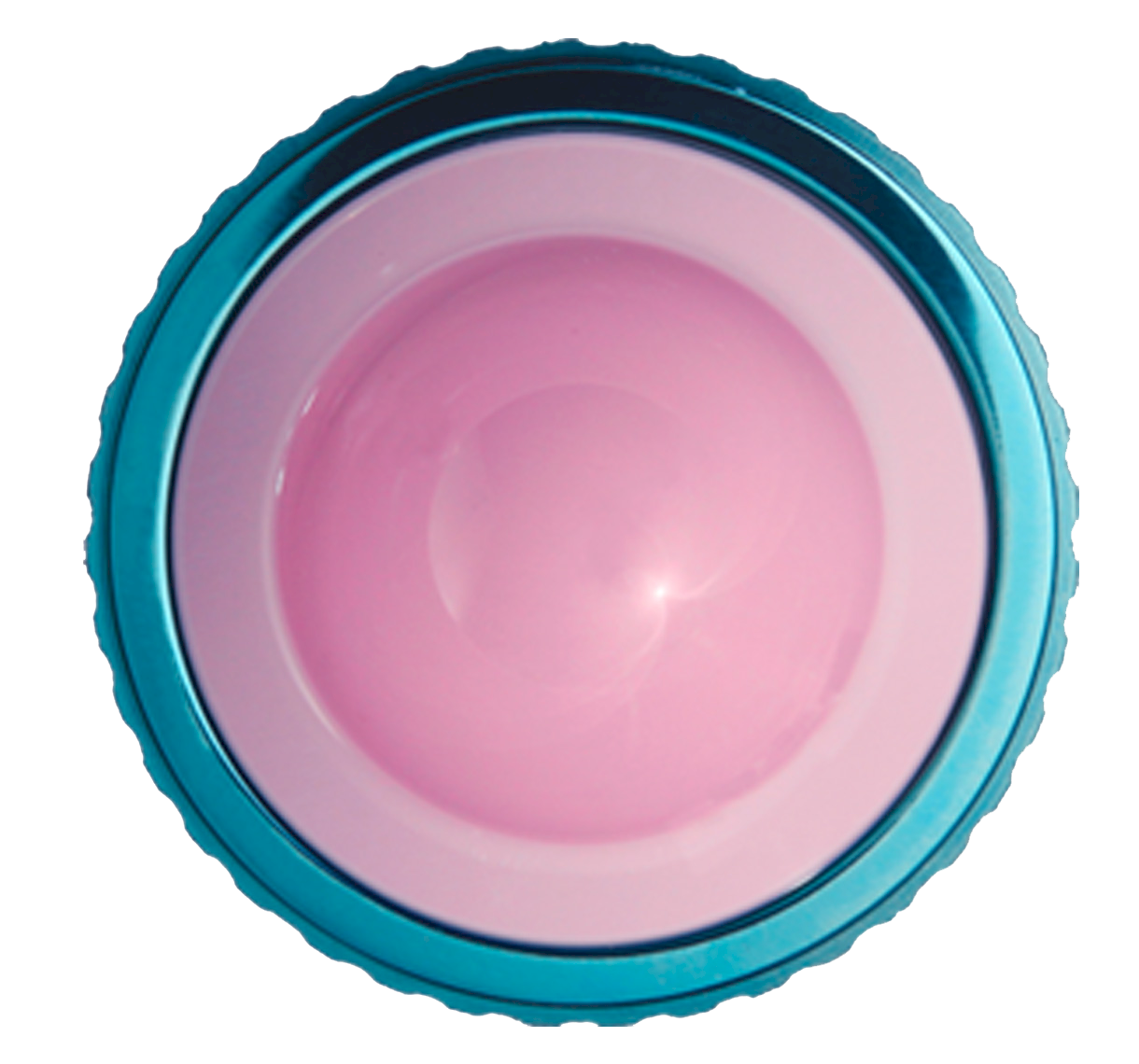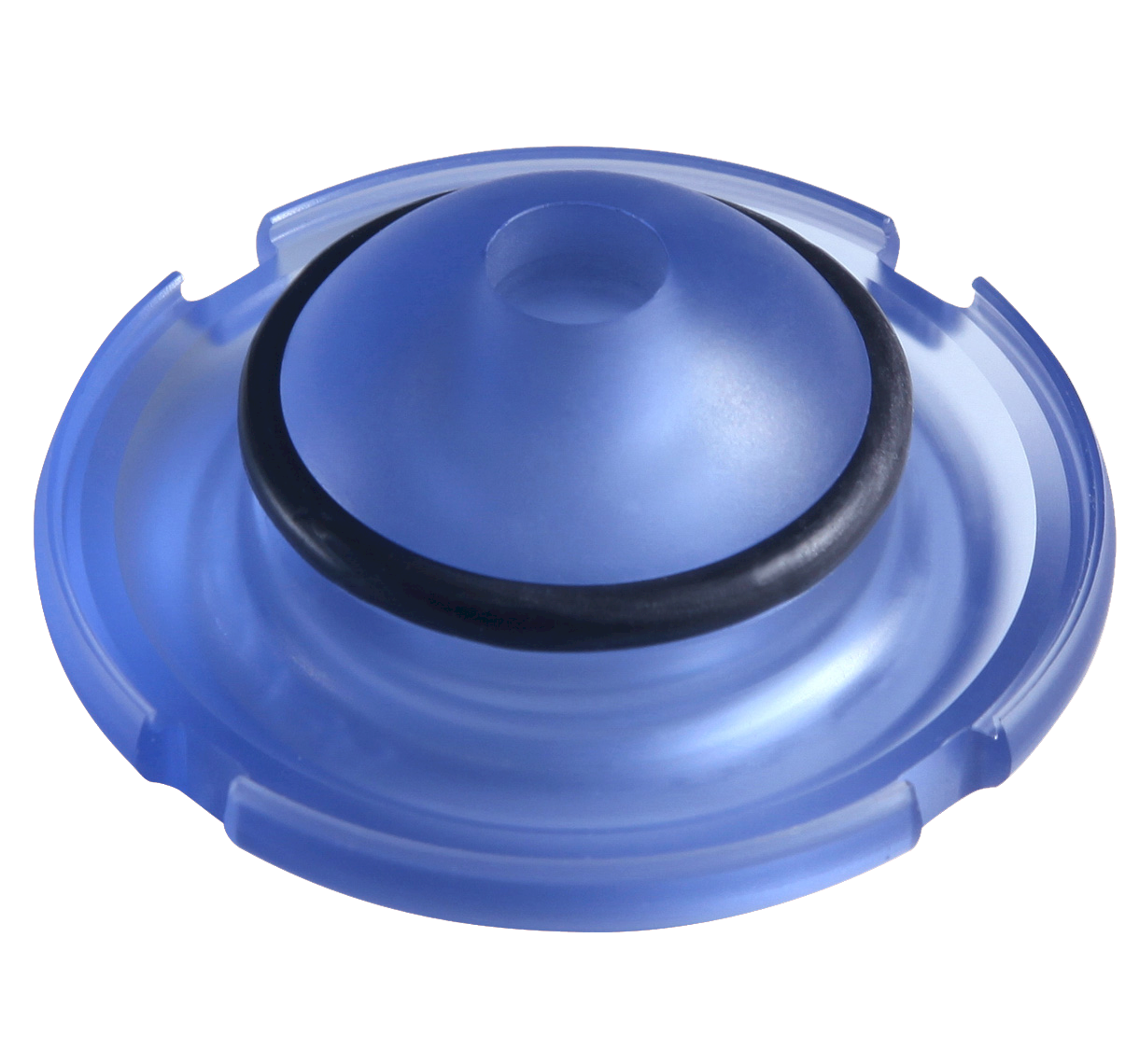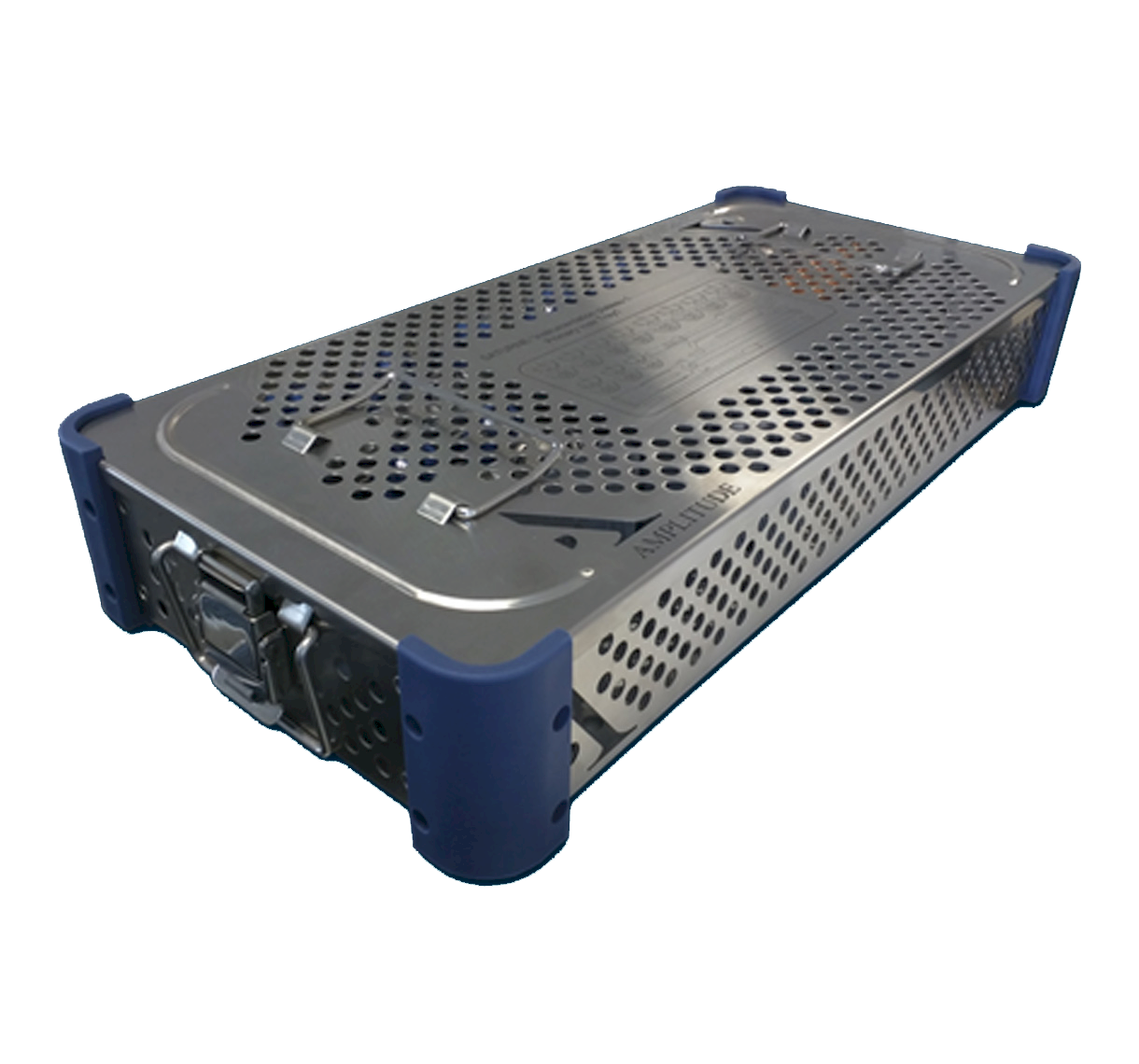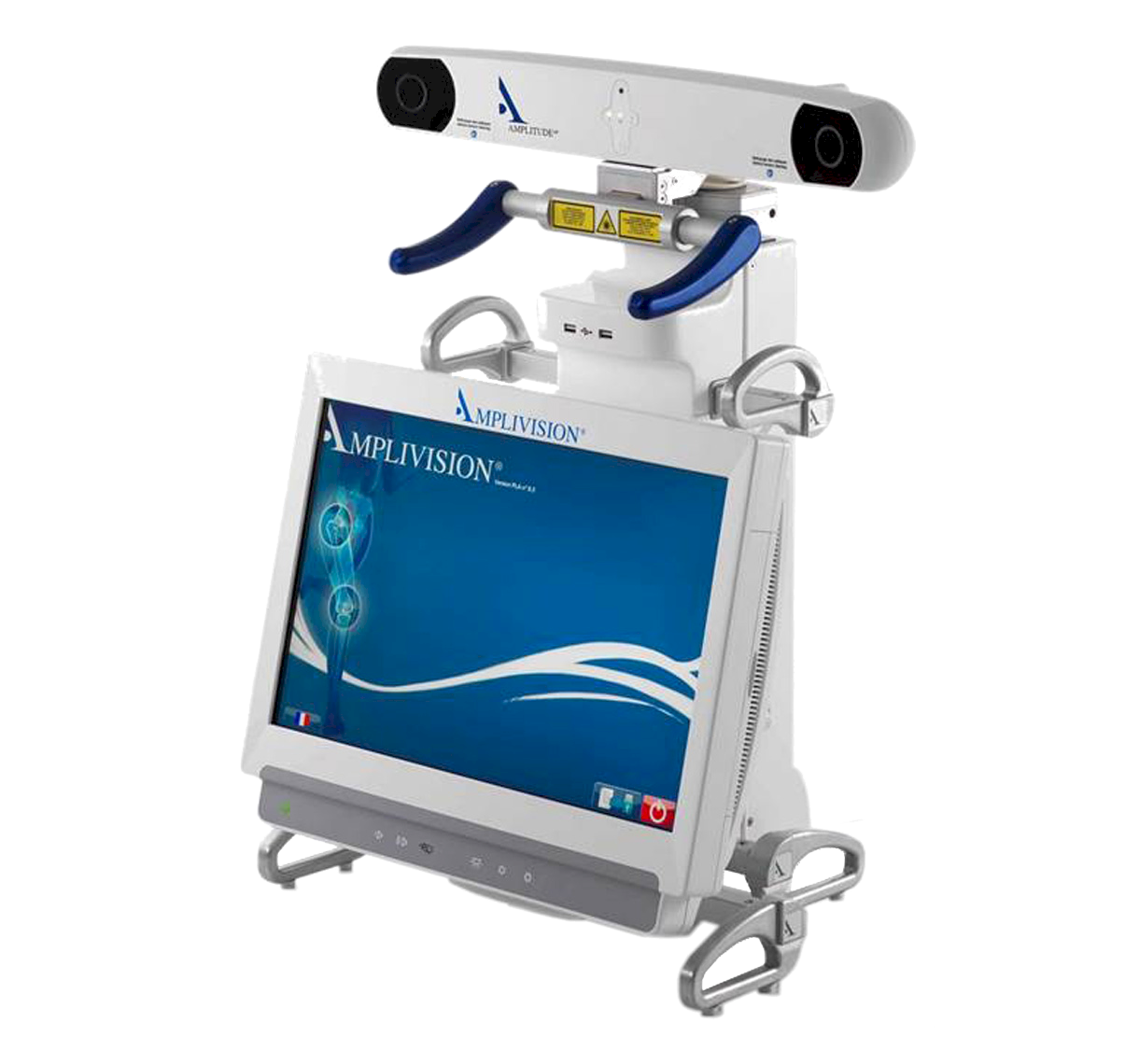 HORIZON II without holes
Hip - Acetabular components Primary
CE2797
Line of cementless cups with pre-assembled fixed BIOLOX delta ceramic liner Ceramic is highly wear-resistant.
The original HORIZON cup has been in clinical use since 1999.
"Some devices may not be approved in your country, please contact your local distributor for further information"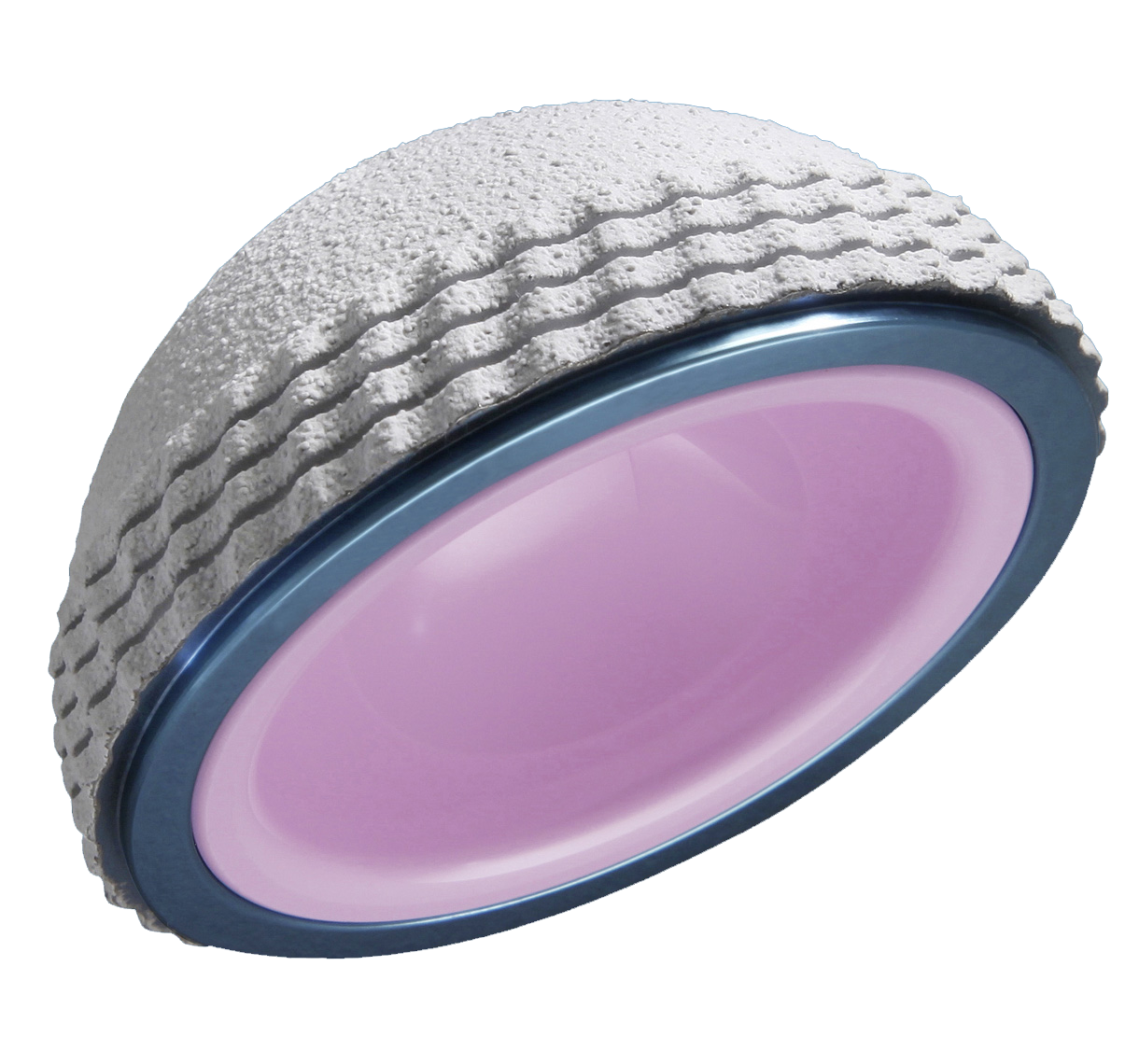 Cementless cup without holes, with pre-assembled ceramic liner.
Primary fixation ensured by progressive +0.75 mm to +1 mm equatorial press-fit at radius (depending on size):
- Inverted chevron-shaped notches provide rotational stability.
- Horizontal parallel grooves around equator improve hold of cup in bone.
- Material: Titanium.
Dual coating: Plasma-sprayed titanium (80 µm) + HAP (80 µm).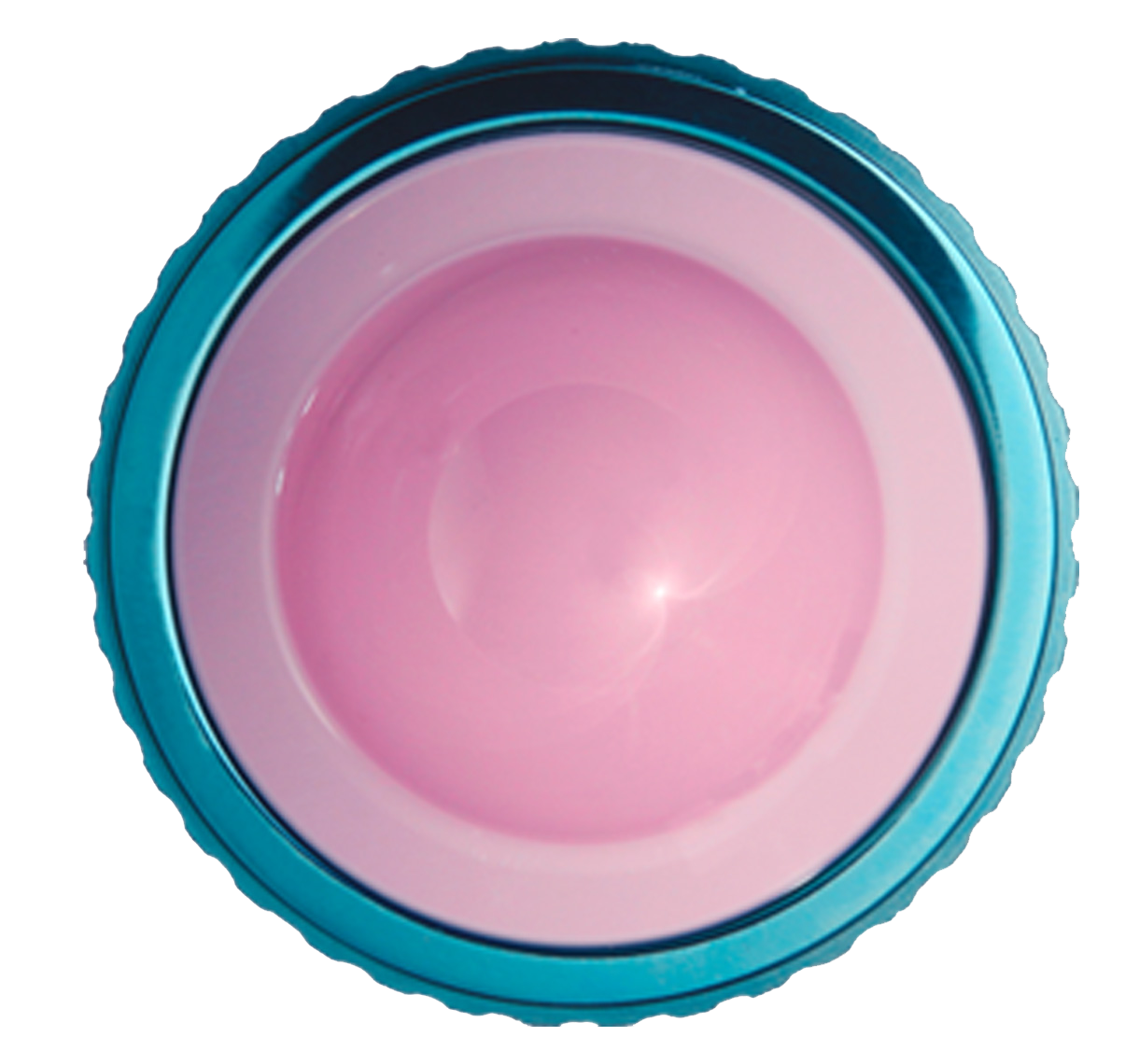 Composite ceramic liner that withstands wear and breakage because of smaller particle size and increased density.
The pre-assembled liner helps to prevent incorrect intraoperative positioning, as well as debris and liquid interposition at the Morse cone interface.
Material: BIOLOX delta.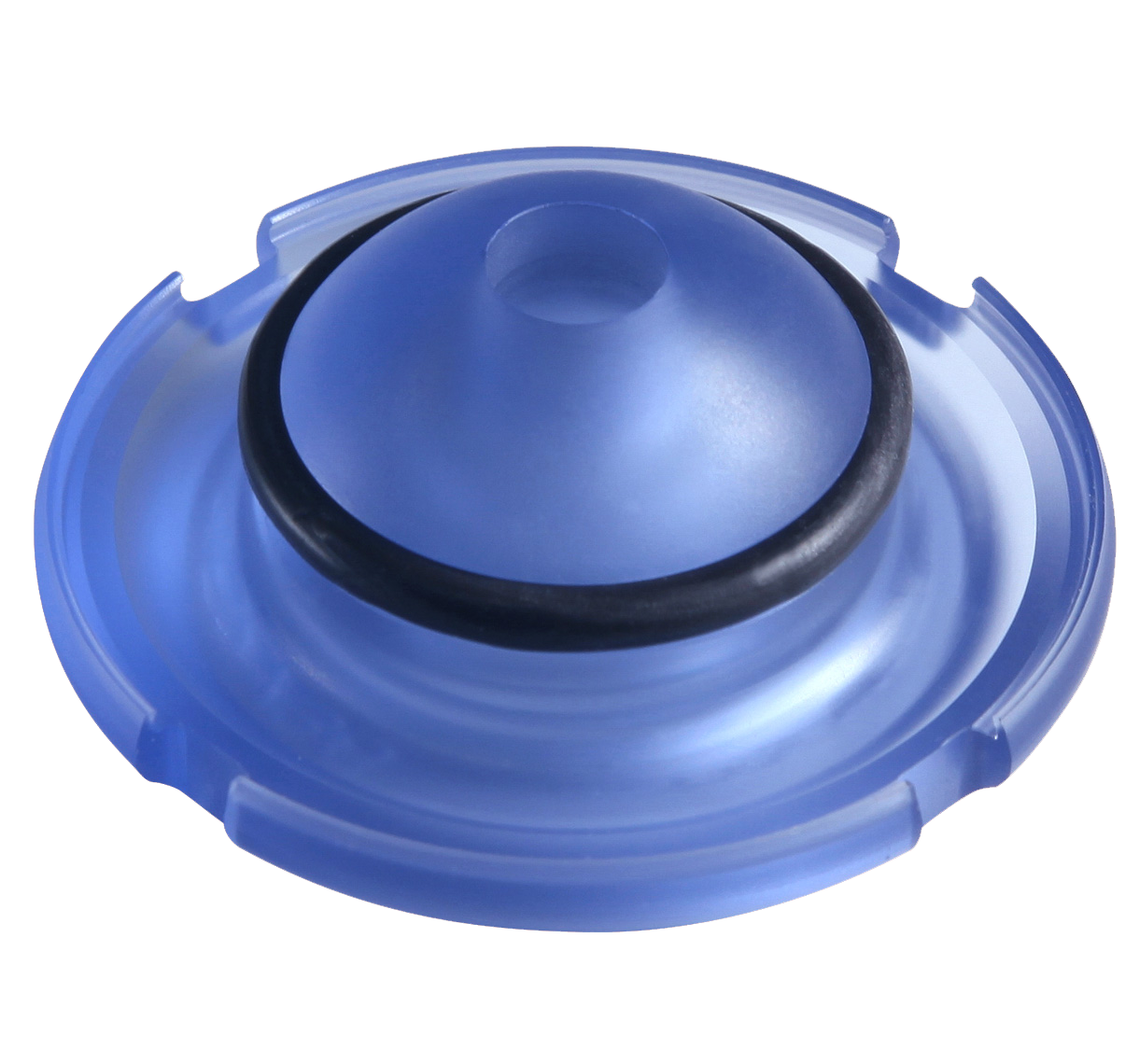 Single-use impaction plate ensures impaction of the cup without shock on the ceramic ; the plate does not rest on the liner.
Since the impaction plate is smaller than the cup's diameter, the edge of the implant is still visible intraoperatively.
Fixation on rim of cup.
Material: Polycarbonate.
The silicone O-ring helps to centre the plate and hold the liner in the cup during impaction.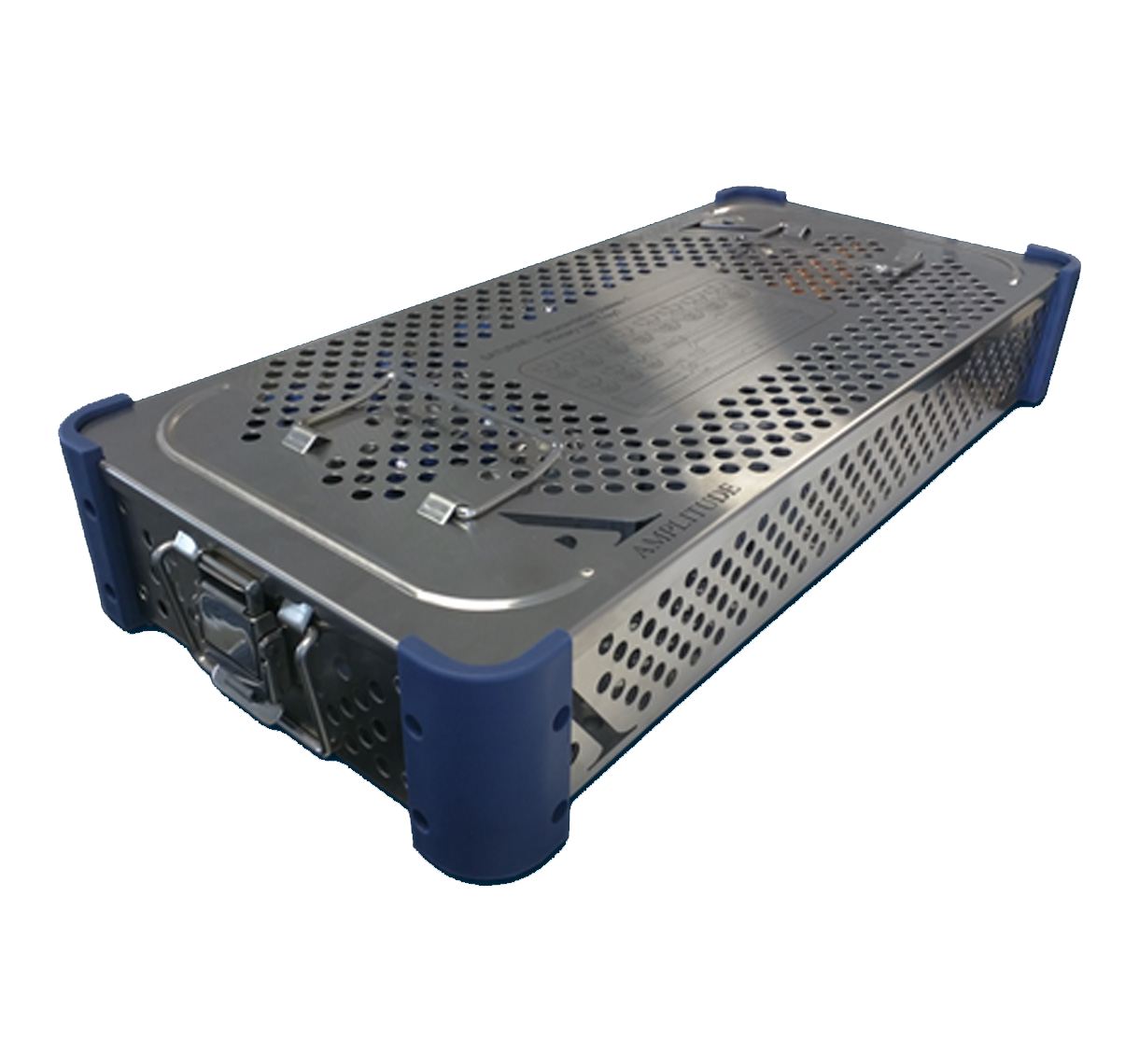 The HORIZON II without holes instrumentation kit contains either a straight or curved impactor.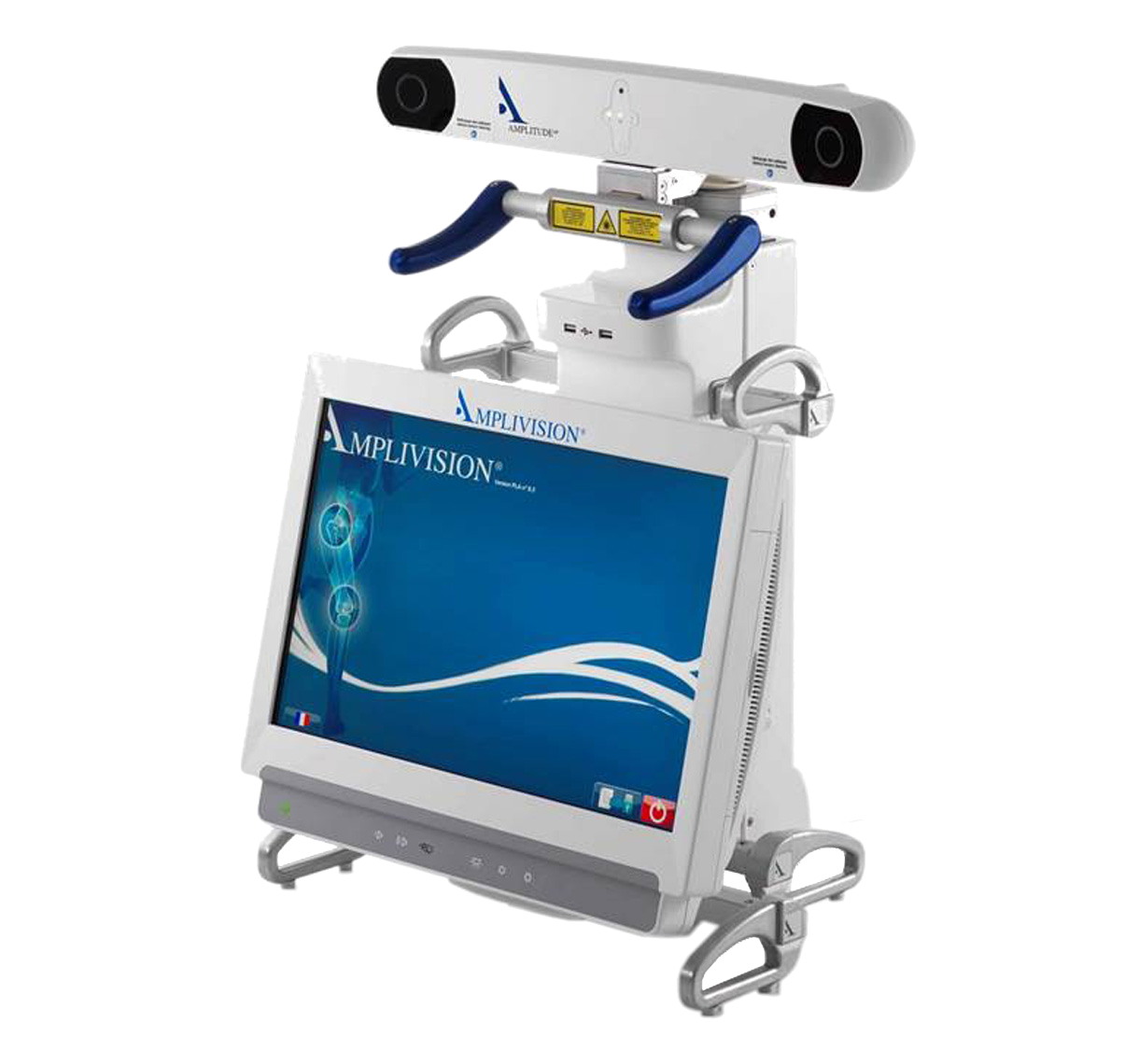 The HORIZON II instrumentation can be used during conventional surgery or with Computer Assisted Surgery (AMPLIVISION):
- Computer Assisted Surgery of the cup and femoral stem helps to maintain leg length and offset.