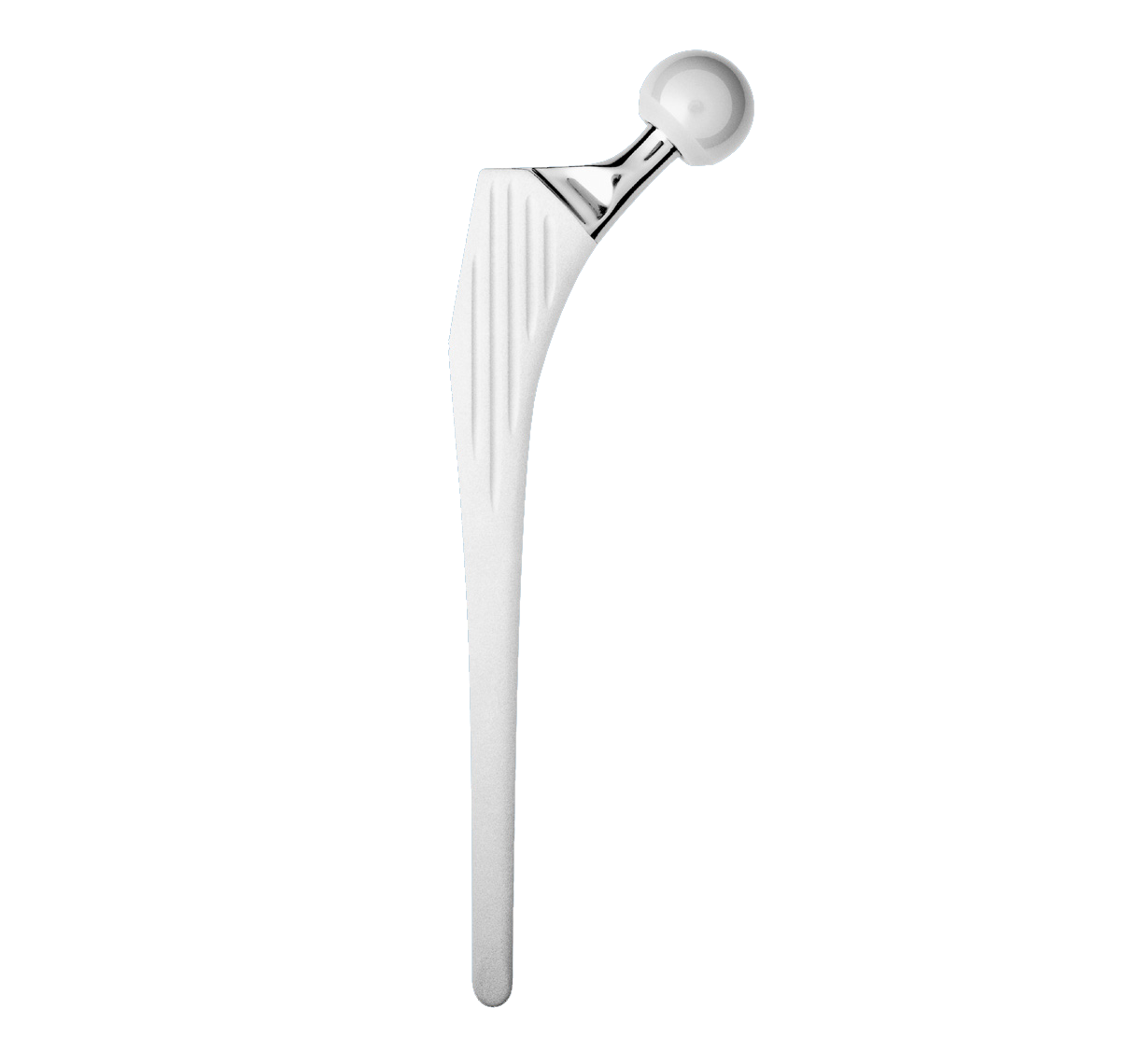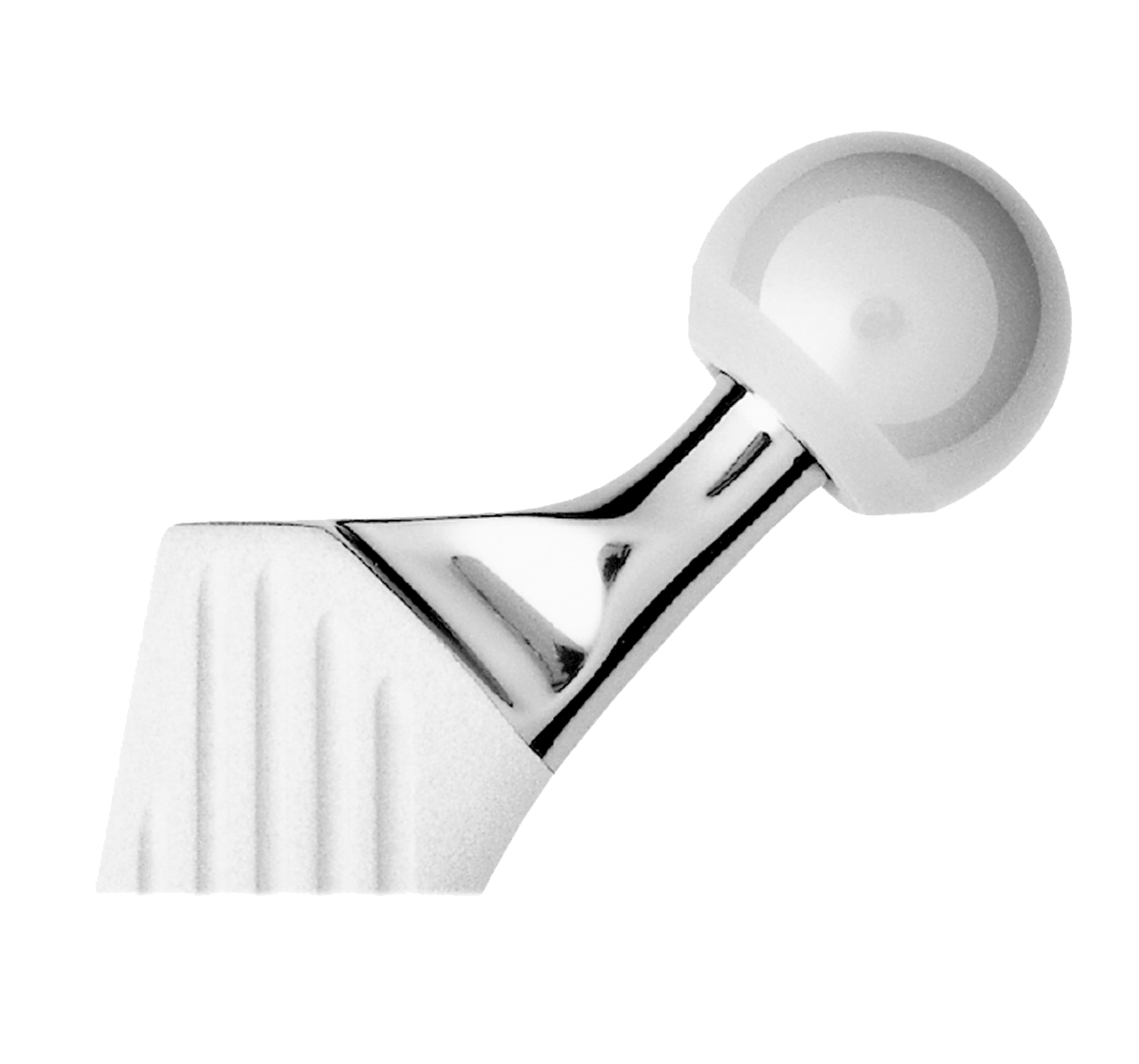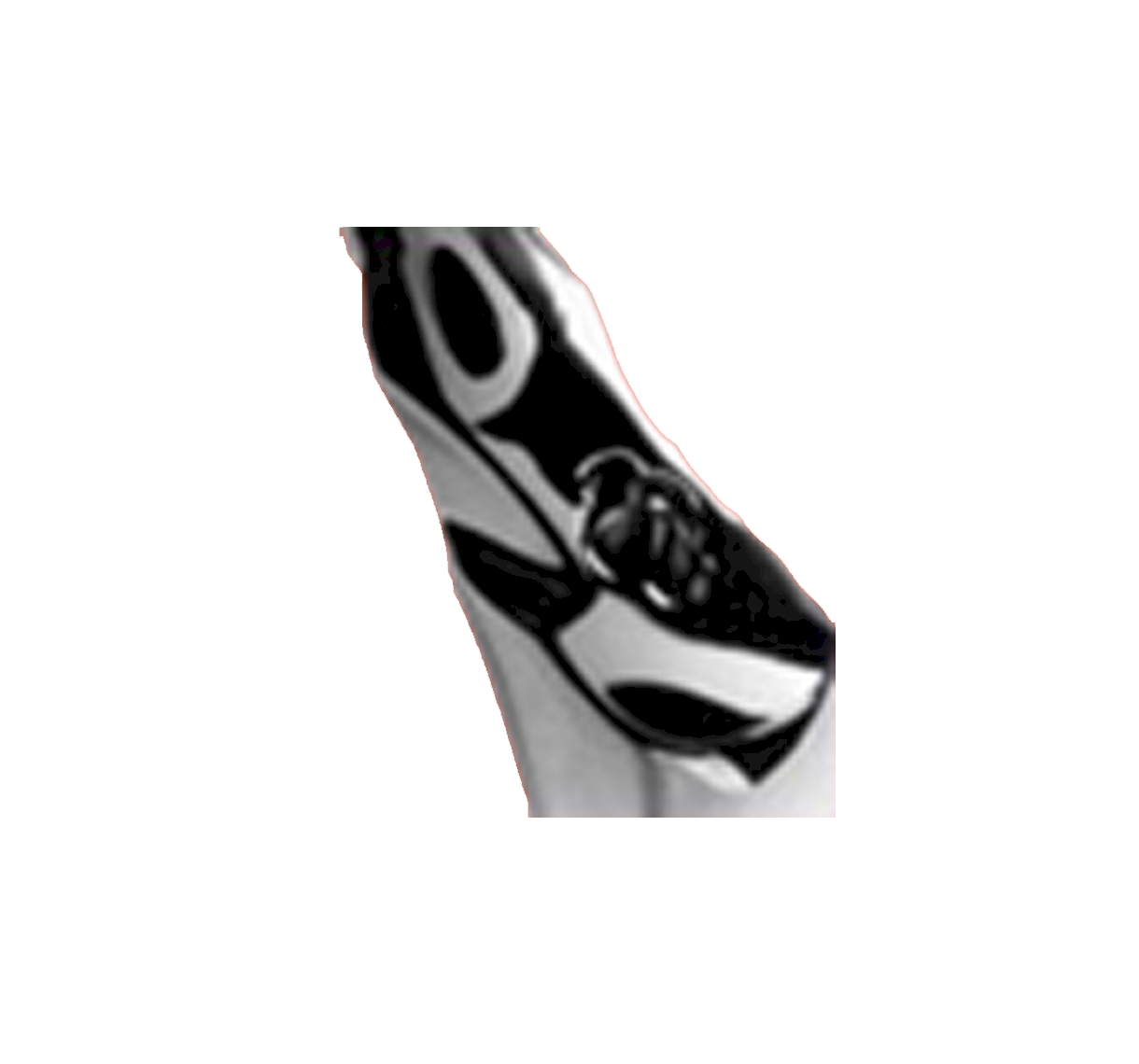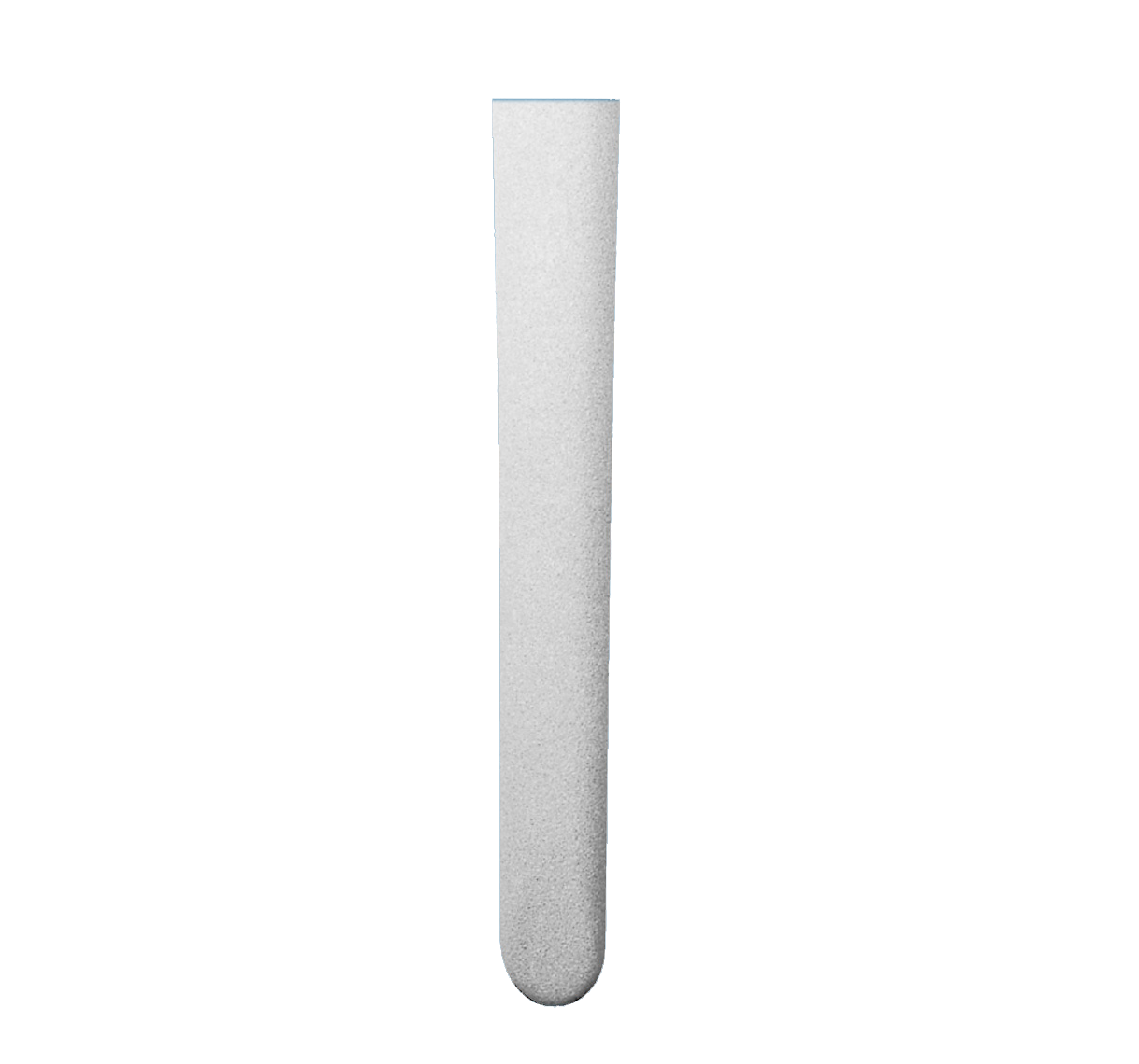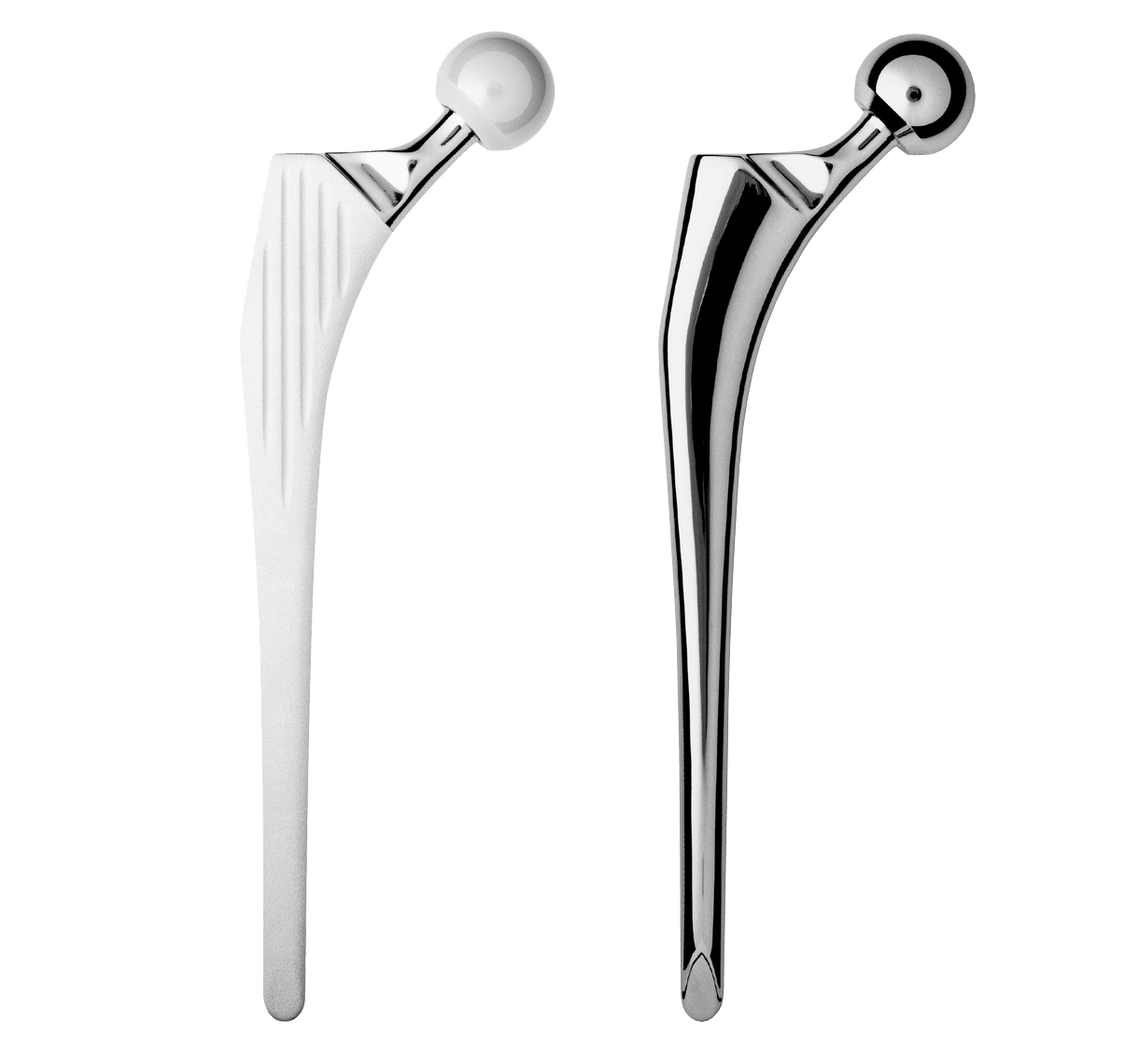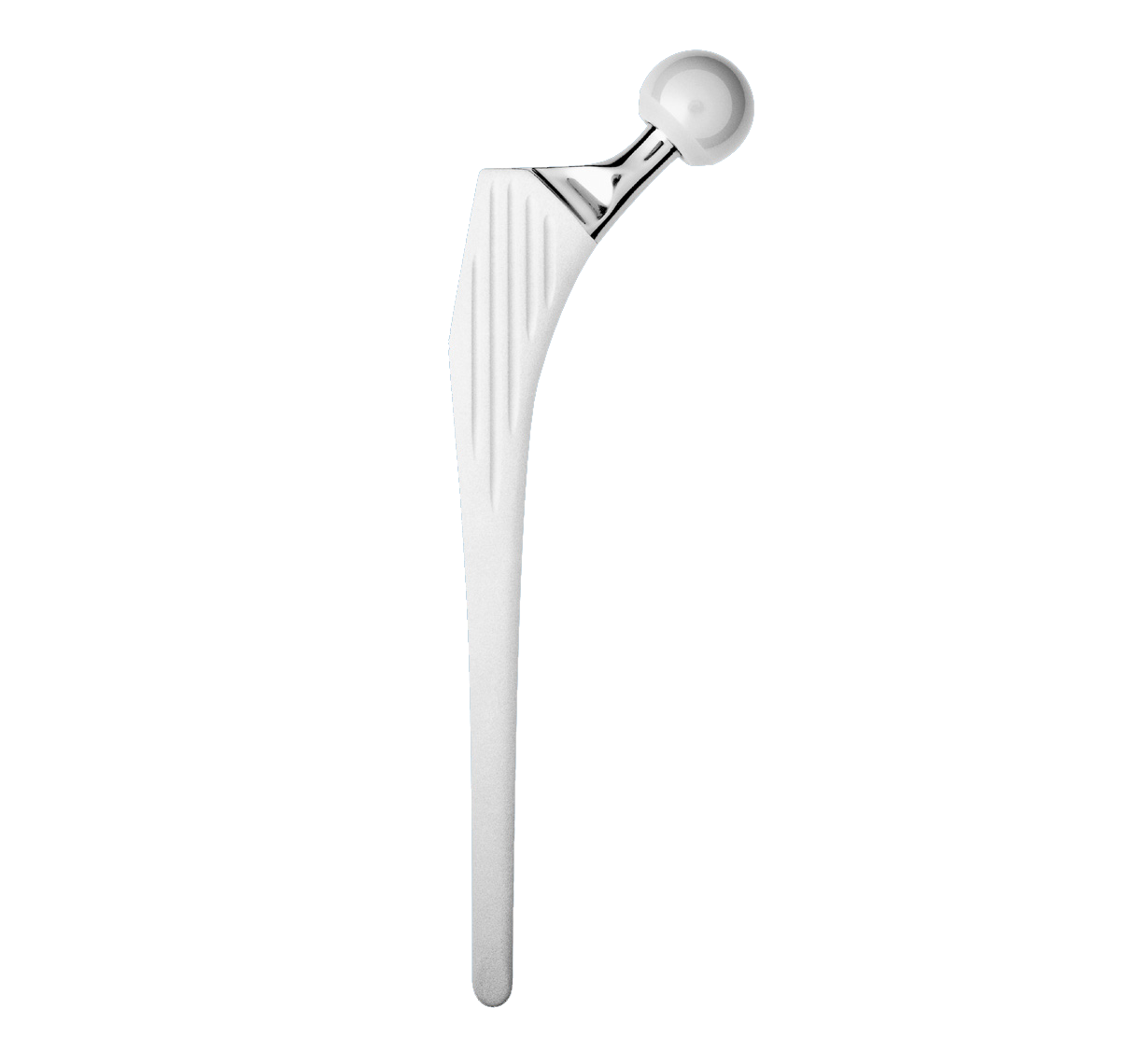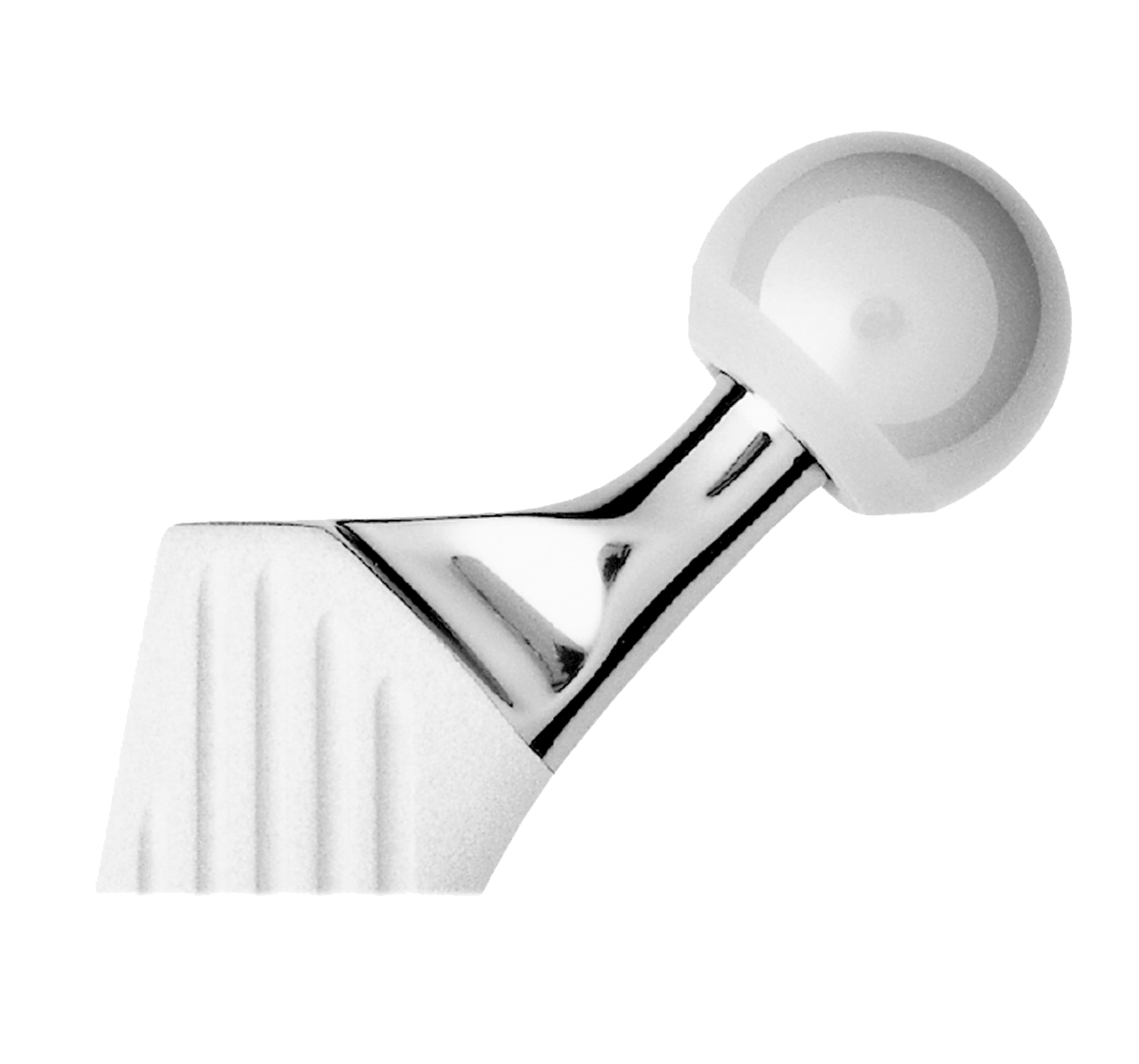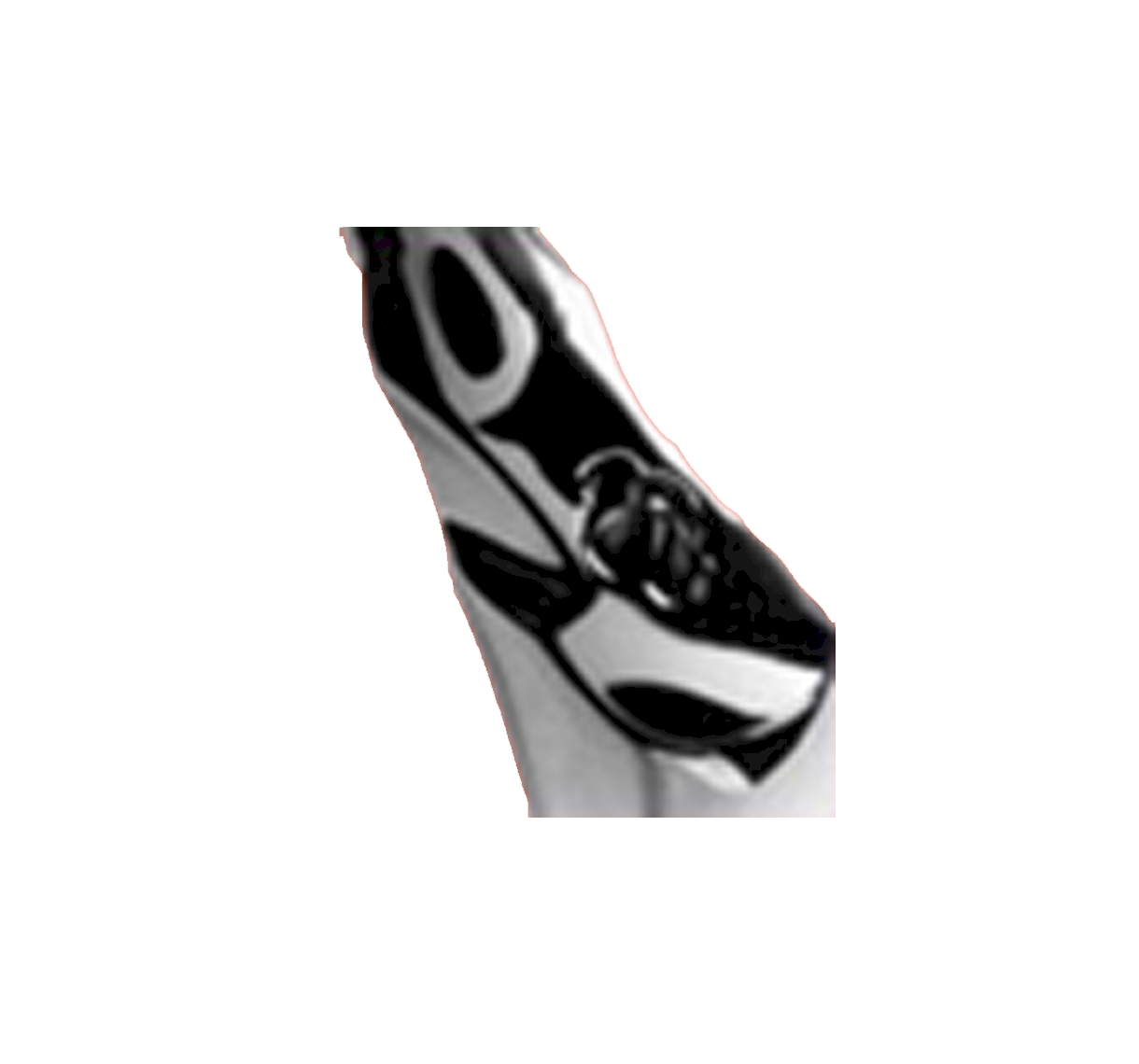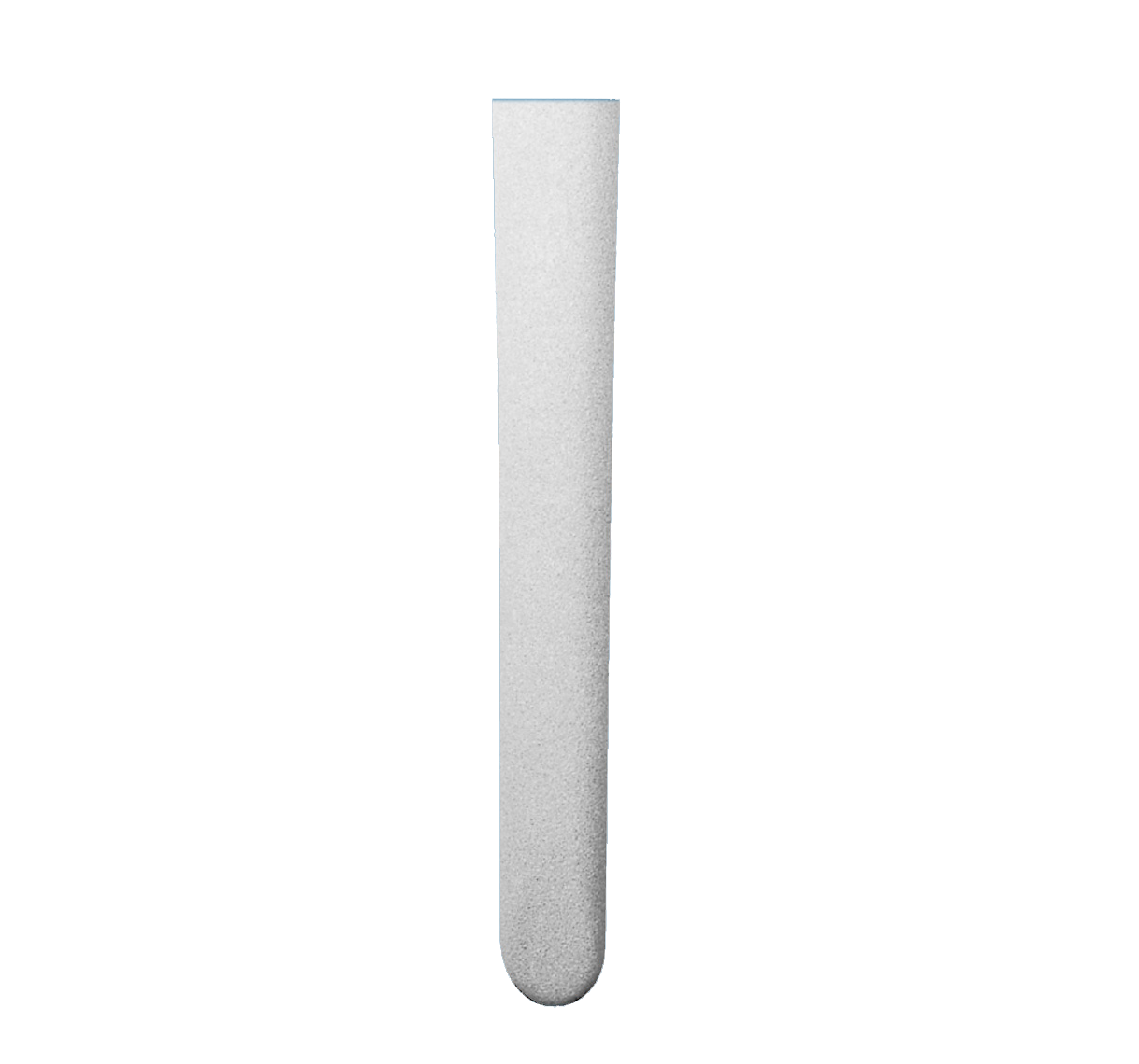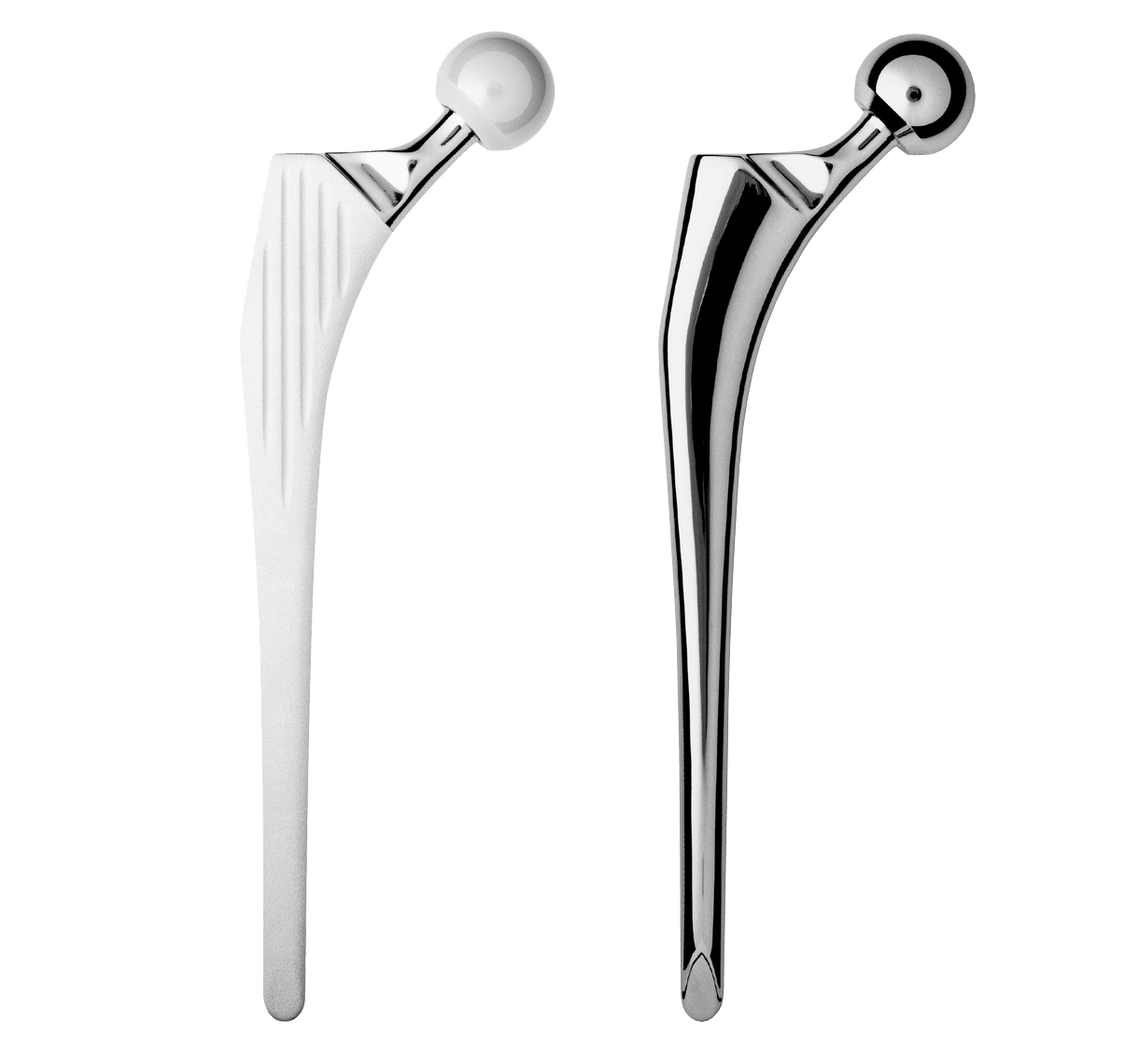 Revision INTEGRALE
Hip - Femoral stems Revision
CE2797
Revision straight femoral stem.
Full HAP coating.
The INTEGRALE Revision stem is part of the revision straight femoral stems product line (INTEGRALE and GENERIC Revision stems) that differ only in their fixation method.
In clinical use since 1999.
"Some devices may not be approved in your country, please contact your local distributor for further information"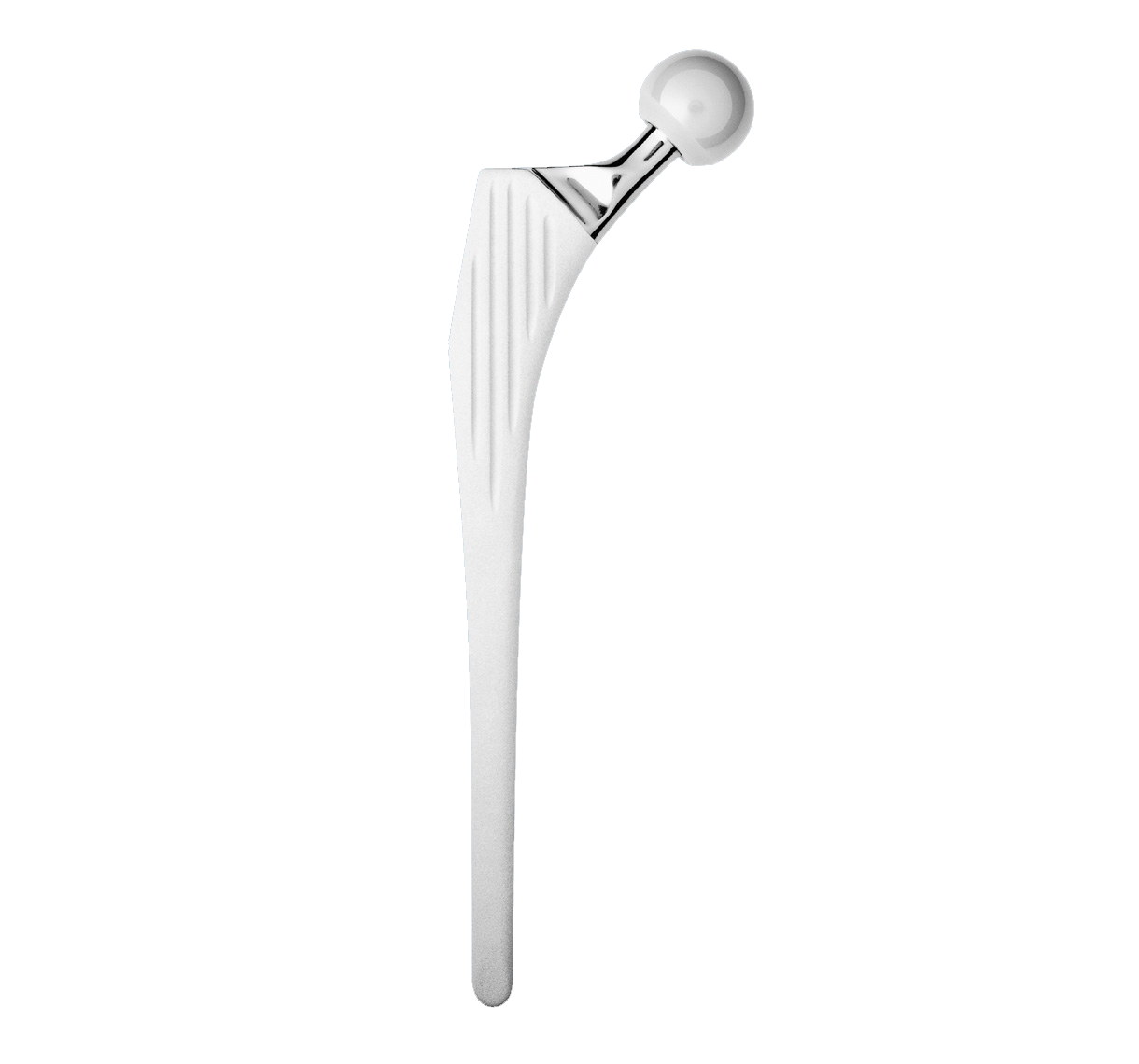 Grooves increase the bone-implant contact area; they are closed proximally and open distally.
Proportionately-scaled sizes.
Impaction limit corresponds to HAP boundary.
Material: titanium.
Coating: Uniform 80 µm thick HAP.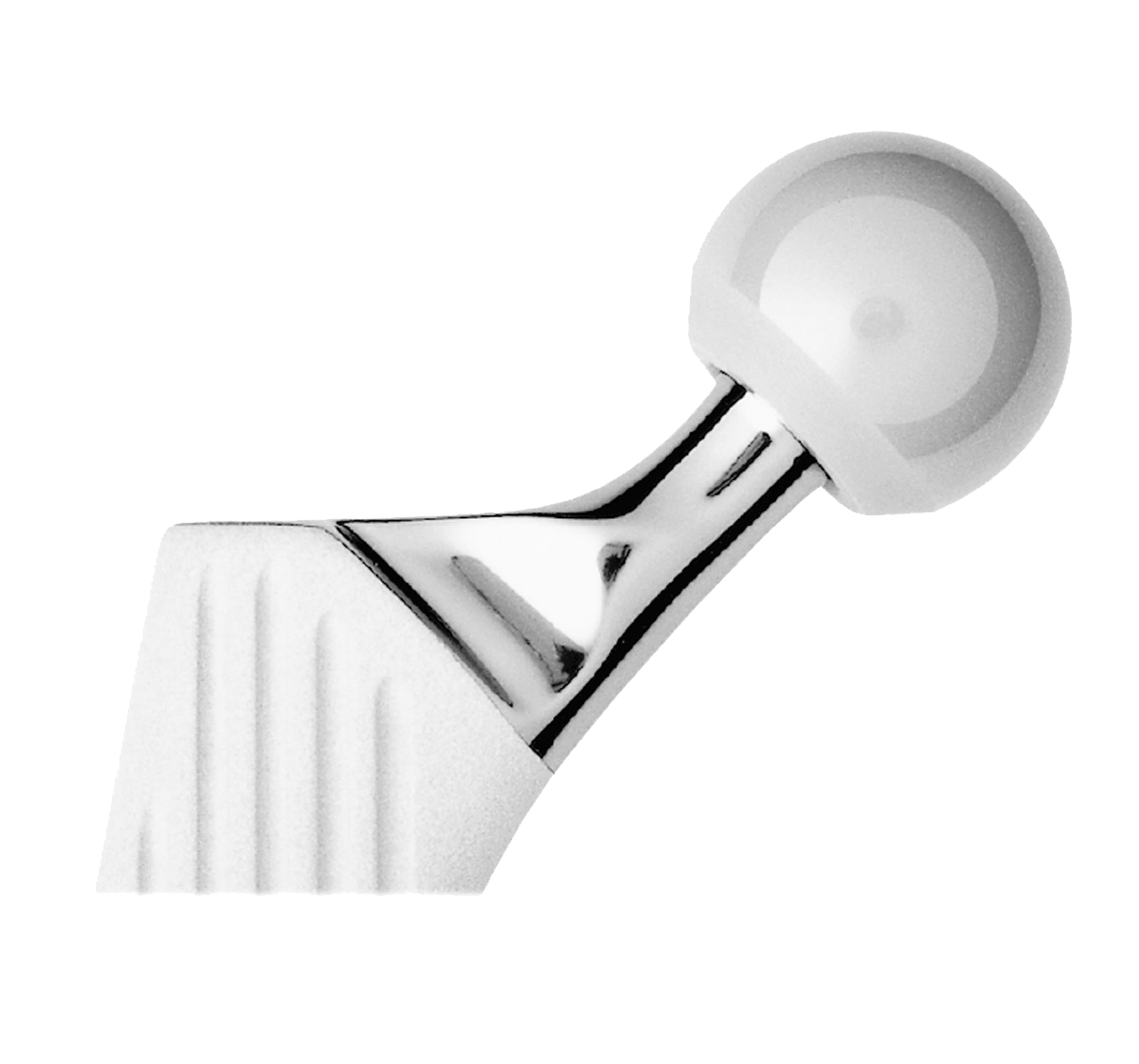 Intra-medullary segment within metaphysis and diaphysis is identical to the INTEGRALE Primary Femoral Stem.
Main difference with INTEGRALE primary femoral stem in proximal segment:
-Neck-shaft angle: 135°.
-Neck was lengthened to preserve height of femoral head centre.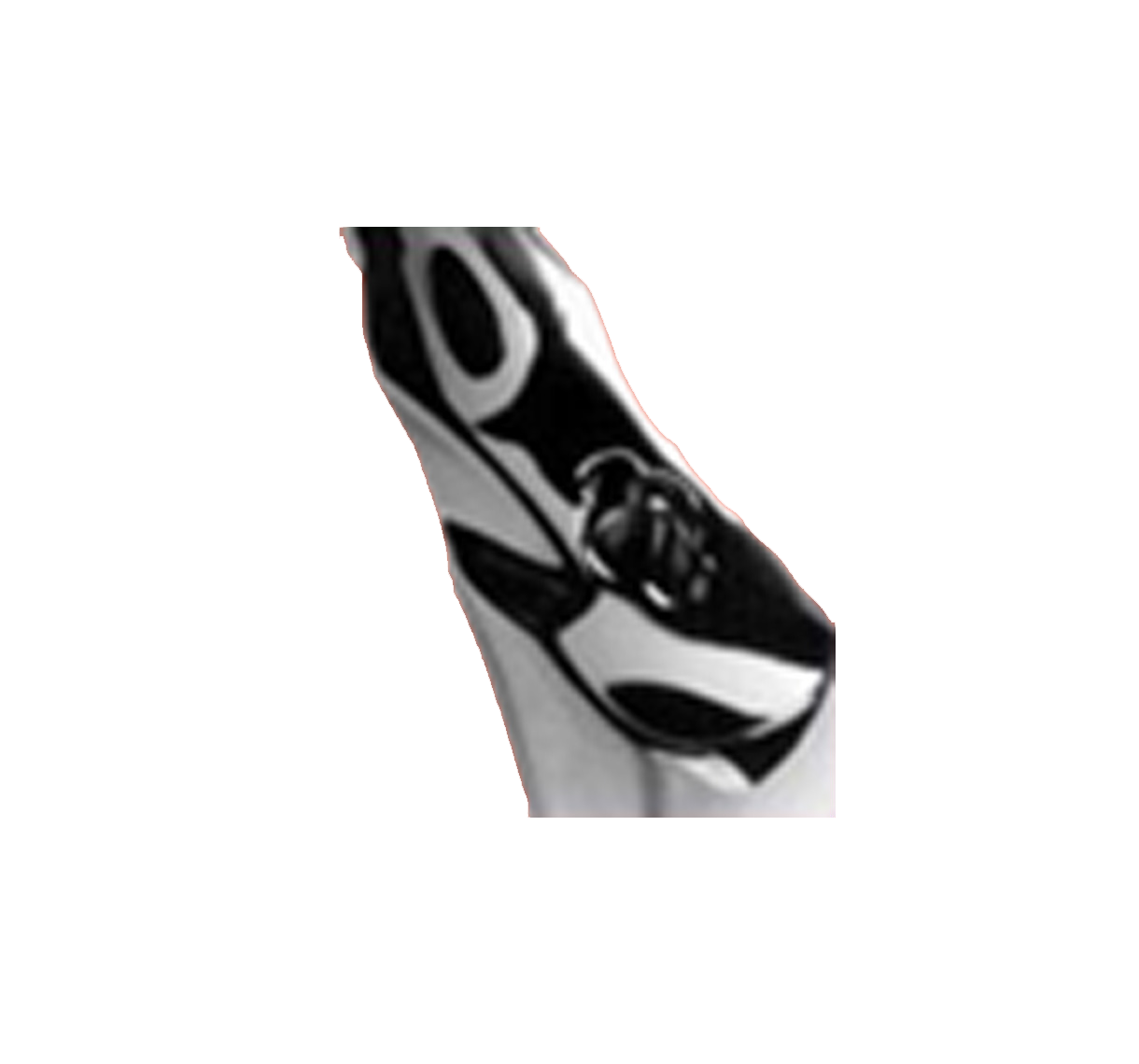 Oval impaction hole on top of stem.
Threaded hole used for extraction.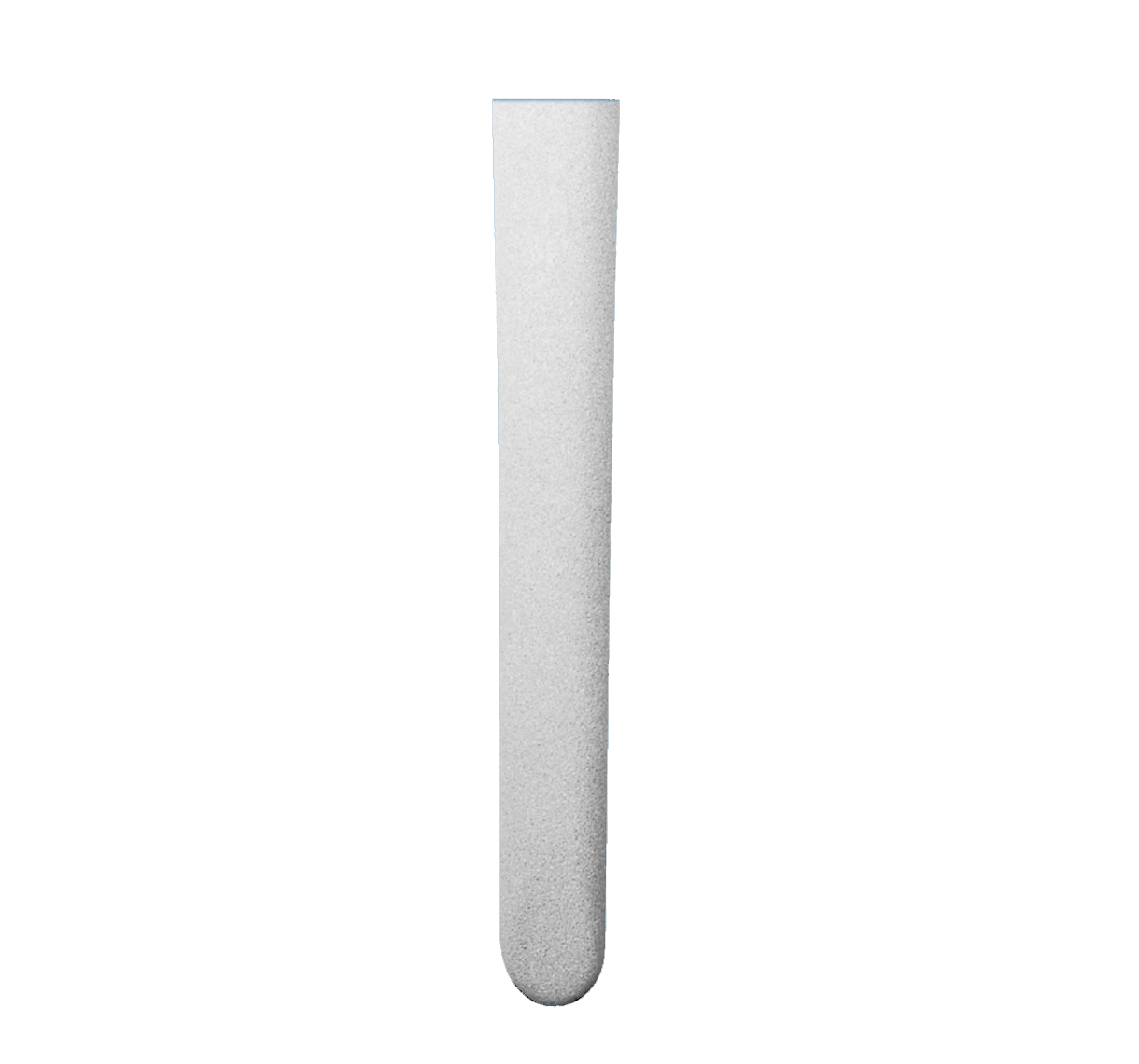 Main difference with INTEGRALE primary femoral stem in distal segment:
-Anteroposterior bevel.
-50 mm longer.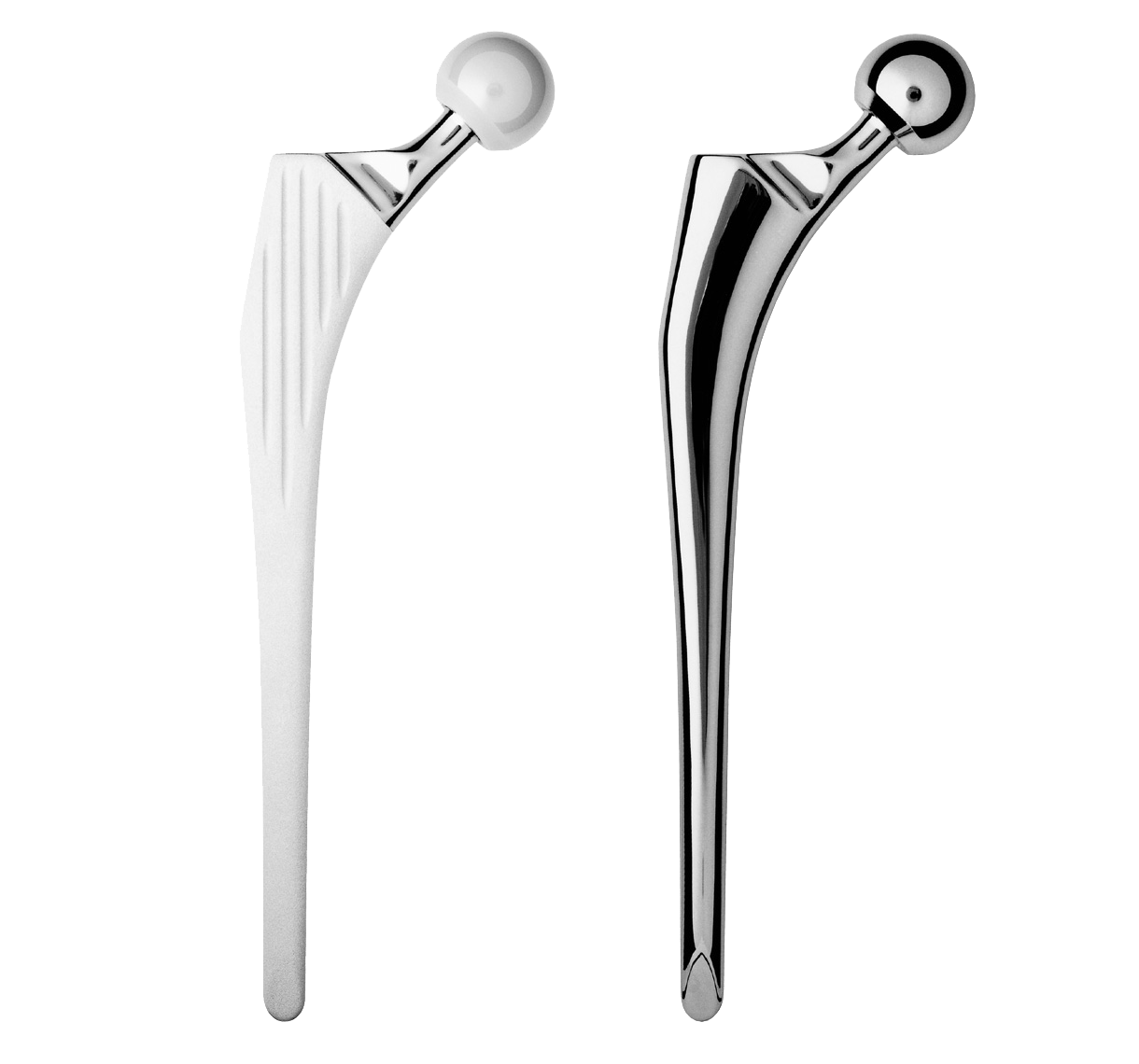 Femur stem option within a product line based on the same concept:
-INTEGRALE Revision: cementless femoral stem
-GENERIC Revision: cemented femoral stem
Standard instrumentation set is similar to the one used with primary straight femoral stems.
Only the rasps and trial necks differ.