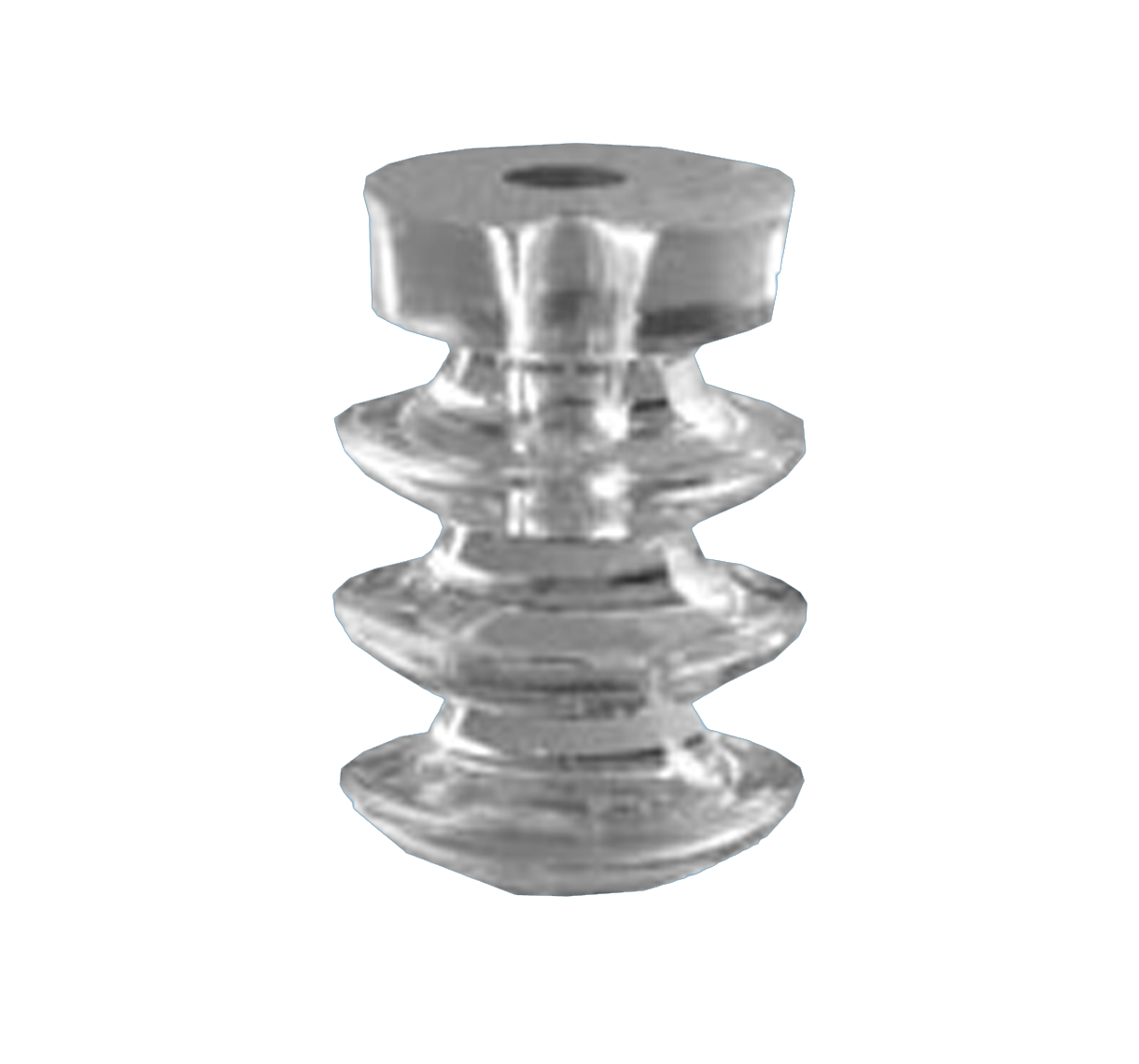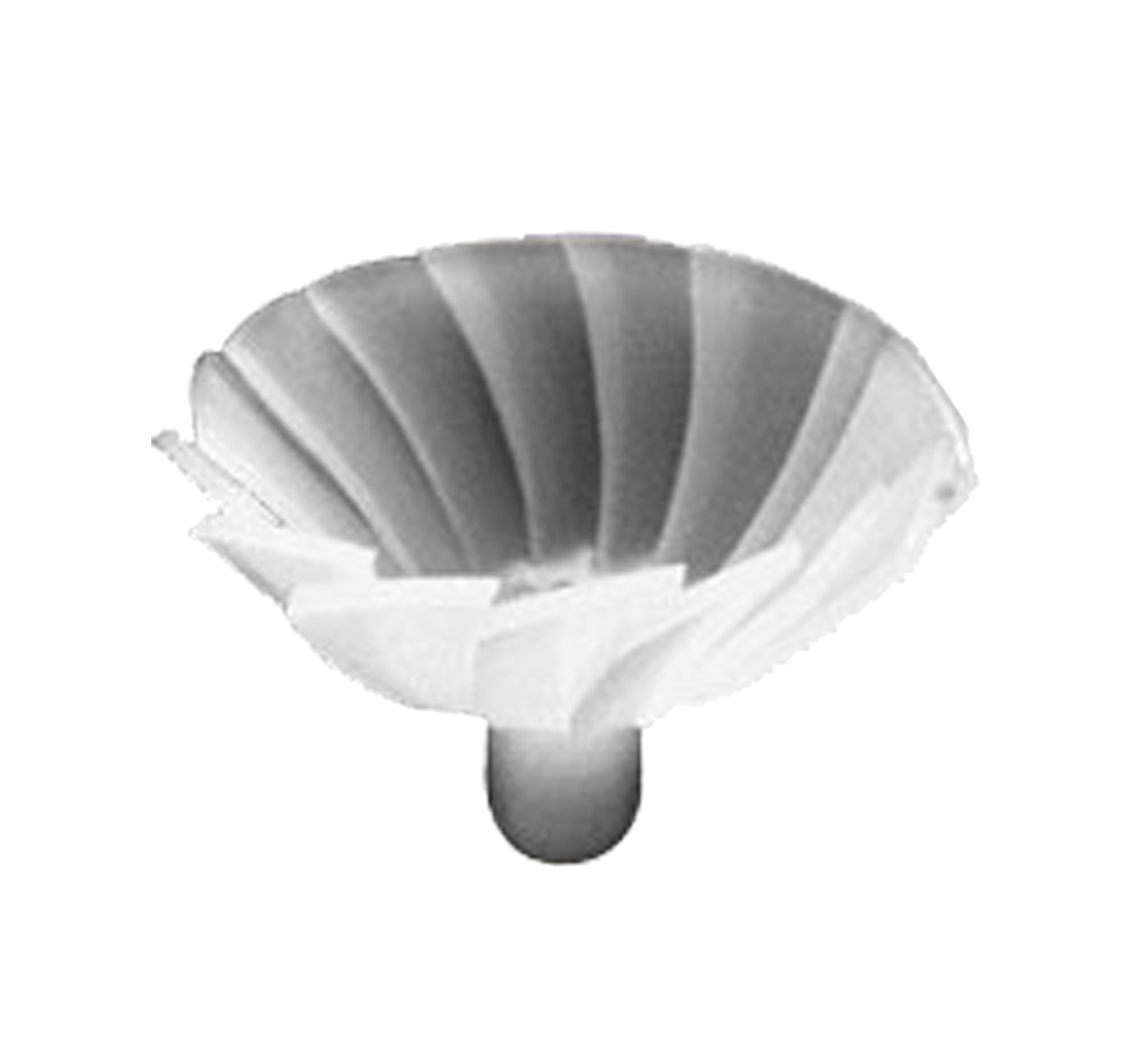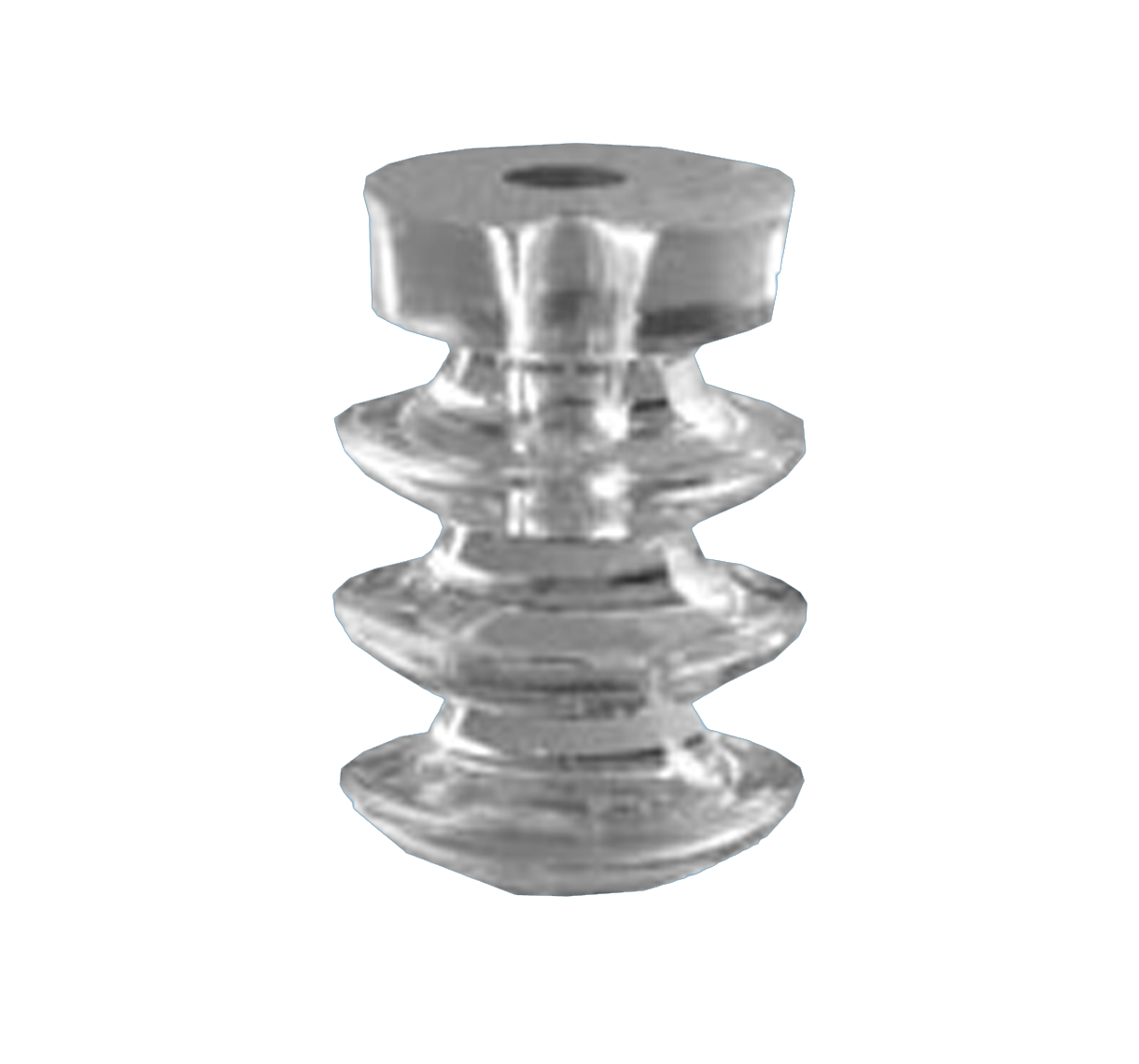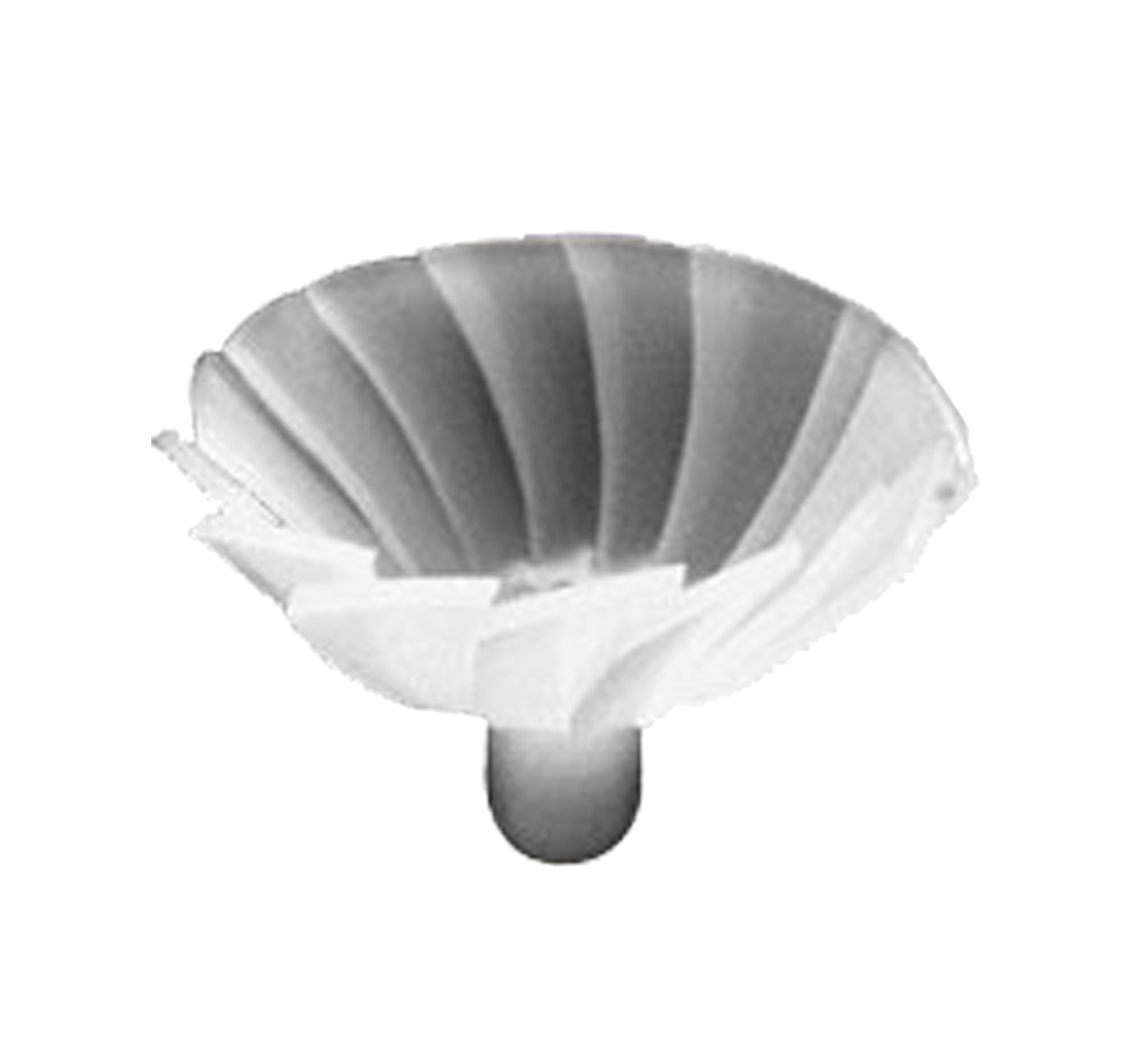 Diaphyseal obturators
Hip - Accessories Distal plugs
CE2797
Line of resorbable and non-resorbable diaphyseal obturators.
"Some devices may not be approved in your country, please contact your local distributor for further information"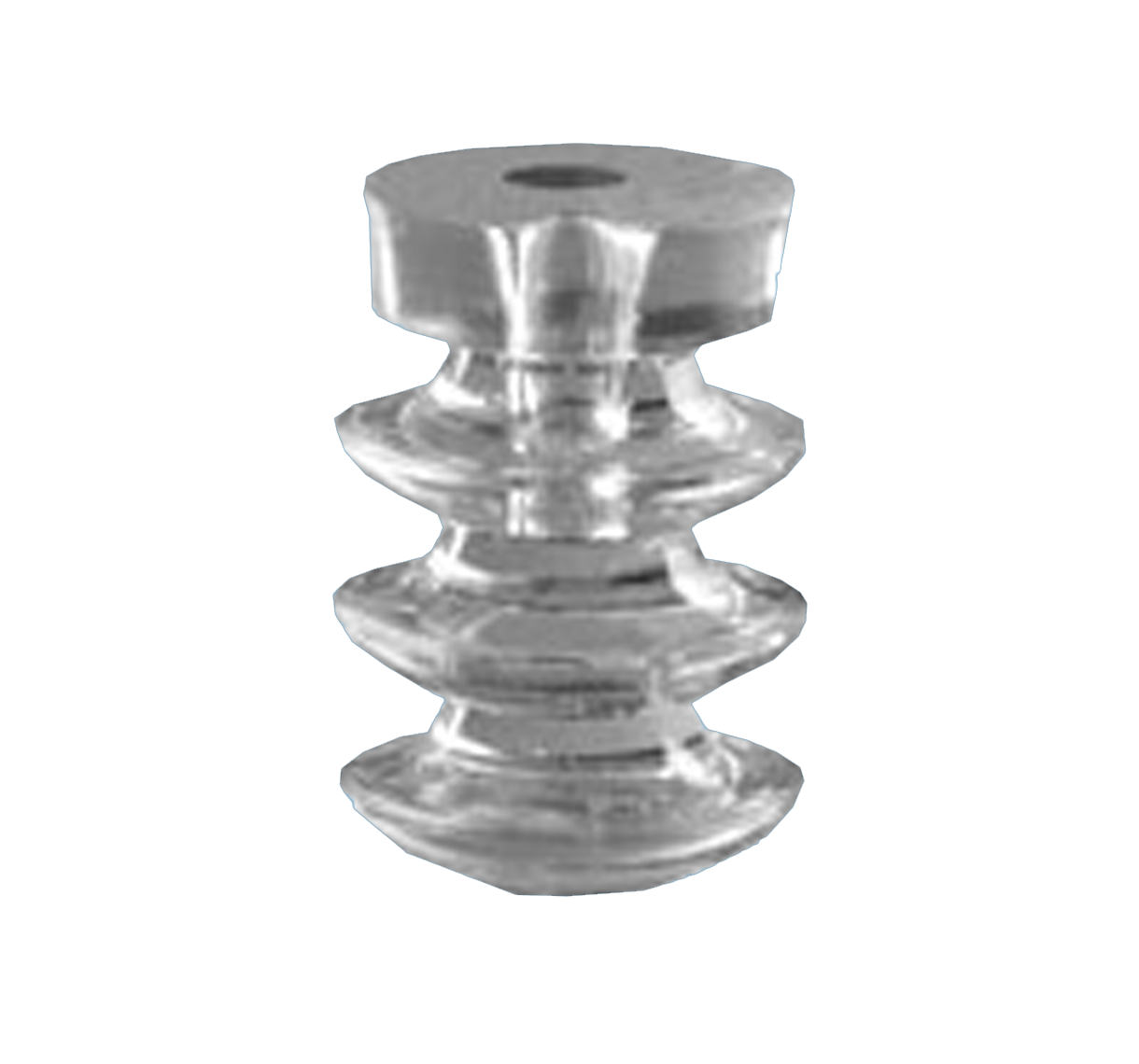 Flanges are 2 mm wider than femur diameter and precisely mould themselves to medullary canal.
Elasticity ensures contact with bone wall.
Material: combination of gelatine, water, glycerol and methyl parahydroxybenzoate (MPHB).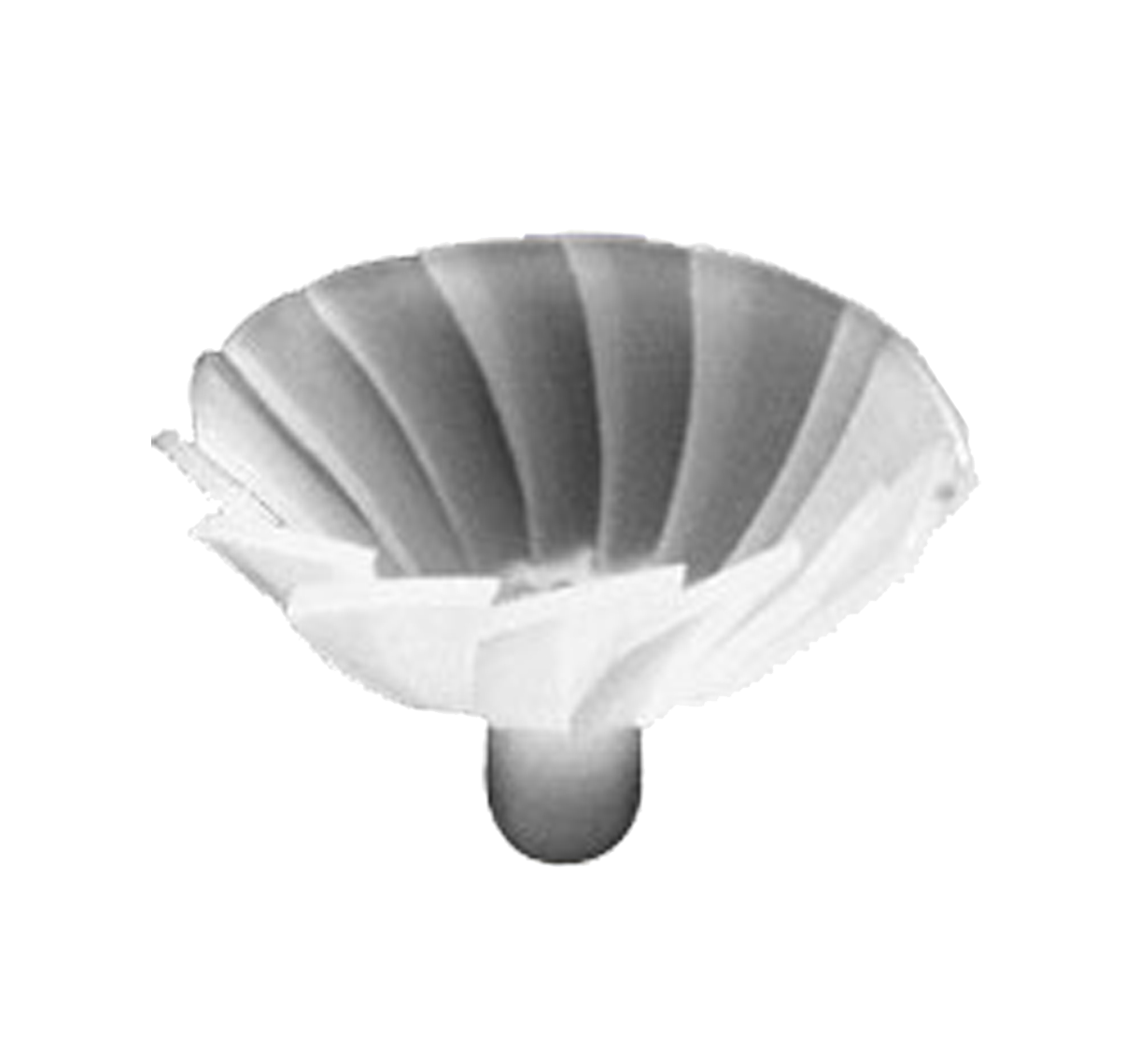 Single size, suitable for all femurs.
Distal metal peg serves as X-ray landmark.
Material for fins: UHMWPE.
Material for peg: stainless steel.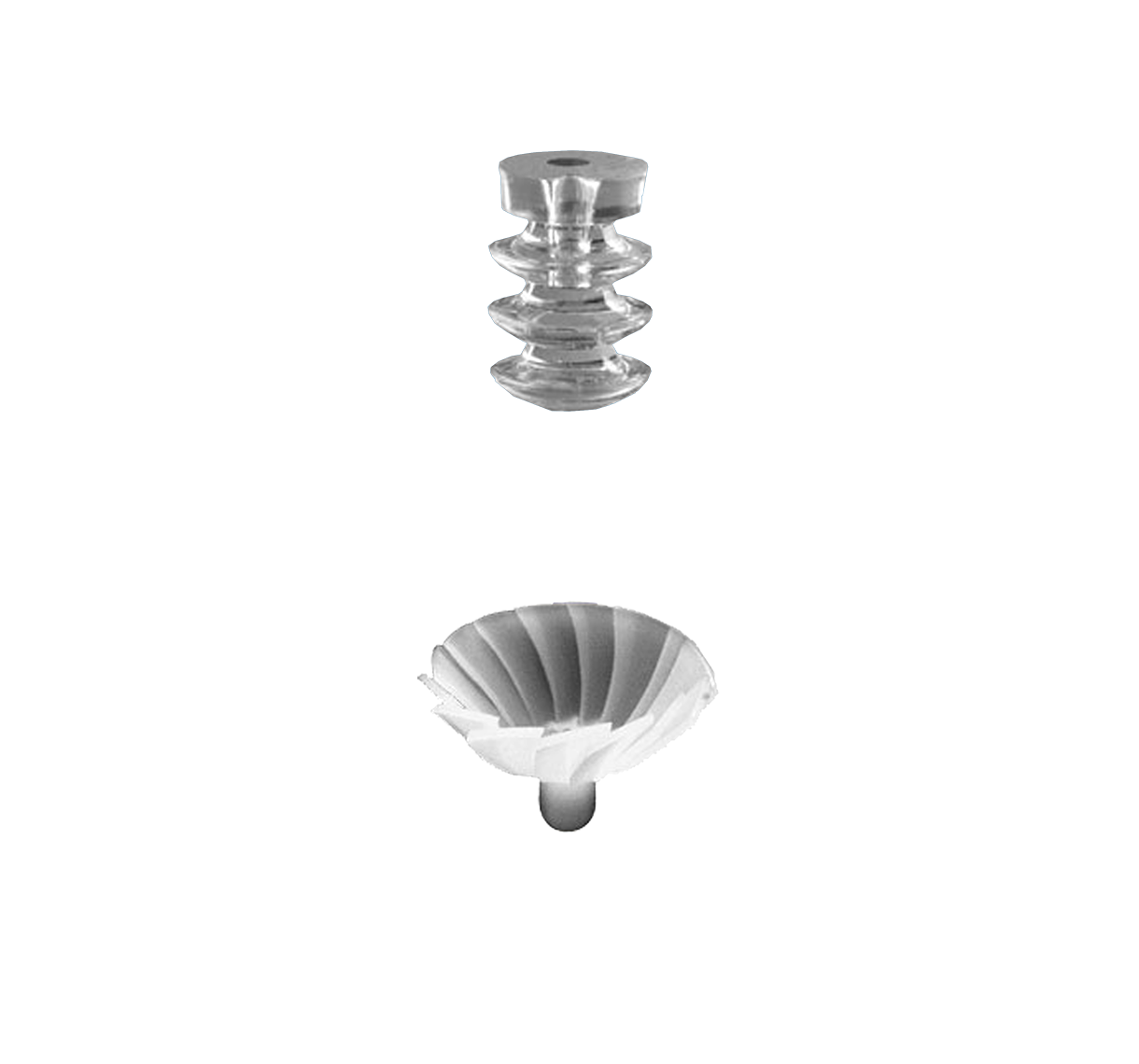 tekstop Diaphyseal Obturator :
6 sizes: Ø8-10-12-14-16-18 mm
Diaphyseal obturator :
Single size
Download documentation