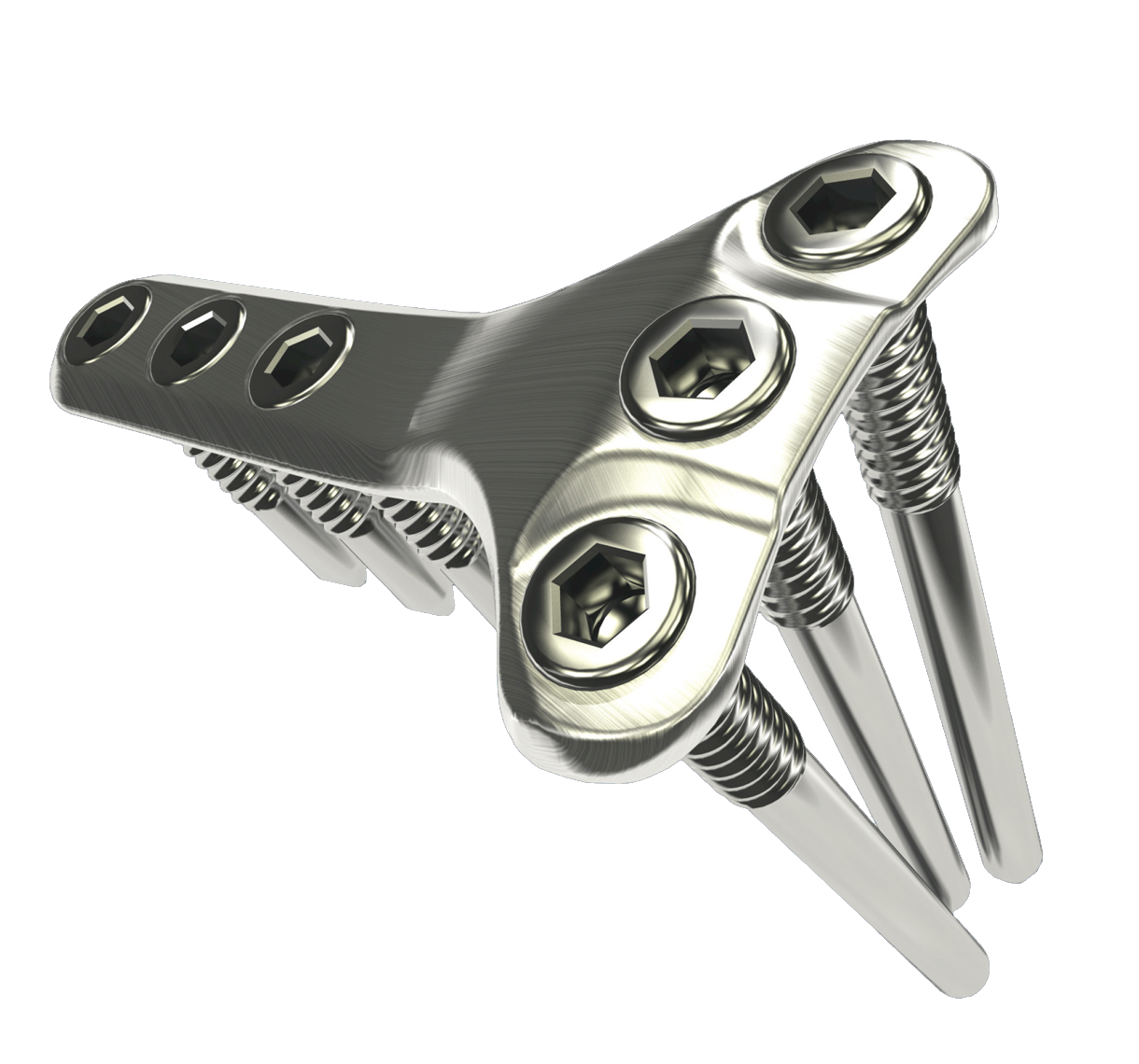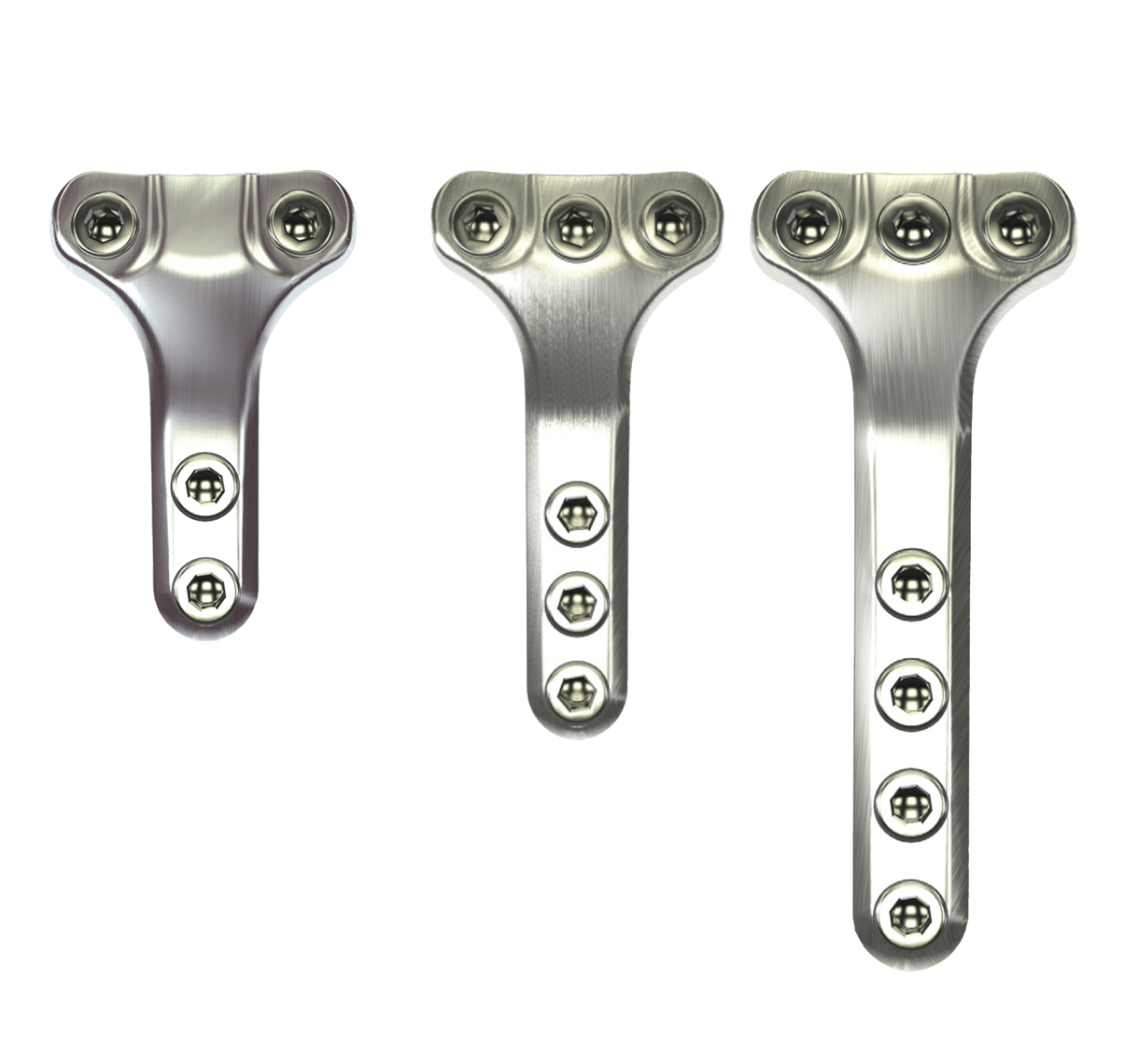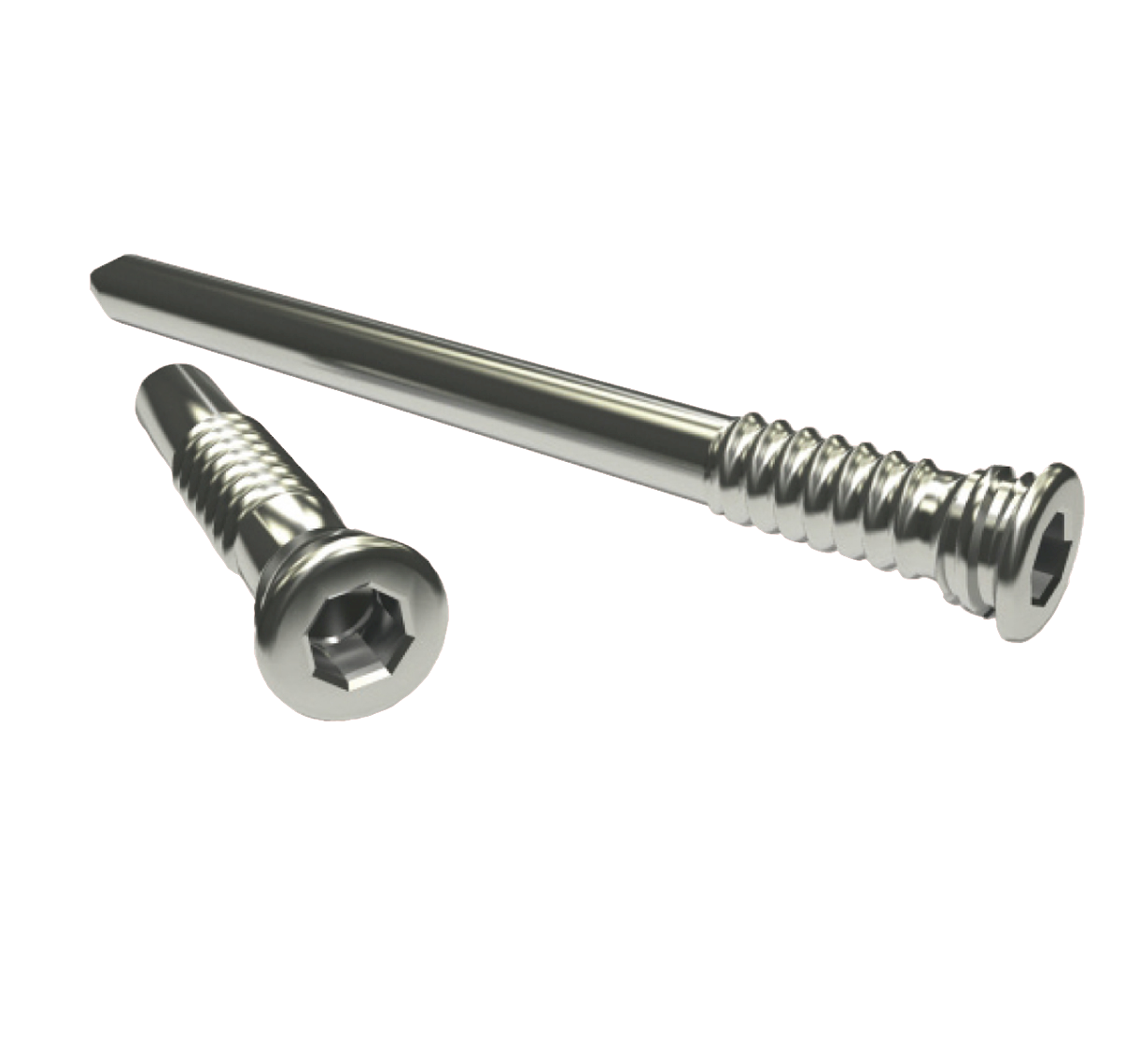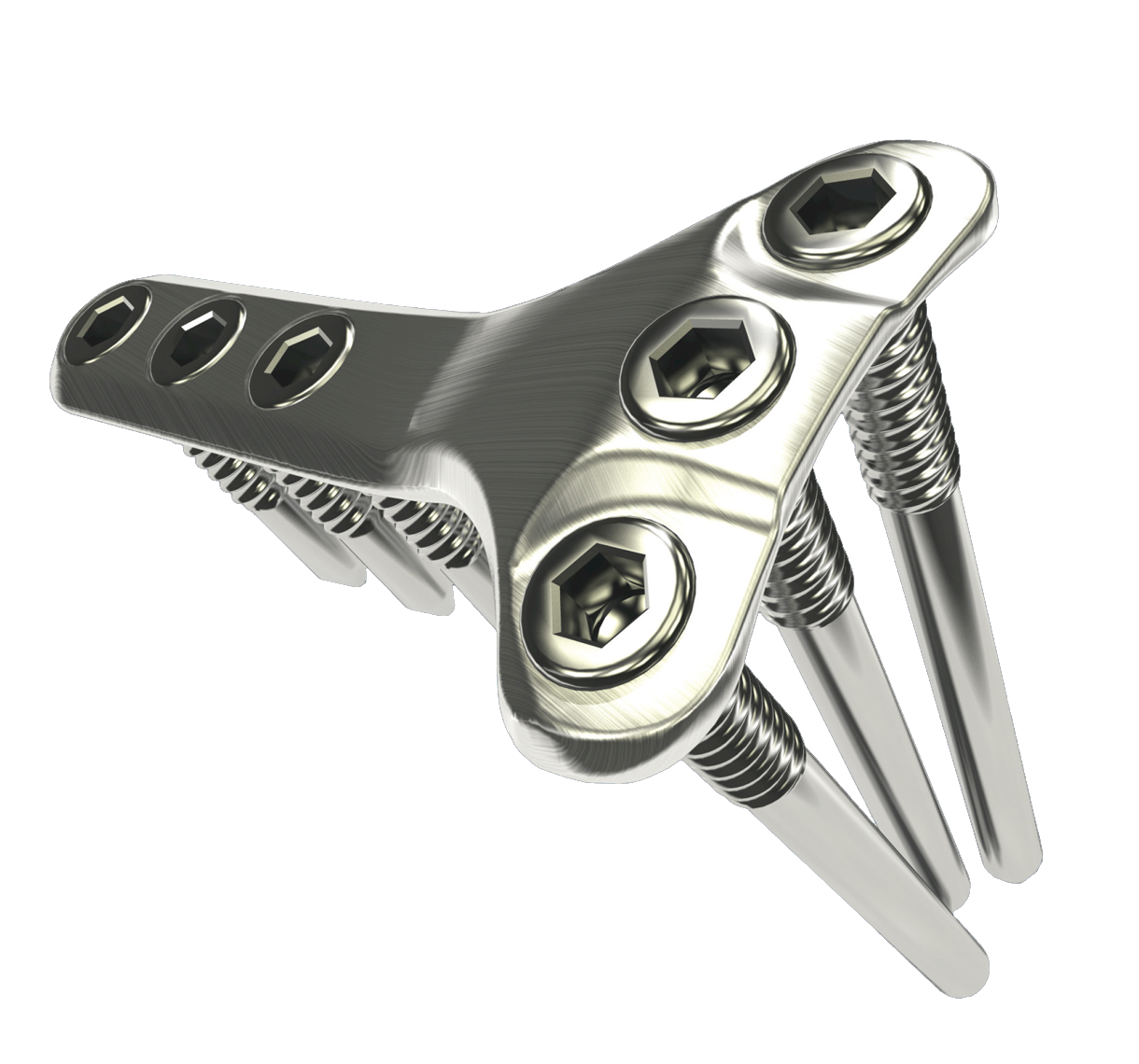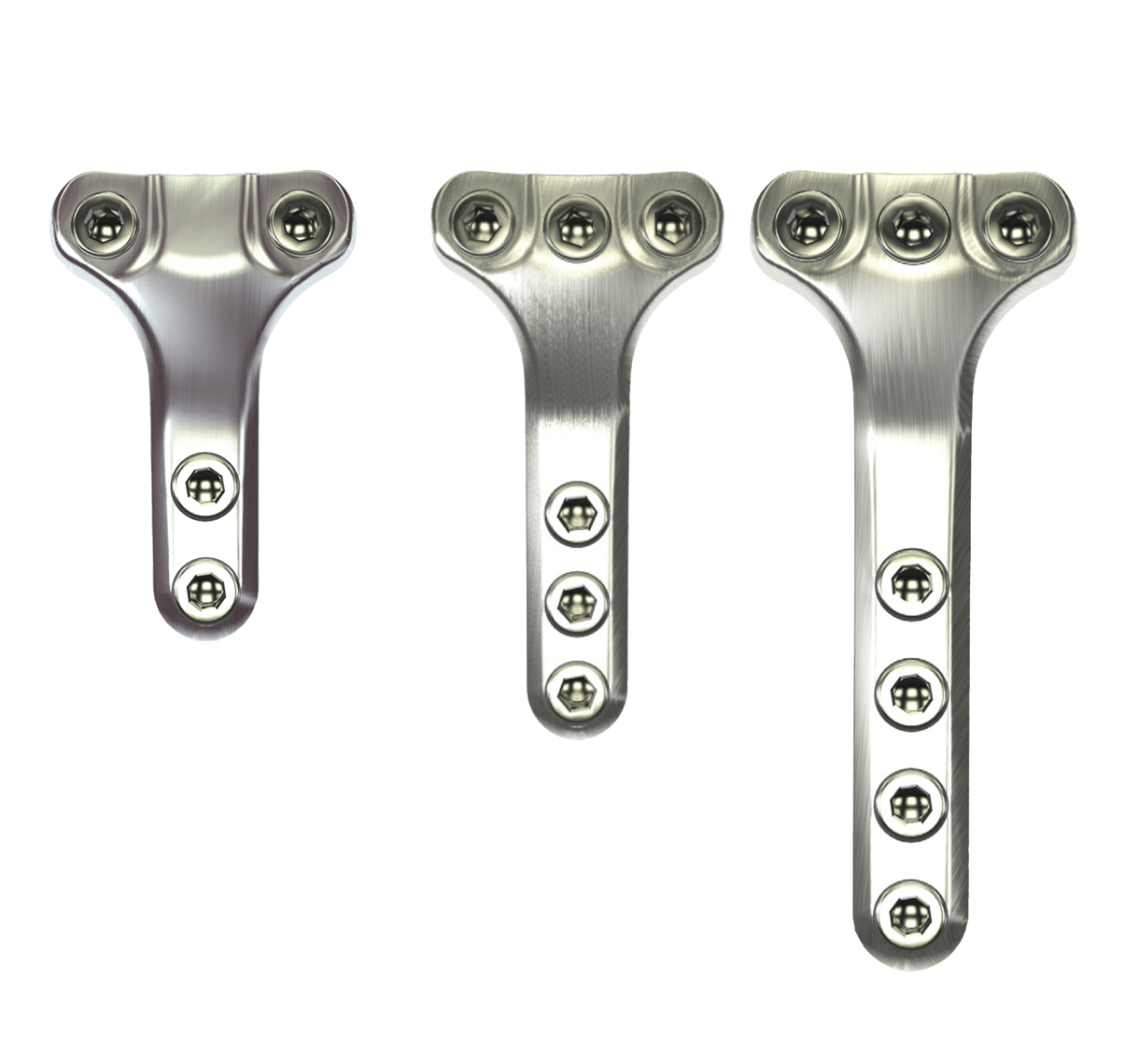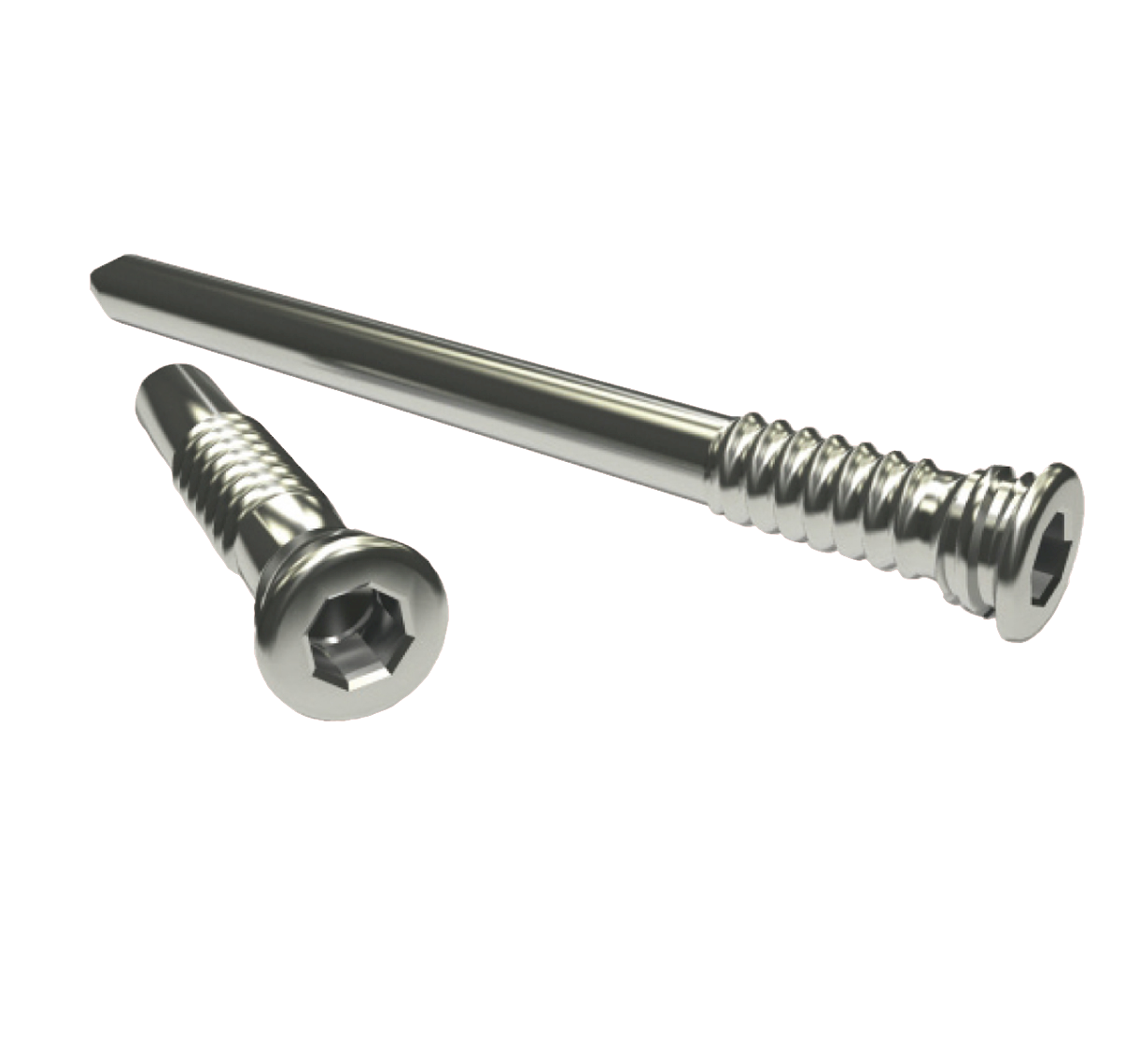 OsTfix®
Knee - Tibial osteotomy plates Opening tibial osteotomy plates
CE0086
OsTfix®
High tibial osteotomy plate
"Some devices may not be approved in your country, please contact your local distributor for further information"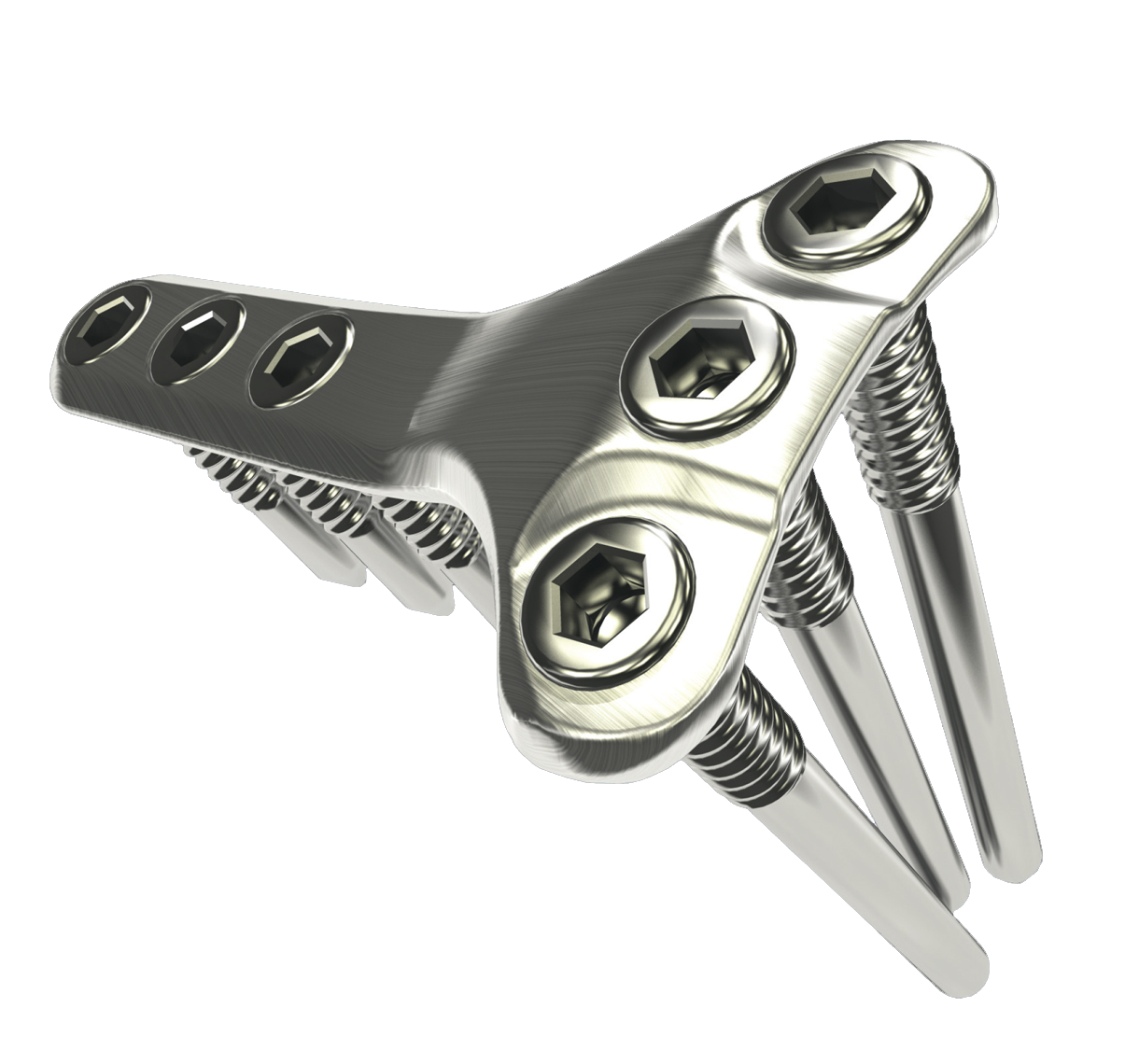 Tibial opening-wedge osteotomy plate that can withstand compressive loads of 4867 ± 944 N in cadaver testing.
Experimental testing of the stability of the Neosteo FlexitSystem tibial osteotomy
The proximal end of the plate rests against the tibial metaphysis; its curvature allows for contact at the metaphysis and diaphysis distally (below the opening-wedge cut).
The plate is only 2.8 mm thick at the fixation points.
No intra-operative bending needed; no sharp edges on plate.
Material: titanium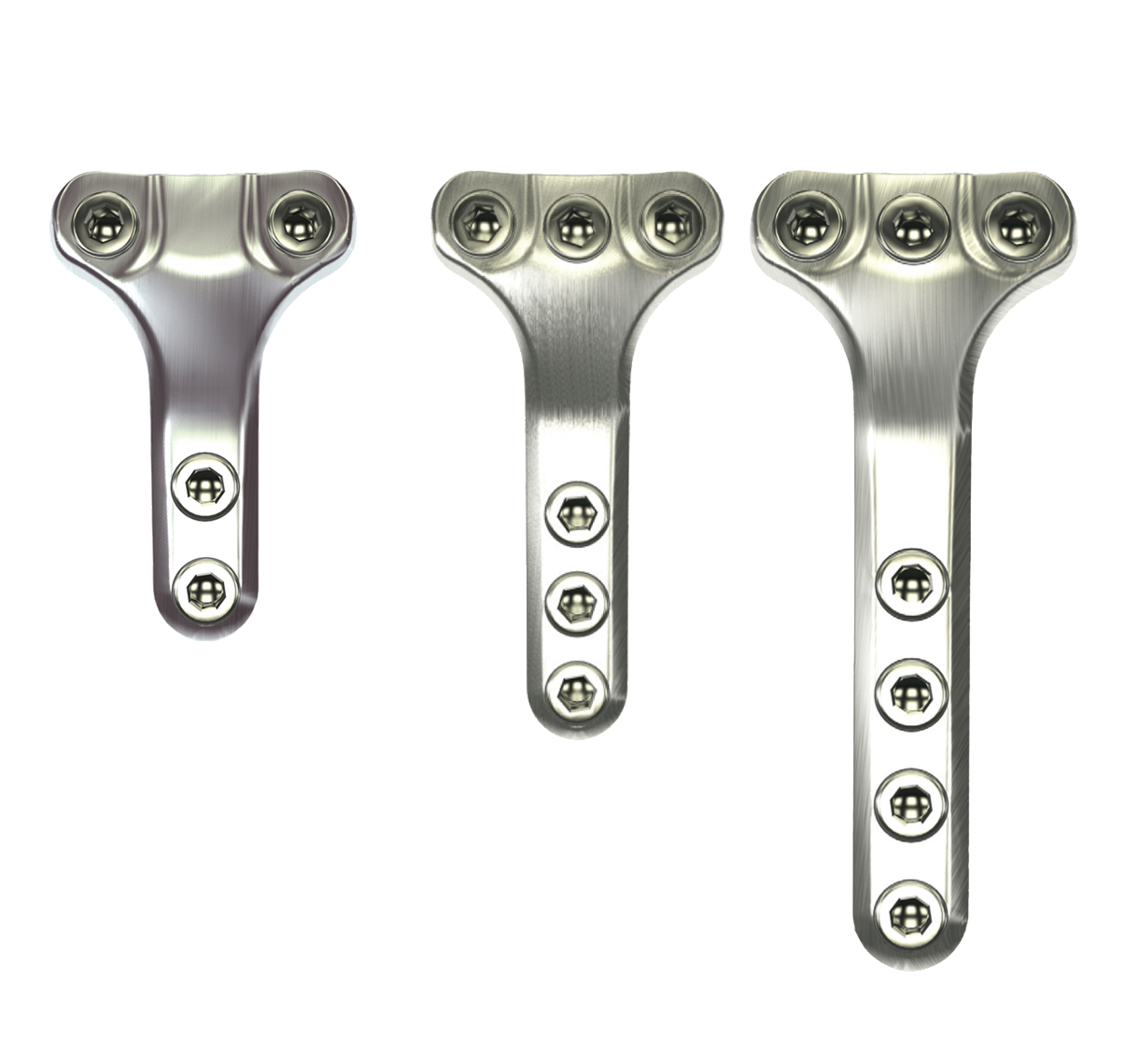 3 sizes available:
Minimally invasive plate with 4 fixation points
Size 1 plate: 63 mm long, 6 fixation points
Size 2 plate: 80 mm long, 7 fixation points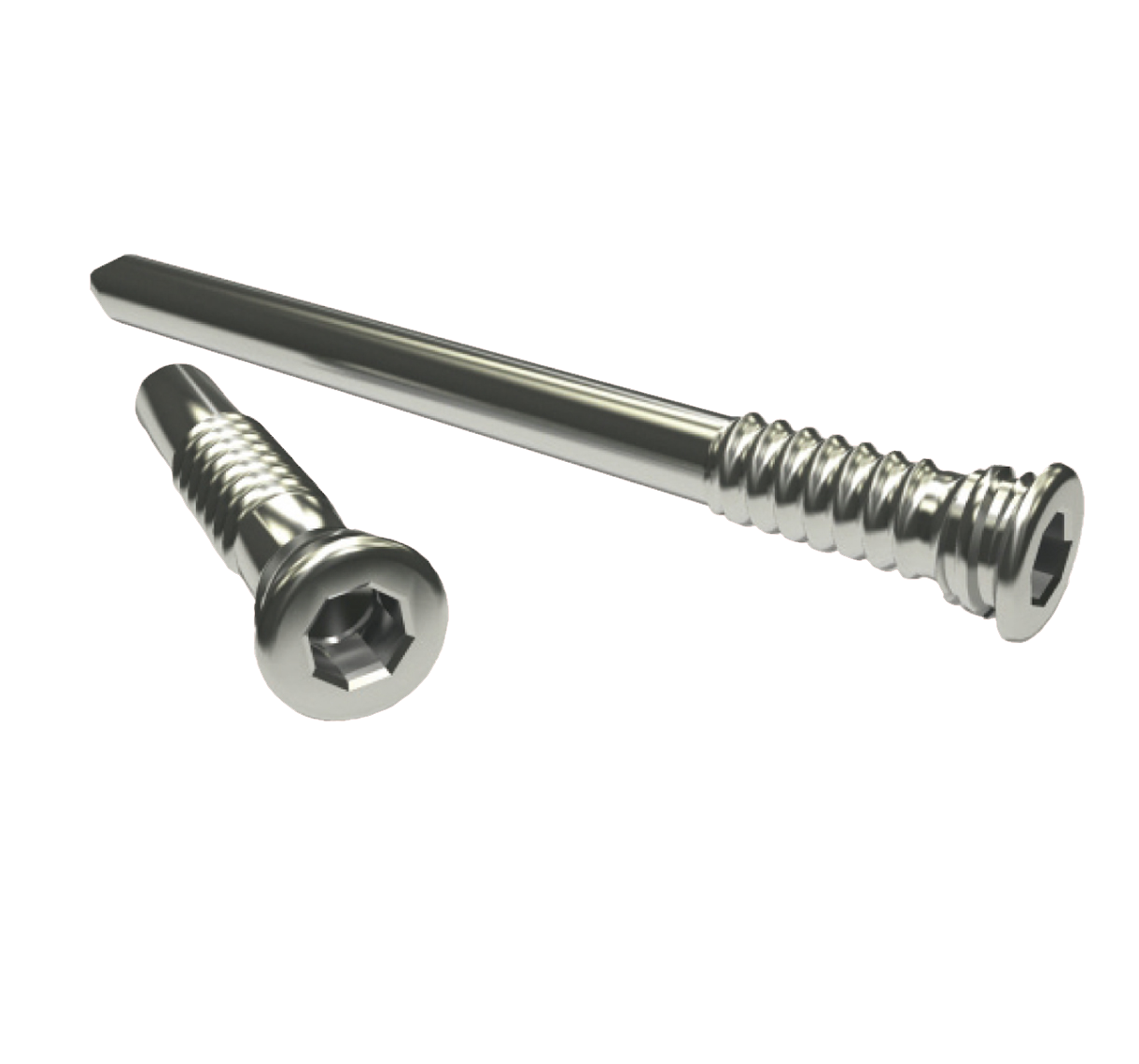 Screw or pin fixation possible; head is buried in plate
Simple mechanical fixation without locknut; dual-threaded system helps to lock screw head
Material: titanium
Tibial opening-wedge osteotomy plate:
OsTfix® plate: minimally invasive
OsTfix® plate: size 1 and 2

Locking screw pins:
Ø5 mm, length 25 to 75 mm (5-mm increments)

Locking screws:
Ø5 mm, length 25 to 75 mm (5-mm increments)